Quick Links
How To Redeem Codes In Soul War
We added three new codes on January 23, 2023, for the brand-new release of the game.
Welcome to Soul war, a brand-new anime-fighting Roblox game inspired by the world of Bleach. You can level up your character, learn new fighting styles with different weapons, and take on more challenging enemies as you play.
The game has just been re-released after a shutdown for further development. There are loads of changes, but just scroll down if you're looking for the latest codes!
Soul War Codes
| Code | Reward | Active/Expired |
| --- | --- | --- |
| Release2023 | Two hours of double xp | Active (NEW CODE) |
| 2KONRELEASE | Two hours of double xp | Active (NEW CODE) |
| RaceReroll12024444 | Race Reroll | Active (NEW CODE) |
Codes can only be redeemed once in Roblox, so check back regularly to see if there are any new codes. Codes are also case-sensitive – this means you need to enter them exactly as they are above.
Expired Codes
BUGFIXES – 5,000 free Yen
SUB2ARICKUU – 5k free Yen
UPDATE2 – 5k free Yen
!code UPDATE1 – 3,000 free yen
!code 3MVISITS – 2,000 free yen
!code 50KMEMBERS – wipe your character and ability slots with this code
!code 10KLIKES – free ability reroll to customize your character
!code 2MVISITS – free 5k Yen to spend
!code 1MVISITS – get an hour xp boost
!code WEAREBACK – 10k Yen
!code UPDATE0 – xp boost
!code NOTENOUGHRICHES – 5k free Yen
!code FREEMONEY – use this code for 1,000 free Yen
!code EVENRICHER – GET 5,000 YEN!
!code NEWPOWER – reroll your character's Shikai
!code ANOTHERWIPE – get a free wipe with this code
!code THANKYOU – GET 5,000 YEN!
!code XPBOOST – receive an xp boost to get your character started
!code FREEWIPE – get a free wipe with this code
How To Redeem Codes In Soul War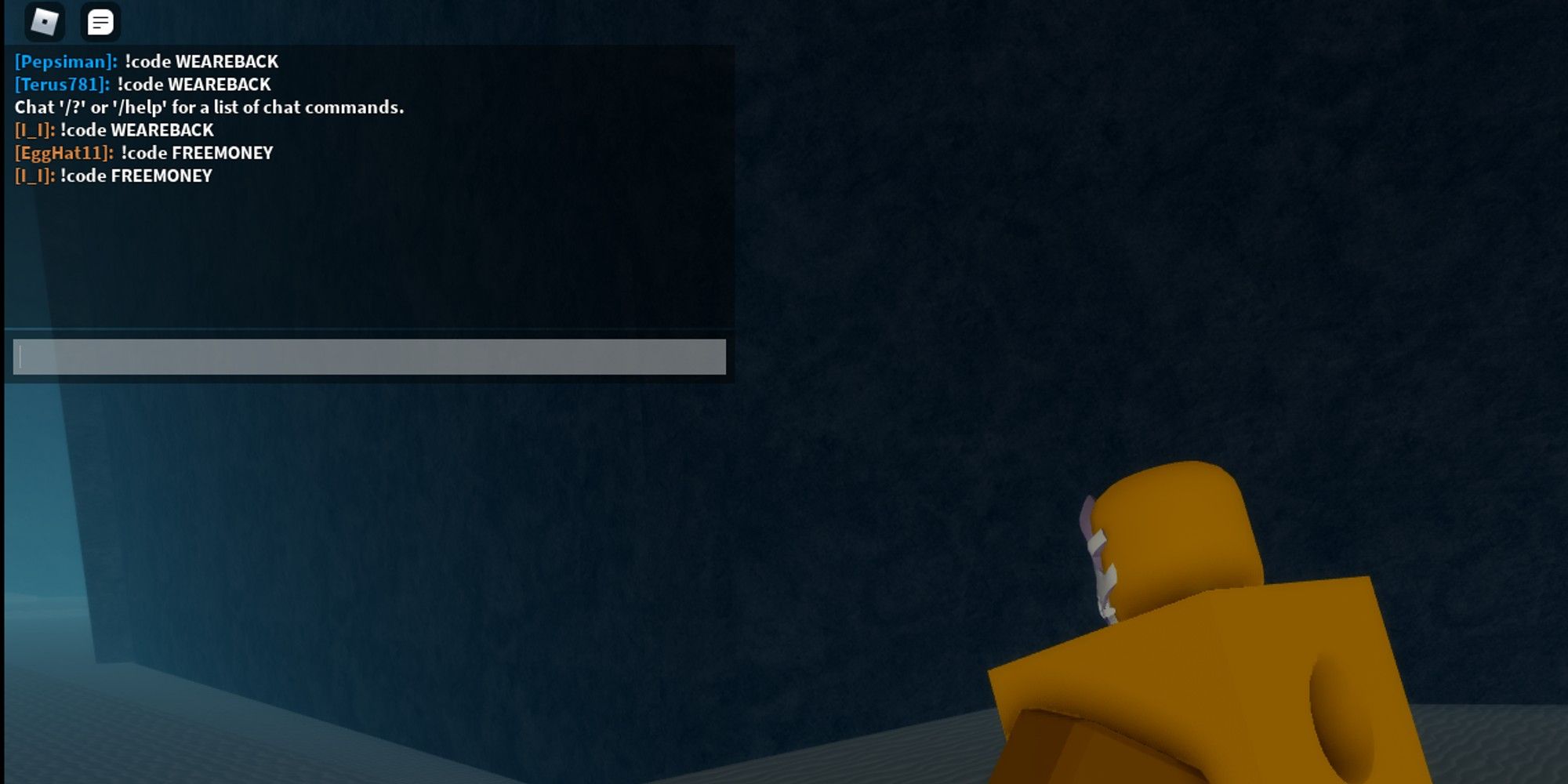 Redeeming codes in Soul War is a little different from what you're used to – you need to open the console with the '/' key and then copy and paste the codes into the chat box. You can see an example of that above.
What Is Soul War?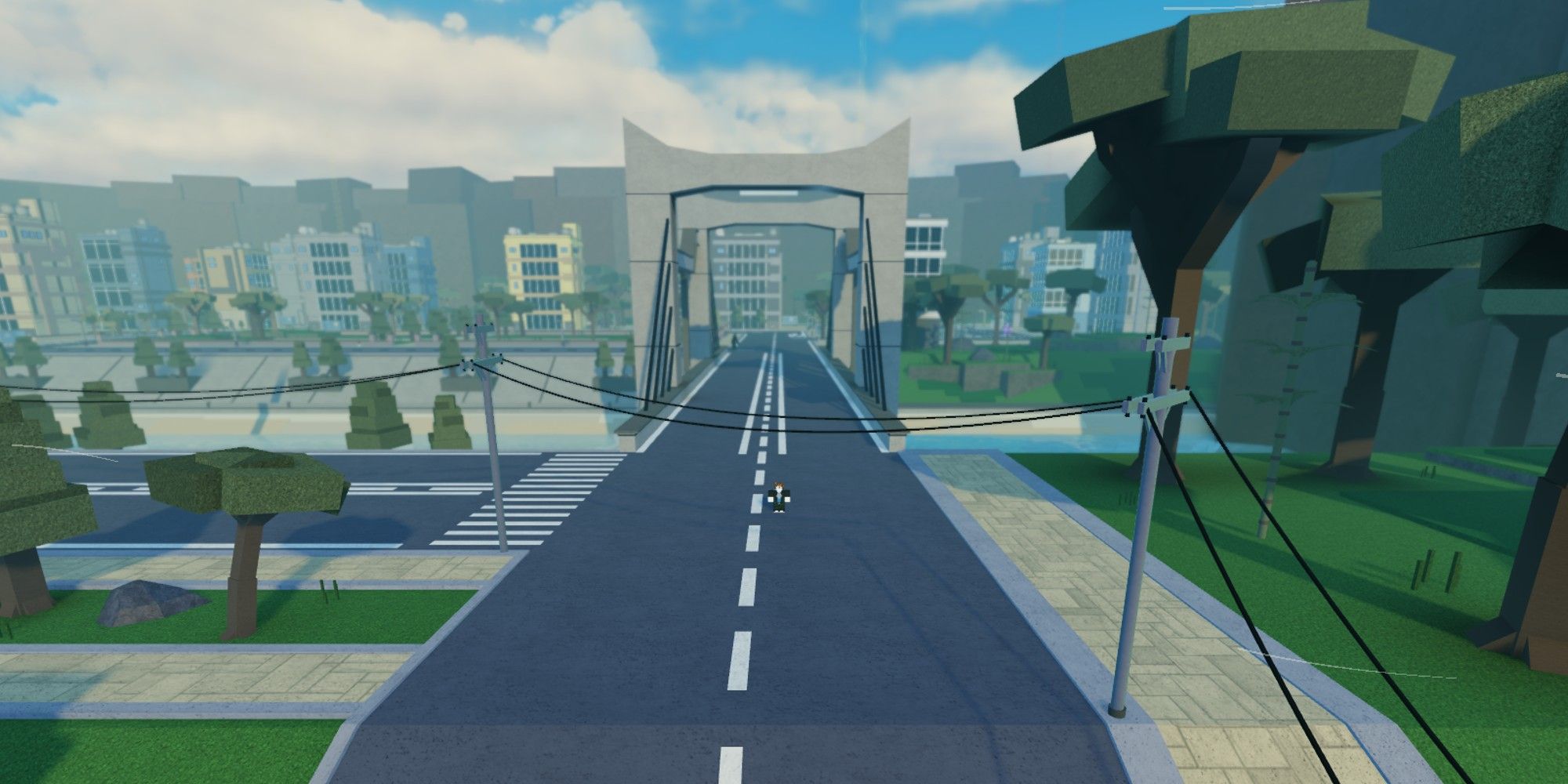 Soul War is an anime-style fighting game based on the Bleach universe and all its many characters, fighting styles, and monsters. In Soul War you become a Soul Reaper, a heroic fighter who takes on lost souls and spirits. You can level up and progress your character in different ways. These codes will help you get started with free Yen and the ability to reset your character and stats.
Source: Read Full Article