South African-based independent video game studio Design Imps recently announced the Early Access entry time frame for its upcoming dice-based, deck-building, roguelike adventure The Endless Wyrd. You can prepare your deck of dice to scavenge the Wyrd in Q3 of 2021.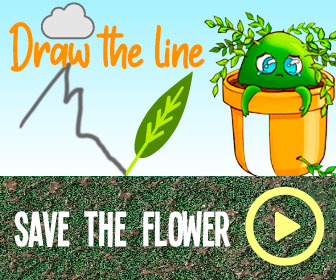 Along with the Early Access announcement, Design Imps also sent words that The Endless Wyrd "recently won the first qualification round of the NGDC Season V", which qualifies the game to be entered into the Nordic Game Discovery Contest scheduled for this summer in Sweden. The award was earned during the first round of NGDC qualifications, which took place online this past December as part of Africa Games Week, an annual initiative "to drive exposure, opportunities, knowledge and investment to African game developers connecting them online to the world."
And on top of that, Design Imps added the announcement that an alpha demo for The Endless Wyrd is live. You can find the free-to-download and play demo on the game's Steam page, along with Early Access and general info about the game.
According to the Steam page notes, The Endless Wyrd's Early Access phase is expected to be completed sometime in Q4 2021, depending of course on "community feedback and requested features". When the Early Access phase starts, the devs state it will contain about 50% of the game's content. AT present, roughly a third of the game's units have their animations ready for play, and the rest of the game's units will be placed on hold during Early Access "while we update their animations and effects".
In The Endless Wyrd, you are tasked with scavenging the Wyrd (seemingly the game's location) for powerful augments that you can use against "the approaching Thing of the Dark". You'll need those augments in order to create synergies and attack combinations during battles, which play out here in the style of Darkest Dungeon, but uses fluid dice and card choices instead of static character class abilities. The Steam page and press release don't give very much specific detail for how gameplay works, but you can watch The Endless Wyrd – Developer Livestream of Alpha video (embedded below) recorded during the Steam Autumn Festival 2020 for an almost two-hour look into all those aspects.
The Endless Wyrd will also have one game mode playable during Early Access, as well as one playable character who will begin with one starting item and one artifact. Three zones will be playable, and each zone will have an estimated "14 enemies, 2 Elites, 2 Mini-bosses and 2 Bosses". A list of 90 artifacts will round out the Early Access content, along with some 80 item dice that have two to three abilities on each.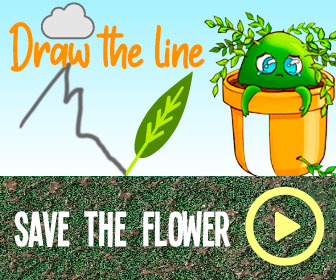 For more info, tune in to The Endless Wyrd via Twitter and Discord.
Source: Read Full Article