You can now be the Space Warlord Organ Trader you've always wanted to be as indie developer and publisher Scaffold Studios recently announced its newest game, Space Warlord Organ Trading Simulator, currently planned for release sometime later this year.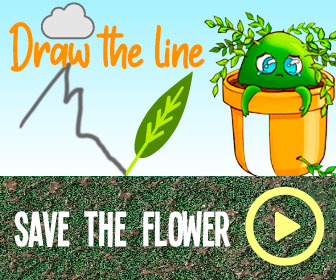 Space Warlord Organ Trading Simulator (SWOTS) is from the studio with a penchant for unique and intriguing video game names, it seems, as the studio announced in April of last year that it's working on An Airport for Aliens Currently Run by Dogs. Accompanying the SWOTS announcement was the game's first trailer, which briefly shows some gameplay clips of what it'll look like when you're soon living out your galactic organ repossessor fantasies in video game form.
The devs bill SWOTS as "the humorous sci-fi body-horror market tycoon game you never knew you needed." As a galactic organ trader, you ply your fleshy meat part products to a universe full of clients of both the human and alien variety. The game's economy is "based entirely around the harvest and sale of bodily organs", and features dozens of commodities, competing traders with their own personalities and business goals, and "dark comedic storytelling" by Xalavier Nelson Jr., the lead writer also responsible for An Airport for Aliens Currently Run by Dogs and Hypnospace Outlaw.
Scaffold Studios also states you'll be playing with full organ trading business sim mechanics, including a constantly changing market with trends you'll have to closely monitor, numerous client requests from "a strange, evolving, and desperate universe", as well as "a wide variety of quests, events and items". There is also something called "dynamic cargo hold mechanics" that allows organs you're transporting to "drain and boost each other (or explode in awful little pieces) while jockeying for comfort". Sounds lovely, indeed. Along with all the innards stuffed into SWOTS by the devs, the game will also include a modding system so you can create and download even more squishy goodness right into your game's guts.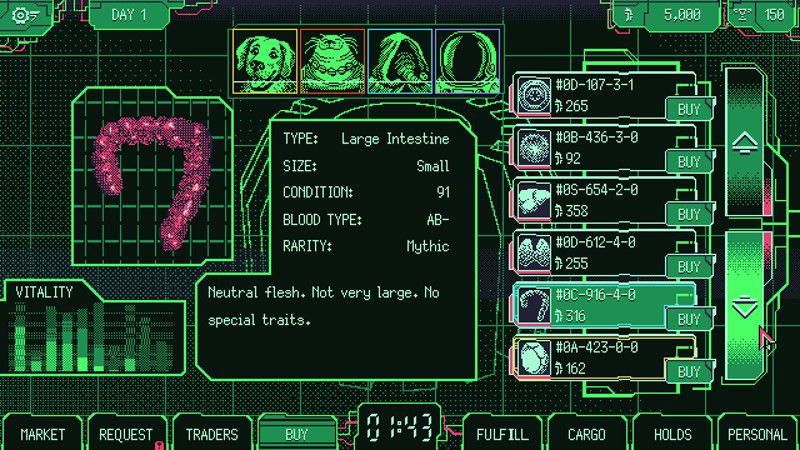 Click over to the game and game dev's Twitter, Twitch, Discord, and Patreon for more SWOTS info.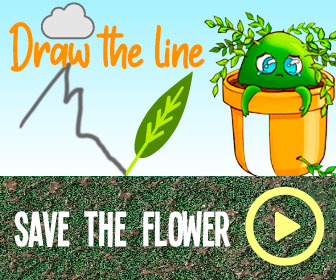 Next: Prison Architect: Going Green Grows The Game Into A Farming Sim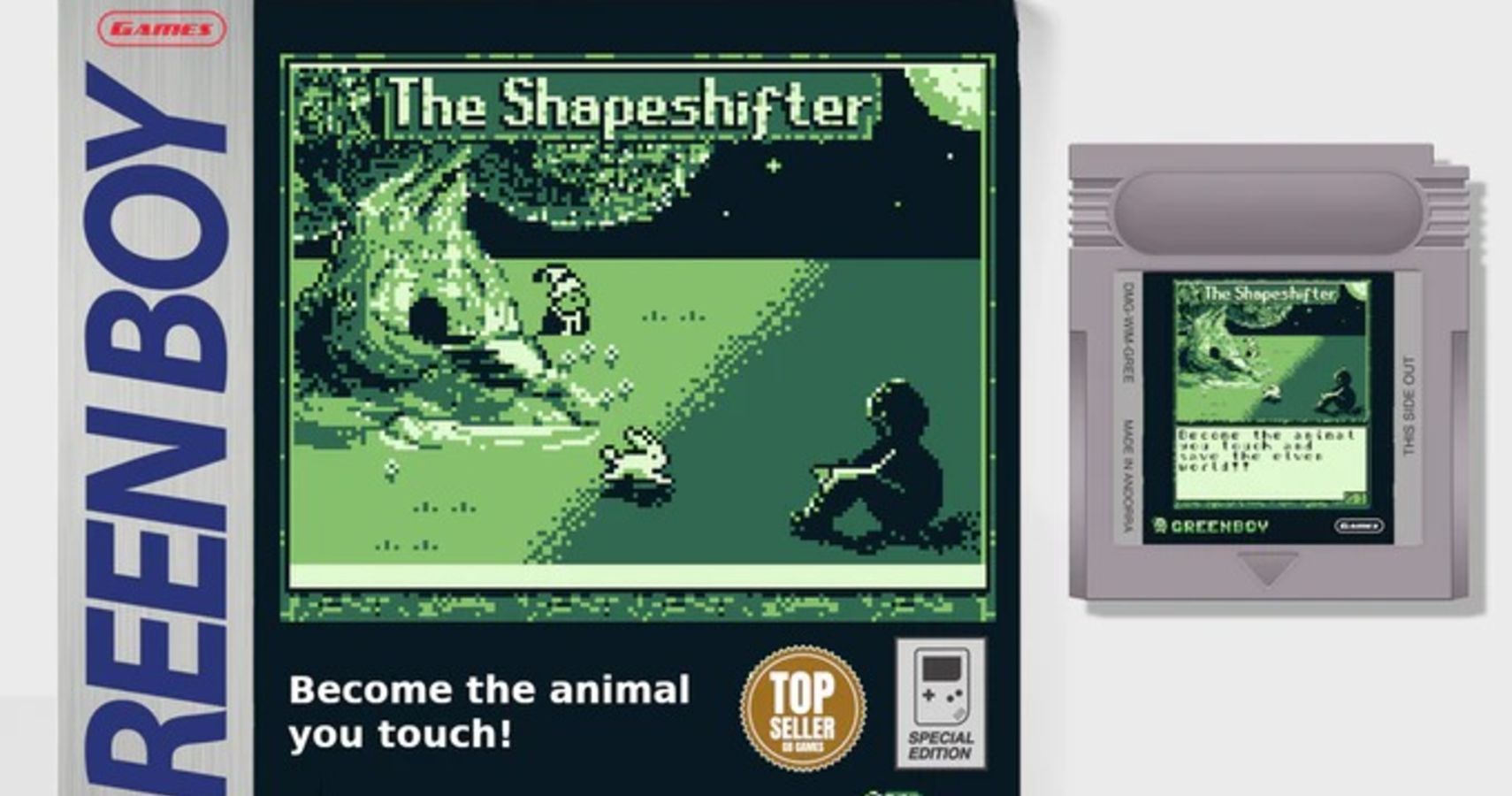 Source: Read Full Article