The wait for Spelunky 2 is nearly over. After announcing that its PC version would release "shortly after PS4," indie developer Derek Yu has confirmed that Spelunky 2 is heading to Steam on September 29, 2020. That's roughly two weeks after its PS4 debut, which will happen on September 15, 2020.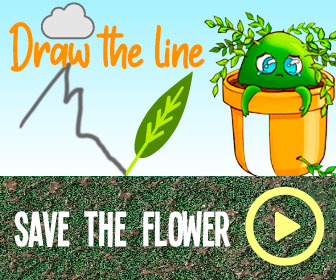 There won't be any additional features or content in the PC version. It's simply a release on a different platform at a slightly later date. Sony likely got a two-week exclusivity deal, which doesn't make much sense in the grand scheme of things. There could have also been some kind of complication relating to development, but that doesn't ultimately matter. Spelunky 2 will be launching in 2020 for everyone!
For those unfamiliar with Spelunky, it's one of the original roguelike titles that kicked off the more recent indie craze of permadeath games. Originally released in 2008 for PC, it received an HD remake on Xbox Live Arcade in 2012 that quickly shot the game's popularity through the roof. Ports to other platforms later and Spelunky has become something of a phenomenon in the indie scene.
The sequel retains most of the nonsense from the first but adds in a ton of extra nonsense on top of it. There will be new NPCs, a ton of new physics for objects like water and lava, and even rideable creatures. You can also expect to die 1,000 times before finishing the first level and possibly giving up on life for a few years. Spelunky absolutely does not screw around when it comes to difficulty.
Source: Read Full Article