Spider-Man: Miles Morales takes place in such a detailed version of NYC that one player has managed to find their apartment.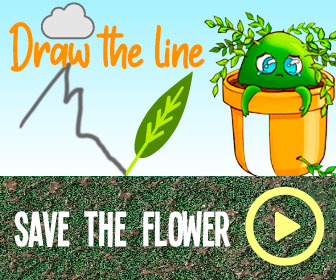 Whenever we play a good open-world game, it never fails to astound us when it comes to exactly how much work went into making it happen. If it's a game that has been in development for a long time, it makes that wait more than worth it. Any of you waiting for any sort of news regarding GTA 6 should bear that in mind.
It might sound like a strange thing to say, but building an open world from scratch is probably easier than one based on a real-world location. One born from your own imagination can be whatever you want it to be. A world based on a pre-existing city or town, however, has to look at least a little bit like the place in which it is based. The closer the resemblance, the better.
Insomniac's Spider-Man games are based in New York City, as they should be as that's the neighborhood Spidey is sworn to protect. Since most people know what NYC looks like, the game's developers have to include all of the city's major landmarks at the very least. However, anyone who has played either of the games will know that Insomniac has gone way beyond that.
It seems that the developer has upped its game for Spider-Man: Miles Morales. A clip posted by Omar on TikTok shows the player discovering their very own apartment in the new Spidey game. The clip starts by showing Morales as Spider-Man perched on the side of a wall looking at the Empire State Building. The camera then pans to show the view out of the players' actual window, and it's the same view the web-slinger has in the game.
Chances are the one above isn't the only player apartment to be found in Miles Morales's NYC. More is being discovered about the game as others start to play it, including a tribute to Chadwick Boseman that can be found at the end of the game's credits. As for the Marvel's Spider-Man remaster, it has already been discovered that its scary boat people remain in-game, but this time, they come with an added easter egg.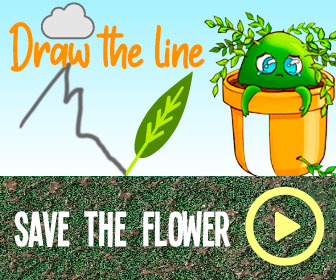 NEXT: EA Faces Hundreds Of Lawsuits Over Likeness Use In FIFA 21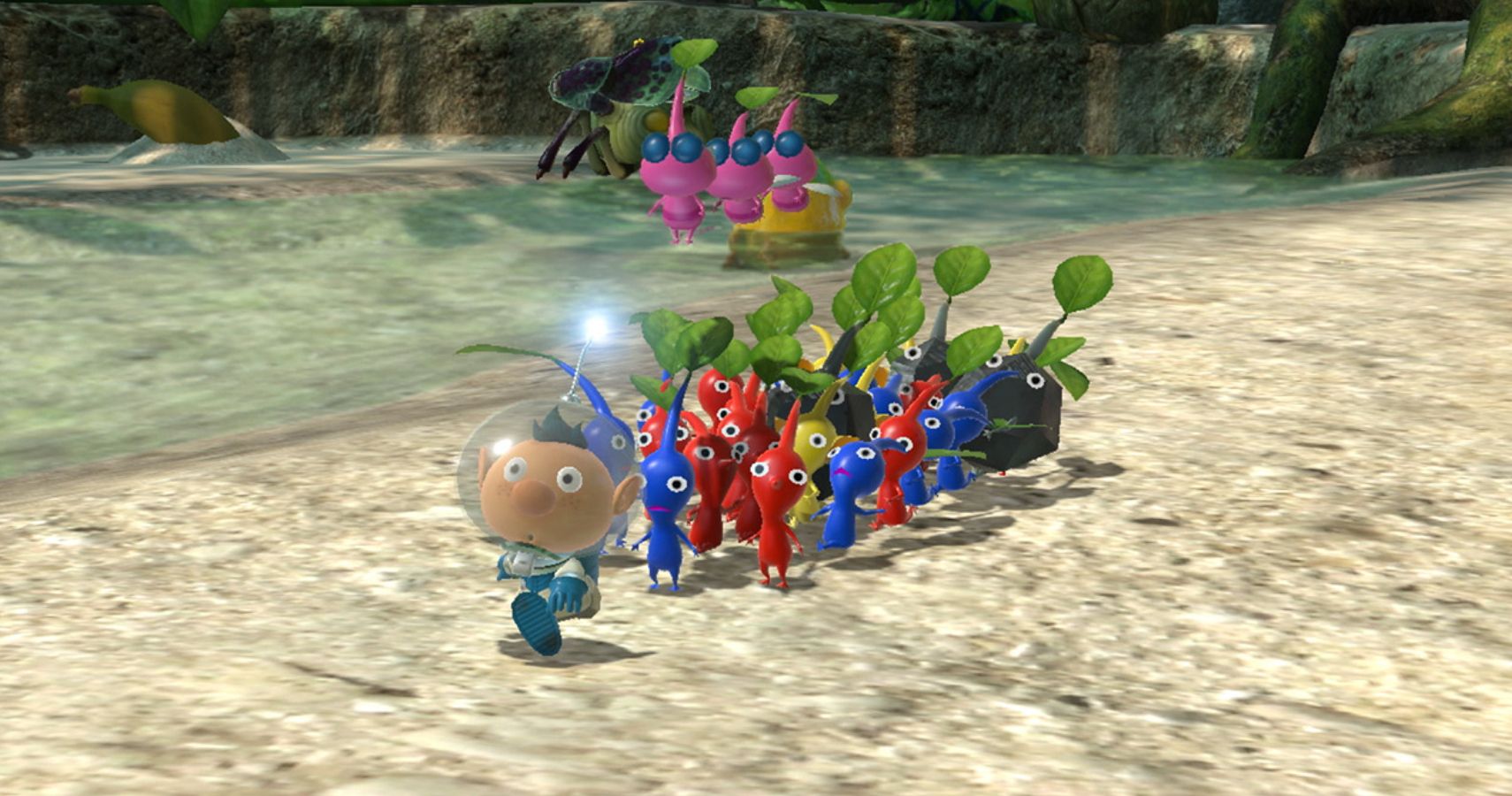 Game News
Spider-Man
Spider-Man: Miles Morales
Josh has been gaming for as long as he can remember. That love began with a mild childhood addiction to the Sega Genesis, or Mega Drive since he lives in the UK. Back then, Sonic 2 quickly became his favorite game and as you might have guessed from his picture, the franchise has remained close to his heart ever since. Nowadays, he splits his time between his PS4 and his Switch and spends far too much time playing Fortnite. If you're a fan of gaming, wrestling, and soccer, give him a follow on Twitter @BristolBeadz.
Source: Read Full Article