Marvel's Spider-Man Remastered came bundled with Miles Morales' Ultimate Edition on the PS5, but until now, saves between the old version and the new were not transferable. That has changed with the latest update, as players can now bring over their old save files.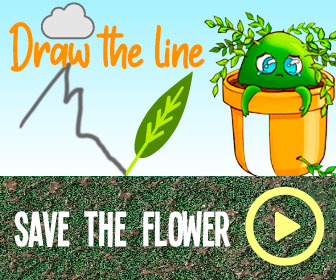 Porting the PS4 save to the remastered version requires both games to be installed and on the latest update, which is 1.19 for PS4 users. This allows for the save file to be uploaded on the original game, then subsequently downloaded in the remaster.
What this does for trophies is a question many have, especially those with the platinum on the original. Luckily, Insomniac has thought this through as porting over an old save will simply unlock any prior trophies and, for new ones, if the requirements were met in the old save file, they will unlock too.
If you don't have your PS4 handy anymore, you can get away with downloading that version onto the PS5 so long as your save data was stored in the cloud. This is done by going to the remastered's game page and bringing up the 3 dots and selecting the PS4 full option.
This is a feature that players have wanted since the announcement of the remaster, only to voice their disappointment when it was revealed that porting saves would not be possible on launch. However, it seems that Insomniac took note and moved swiftly to implement this ready for Thanksgiving which could mean an easy second platinum for some.
The PS4 version is still getting attention from Insomniac, even with Miles Morales and the remastered edition out for PS5 – even the new suits were implemented in the original. Hopefully, any future bug fixes or fine-tuning will be backward compatible too.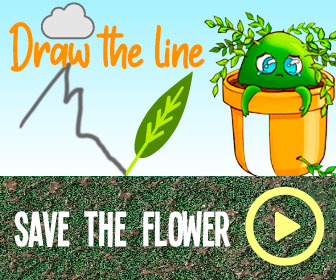 Since this new update gives players the chance to store their saves, if you don't have a PS5 yet, perhaps it's a good idea to upload your data before pawning off your PS4 for the next-gen platform.
NEXT: Demon's Souls And Spider-Man: Miles Morales Sold Better Combined Than Xbox Series X/S In Japan
Source: Read Full Article