On December 17, 2020, Epic Games made a big announcement via Twitter. Or, at least, what they thought was a big announcement. Spotify is now available to download on the Epic Games store.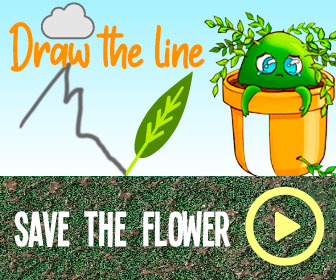 The announcement that Spotify can now be downloaded from the Epic Games store was an understandably confusing one. After all, anyone with a smartphone can download the app and play their music and podcasts directly from their phone or tablet. If Epic Games wasn't planning on giving a free premium subscription to members of the Epic Games store, what exactly motivates people to download it from them rather than Spotify itself?
When Epic Games decided to tell the gaming community in an excited Tweet that this option was now available on their store, people responded with all the confused sarcasm they could muster. While many gamers questioned why they'd want to download Spotify on the Epic Games store in the first place, others made snarky comments about how Spotify would actually be the next mystery game in the Epic Games holiday giveaway. Some Epic Games fans were a bit miffed that the company had apparently been working on the inclusion of Spotify in their store rather than new features and games. The more positive gamers, however, suggested that the integration of Spotify and Epic Games could have potential for in-game use of the app for Fortnite radios.
Though the motivation behind Epic Games' move to include Spotify in the Epic Games store is a confusing one, the potential for future integration is intriguing. If players could somehow play their personally curated Spotify playlists in cars and radios in various games played through the Epic Games launcher, it could make the gaming world feel that much realer and more immersive. Unfortunately, it doesn't seem like this was the motivation behind the new inclusion of Spotify in the Epic Games store.
Whether or not this announcement makes sense, having more options for using Spotify on your various devices is always a nice thing. And while there's hope of a future integration of Spotify into the gaming world, it doesn't look like this is the beginning of that path. So for now, you can keep using Spotify on your phone, tablet, or the Epic Games store… for some reason.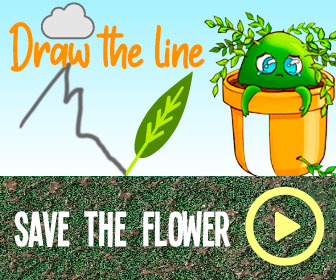 Source: Epic Games Twitter
Next: Kevin Hart Is Reportedly Joining The Cast Of The Borderlands Movie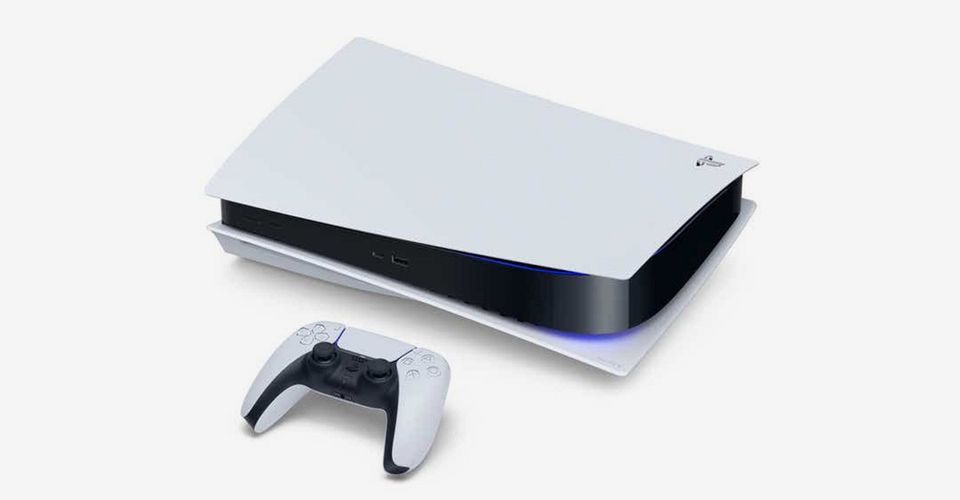 Game News
Epic Games Store
Spotify
Source: Read Full Article