After a grueling 13-year wait, fans of The World Ends With You are finally getting a well-deserved sequel from Square Enix.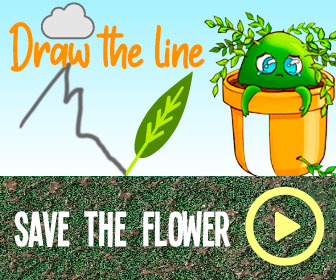 Announcing the upcoming title with a new trailer, the Japanese video game developer unveiled NEO: The World Ends With You, a new RPG based in the same universe as its predecessor, returning to Shibuya but this time bringing upgraded with a 3D battle system. While the original title followed Neku Sakuraba, a recently deceased teenager who was transported into the Underground where he was forced to play the Reapers' Game to gain his life back, the upcoming sequel will follow another newcomer named Rindo, who finds himself similarly thrust into the mysterious post-death world, taking on the game with a new group of friends.
Square Enix's NEO: The World Ends With You is scheduled for release in the summer of 2021, available for both the Nintendo Switch and interestingly the PlayStation 4. Head over to the game's website to learn more.
Elsewhere in gaming, Sony CEO Jim Ryan confirms that the PlayStation 5 is completely sold out across the globe.
Source: Read Full Article