Square Enix has released the third official trailer for The World Ends With You: The Animation, an anime based on the 2007 action RPG developed by Square Enix and Jupiter for the Nintendo DS. The new trailer features the ending theme song, Carpe Diem, which is composed by Takeharu Ishimoto and sung by ASCA.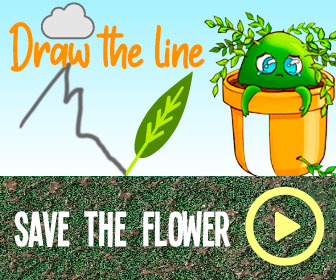 The company has announced that illustratior Ilya Kuvshinov, a fan of The World Ends With You game, will create the ending for the anime, which will debut before the series begins airing on April 9. Square Enix will host an online event on March 14 that will feature an advance screening of the first episode, as well as several scene cuts and artwork.
The World Ends With You: The Animation was revealed with a teaser website on June 25, 2020, and officially announced on July 3, 2020. A joint production between Square Enix, DOMERICA, and Shin-Ei Animation, the series is directed by Kazuya Ichikawa from an adapted screenplay by Midori Gotou.
Tetsuya Nomura and Gen Kobayashi are the lead character designers, while Takeharu Ishimoto is composing the music to the anime. According to Kando, an anime adaptation of the game was planned after the game's release, however, budget and time constraints delayed the project.
A preview of the first episode aired on September 18, 2020. Given that more than a decade has passed since the game's release, some game elements have been updated for the anime series, including the use of smartphones rather than flip phones.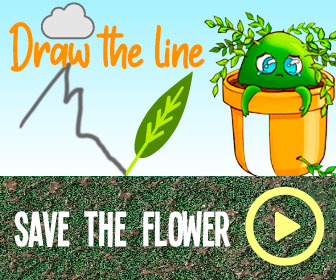 In 2018, an enhanced port for the Nintendo Switch was released worldwide under the title The World Ends with You: Final Remix. A sequel, NEO: The World Ends With You, has been announced and is expected to be released for Nintendo Switch and PS4 in mid-2021. The game features a new cast of characters playing the Reapers' Game in Shibuya and uses 3D graphics. Ishimoto will also return to compose the music for the sequel.
Source: Read Full Article