Square Enix reports that net sales increased 34% year-on-year to $2.4 billion. The Japanese publisher also noted its operating income rose 48% to $389.6 million and ordinary income rose 38% to $369.7 million. In Q3 2020, Square Enix's HD games division had a net sales increase of 124% year-on-year.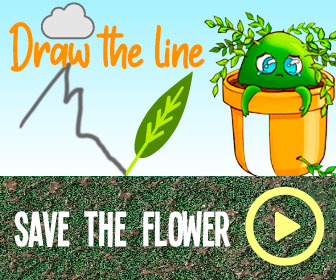 Net sales of the publisher's console and PC titles increased from $79.8 million to $178.6 million, yet operating income for the division dropped year-on-year to a loss of $38 million, an improvement on the loss of an estimated $57 million in the previous quarter.
For the last nine months of 2020, net sales increased 66.6% year-on-year from $1.3 billion to $1.9 billion. The publisher attributed the growth to the release of Final Fantasy 7 Remake and Marvel's Avengers, despite the latter's lackluster performance, as well as digital back catalogue sales. The COVID-19 lockdown in Q1, along with the launch of Final Fantasy 7 Remake, contributed $323.9 million in net sales, up 332% from the year before.
Net sales in MMO division stagnated year-on-year at $81.7 million, however, net sales for the nine months decreased from $294.5 million to $280.2 million, mainly because expansion packs for Final Fantasy 14 and Dragon Quest X were released in 2019.
Net sales for mobile and browser games dropped year-on-year from $326.8 million to $318.2 million, while operating income increased quarter-on-quarter and year-on-year. However, net sales for the last nine months of 2020 rose 24% to $921.4 million as a result of consumer spending during the pandemic and sales of War of the Visions: Final Fantasy Brave Exvius, Dragon Quest Tact and Dragon Quest Walk.
All in all, the full-year forecast for Square Enix, the publisher for Activision Blizzard and Ubisoft games since 2009, is expected to be bright with net sales expected to increase 11.3% year-on-year to $2.8 billion and operating and ordinary income projected to reach $379.9 million. The company, however, remains negatively impacted by the state of emergency in Japan, which has shuttered many of Square Enix's amusement based businesses.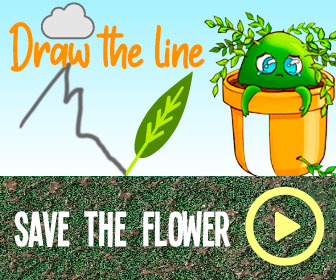 Source: Read Full Article