Google Stadia is about to make sharing your favorite games with your fellow gamers friends and viewers even more interactive. They will be launching a new feature called State Share, which will allow you to share a "playable slice" of the games you're playing. This feature will be available starting with the Hitman – World of Assassination trilogy — on January 20.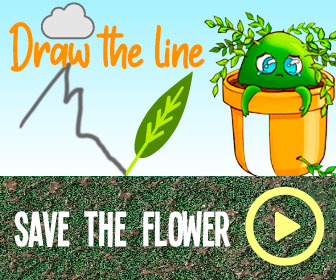 State Share is like PS4 Share, but it goes further than sharing a plain screenshot or screen recording of a level you played through. According to Catherine Hsiao, product manager at Stadia, it allows you to capture a unique game state to share with friends with a link to the screenshot or video clip of your gameplay experience.
"Every game that supports State Share will feature game states with different gameplay elements included, such as the player's current items, difficulty level, objectives, and more. So it's really as easy as saving a capture on Stadia and sharing it with friends, viewers, or followers so they can click to launch the game and play for themselves," Hsiao said.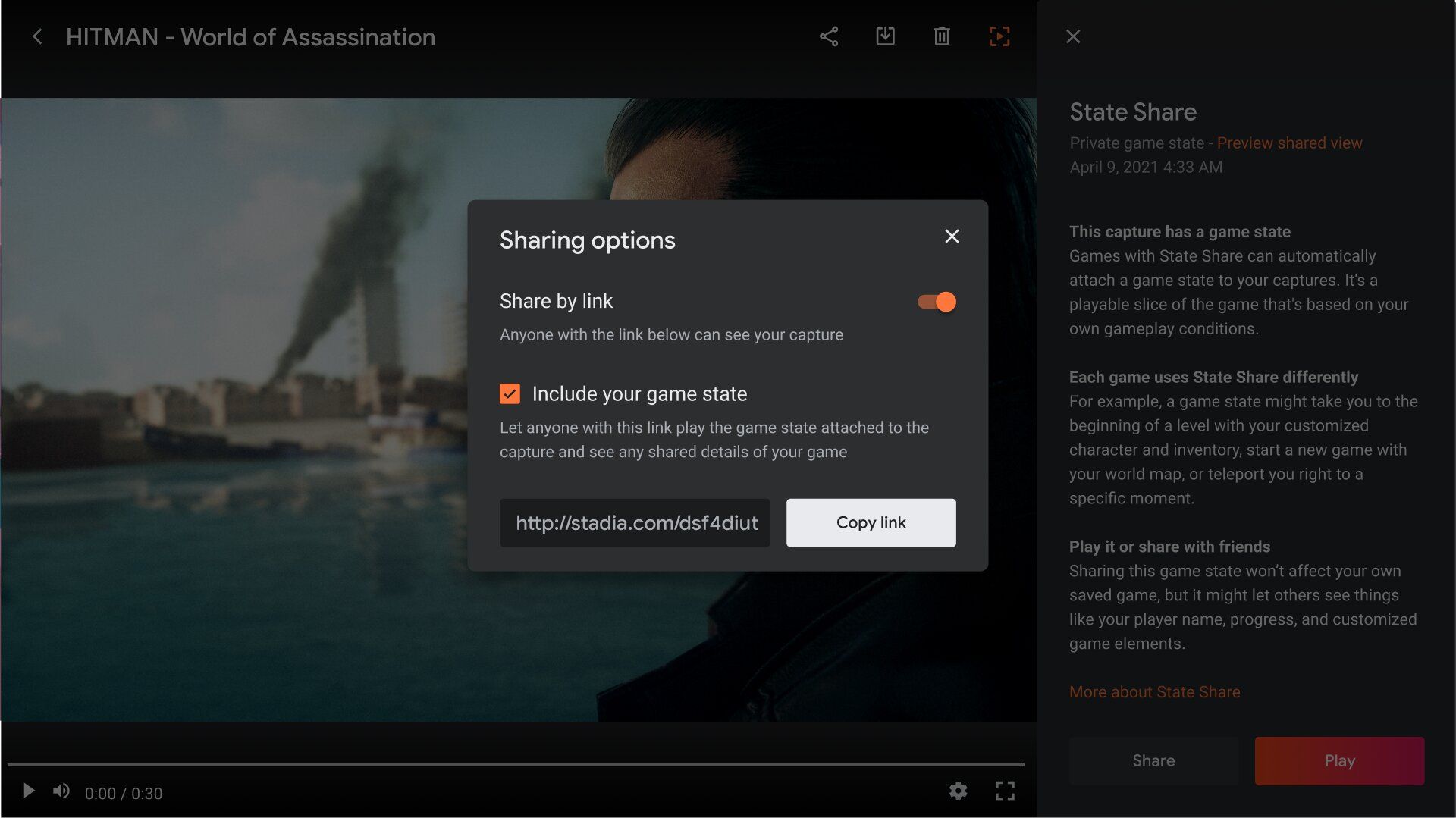 In Hitman 3, for example, IO Interactive designed State Share to work by saving a game state within any campaign or custom mission, during the missions, or at the mission complete screen, and including gameplay elements on those game states such as player starting location at the beginning of a level, mission objectives, item loadout, and even the difficulty of the mission. The best part about State Share is that if you've been playing the same game but haven't yet unlocked certain items that the person who shared the game state did, you'll be able to use them without impacting your progression in-game.
Hsiao added that the functionality of State Share will vary depending on how studios will design its utility for current and future Stadia games. For example, game states will take players to the start of the level with the custom character, inventory, and health the original player had, teleport them to the exact moment the capture was saved, or start a new game with some of the player's original achievements.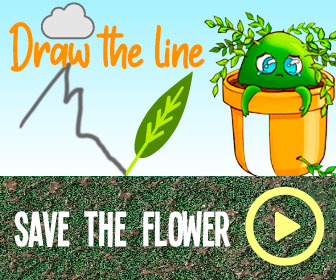 Although it is exclusively for Stadia, State Share is a great way for content creators to share their favorite games with their viewers without making them feel left out. Most times, when viewers watch their favorite streamer play certain games on Twitch and YouTube, they might feel depressed that they haven't gotten the same game due to budget or time constraints. Now that State Share will be rolling out soon, players and viewers who happen to have Stadia will be able to walk a mile in the content creators' digital shoes and play the games a little differently than they did.
Source: Read Full Article