Star Citizen's previous big Free Fly event was Invictus Week, the period between two in-game holidays where the military tried to recruit young, fresh-faced pilots. And they also let you try every ship in Star Citizen for free to sweeten the deal.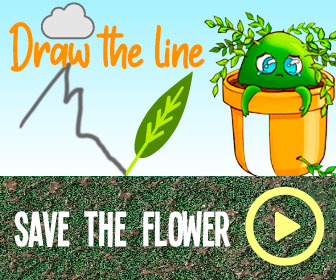 Six months later and Star Citizen is hosting another huge Free Fly event, but this time without the militaristic overtones and with even more ships to try.
Intergalactic Aerospace Expo 2950 is like Star Citizen's version of a car convention, only instead of automobile manufacturers showing off their latest 8-cylinder roadster, it's fictional spaceship manufacturers showcasing their latest death-ray equipped, FTL-capable cargo hauler.
The all-new Babbage Expo Hall will host the Intergalactic Aerospace Expo with two halls, upper and lower levels, and a holosuite. Inside each hall will be several different areas where over 15 manufacturers will ply their wares and try to convince con-goers that their's is the best spaceship of all.
The Intergalactic Aerospace Expo will run from November 20 to December 2 with each day bringing a new manufacturer to the Expo Hall. Today will feature Argo Astronautics, Greycat Industrial, and Consolidated Outland, who will be previewing their brand new ship, the Nomad. Later in the week, Crusader Industries will bring the latest ship to arrive in the Star Citizen Universe, the Mercury Star Runner. Both are fast, nimble, well-armed, and feature generous cargo bays to stow your luggage and maybe some contraband fruit snacks.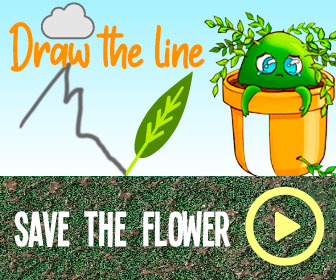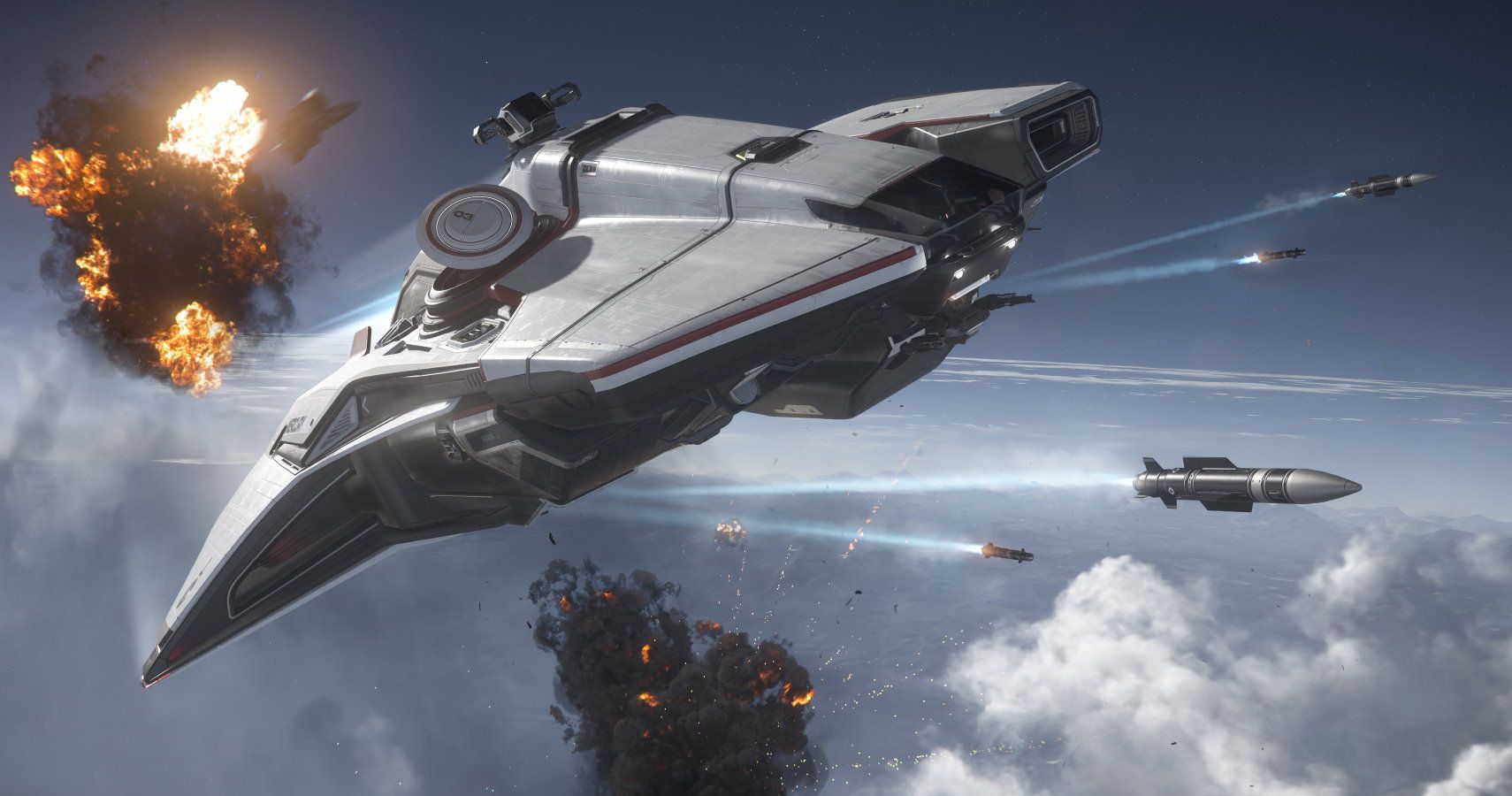 Each day will also bring a new report from Jax McCleary, Star Citizen's chief analog for former Top Gear host Jeremy Clarkson. McCleary's in-game show is even called Galactic Gears, in case the Top Gear reference wasn't clear enough.
As a Free Fly event, Star Citizen will be completely free to try. You'll be able to download the game and try out any of Star Citizen's 100-plus starships without needing to spend a single cent. After December 2, you'll still have to pay up, but at least you'll have a better idea of what ship you'd like to buy with your starter cash.
Source: Read Full Article