During the recent Star Trek Day event celebrating that iconic franchise, it was announced that the mobile game Star Trek Fleet Command is getting its latest update Patch 22. The update introduces the Star Trek Discovery arc, adding new content based on the hit show at CBS All Access, as well as adding the USS Discovery NCC 1031 and new Discovery officers, missions, and storylines.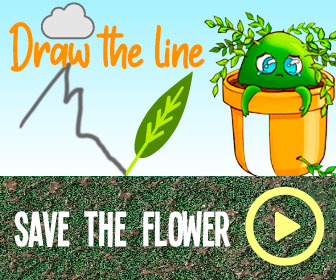 The new Discovery arc will be Fleet Command's first venture beyond the Kelvin timeline established in the 2009 Star Trek reboot. This arc is also just the initial starting point, officially called Discovery Part 1, with seemingly more chapters to come in the future. You can download the free Star Trek Fleet Command from the App Store for iPhone and iPad.
The Fleet Command Discovery arc launches through free Battle Pass core and side missions which introduce you to the USS Discovery and five new crewmembers: Michael Burnham, Commander Saru, Cadet Burnham, Cadet Stamets, and Cadet Saru.Once the new ship and crew are in play, you'll be able to take on new randomized Anomaly events, where you'll encounter new hostiles and mine for valuable resources. Each Anomaly event is scheduled to trigger every 45 minutes throughout the day, and each will provide seven to ten minutes of engaging gameplay.
New Discovery-themed assets are also included with Patch 22, and include five new Avatars (Officer Burnham, Officer Saru, Officer Stamets, USS Discovery, Star Trek Day) and three new Frames (Gold Discovery Emblem, Mycelial Spore, Sarcophagus Ship). Additionally, you can now store up to 300 Battle Reports, and Exchange Armadas now have a guaranteed Spawn rate in all Exchange systems.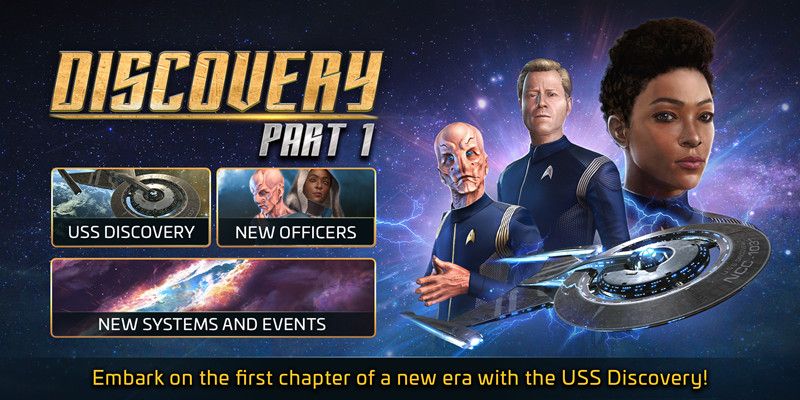 As expected, Patch 22 also quantum torpedoes a squadron of bugs, applying fixes to contributor icons missing from the alliance contributions list, Pure Research nodes displaying the incorrect discounted amount, and officers' stats bonuses not updating properly. The Stella Research Icon bug has been fixed, and tapping it will now take you to an available Shipyard and Drydock research node. Completed events will now be shown at the proper time, and not before active events. And the Hold Fast, Upgrade Tritanium Warehouse: Level 38, A Sleeping Giant, and Fade to Black missions have had fixes applied, as well.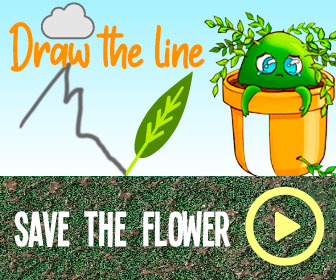 For the full detailed list of Discovery arc and updated items, warp over to the Star Trek Fleet Command Patch 22 Release Notes post.
Source: Read Full Article