Some time ago, on some consoles not so far away, fans got the chance to re-live Star Wars Episode I: Racer. The game released on Nintendo Switch and PS4, and proved a good time. The graphics definitely do not hold up, but the high-speed racing is still a blast. Unfortunately, Xbox owners were left out. Now, finally, the prophecy is fulfilled.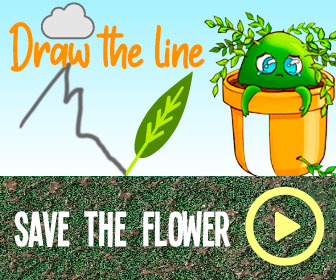 Aspyr finally announced today that the Xbox One port of Star Wars Episode I: Racer is a thing. You can buy it today on the Xbox Store. Your Republic credits are no good, but $14.99 US dollars will do.
For those who need a refresher on what the game has, Aspyr has you covered. Episode I Racer offers:
Star Wars fans recently got the chance to take to the skies in Star Wars: Squadrons (now with Baby Yoda!). But the prequels need love too, and podracing can be just as exciting (and deadly!) as dogfighting. Just keep an eye on that Sebulba.
Source: Read Full Article