Star Wars: Squadrons debuted as a rogue entry into the galactic franchise, taking a gamble on the back of Star Wars Jedi: Fallen Order. There was concern that it wouldn't find its place in the market, however, reports show that the space combat game had a very successful launch month.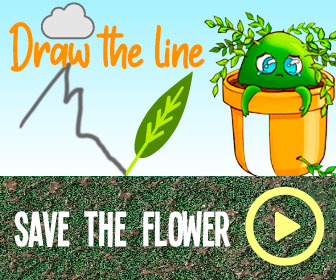 According to SuperData, the sales that followed its release on October 1 generated a total of 1.1 million digital units sold throughout the month. It's an impressive achievement for developer Motive Studios, as these figures show that Squadrons beat Star Wars Battlefront 2 – which sold a total of 1 million digital units at launch. Both sold considerably less than Star Wars Jedi: Fallen Order, which raked in 2.9 million, but publisher EA still managed to maintain its profitable Star Wars game franchise.
Squadrons debuted its gameplay at the EA Play Live event back in June, which received an underwhelming response due to its niche genre. Despite its separation from EA's previous titles – which were more shooter-driven – Squadrons received a strong reception from fans and favorable feedback, which we thought was a "remarkable game" in our review. It was also noted by SuperData, that Squadrons' earnings were considerably lower than EA's previous titles because of its cheaper price of $39.99. The fact that there were no in-game purchases nor any DLCs to buy post-launch also contributed to its smaller earnings.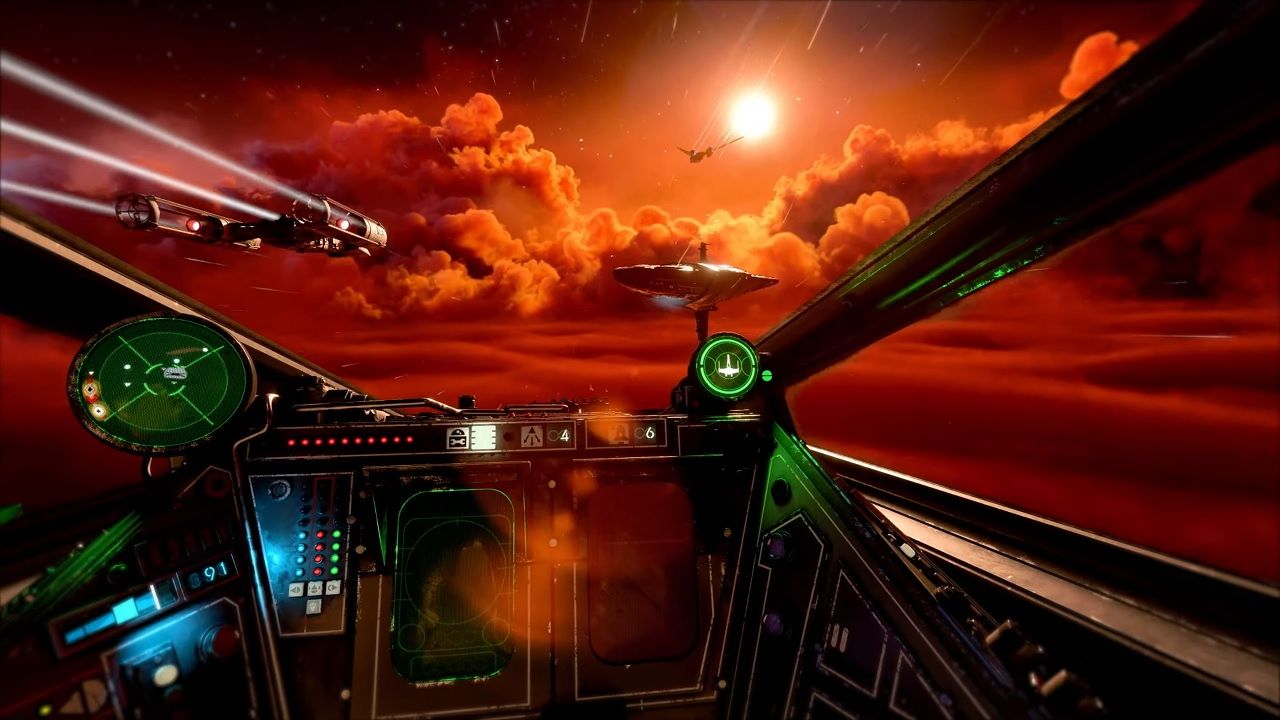 Motive Studios made a point of confirming that there would be no post-launch content for Squadrons, offering the game as a what-you-see-is-what-you-get experience. However, the studio has since done a 180 on its decision by announcing the release of a two-part free update. The first part was released last month which introduced the new map of Fostar Haven along with four new components. This month's update responds to the most requested content from fans by adding the New Republic's B-Wing and the Galactic Empire's Tie Defender. Both additions were included as a "final thank you gift for the holidays."
EA also revealed that Squadrons would be receiving the next-gen treatment by getting upgraded to 4K with 60 fps on both the Xbox Series X and the PS5. Pilots were also rewarded at the end of October with The Mandalorian goodies, so that you can lightspeed skip into next-gen with Baby Yoda in your cockpit.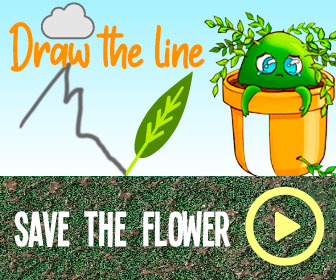 Source: Read Full Article