During today's Oculus Gaming Showcase, we got a decent amount of news regarding new experiences that are coming to the Oculus Quest 2. Unsurprisingly, one of these new titles involves Star Wars. Because if anything is going to convince people to throw down hundreds of dollars for a VR helmet, it's a Star Wars game.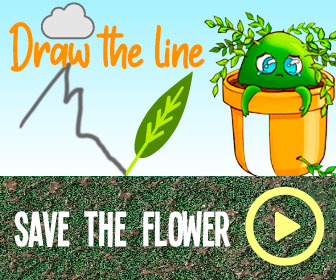 Star Wars: Tales From The Galaxy's Edge Part II is currently being developed by ILMxLAB. It's hard to say how far along the project is since there wasn't much footage shown during the Oculus Showcase. However, we did find out that one character, in particular, will be making his video game debut in this VR sequel.
Dok-Ondar from the Den Of Antiquities will soon be beamed to your VR headset. The character might best be known from his appearance in Disney's Galaxy's Edge theme park, although he has shown up in the Galaxy's Edge comic books as well. He's known for selling various illicit goods in his shop and has had some dealings with Han Solo in the past. Since this title is somewhat based on the theme park attraction, it makes sense that Dok-Ondar would be worked into this virtual reality game.
As for the game itself, there wasn't a whole lot of information shared during the showcase. This sequel will apparently expand the original game in some way and will feature two brand new tales. Strangely enough, Dok-Ondar's appearance was the biggest reveal about this game, which may be a sign that he'll play an important role in your VR adventure. He may give you missions or sell you things since that's what he does at Disneyland.
There was also much more important virtual reality Star Wars news in the form of Star Wars pinball! Yeah baby! Pinball! Star Wars Pinball VR is a thing and was a big enough deal to include in this gaming showcase. That's great news for fans of pinball and Star Wars. As for everyone else… Well, it's certainly news alright.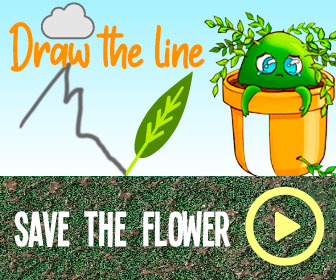 No release date was given for Star War: Tales From The Galaxy's Edge Part II, but it is supposed to launch sometime later this year. Until then, we'll all just have to hug our Dok-Ondar plushies tight and dream of the day that we'll get to see him in glorious virtual reality.
NEXT: The Mandalorian Cast Was Told That Plo Koon Was The Jedi That Would Take Grogu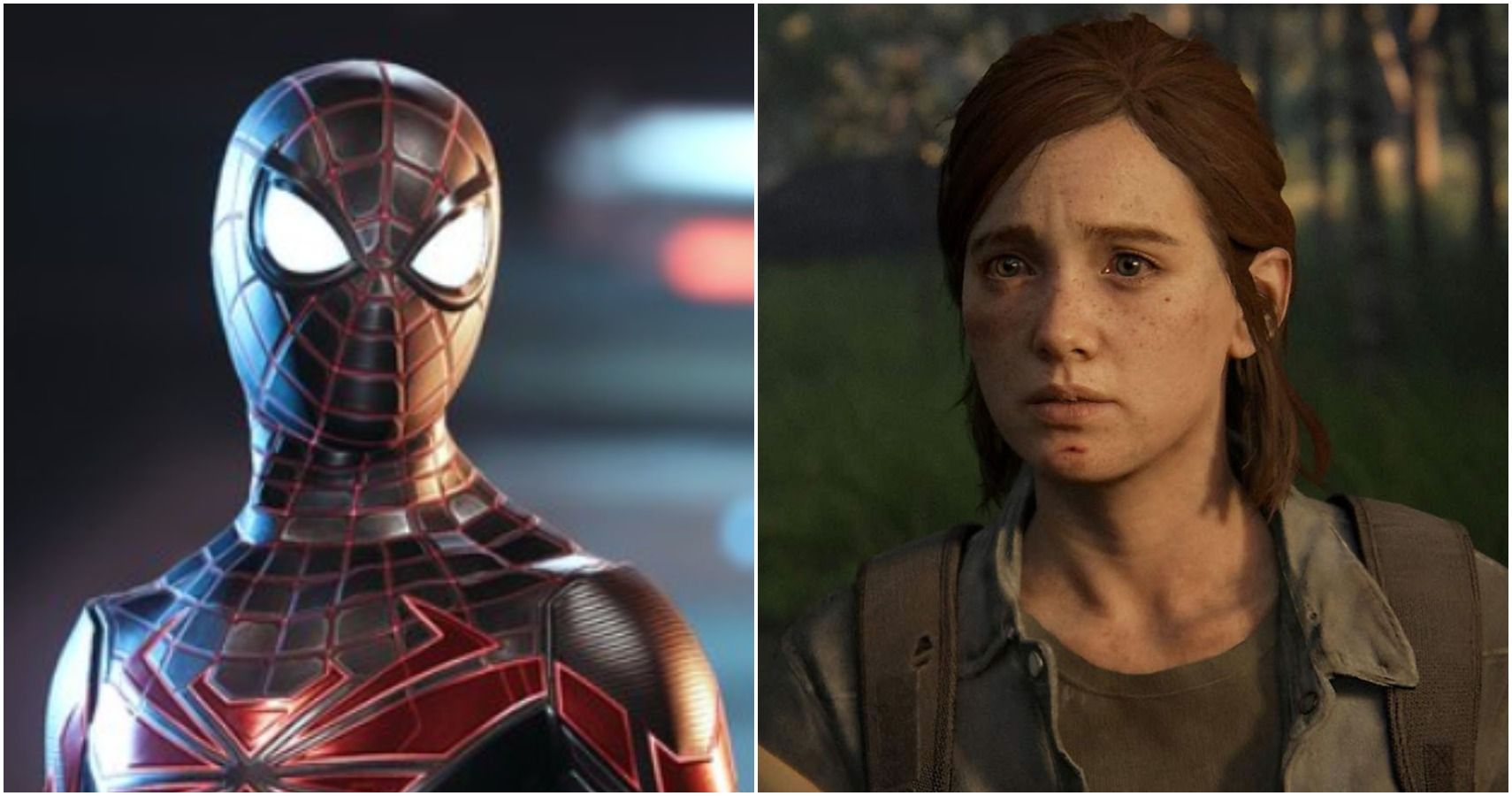 Game News
Star Wars
Virtual Reality
Oculus Quest 2
Jamie Latour is a writer and actor based out of Toronto, Ontario, Canada. From his hyperactive childhood to his….Well, still hyperactive adulthood, he's been writing and performing in some capacity for practically his entire life. His love for video games goes all the way back to the age of 4, playing Mega Man 3 for the first time on his NES. He's an avid gamer and can be found nowadays either messing around in Red Dead 2, or being cheap as can be as Reaper in Overwatch. He's still starting out when it comes to making online content, but aside from his writing he can found on his Twitch page under the handle SpontaneousJames. You can also find him on social media as @SpontaneousJam on Twitter (because Spontaneous James was too long apparently).
Source: Read Full Article