A little over a month ago, several leaked Starfield images started popping up on social media. According to the leaker, these were from early alpha builds of Bethesda's upcoming single-player sci-fi odyssey. One appeared to be a screenshot of what the player might experience on the surface of some sort of moon, another was a rendering of what might have been a spaceship, and the third appeared to be some sort of logo or possibly even an element of the player's HUD.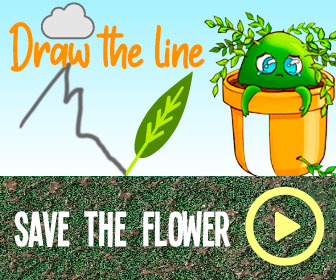 As with all leaks, there was no way to verify their accuracy without Bethesda's acknowledgment, and that didn't happen. But now we have the next best thing.
At the Develop:Brighton conference, Bethesda Studios managing director Ashley Cheng wore a Starfield shirt. Say what you will about wearing t-shirts for a game that hasn't even been released yet, but in this case, it offered a key insight into the previously leaked images.
On Cheng's left shoulder is a logo that appears on the right shoulder of the space-faring character featured in the leaked image. The logo features a field of dots inside a circle and looks extremely similar between Cheng's shirt and the spaceman's patch.
This is about as close to an official confirmation as we're likely to receive. It also lends credibility to the source of these leaks, making it seem more likely that Starfield might actually be released in 2021 as the leaker has said.
However, Bethesda studio head Todd Howard has been reluctant to offer a release window even as broad as a potential year for Starfield. During his own interview with GamesIndustry.biz at Develop:Brighton, Howard would only say that "it's going to be a while" before Starfield receives a release date.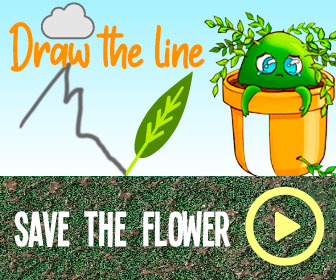 Source: Read Full Article