Quick Links
All Starving Artists Codes
How Do You Redeem Starving Artists Codes?
What Is Starving Artists?
Starving Artists is a breakout Roblox hit, recently released at the start of 2022 and now with a consistent playerbase of around 20,000 players. With any new Roblox game comes a bunch of new codes. We regularly update that code list right here.
The game is essentially an artist simulator – you have to struggle and strive to become the most popular artist on the server. It's not an easy journey and there are a lot of challenges!
We checked these codes on June 24 and added one brand-new code!
All Starving Artists Codes
Here are the active codes in June 2022.
paint300 – art coins (NEW CODE)
starvingart – art coins
100million
paintbrush250
fartist – yep, that's real! Get free art coins
pablo250
monalisa200
picasso250 – get some free art coins to invest!
aprilartist
pablo300
BOBUX – free coins
artcoin100 – 100 free coins
starving – 100 free coins
Roblox codes are case-sensitive. This means you need to write them exactly as you see them above. You can copy and paste to make it easier.
We will update this list each week with new codes.
Expired Codes
There are currently no expired codes for Starving Artists.
How Do You Redeem Starving Artists Codes?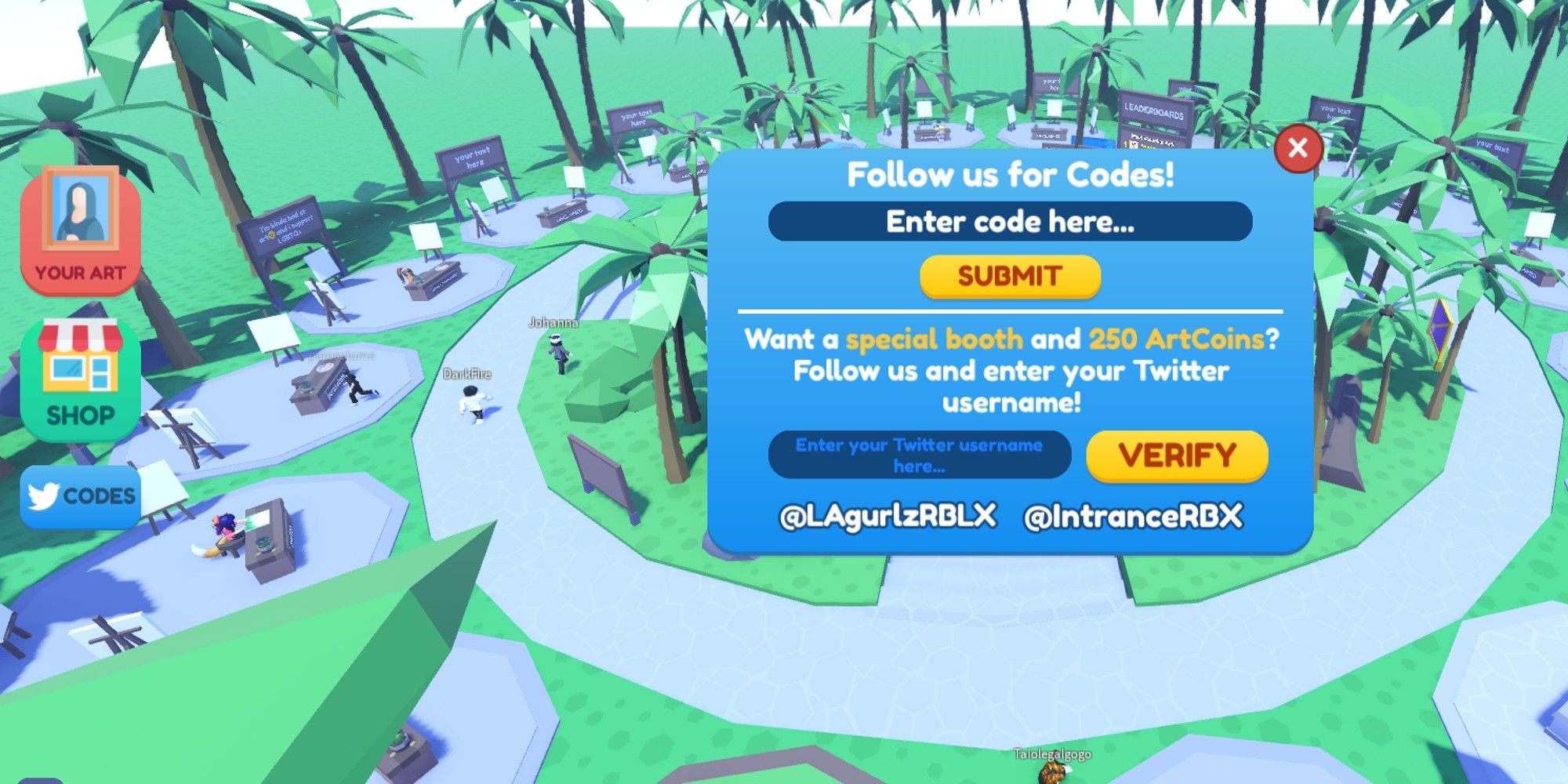 It's really simple to redeem codes in Starving Artists. Just follow these steps.
Load up the game via Roblox.
Click the Codes button on the left-side menu.
Type or copy and paste the code into the box.
Hit redeem.
Enjoy your free cash!
What Is Starving Artists?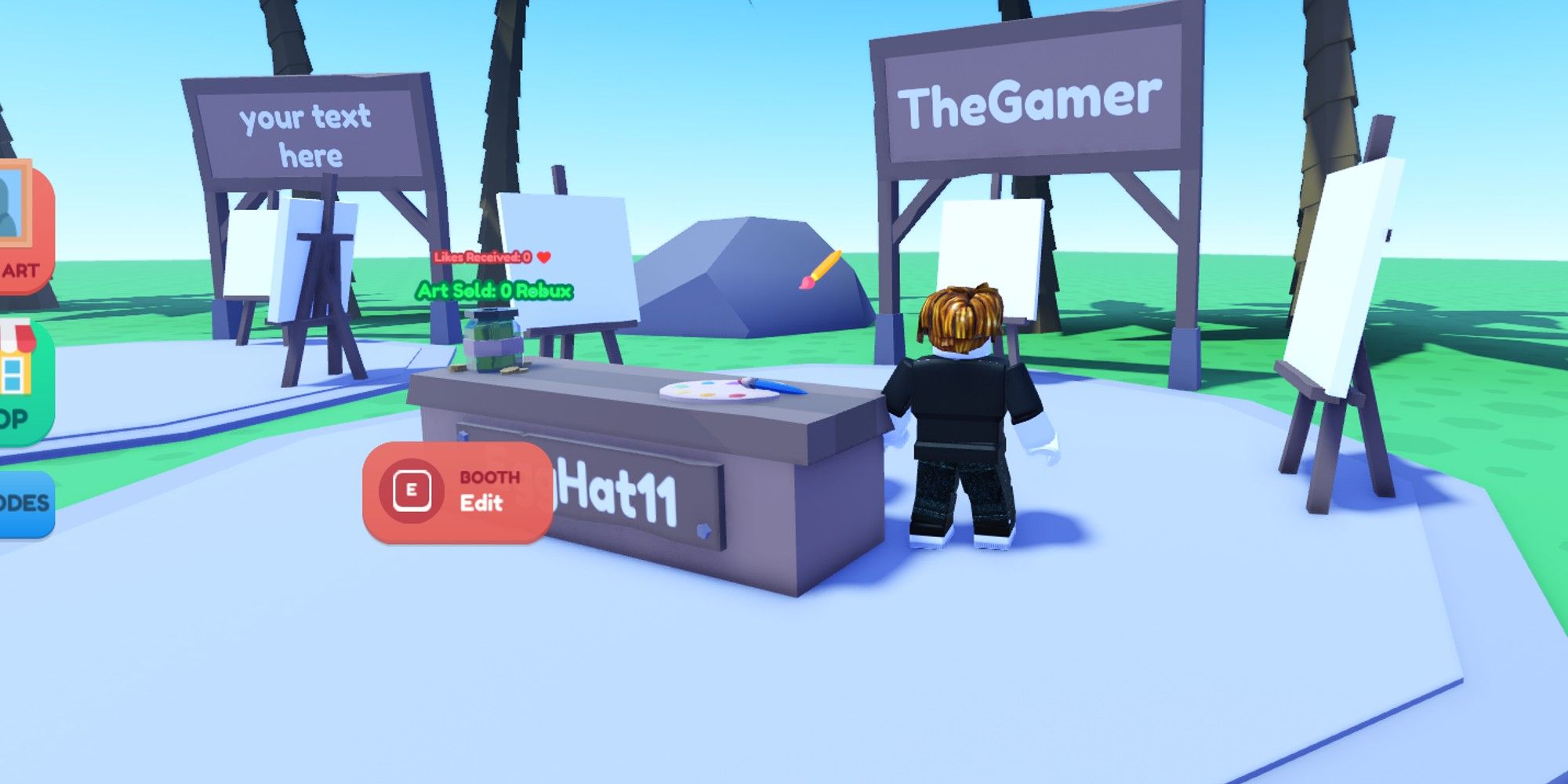 Starving Artists is, as the game's developers describe it, a "donation game." This basically means that your success on the server actually relies on other players! They have to donate cash to you to pay for your art. That art is then stored in their personal collection.
As you progress – and sell more art – you can unlock new effects. The leaderboards keep track of the most successful players on the server. Have you got what it takes to climb the artist ladder? The cash you get from these free Roblox codes should give you a pretty good start.
Check out some other popular Roblox game codes:
Military Tycoon Codes
Reaper 2 Codes
A One Piece Game Codes
Source: Read Full Article