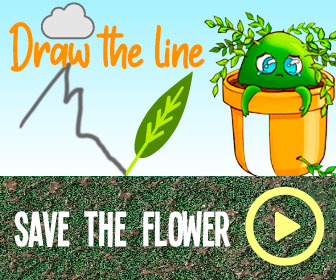 We will use your email address only for sending you newsletters. Please see our Privacy Notice for details of your data protection rights.
Steam sale fans could have another money-saving bonanza arriving soon, with the Steam Black Friday 2020 sale (aka the Steam Autumn sale) expected to be launching shortly. Valve typically don't announce the dates and start times for their next Steam sale in advance, but PC gamers have a number of ways figuring this out. Typically it's either through leaks or looking at previous launch schedules that helps Steam fans determine when is the next Steam sale.
So far there haven't been any leaks surrounding a potential Steam Black Friday 2020 sale, but judging by past launches the Steam Autumn sale should be starting soon.
The Steam Black Friday 2020 sale is expected to launch on either Tuesday November 24 or Wednesday November 25.
We say either as last year the Steam Autumn sale for 2019 launched on the Tuesday before Thanksgiving – November 26 2019.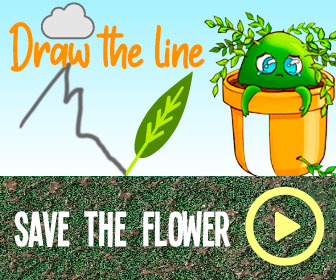 However, the Steam Database website says they anticipate this year's edition of the Steam Autumn sale / Steam Black Friday sale will begin on Wednesday November 25.
A start time of 6pm GMT is expected, with the Steam Black Friday 2020 sale rumoured to be running for four days and ending at the same time on Tuesday December 1.
We'll have to wait and see to find out, so be sure to check in on both Tuesday and Wednesday in case Steam discounts go live then.
Looking at the type of discounts Steam players may be about to get, last year's Steam Autumn sale took money off titles such as Gears 5, Code Vein, Cities: Skylines and The Crew 2.
While The Surge 2 and Dead Cells also received a price cut. The start of the last year's Steam Autumn sale also saw nominations for the Steam Awards open.
The awards were broken down into the following categories: Game of the Year, VR Game of the Year, Labour of Love, Better With Friends, Most Innovative, Outstanding Story-Rich Game, Best Game You Suck At and Outstanding Visual Style.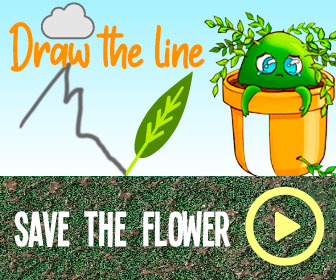 Announcing the start of the last Steam Autumn sale, Valve said: "The 2019 Steam Autumn Sale is now live, with great deals across the Steam catalog through Black Friday and Cyber Monday. Check in each day to see the new featured titles on the front page, plus personalised recommendations.
"In addition to the thousands of great games that are on discount, join us in our fourth-annual Steam Awards and nominate your favourite games across all eight categories, and earn profile XP and badges for participating! Your nominations will help determine the finalists for each category.
"In December, you can vote on the winners for each category during the Steam Winter Sale."
Source: Read Full Article