As expected, Steam China has launched today. This means that Chinese Dota 2 and CS:GO players will no longer be able to use either game's old launcher and will need to sign up for Steam China in order to continue playing. And as it turns out, this migration is going pretty smoothly since those old launchers were actually just stripped-down versions of Steam.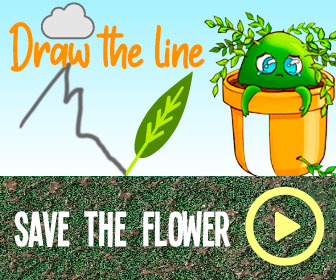 SteamDB, the unaffiliated site that tracks anything and everything Steam related, has given us the inside scoop as to what is going on with Steam China. To start, those old Dota 2 and CS:GO accounts are migrating seamlessly to Steam China because they were basically already Steam accounts to begin with.
That's the vast majority of Steam China users at this time since there are only 41 games available on the Chinese version of Steam. Compare that to the 48,000+ games available on the global version of Steam, and you could say that Steam China is a bit starved for choice.
An update to Steam China's documentation confirms that Valve has partnered with Perfect World to publish games and that all games sold on Steam China must be approved by the Chinese government. "Upon receiving approval, the Chinese publisher of your title will be issued an ISBN number, which will be displayed on your Steam China product page," writes Valve. "Please note this prerequisite does not apply to non-gaming applications, which can be directly self-published."
A lack of games isn't the only thing missing from Steam China. Basically, the entire Steam Community page is gone, including markets, discussion, and Steam Workshop pages. The only things left are profile pages, games list, and inventory. That's it.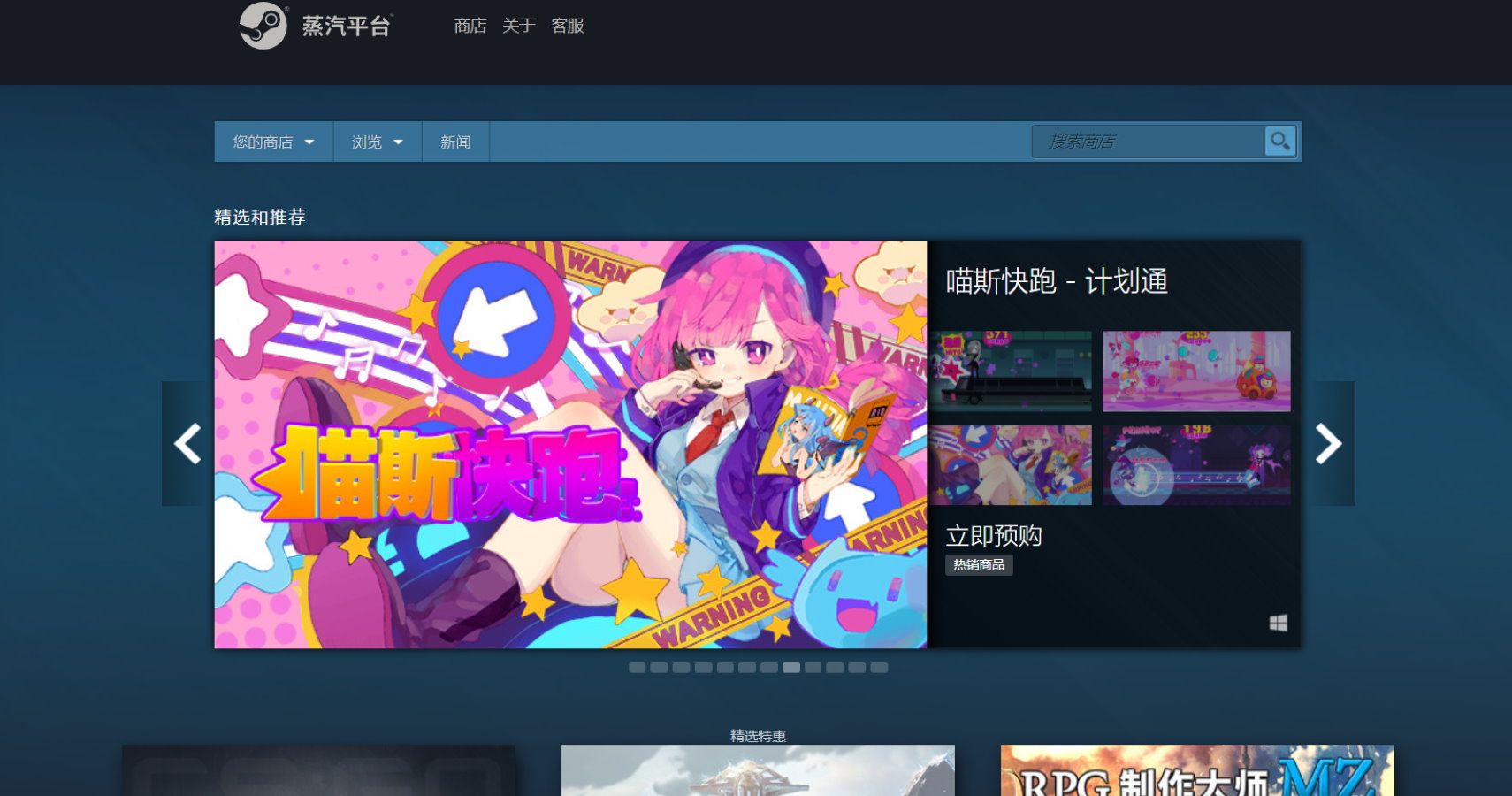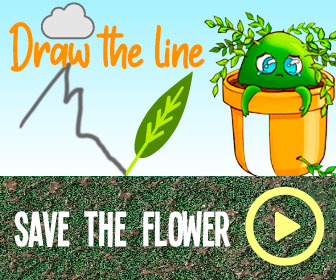 Under the hood, however, Steam China is still the same as global Steam. You can even play games interchangeably between Steam China and global Steam if the game exists on both versions of the Steam client. Steam China also has a healthy gaming advisory on startup and the usual Chinese government chat censor.
Steam's arrival in China is big news for Valve. As the most populous nation on Earth and a rising middle class, China has huge potential for game sales. It's the same reason why Sony is so happy to get the PS5 approved for sale in China, and why Nintendo has been working on getting their products sold in China for years.
Source: Read Full Article