Steam has ushered in a brand new sale running from now up until the end of the month, so you have a few days to nab your favorites. The theme? Open-world titles. Cyberpunk 2077, Dying Light, Monster Hunter World, Death Stranding, and more.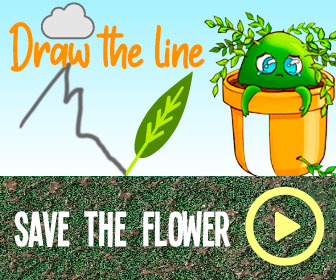 Here's a list of some of the most noteworthy price slashes:
Cyberpunk 2077 (20% off – £39.99)
Sea of Thieves (50% off – £17.49)
Rust (33% off – £20.76)
Red Dead Redemption 2 (33% off – £36.84)
Monster Hunter World (34% off – £16.49)
Borderlands 3 (67% off – £16.49)
The Forest (55% off – £6.79)
The Witcher 3 (80% off – £4.99)
Death Stranding (50% off – £27.49)
No Man's Sky (50% off – £19.99)
Star Wars Squadrons (60% off – £13.99)
Dying Light (66% off – £8.49)
Metro Exodus (70% off – £10.49)
The Outer Worlds (50% off – £24.99)
Disco Elysium: The Final Cut (25% off – £26.24)
Far Cry 5 (85% off – £7.49)
You can also get Stranded Deep, Ark: Survival Evolved, Grand Theft Auto 5, Cloudpunk, DayZ, Human: Fall Flat, Arma 3, Conan Exiles, American Truck Simulator, BeamNG.drive, 7 Days to Die, Farming Simulator 19, Don't Starve Together, Assassin's Creed Odyssey, Saints Row, and more in this sale.
The sale is described as a "celebration of infinite exploration" and it's live until May 31, 10 am Pacific time. Dying Light is at a discount of which a live stream dedicated to the series is happening later today. More gameplay from the sequel might just be unveiled there for the first time since E3 2019.
There are rumors and leaks swirling of a December release for Dying Light 2 later this year, and so now might be the perfect time to grab the original so that you can beat it before its successor launches if you haven't already.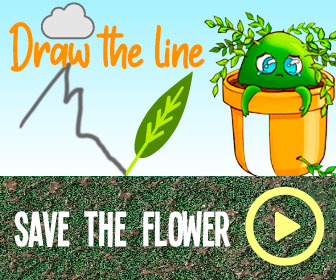 Otherwise, there are games like the recently released Disco Elysium, or even the slightly older Hitman 2. Failing that, Dragon Age Inquisition is 85% off at £5.24 while the Arkham series also sees similar cuts. There's a lot to peruse, so maybe it's time to extend that backlog you swear you'll get around to.
Source: Read Full Article