There have been a lot of games in the Story of Seasons/Harvest Moon franchise. While some of the entries don't feature marriage, those moments are few and far between. This is likely due to the fact that one of the biggest draws to the game is choosing whom to marry. In fact, most players do multiple playthroughs just so they can marry everyone in town.
Thankfully, this is easier since the newest game, Pioneers of Olive Town, introduced both gay marriage and divorce. While no game in the franchise has had bad candidates, some certainly haven't been as strong as others. Let's rank every Story of Seasons game by their marriage casts.
10

A Wonderful Life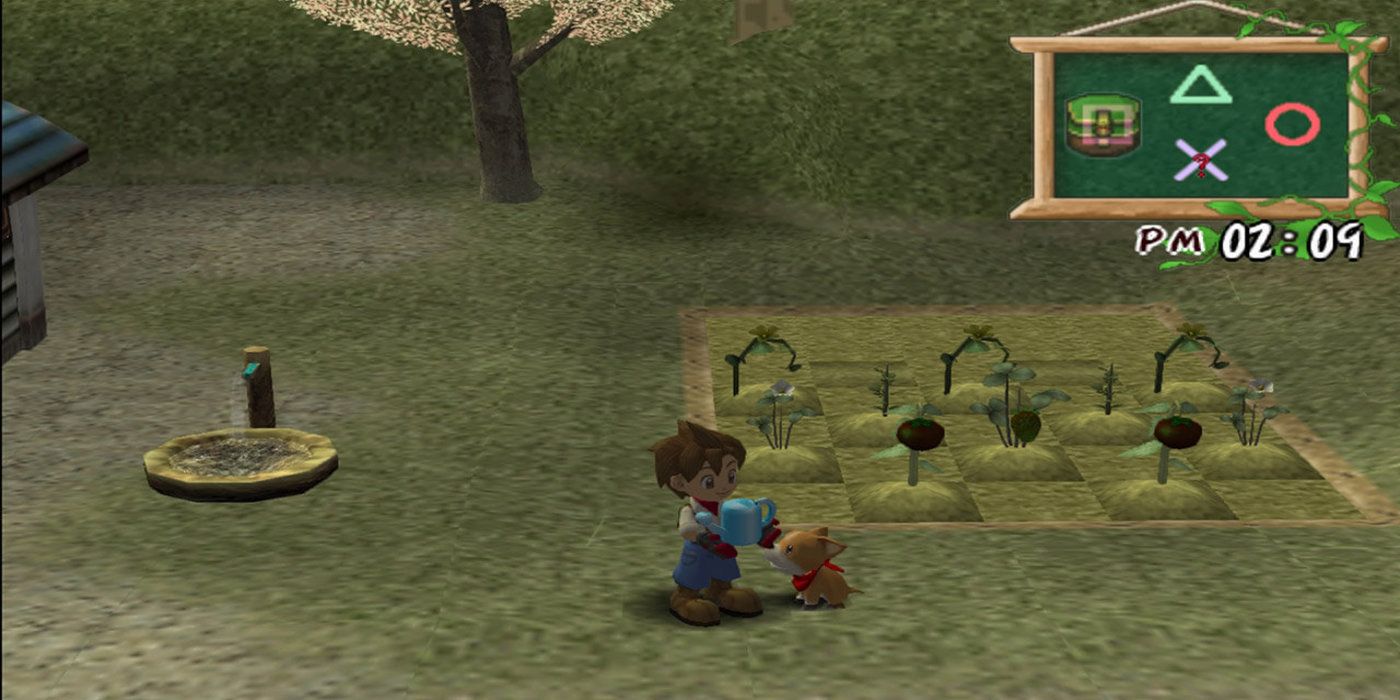 A Wonderful Life may be one of the most popular game's ever made due to its story, but it's short on marriage candidates. In both the boy and girl versions, there is a max of 4 candidates, with the girl version only having three, and none of them have reached the popularity of other games candidates.
While the Cute version of a Wonderful Life did help this roster out, it seems like everyone has forgotten about Skye.
9

Sunshine Islands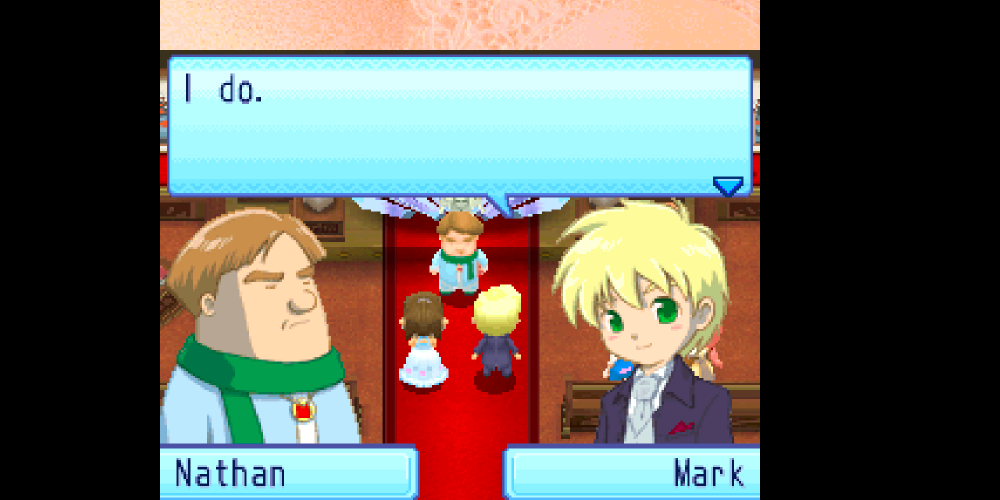 Sunshine Islands is one of the least talked about sets of games in the series. Thanks to this, and the fact that many of the candidates are essentially reused designs, the candidates don't really get talked about. Both Island of Happiness and Sunshine Island fell out of fans' minds.
Even when players do pick up the game, it seems they tend to wander towards the Witch Princess, who is a recurring character.
8

A Tale of Two Towns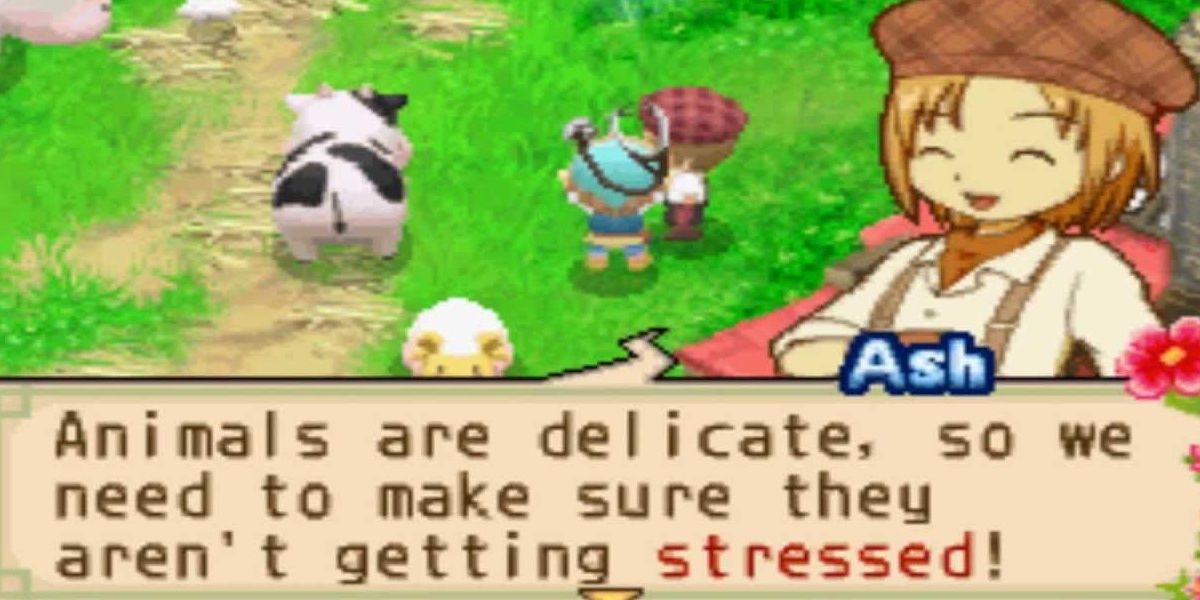 A Tale of Two Towns was another game for the Nintendo DS that just didn't seem to capture fans. The game has twelve marriage candidates, none of which have a bad design or back story.
With that being said, the designs do feel a bit more simple than they do in other games. Oracle is probably one of the most stand-out designs out of the bunch.
7

Pioneers of Olive Town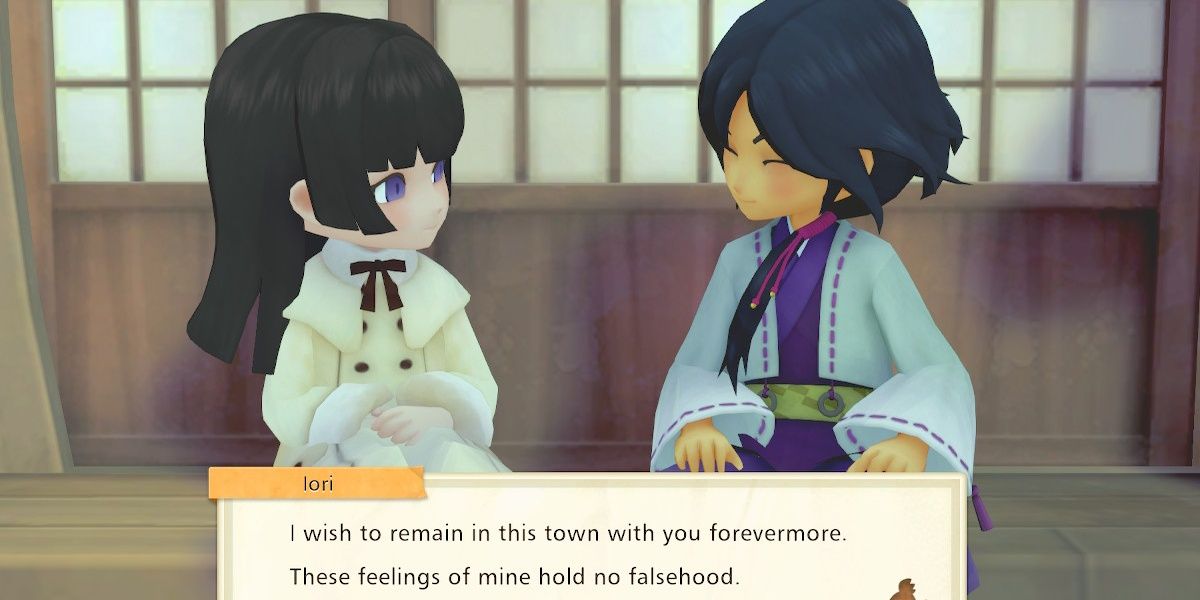 Pioneers of Olive Town has ten marriage candidates but suffers from some dry dialogue and heart events. While some characters like Emilio seem decent, others like Reina have thrown players off entirely. A lot of the confessions also seem to come off as being pretty bland.
A patch is supposed to help with some of the issues, but players don't know how much it can actually fix.
6

A New Beginning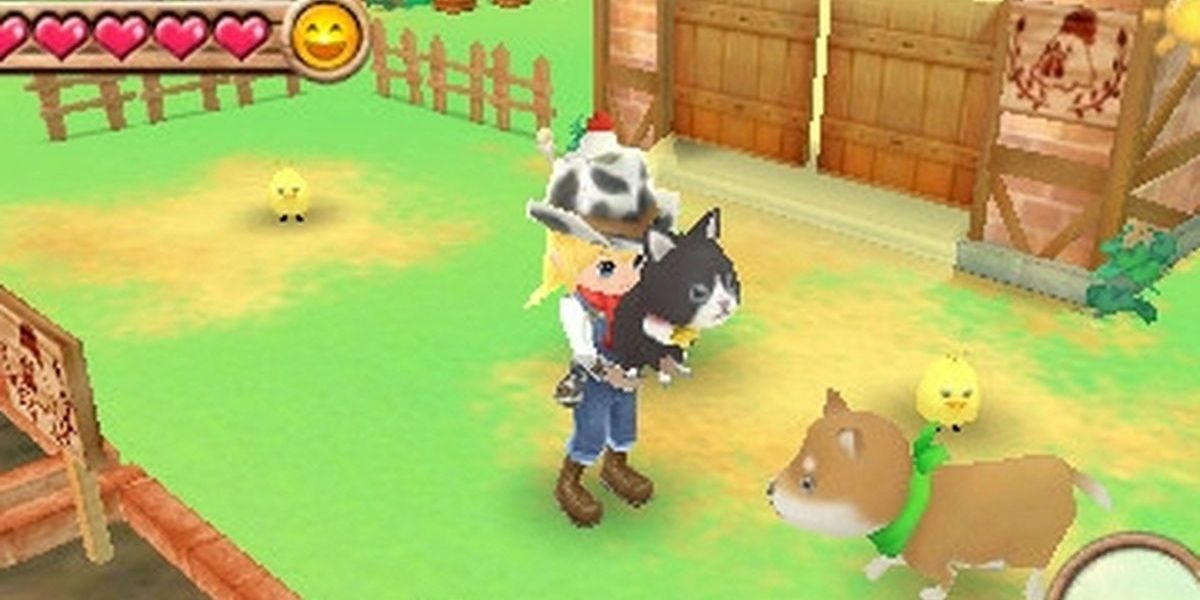 A New Beginning was one of the last games under the previous Harvest Moon name and debuted for Nintendo 3Ds. The game featured 12 different marriage candidates, including the Witch Princess, for players to choose to marry. Some of the most popular characters in the game are Neil, Felicity, and Rod.
This is another game that has DLC marriage candidates coming to Olive Town.
5

Story of Seasons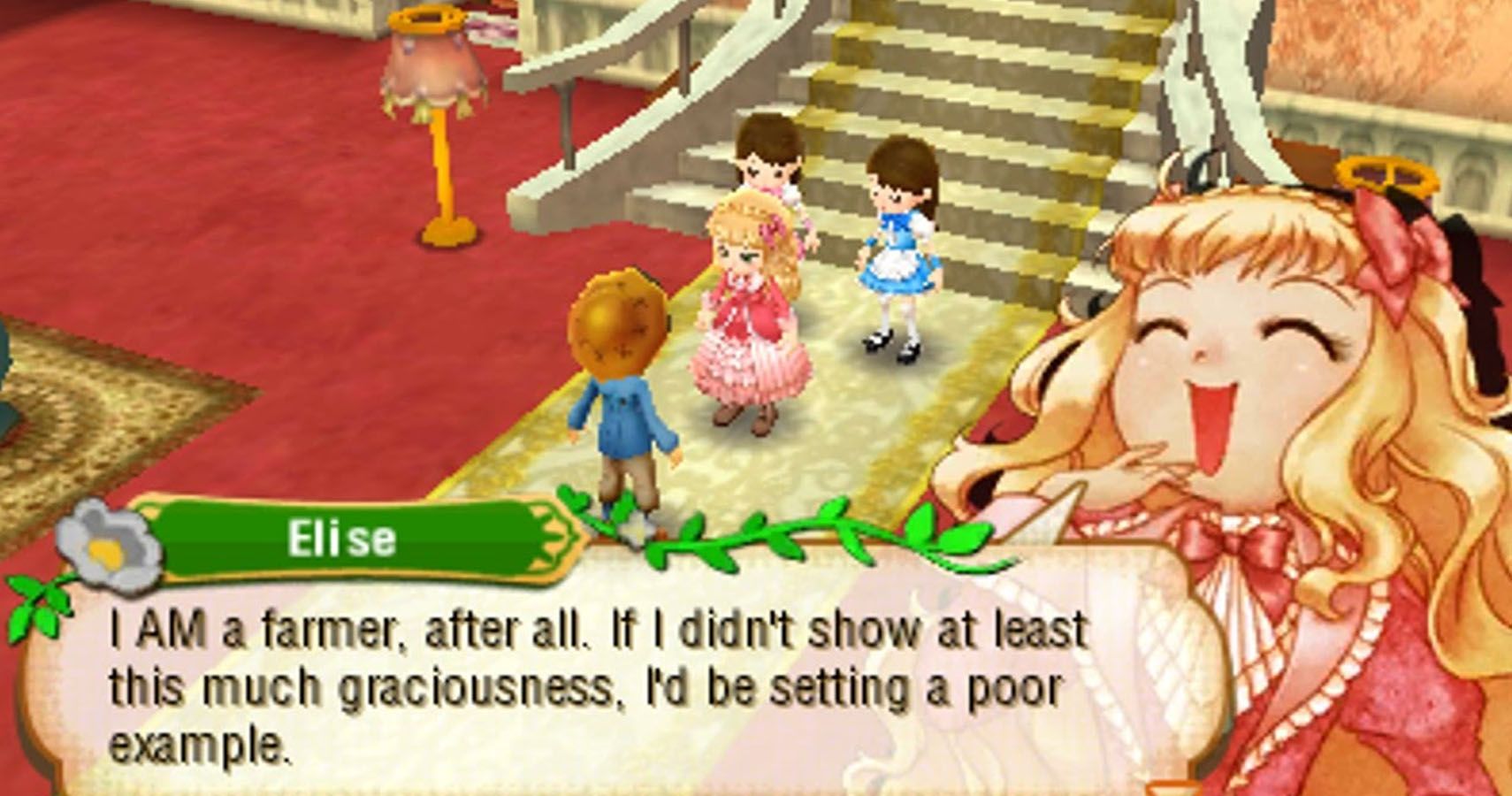 Story of Seasons for DS is a game that people are still happily talking about due to its abundance of great character designs. Many players remember Klaus, Iris, and Nadi among many of the other marriage candidates. This is thanks to interesting backstories and a system that lets you plan your wedding.
In fact, two of them are coming back as DLC for Pioneers of Olive Town.
4

Trio of Towns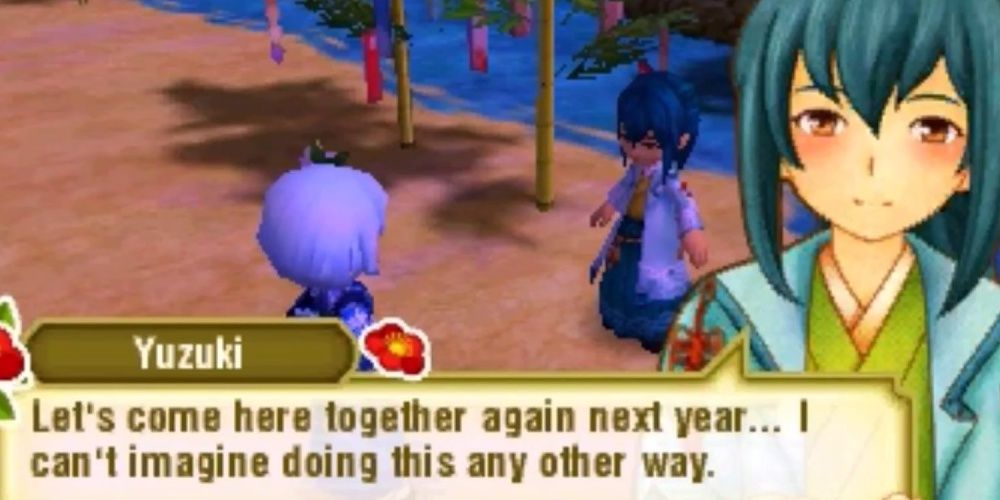 Trio of Towns was a massive game with three different towns for the player to explore. It had fourteen marriage candidates, all of which have engaging designs. Some of the most popular are Inari, Yuzuki, and Wayne.
This isn't to say the rest of the cast is just as deserving of love, though. In addition, both Lisette and Ludus are coming to Pioneer Town as DLC candidates.
3

Friends of Mineral Town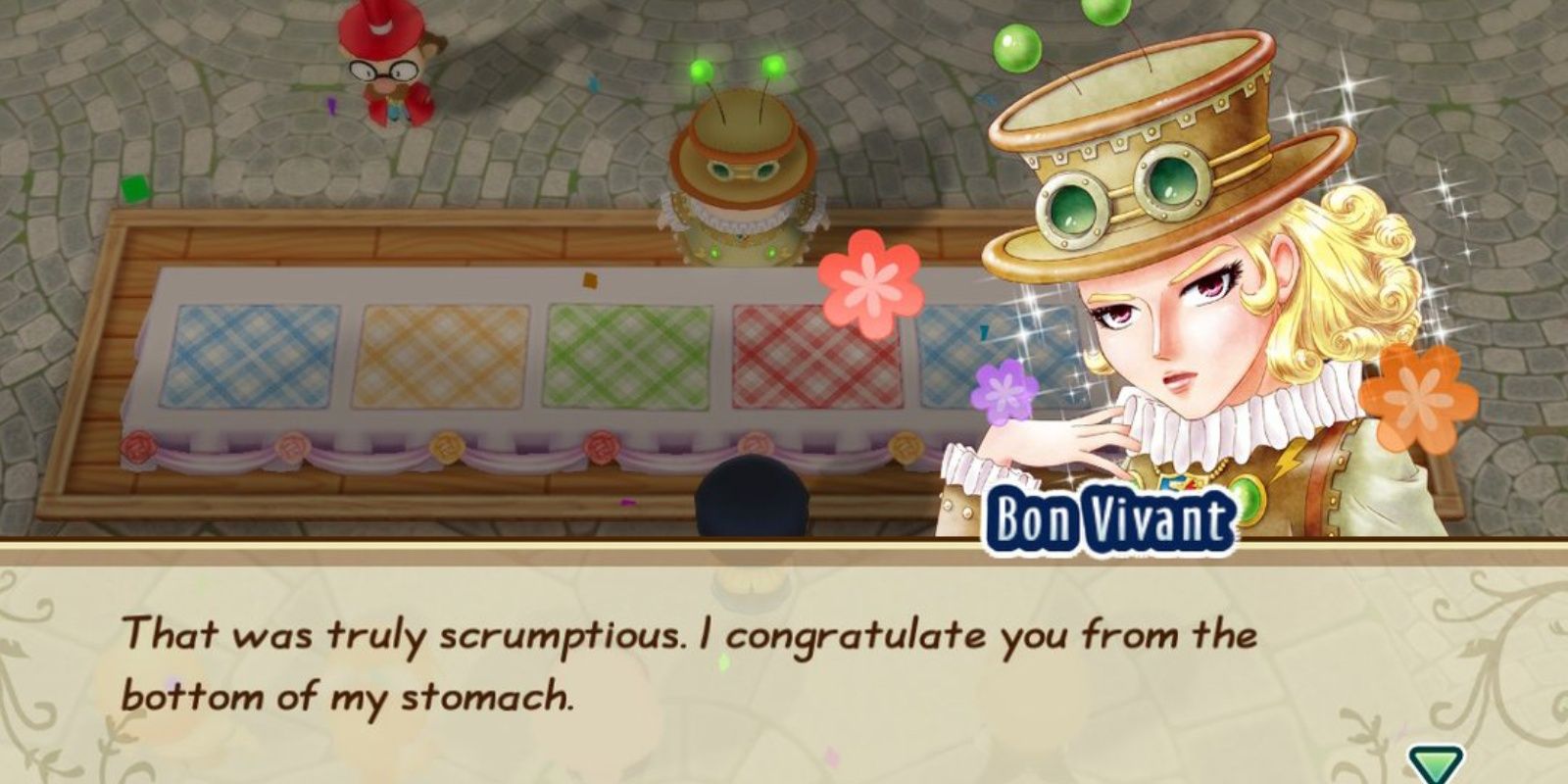 Mineral Town, especially the remake, is packed full of candidates, both normal and for players who want a challenge. Fans can marry everyone from the Harvest Goddess to Kai, a bachelor who will only come around the summer season, forcing the player to win him over slowly.
The remake also added two new candidates to the game, Jennifer and Brandon.
2

Animal Parade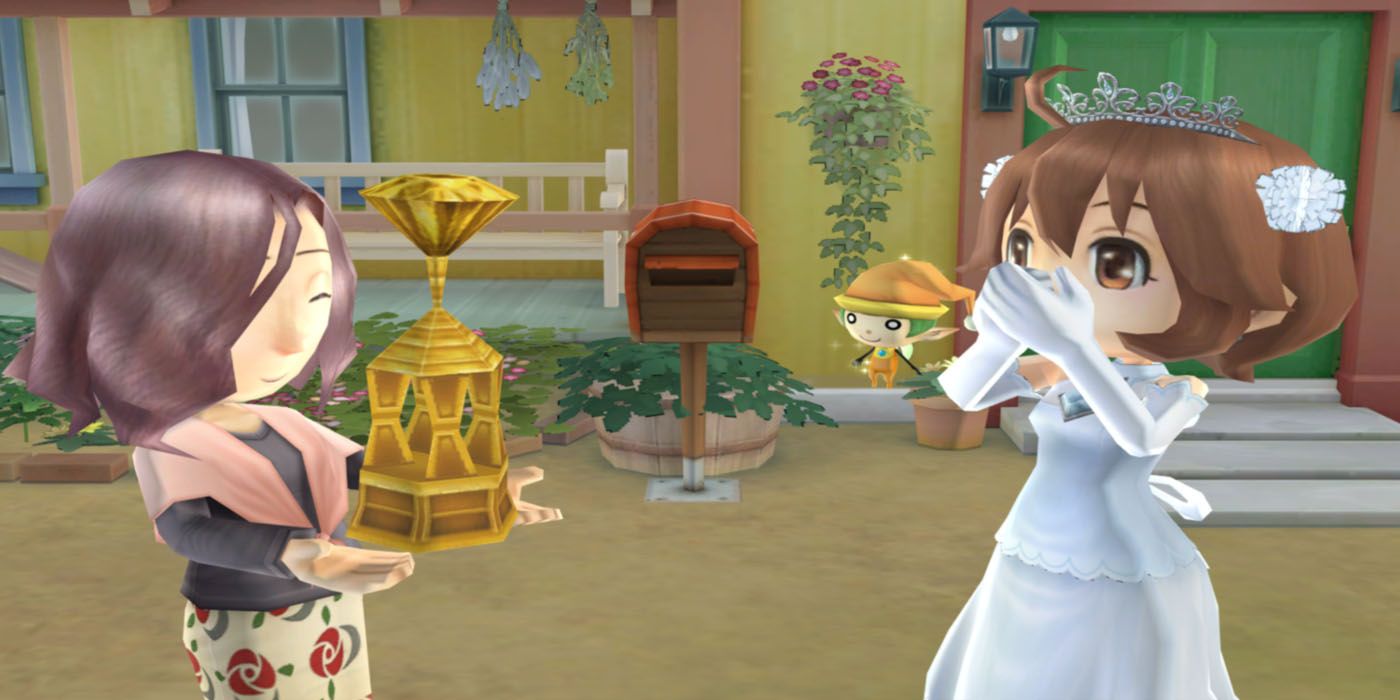 Tree of Tranquility and its sequel, Animal Parade, were THE pair of games for the Wii. Animal Parade helps to improve Tree of Tranquility's mechanics and throws in a few new marriage candidates. This includes the addition of the Harvest Goddess and Wizard.
There are 20 marriage candidates in all, making it the game with the second biggest roster in the series.
1

Magical Melody
Magical Melody came out for the Nintendo Gamecube and Nintendo Wii. The game focused on letting the player move their farm around and finding musical notes to revive the Harvest Goddess. There are 21 marriage partners to choose from in the game, making it the most in the series.
The characters are pulled from both Mineral Town and Save The Homeland to make a robust town.
Next: 11 Best Cottagecore Games, Ranked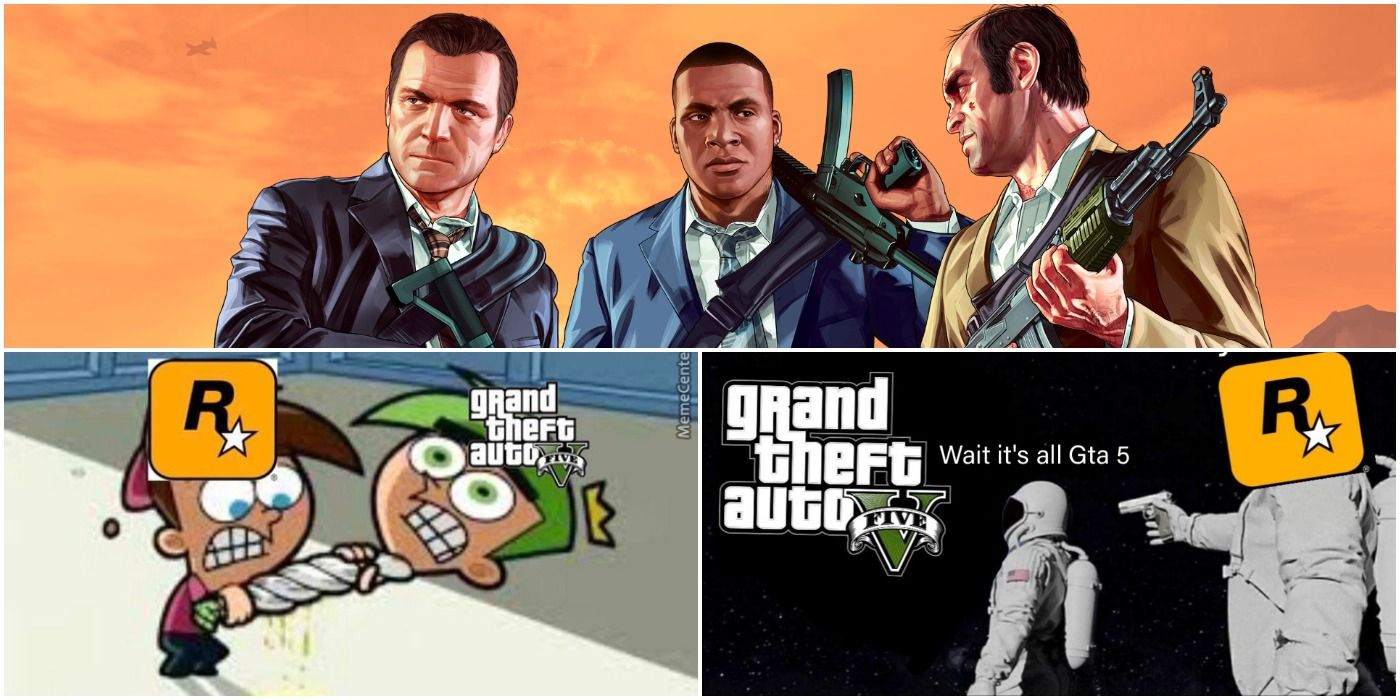 Jess has been writing for clients all around the world for years. From companies in Japan to being featured on The Kim Komando Show, Jess has prided herself in expressing her love for gaming. Her favorite console is the Nintendo 64 and she revels in replaying through Paper Mario and Megaman Legends. When not fighting Reaverbots she can be found gushing over the newest JRPGs or watching seasonal anime with her furless cat Noko.
Source: Read Full Article