Twitch streamer Castoreh claims Reflect Studios, an indie horror game developer founded in 2001 by Adam Flatau, engaged in "petty harassment" back in May. The streamer, who currently has over 4,000 followers on Twitch, says that Flatau is personally responsible for the abuse.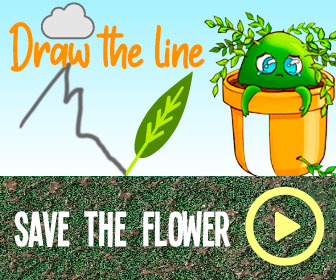 Based in Buffalo, New York, Reflect is known for horror games such as Rides with Strangers, Welcome to the Game, Welcome to the Game 2, and Scrutinized. The studio has not publicly responded to the allegations made by Castoreh, who had messaged the developer privately in the past. The streamer claims that while broadcasting WTTG2, they were harassed by Flatau.
According to Castoreh, Flatau tweeted that he was updating the game with a patch that would allow him "to tweak with an individual's game" and "mess with some streamers for entertainment". Although Castoreh had not played WTTG2 in a while, they decided to stream the game again, unaware that the developer was one of the 70 people watching.
In WWTG2, players take on the role of an investigative reporter delving into the world of the deep web. The protagonist must solve the case of a woman broadcasting for help as she is being hunted by masked men who want to kill her. During the stream, Castoreh made several negative comments about Flatau to their viewers, noting that the developer came across as rude and strange, not knowing he was present.
At this point, Castoreh began to notice the difficulty ramp up and Flatau appeared in the chat comments stating that he had put the streamer on an autoscript, making it impossible to progress. Essentially, Flatau made the game's toughest antagonists haunt the streamer constantly. After three hours, the developer admitted to manually trolling Castoreh and said the game was never on an autoscript.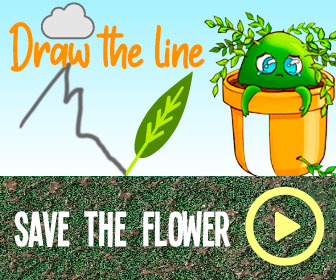 Flatau then called Castoreh out for insulting him, adding, "You have been farming my game for viewers". He then threatened to publicize private messages he's received from Castoreh in the past. The streamer, however, beat him to the punch and posted all their private DMs on Twitter to prove there had never been any negative messages between them.
Ultimately, Flatau banned Castoreh from his Discord and blocked them on Twitter. The streamer shared their experience with a former colleague of the developer, who allegedly stated that the developer has had similar confrontations with players in the past.
Source: Read Full Article