As a result of the growing COVID-19 pandemic, many schools across the globe have been forced to close. Many schools in Japan – which begin the school year in April and end in March – have been forced to close. Unfortunately, as a result, a number of graduation ceremonies have been canceled. However, despite these disappointing cancellations, one elementary school class didn't let their school closure stop them from holding their own graduation ceremony – a virtual one on Minecraft, that is!
Twitter user @backyennew posted screenshots and videos of the virtual ceremony that his elementary school-aged son was currently attending. Notably, this graduation ceremony was not planned by the school; rather the students themselves used their creativity to come up with this idea.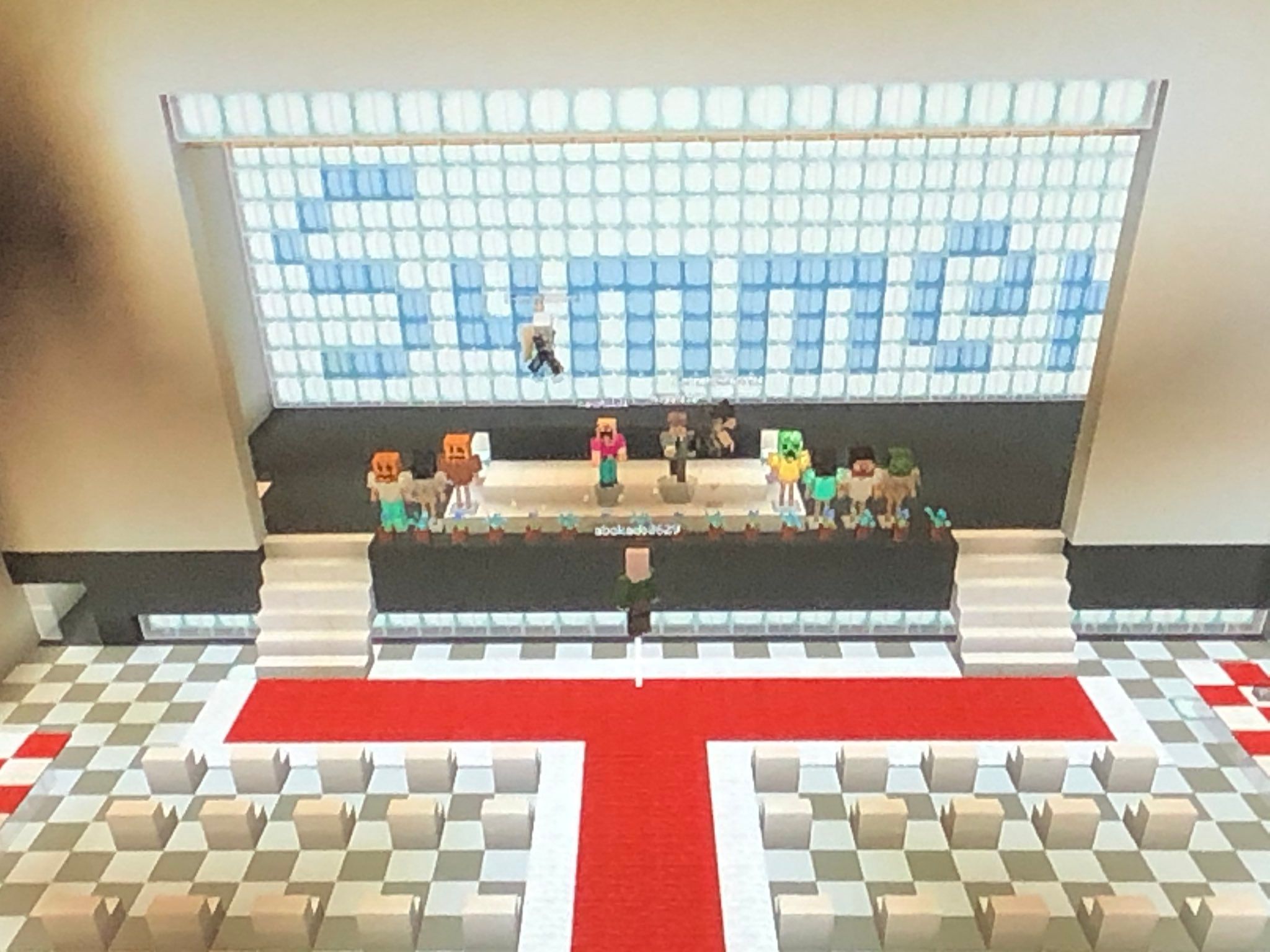 It also appears that the students dressed their Minecraft avatars in their very best for this very important virtual celebration.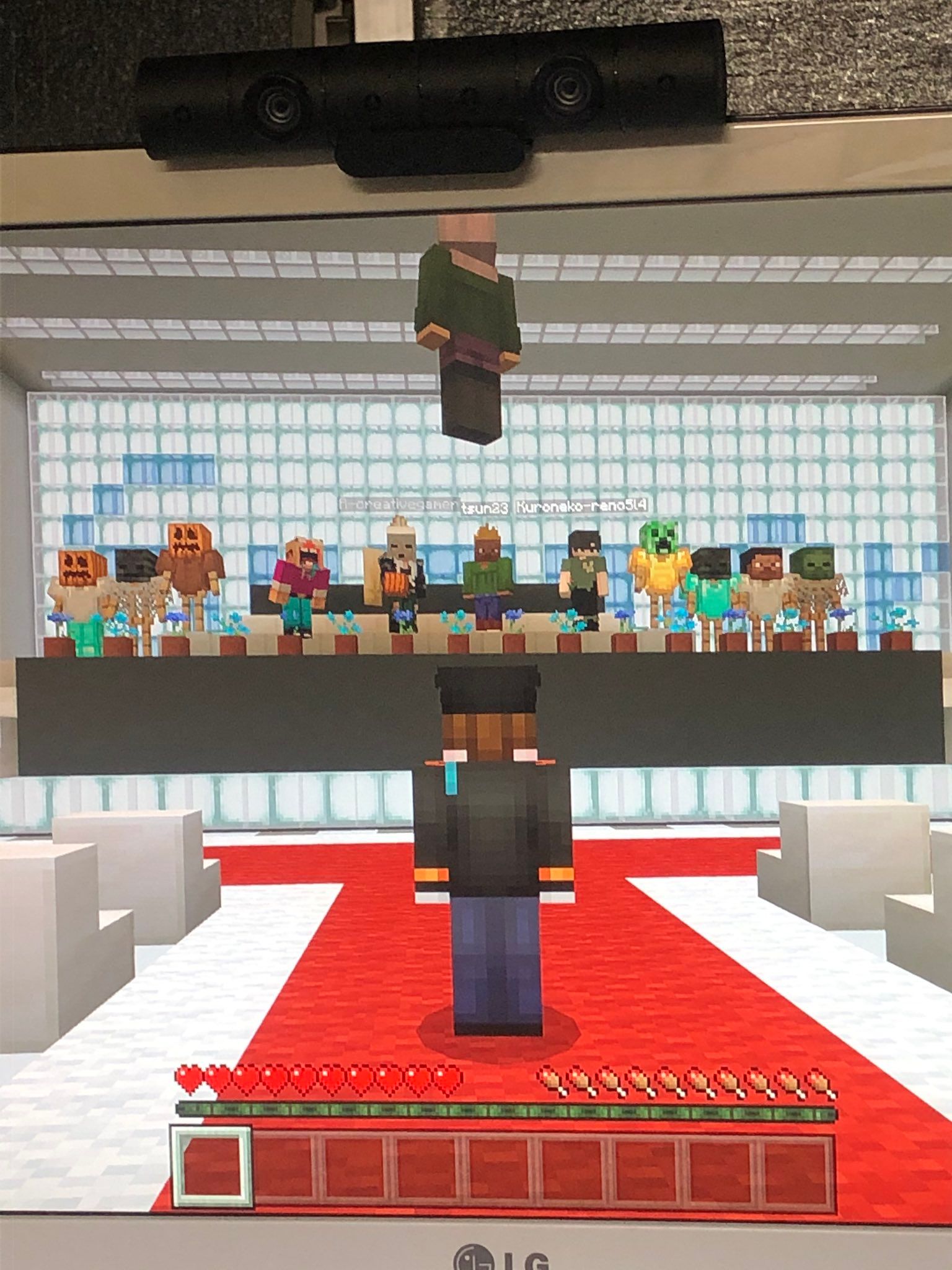 Replies to the original tweet were uplifting and positive, with many people praising the wholesome content amidst so much upsetting news about the novel coronavirus. Take a look at some of the replies (translated by SoraNews24):
"The kids are all right."

"Parents are doing 'telework' and kids are doing 'telegraduation.'"

"I'm so jealous of what awesome things kids have these day."

"Those who say video games are bad, look at this!"

"This will probably be an even better memory than a regular graduation for them."
In this stressful and scary time, it's nice to see young people come together and find wholesome and creative ways to celebrate in light of so many cancellations. Additionally, with the importance of social distancing on everyone's minds, perhaps other students who are disappointed by their own canceled graduations or other celebratory gatherings can be inspired by the positivity and creativity of these elementary school students and use other means to come together and celebrate.
Source: Read Full Article