Yesterday, during Sony's State of Play livestream, Subnautica fans were treated to another look at the upcoming sequel, Subnautica: Below Zero. The open-world exploration and crafting game will be landing on May 14, 2021.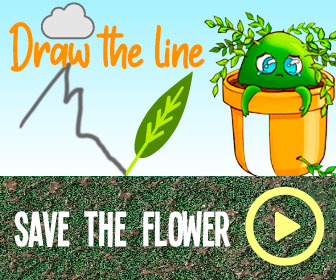 It was also revealed that as an added bonus for those who already own a digital copy of the first Subnautica game on the PS4, you'll be able to upgrade to its PS5 digital version for free. You'll also be able to activate this upgrade if you have a physical PS4 disc version of Subnautica, provided you have a PS5 console with a disc drive of course.
Similarly, if you purchase the PS4 version of Below Zero, you will also be able to upgrade to the PS5 version for free.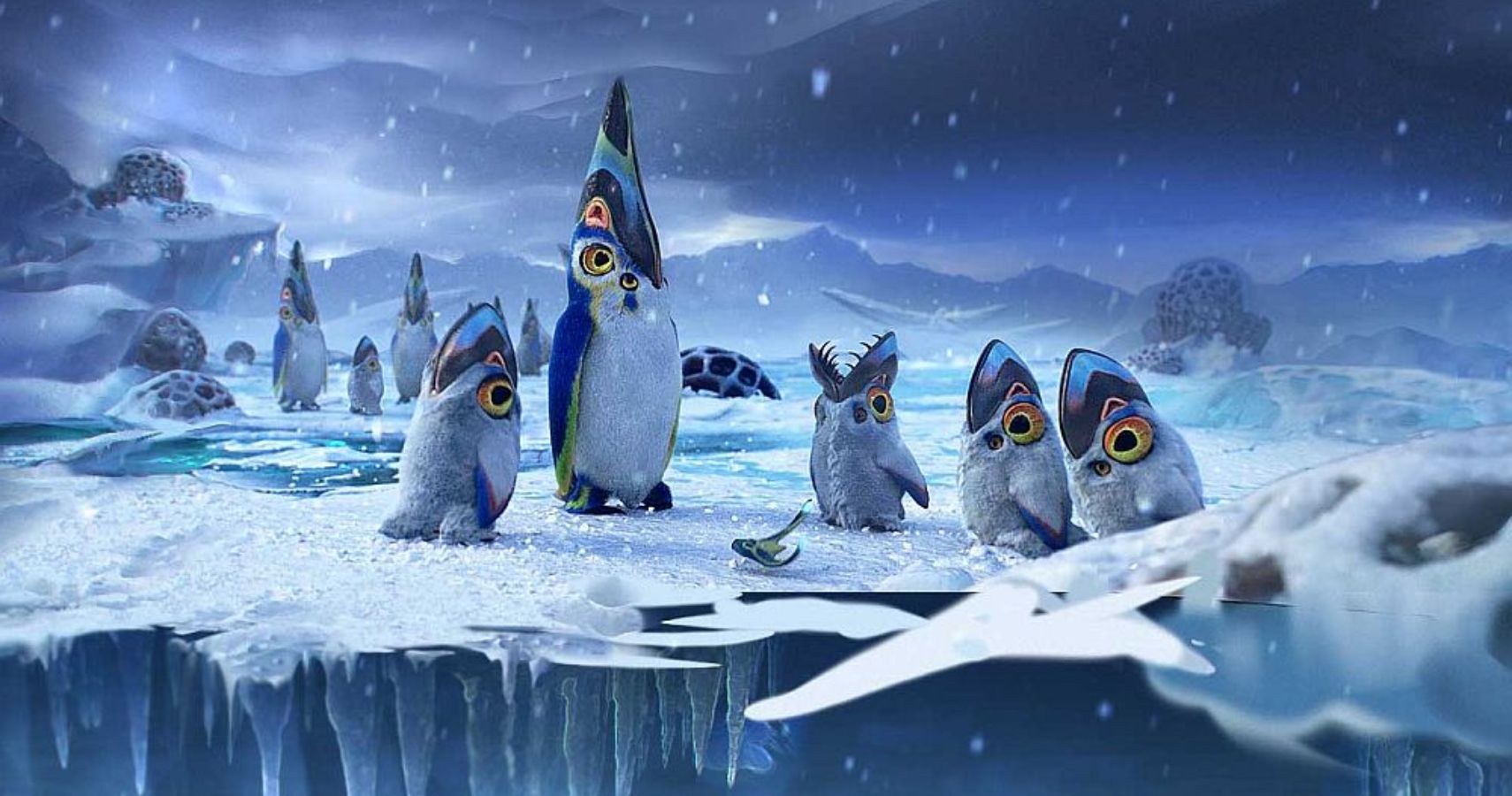 Developer Unknown Worlds showcased some exciting gameplay and features of Below Zero, too. The next game takes place one year after the events of the first game and in an equally unforgiving and alien underwater world, but this time things are a little chillier. Harsh arctic conditions are the order of the day, along with a bevy of new unfamiliar creatures to become acquainted with.
While you might want to become acquainted with some of those creatures – like those adorable alien penguin things you can see in the video – you may want to steer clear of some of the others. "Here, the native wildlife above and below the surface might consider you a tasty treat, assuming you don't become an ice-pop first," explains Jeff the Unknown Worlds Audio Producer.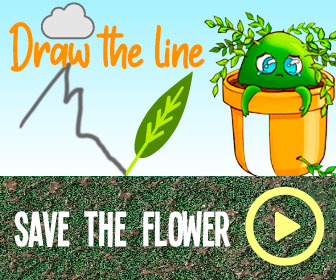 During the State of Play stream, Unknown Worlds also demonstrated how the PS5 DualSense controller's capabilities – such as its haptic feedback system – will be harnessed in Below Zero. "We're excited for you to try Below Zero with this additional integration, which has enhanced some already terrifying and tense moments!" reads the developer's PlayStation blog published yesterday.
So look out for Subnautica: Below Zero, launching on May 14 for PC, PlayStation 4, PlayStation 5, Xbox Series X|S, Xbox One, and Nintendo Switch consoles.
Source: Read Full Article