Games Done Quick's annual summer event had to be first postponed, and later moved online due to the COVID-19 pandemic, but despite the many obstacles the charity marathon event will be going ahead from this Sunday, August 16. You'll have the chance to check out some of the best speedrunners in the world try their hand at a variety of games, from the brutally difficult Souls games to classics from the past.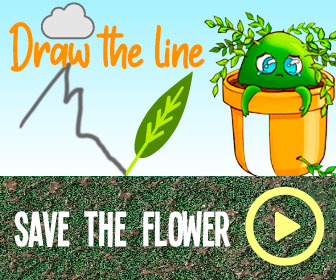 The event runs 24 hours a day for a full week from the 16th to the 23rd, with all proceeds going to Doctors Without Borders, a charity GDQ has raised millions for in the past. This year, due to the delay on the summer event, GDQ added an extra event in April to raise money for coronavirus relief.
While the event no longer has a physical presence, for most viewers at home the experience will be the same. Summer Games Done Quick will stream throughout the length of the event on its Twitch channel, with videos also available after the fact on YouTube.
https://www.youtube-nocookie.com/embed/NVJtXpjgIV0
With all participants streaming from home, the online-only SGDQ has been able to include some interesting games that require more unique set-ups. You can view the full schedule in your local time here, but some highlights to watch out for include:
The Witcher 3: Wild Hunt–9:47 PM PT, August 17

The Last Of Us–9:55 PM PT, August 19

Grounded mode, Glitchless, New Game, 3:00:00

Half Life: Alyx–6:27 PM PT, August 20

Bonus Game 4 (and potentially the first VR game to be included in GDQ)
Any% No Spin, 0:40:00

Star Wars: Knights Of The Old Republic–1:15 AM PT, August 21

Crypt of the NecroDancer: AMPLIFIED–8:15 PM PT August 21

Pump It Up!–8:41 PM PT August 21

Bonus Game 5, Showcase, Arcade Cabinet

Final Fantasy VII Remake–9:51 AM PT August 22

Smash Bros 64, Break the Target–12:25 PM PT, August 22

All Characters, Blindfolded, 0:12:00

Source: Read Full Article