Super Blood Hockey and Pigeon Dev Games Collection will both begin shipping on Friday, March 12th, 2021, Premium Edition Games have announced. This new publisher aims to preserve "modern retro" games with limited physical releases.
Premium Edition Games has confirmed that it has produced only 5,000 copies of Super Blood Hockey. Pigeon Dev Games Collection Premium Edition is limited to 3,000. However, they also confirmed that Pigeon Dev Games Collection Retro and Deluxe Editions are limited to 1,000 copies each. Premium Edition Games plans to ship the Retro and Deluxe Editions at the end of April. All three editions of this collection include the same games: Awesome Pea, Awesome Pea 2, Bucket Knight, and Explosive Jake.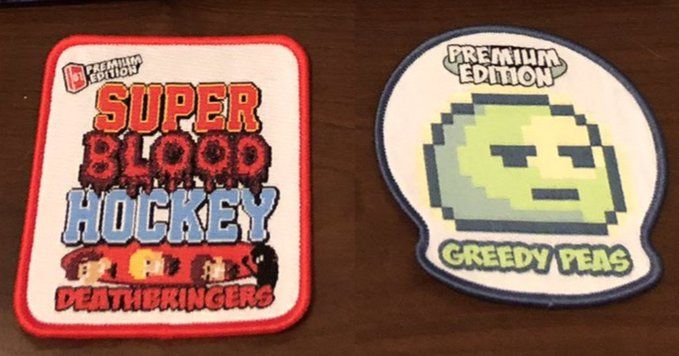 The Retro and Deluxe Editions for the Pigeon Dev Games Collection will include a variety of additional collectible items. The Retro Edition includes an NES-inspired box and a SteelBook case styled after a retro TV. The Deluxe Edition includes these items, as well as a pin, a premium guide, and a deluxe clamshell case. The Deluxe Edition also includes a heavy-duty sleeve to store the guide and clamshell case together.
Although some publishers, like Bethesda and Nintendo, don't share their download data, it is clear that digital purchases are becoming the preferred option for the consumer. Digital downloads for FIFA 21 exceeded physical sales for the first time in franchise history last year. After the recent release of the all-digital PS5 and Xbox Series S, digital downloads are likely to continue to overtake physical sales in the coming years.
Super Blood Hockey and the various games included in the Pigeon Dev Games Collection are already available to download digitally on the Nintendo Store. Physical games are still popular on the Nintendo Switch, though. Last year, Animal Crossing: New Horizons became the fastest game to reach six million physical sales in Japan ever. Premium Edition Games' goal is clear: it wants to deliver an experience to the customer, rather than just a game. It wants to revive the excitement of opening a new game and flipping through the manual that has largely been lost in the digital era.
Next: I Hate That I Know So Much About Pokémon These Days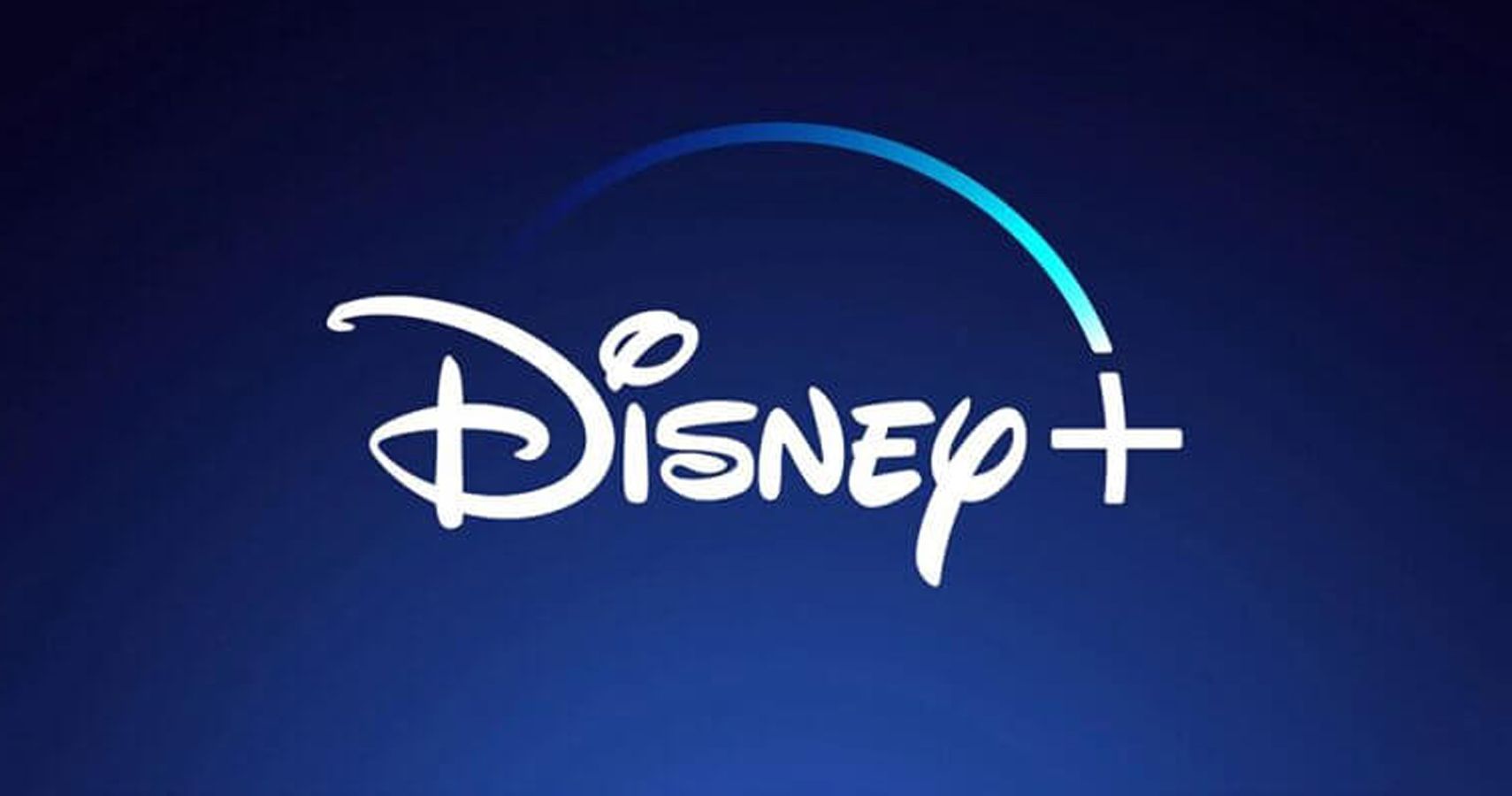 Source: Read Full Article