Video game developer Santa Ragione and publisher Quantum Astrophysicists Guild recently announced a Q2 2021 release time frame for their upcoming survival horror game Saturnalia. That announcement was accompanied by the updated news that the game will be an exclusive Epic Games Store launch, and also came with a creepy new gameplay and story trailer.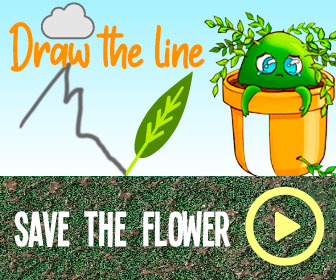 Santa Ragione first announced Saturnalia back in October, 2019, with a short but equally disturbing yet intriguing video teaser. Since then, game info has been a deal light, but much more has been revealed with the new release announcement trailer, giving us a few more enticing and puzzling details into this uniquely-done survival horror game.
What is known of the story of Saturnalia is that it's a survival horror adventure set in Sardinia, Italy, on the day of Saturnalia, December 21, 1989. Instead of playing a single character, you'll "play as a cast of characters exploring an isolated village of ancient ritual", taking on the role of each character until they come to their inevitable demise. Once the entire cast of characters has perished, you'll be able to begin the story again, but with a terrific catch: the village streets will have changed completely, and you'll basically be exploring a new and different village than the one before.
The new gameplay trailer notes state that it features the village of Gravoi, and seems to be the first time the village has been named. The gameplay shows the viewpoint and actions of multiple characters attempting to navigate the village's maze of streets and alleys, with nothing but a flashlight or matches to light the way. The game notes say that your goal is to investigate "the lives of ordinary citizens determined to embrace the old ways – or defy them", and that you'll "move through the village hunting for answers, discover haunting secrets" all in an effort to discover the village's traditions and the truth behind them.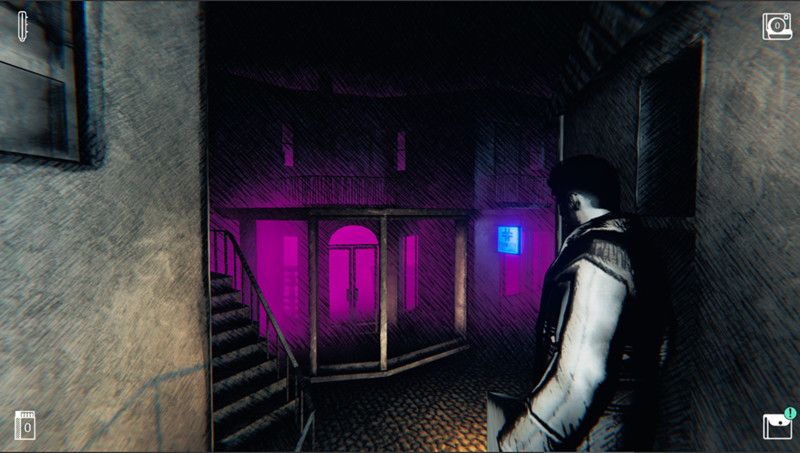 Visuals aside, the most macabre thing in the new gameplay trailer is the narration. A feminine voice begins speaking as if they're reciting a well-worn tour guide speech. But when the video scenery turns the corner into the weird and sinister, so does the music tempo and narration, until the voice intensifies into an almost breathless single sentence filled with questions and Italian (?) words that match the on-screen character's obvious fear and bewilderment. Kind of like if Hotel California was an entire town instead of a single building. If you are a fan of survival horror video games, you should definitely keep this one in sight.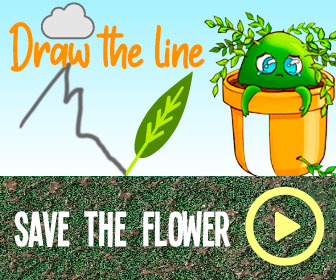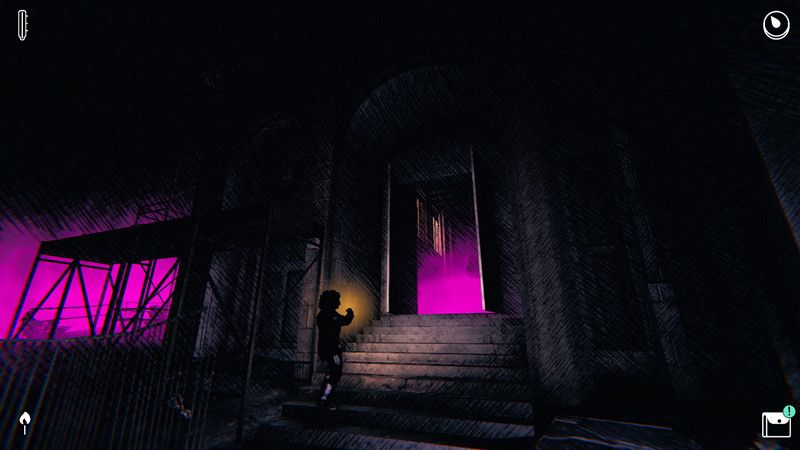 See more of Saturnalia on its official website, Santa Ragione's website and Twitter channel, and Quantum Astrophysicists Guild's website and YouTube channel.
Source: Read Full Article