Nightdive Studios has confirmed that the forthcoming enhanced edition of System Shock 2, the 1999 survival horror RPG designed by Ken Levine and co-developed by Irrational Games and Looking Glass Studios, will include a fully fledged VR mode.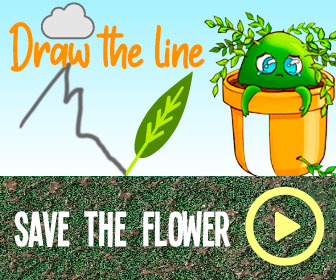 On a live stream, Nightdive announced System Shock 2: Enhanced Edition during the 20th anniversary of the game on August 11, 2019. The studio, which obtained the original game's source code, has been able to improve upon the original. The game is being ported to their KEX engine to ensure the co-op play features are fully integrated.
The enhanced version is expected to support all existing mods and custom maps developed by the gaming community. The game will also include 4K support, achievements, and improved controls. The VR support, which was teased on Twitter by the studio, is being implemented by Nightdive's own VR-focussed development team.
The studio says it began considering VR for the enhanced edition while they were reverse-engineering the missing libraries for the game. After realizing the idea was workable, the studio began the development, which has been inspired by Valve's Half-Life: Alyx, stating that it has "just become essential in creating that feeling that you're there."
Nightdive hopes to create a "really remarkable, built from the ground up VR experience" for System Shock 2: Enhanced Edition with both single-player and multiplayer modes fully playable in VR. In addition, cross-platform play will allow one player to engage in VR while playing co-operatively, while another gamer plays on a different device. The game's VR mode, which is still at the prototype stage, is expected to be added to System Shock 2: Enhanced Edition after launch.
In November 2015, Nightdive was considering developing a sequel to System Shock 2 after acquiring the rights to the franchise. Eventually, OtherSide Entertainment, founded by former Looking Glass Studios designer Paul Neurath, took over the project. In May 2020, however, Otherside confirmed that they transferred the licensed rights to Tencent to continue development of the game, though OtherSide is still involved in the project.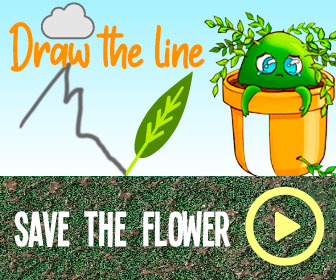 Source: Read Full Article