A mix of old and new characters prepare to enter the arena as three new characters were announced for Tekken 7 during the Tekken World Tour finals over the weekend. Muay thai kickboxer Fahkumram, wing chun practitioner Leroy Smith and the series' veteran sumo Ganryu were unveiled as upcoming additions to the wildly successful fighter. Gamers who have purchased season pass 3 for the game will gain access to the new fighters, as well as Zafina, a training mode update and a new stage.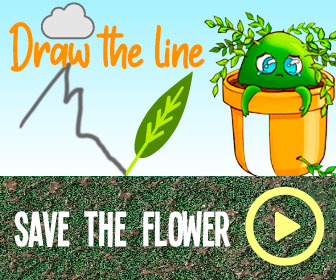 Tekken veterans are quick to recognize Ganryu, the sumo wrestler who has an unhealthy obsession with fellow fighter Julia Chang. Last appearing in Tekken 6, Ganryu plays as one would expect as a sumo, hard-hitting and extraordinarily slow. Fakumram seems to be Bandai Namco's compromise to fans hoping that Bruce would eventually make the title as he plays very similarly to the fan favorite. Leroy Smith, arguably the most intriguing character announced, is a former gang member and wing chun master.
Ganryu and Smith will be released in the coming months, but Fakumram's release is slated for the spring. Owners of the season pass will also get access to Tekken 6's Zafina, who is readily available to play, and eventual access to a buffed training mode and a new stage. Unlike previous passes, there are no guest characters from other games to join Street Fighter's Akuma, Fatal Fury's Geese or Negan from The Walking Dead.
Fans were already irked when Bandai Namco insisted on having them pay for additions in training mode that is free in every other fighting game. Ganryu isn't exactly a character that people were upset missed the bus in Tekken 7 and Fakumram, as of now, doesn't look that much more different than Bruce. Ultimately, Tekken 7 will continue to flourish and fans have plenty of content to look forward to in the coming months.
Source: Read Full Article