Long gone are the days of being confined to your gaming den to continue your interactive adventure. Lengthy commutes or the preference to play next to a cappuccino machine are supported by Microsoft's xCloud app, which just added ten more games to its touch control catalogue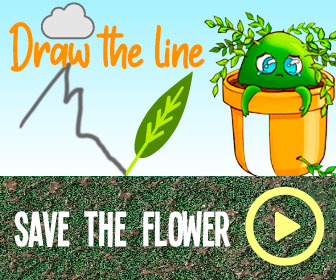 Launched in September, xCloud previously only housed one game that players could enjoy with native touch controls on their Android device. Minecraft Dungeons' user interface was redesigned to accommodate the smaller screen, paving the way for more games to follow. The touch control mantel has now passed to ten other games, including New Super Lucky's Tale, Hotshot Racing, Guacamelee! 2, Tell Me Why, Dead Cells, Killer Instinct, Streets of Rage 4, Slay The Spire, UnderMine, and Hellblade: Senua's Sacrifice.
Related: Cloud Gaming Will Become The New Norm, Eventually
Microsoft's diverse lineup really has something for everyone. While Minecraft Dungeons was a fan-favorite, some of these additional titles are a little less known but work within the confines of mobile gaming. Streets of Rage 4 and Killer Instinct certainly pair well with touch controls, where it's just as easy to button mash on a mobile screen. Tell Me Why and Hellblade: Senua's Sacrifice bring narrative-driven options to the library, with the latter providing more of a horror ambience on the small screen.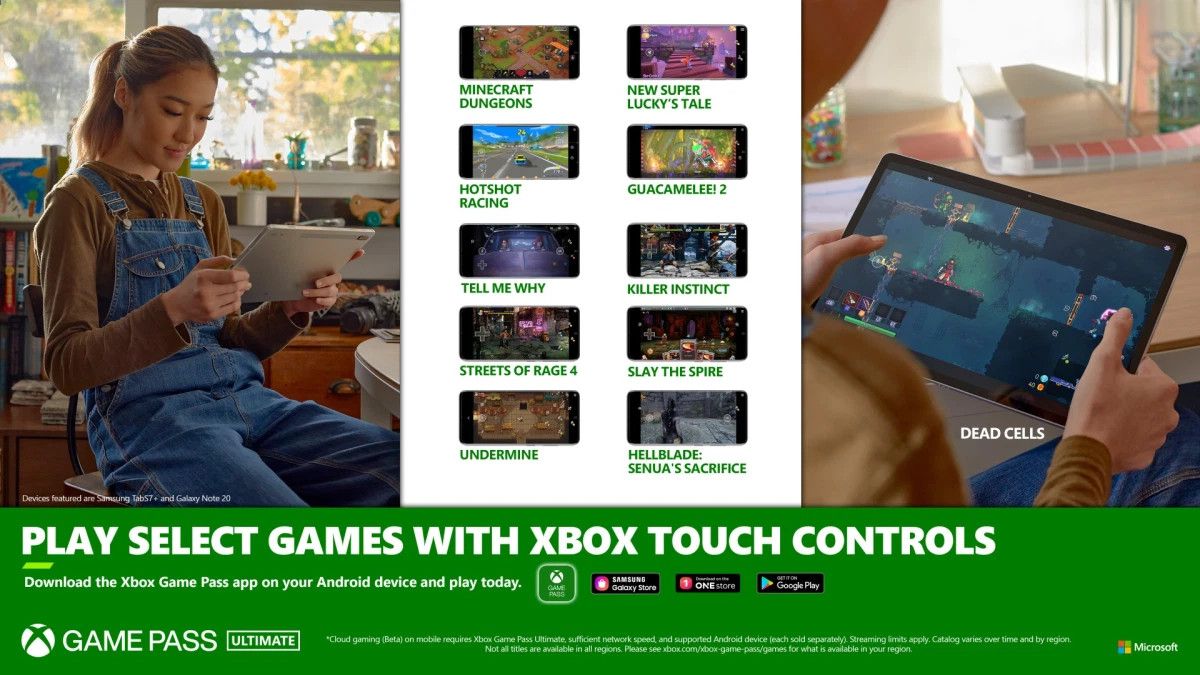 Head of Project xCloud Catherine Gluckstein introduced the new touch control additions on Xbox's official website, as well as providing some insight into the team's technical planning. Gluckstein stated that a collaboration with Ninja Theory allowed Hellblade: Senua's Sacrifice to be integrated with the new controls. Testing how the controls would appear in different game modes produced changes within the game's user interface, where fighting controls pop up when you enter combat with the Northmen.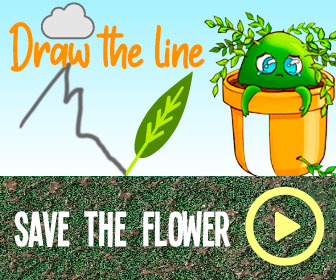 Gluckstein also stated that these ten additions are "just the start of our work to bring touch controls to more titles," that will hopefully include Apple as a future platform. Xbox head Phil Spencer recently stated that he thinks Apple will eventually welcome the Xbox Game Pass app onto its platform, after the app was deemed as a violation of the company's approval system. Microsoft also has plans to bring Xbox Game Pass streaming to PC and console, which may include future cross-platform play between the Xbox One and the Xbox Series X.
Source: Read Full Article