Though the 90s had its fair share of popular Japanese anime make its way over to the states, the last decade has seen anime grow by leaps and bounds in Western entertainment. The shows are captivating and electric, bringing in millions of new fans each year.
Anime-inspired or licensed video games on the other hand are pretty hit or miss for the most part. With Japan mostly enjoying their games handheld, it seems fitting to understand which anime games reviewed the best on handheld systems via Metacritic's aggregate scoring system.
10

Xenoblade Chronicles 2 (83)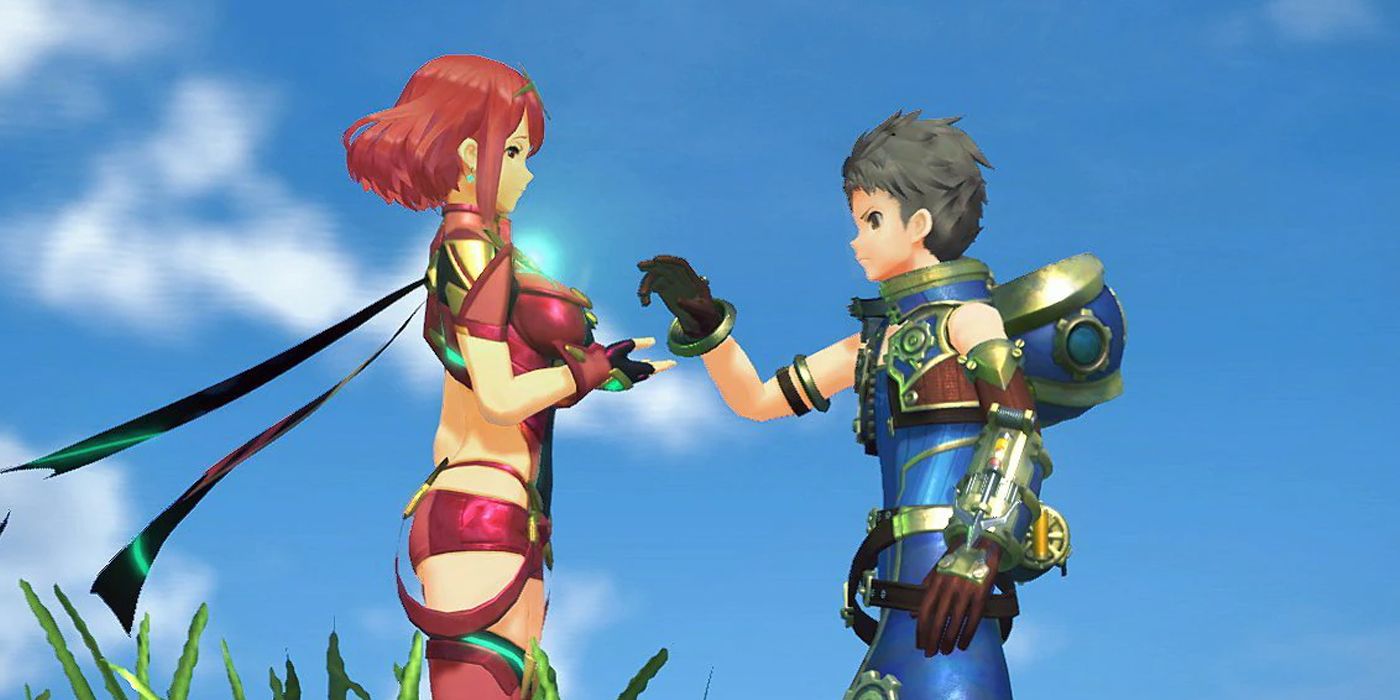 Though it is well known that Xenoblade Chronicles is part of the overall Xeno series created by Tetsuya Takahashi, most don't know an anime adaptation exists that was released in 2005. Xenoblade Chronicles 2 was developed by Monolith Soft and had quite a lot of expectations leading into its release in 2017 on the Nintendo Switch. Its score of 83 is almost 10 points lower than its predecessor but still manages to make it one of the better anime-related and/or adjacent games ever to grace the screen of a handheld gaming device.
9

Tales Of Vesperia: Definitive Edition (83)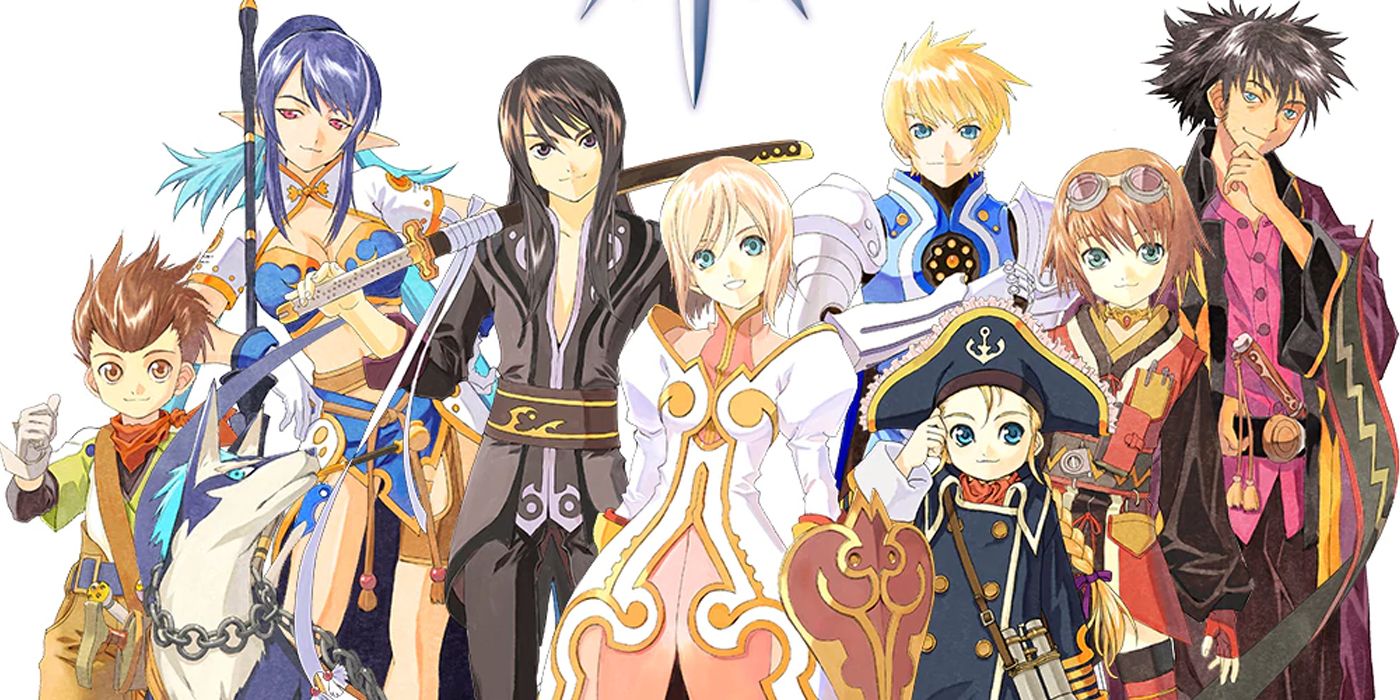 The Tales Of series is one of gaming's longest-running franchises as the series has been around since 1995 and released a total of 16 entries, with the 17 set to release in 2021.
Tales of Vesperia is a 2008 title that many fans consider a solid entry point into the series, and it saw a re-release via the Tales of Vesperia: Definitive Edition which came to multiple platforms including the Nintendo Switch in 2019. The game reviewed well once again and has a score of 83 on Metacritic. Fans are hoping 2021's Tales of Arise ascends the series to new heights in terms of quality and popularity.
8

Bleach: The Blade Of Fate (83)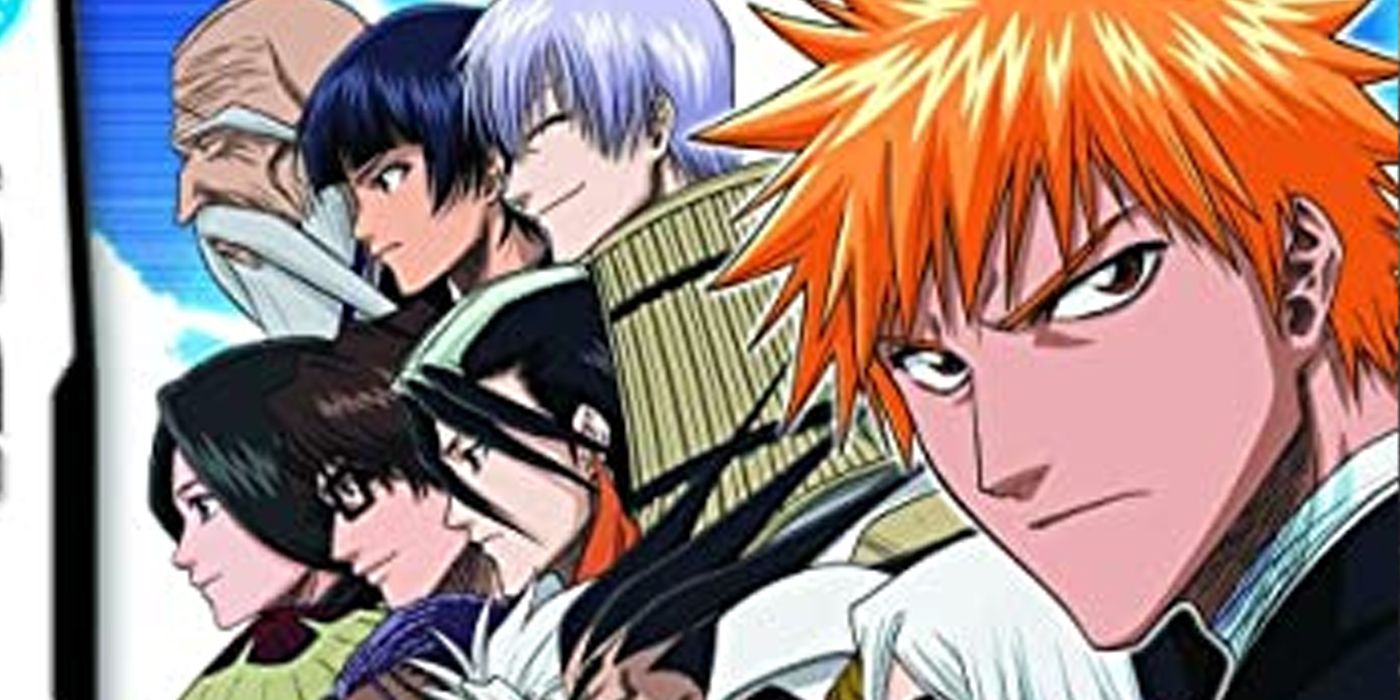 For one reason or another, it seems that most licensed anime video games just don't hit the mark and often end up with poor review scores. Bleach: The Blade of Fate broke the mold on the Nintendo DS and ended up with a score of 83 on Metacritic. The fighting game allowed fans of the series to spend more time with Ichigo Kurosaki and also served as an entry point for newcomers to both fighting games and anime and showed them a glimpse of what Bleach fans have known for years. Many anime fans consider Bleach to be an all-time great, and one of its handheld titles doesn't fall too far behind that mark as well.
7

Steins; Gate 0 (84)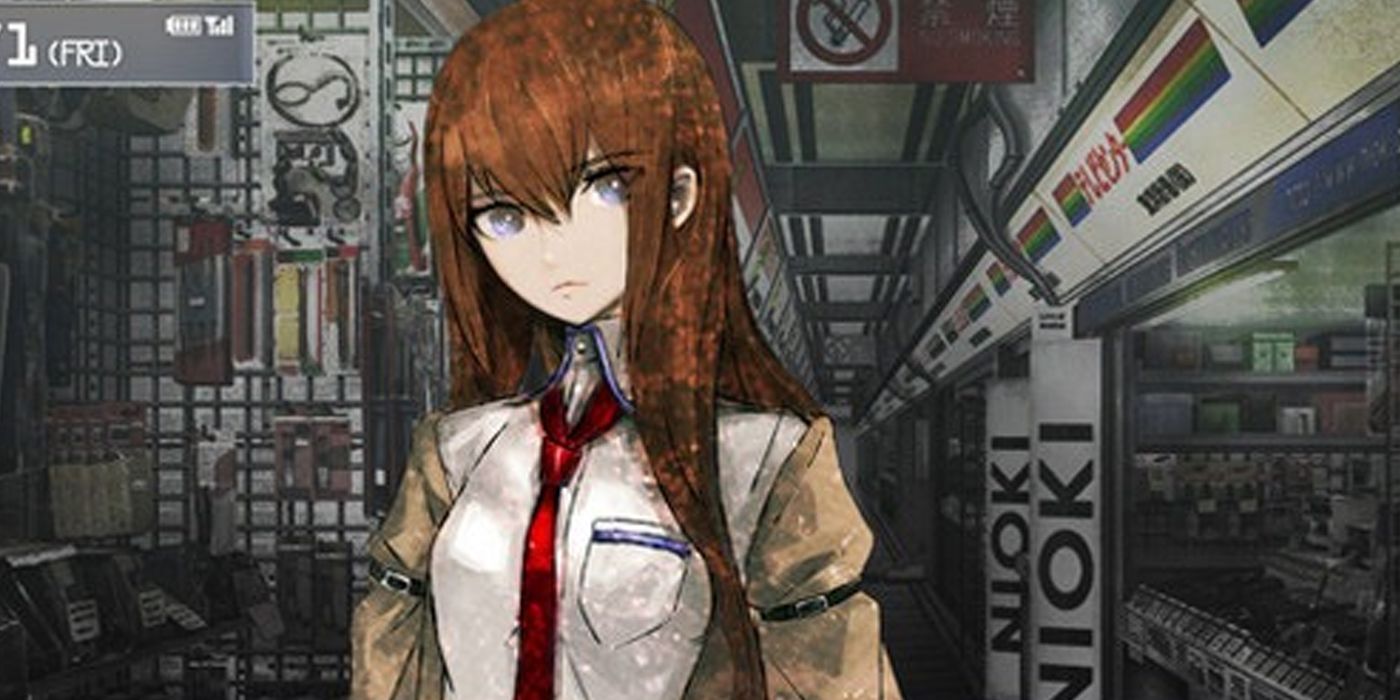 Steins; Gate 0 is the name of both an anime series and a visual novel game that was released on the PlayStation Vita in 2015. The story is focused on an alternate ending to the original Steins; Gate visual novel game, a property that was also turned into an anime. Despite it releasing on multiple platforms, the game reviewed best on handheld with its Vita aggregate score-settling at 84. The game was developed by Mages Inc., which went by the name 5pb. Inc. at the time in which Steins;Gate 0 was released.
6

Astral Chain (87)
Astral Chain is a hack-and-slash game developed by PlatinumGames that released exclusively on the Nintendo Switch in 2019. The plot centers on a police task force that's focused on protecting humans from interdimensional creatures in a dystopian setting. It doesn't get much more anime than that. Following in the footsteps of other PlatinumGames titles like The Wonderful 101 and the Bayonetta franchise, Astral Chain was loved by reviewers and the game currently sits at an aggregate score of 87 on Metacritic.
5

Dragon Ball FighterZ (87)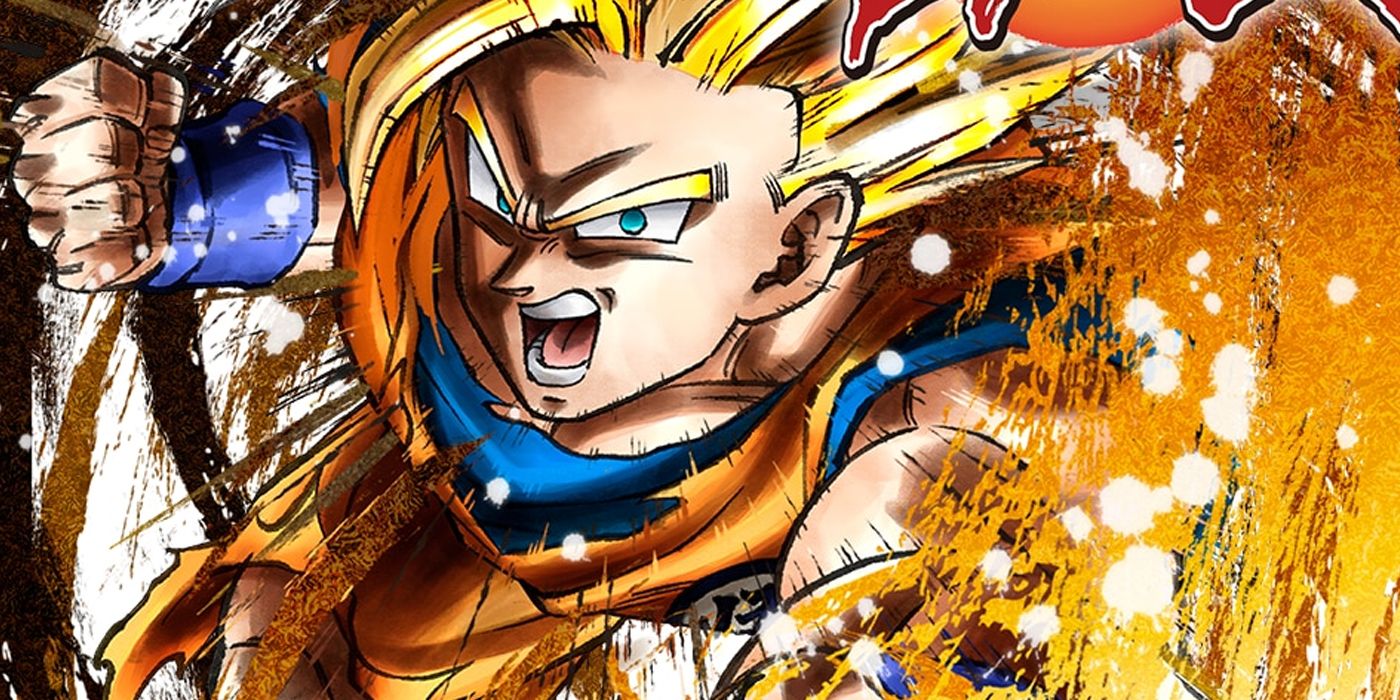 Arc System Works is regarded as arguably the best fighting game studio in the industry, so the moment it was announced they would be working on a Dragon Ball Z fighting game the internet lost its mind. To no one's surprise Dragon Ball FighterZ was released in 2018 with a score of 87, a score it held on to after being ported to the Nintendo Switch. The animation and art direction are of such high quality that it often feels as if fans are controlling an episode of the anime. In terms of polish and level of detail, Arc System Works outdid themselves at every possible avenue.
4

The World Ends With You (88)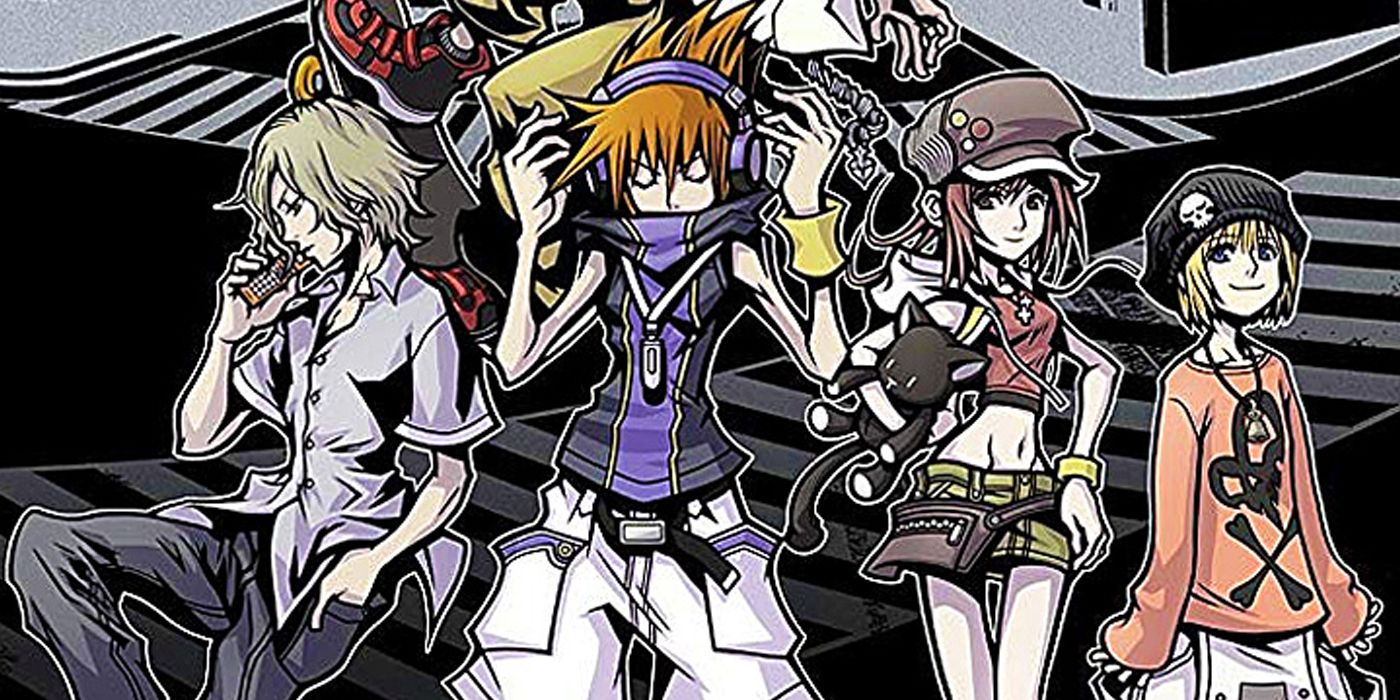 The World Ends With You is a Square Enix title with an enormous cult following that's been in love with the Nintendo DS title since its release in 2007. At an aggregate review score of 88, there's no surprise why it has been ported to both mobile devices and the Nintendo Switch.
An anime adaptation of the game premiered in 2021, so retroactively The World Ends With You has become one of the best anime games to ever release. This is a fact that its hardcore audience is aware of, and lends it to getting a proper video game sequel.
3

Fire Emblem: Three Houses (89)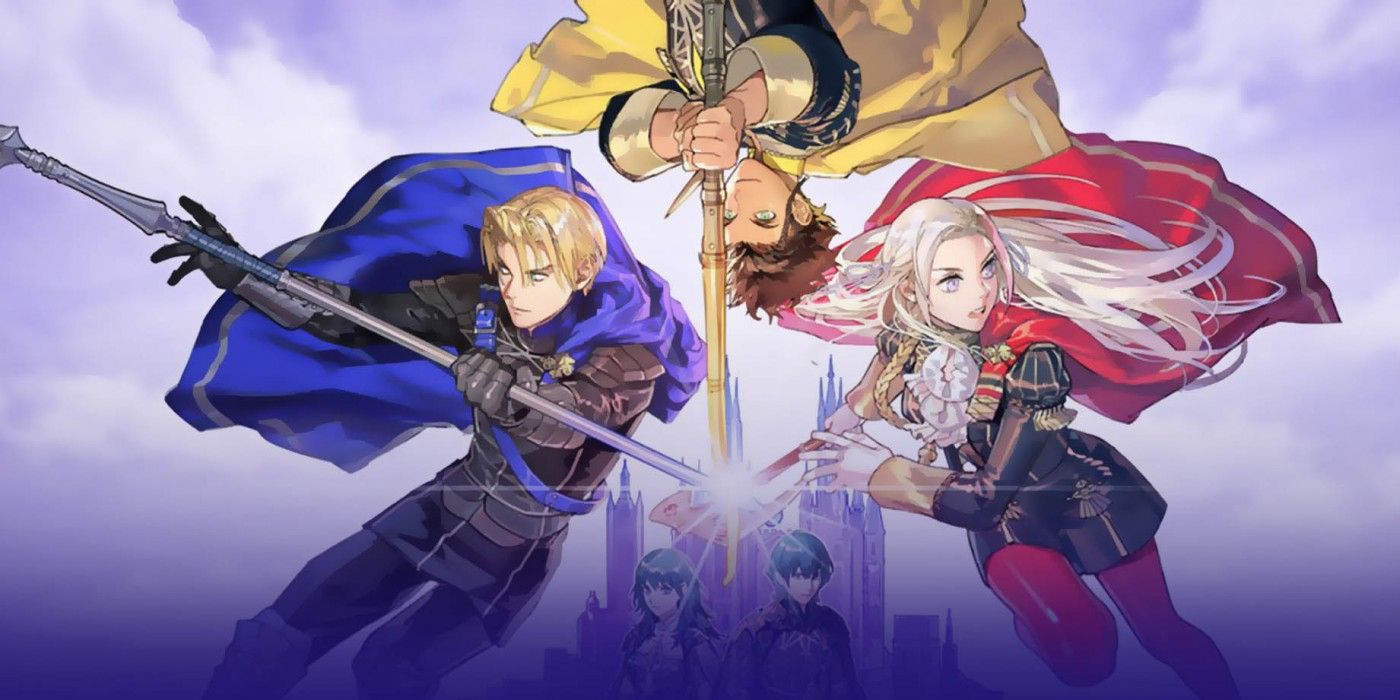 The first of two Fire Emblem games to crack the list happens to be the franchise's most recent release on the Nintendo Switch. Fire Emblem: Three Houses leaned into both the worlds of Harry Potter and Game of Thrones and presented the gaming landscape with a story focused on lineage, both familial and interpersonal. With a score of 89, it is one of the better games on the newest Nintendo handheld and ended up becoming the best-selling Fire Emblem game of all-time, as it's sold 2.87m copies as of March 2020.
2

Fire Emblem: Awakening (92)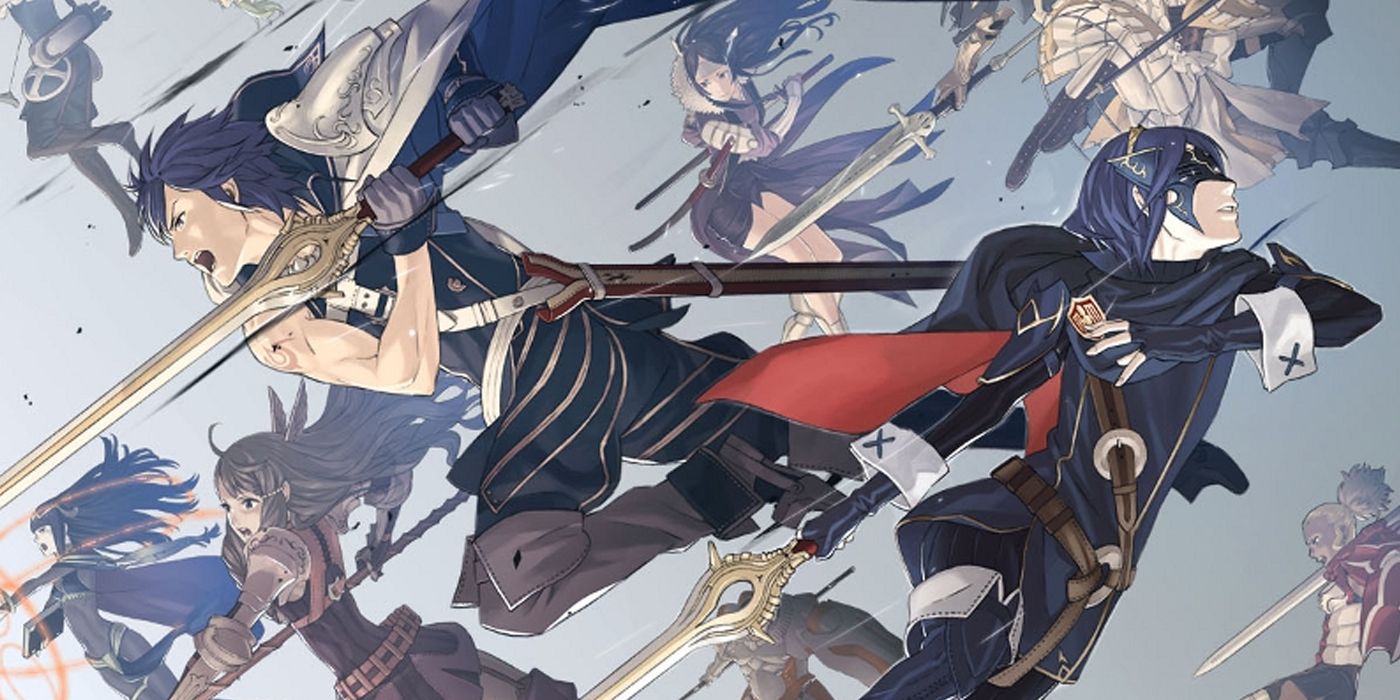 As previously mentioned in the last entry, Fire Emblem isn't exactly anime but it contains all of the traits that make it applicable to a list like this. The games are known for their tactical combat and gameplay that's often layered on top of a dramatic and engaging narrative that interweaves the stories of several characters. The release of Fire Emblem: Awakening on the Nintendo 3DS in 2013 sparked a new love for the series and its score of 92 makes it one of the best games on the Nintendo handheld overall, regardless of category.
1

Persona 4 Golden (93)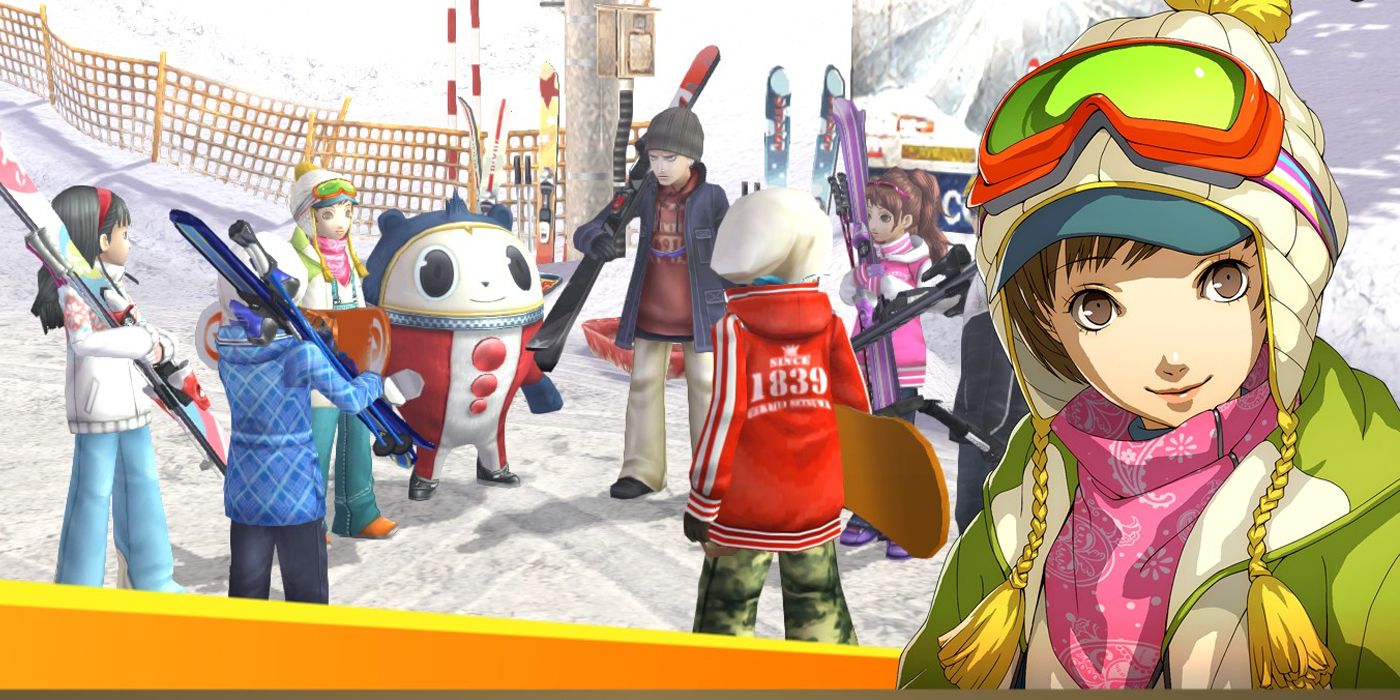 Persona as a series is as anime as video games come as both the plot and characters feel intrinsically Japanese and follow what many expect to experience from their favorite anime series. Persona 4 Golden was a re-release in 2012 for the PlayStation Vita that single-handedly helped surge sales of PlayStation's newest handheld device. The game landed at a score of 93, which seems commonplace for the series these days. If Persona 5 ever makes its way to the Nintendo Switch chances are it will likely take the anime handheld crown from its predecessor.
Source: Read Full Article