Of the 20 acting nominations at this year's Academy Awards, a staggering 16 are first time nominees. Only Michelle Williams, Cate Blanchett, Judd Hirsch, and Angela Bassett have been nominated before, and half that quartet have not been nominated in multiple decades. Hirsch's first and only other nod was for 1980's Ordinary People. Bassett's was for What's Love Got to Do with It in 1993.
But for Stephanie Tsu, Austin Butler, Jamie Lee Curtis, Colin Farrell, Paul Mescal, Ke Huy Quan, Bill Nighy, Barry Keoghan, Michelle Yeoh, Brendan Fraser, Brendan Gleeson, Brian Tyree Henry, Andrea Riseborough, Ana de Armas, Hong Chau, and Kerry Condon, this is the first time the Academy has recognized their work.
This is unsurprising for young actors like Tsu, Butler, Keoghan, Mescal, and de Armas. But if you're someone who doesn't pay much attention to the Oscars, it might shock you to know that enduring stars like Curtis or Fraser or Yeoh or Farrell had not been recognized by Hollywood's most prestigious voting body until now.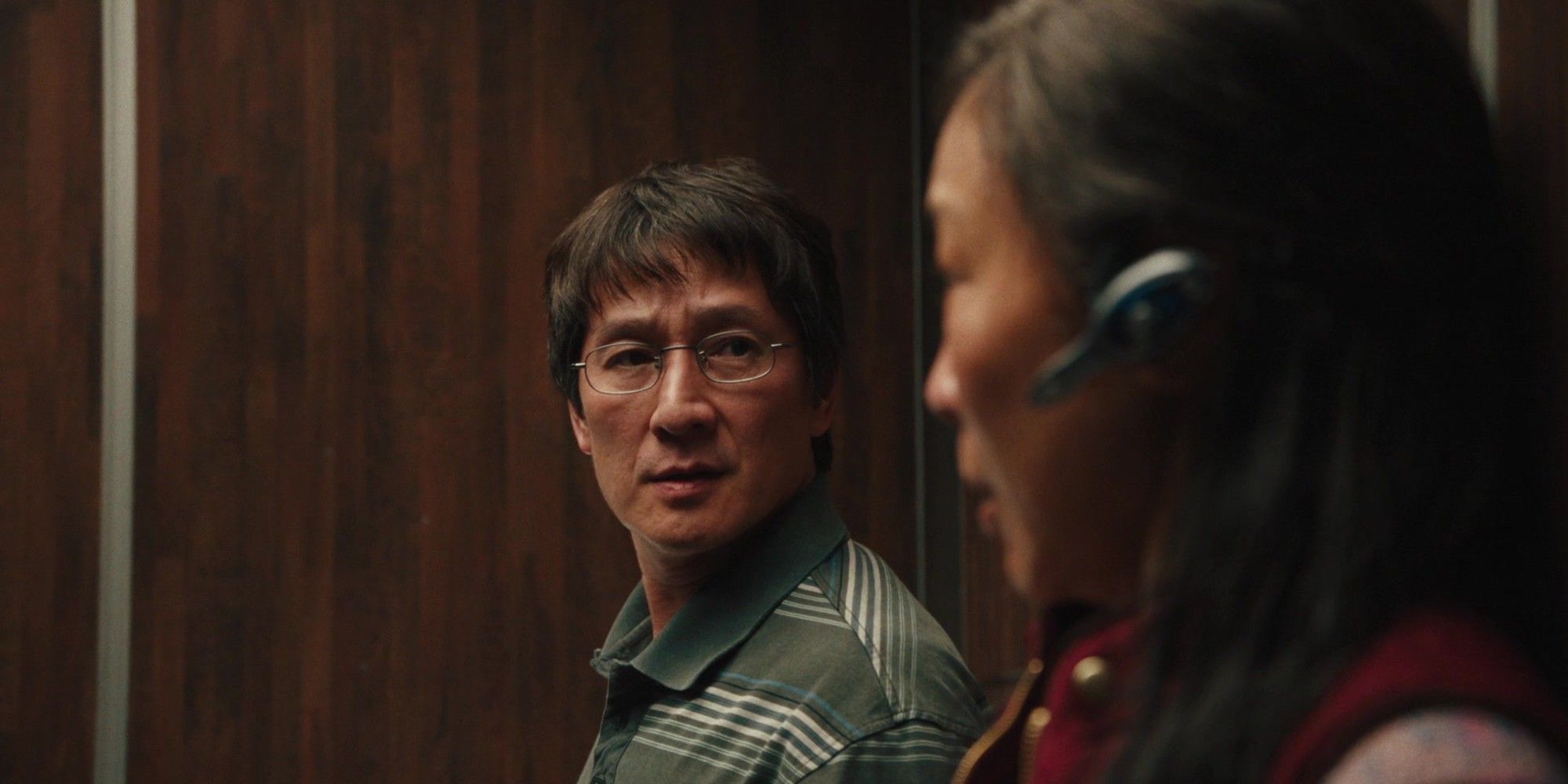 That's what makes this year's Oscar race so interesting to watch. In previous years it's been easy to single out nominees with particularly strong narratives. Mickey Rourke had a feel-good narrative in 2009; Sylvester Stallone had one in 2016. Oscar voters love a comeback story, or the feeling that they're rewarding someone who is long overdue. Spike Lee, for example, finally took the statue home in 2019 for his work on the adapted screenplay for BlacKkKlansman. Despite making critically acclaimed films for more than three decades, it took years for Lee to get the gold. Martin Scorsese had the same experience, securing his first trophy, for The Departed, 39 years after his first feature, Who's That Knockin' at My Door?
The trouble is, this year represents a major breakthrough for most of the acting nominees and for many of the artists in other categories, too. Ke Huy Quan has spoken about his fear that he would never surpass his accomplishments as a child actor in iconic '80s movies like The Goonies and Indiana Jones and the Temple of Doom, which makes the acclaim that has greeted his return to performing after decades behind-the-scenes incredibly heartwarming. Michelle Yeoh and Angela Bassett have also spoken about years receiving little recognition for their work.
As we get older, we hope to have the kind of comeback that Brendan Fraser is experiencing. Fraser was the Best Actor race's early frontrunner for his performance as a 600-pound man nearing his death in The Whale. The movie is bad, his performance is great, but neither of those factors are as significant in his chances of winning as the narrative that has built up around him in recent years. The actor was essentially blacklisted for years after being sexually assaulted by Philip Berk, then-president of the Hollywood Foreign Press Association, and his career suffered as a result. He has quietly done supporting work through the years, but his leading man career was effectively ended. It's heartwarming to see him return to the spotlight.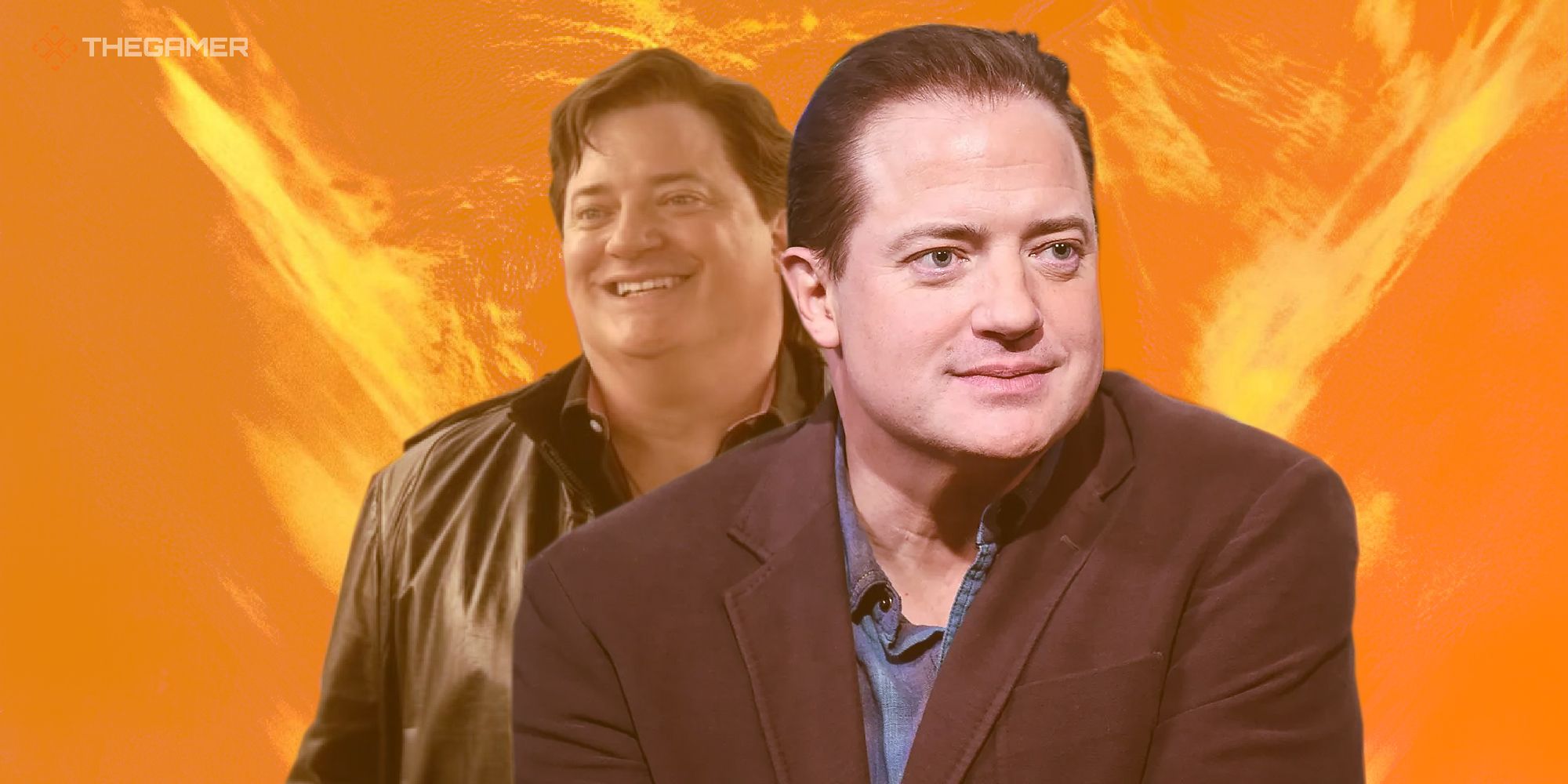 On the other hand, it's exciting when a young actor gets a hold of a meaty role and steps up to the challenge. Austin Butler, Stephanie Tsu, Paul Mescal, Barry Keoghan, Ana de Armas, and Brian Tyree Henry all have the excitement that accompanies a rising star nailing a tricky performance. If we're young, we long to have that kind of success.
That's what makes this year's Academy Awards tough. Whoever wins, someone with a worthwhile story will end up losing. It's a year of breakthroughs, but not all of those stories can end in success.
Source: Read Full Article