The Avatar: The Last Airbender tabletop RPG can reportedly take place during the time of Kyoshi, Roku, Aang, or Korra.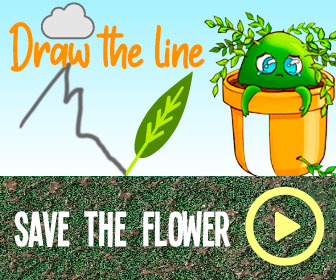 Earlier this month, Magpie Games announced that they will be producing a new Avatar: The Last Airbender tabletop RPG, and now we have more details about what it will entail. In a new interview with Dicebreaker, Mark Truman, CEO of Magpie Games spoke about the upcoming Avatar RPG, while also touching on some interesting details.
As Dicebreaker reported, when beginning the campaign for the tabletop RPG, players will be able to choose from five different time periods in the Avatar universe as their setting. You will be able to play the game during the time of Kyoshi, Roku, Aang, or Korra, allowing for a diverse campaign.
Truman said, "We are committed to a very broad view of what it means to be in this world. And we think that gives you the ability to choose one of the spaces that you think is going to have the most excitement and the most conflicts that are right for your group."
This bit of information is really exciting for Avatar and tabletop RPG fans alike. The option to campaign during the time of Kyoshi or Aang for example, makes room for players to explore the world with their own characters in a way we haven't seen before.
Nickelodeon recently announced Avatar Studios, a new venture which will expand the worlds of Avatar: The Last Airbender and The Legend of Korra. The first project in the works will reportedly be an animated feature film that will be available to stream online and in theatres.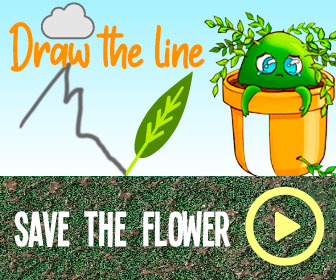 Next: Korra Makes For A More Exciting Avatar Setting Than Last Airbender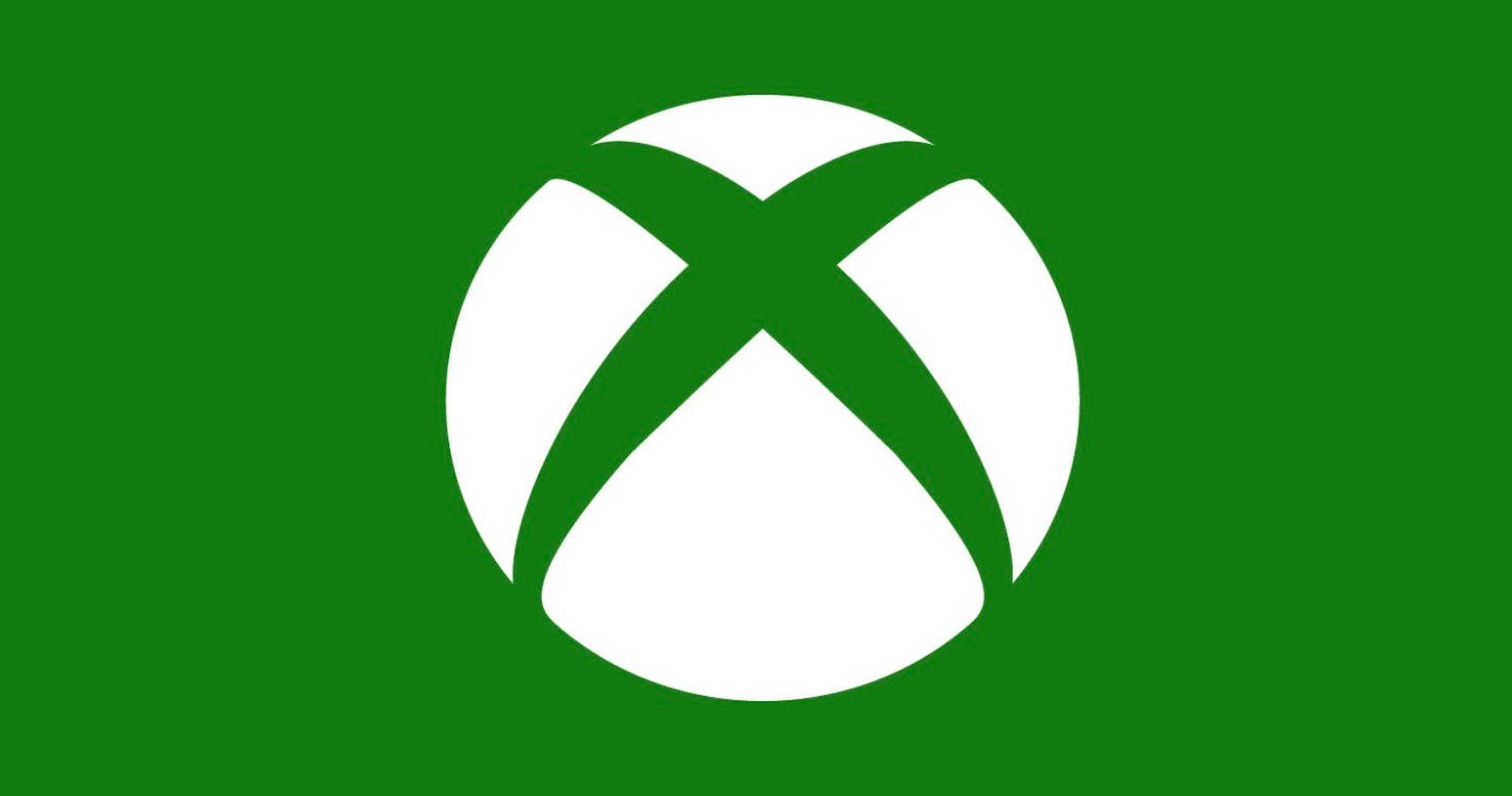 Game News
Avatar: The Last Airbender
Source: Read Full Article