Mixed martial arts and the Ultimate Fighting Championships, in particular, are one of the fastest-rising sports in the world. They combine boxing, kickboxing, wrestling, Brazilian Jiu-Jitsu, Karate, and more into one fine-tuned combat sport.
When it comes to adapting the sport for videogames it is a lot more difficult for developers than it may seem, despite there being an endless number of fighting games on the market. Not only do developers have to make sure the stand-up works but the ground game featuring transitions, submissions, and grappling needs to be as close to the excitement of a big fight as possible. It is not surprising then that there is an equally terrible number of UFC and MMA videogames as there are good ones.
Updated April 11, 2022 by Michael Llewellyn: Thanks to the UFC, mixed martial arts is the fastest-rising sport in the world. As a result, the video game market is catching on to what was once a niche sport and bringing it to the mainstream. EA Sports have even abandoned its Fight Night boxing series to focus on its UFC games instead. Yet, despite this, there aren't a huge number of quality MMA games to choose from. This list has been updated to include the best UFC and MMA games available across several platforms. This will also help those who want to know which UFC game is the best and what alternatives there to big-name brands.
10

Fire Pro Wrestling Returns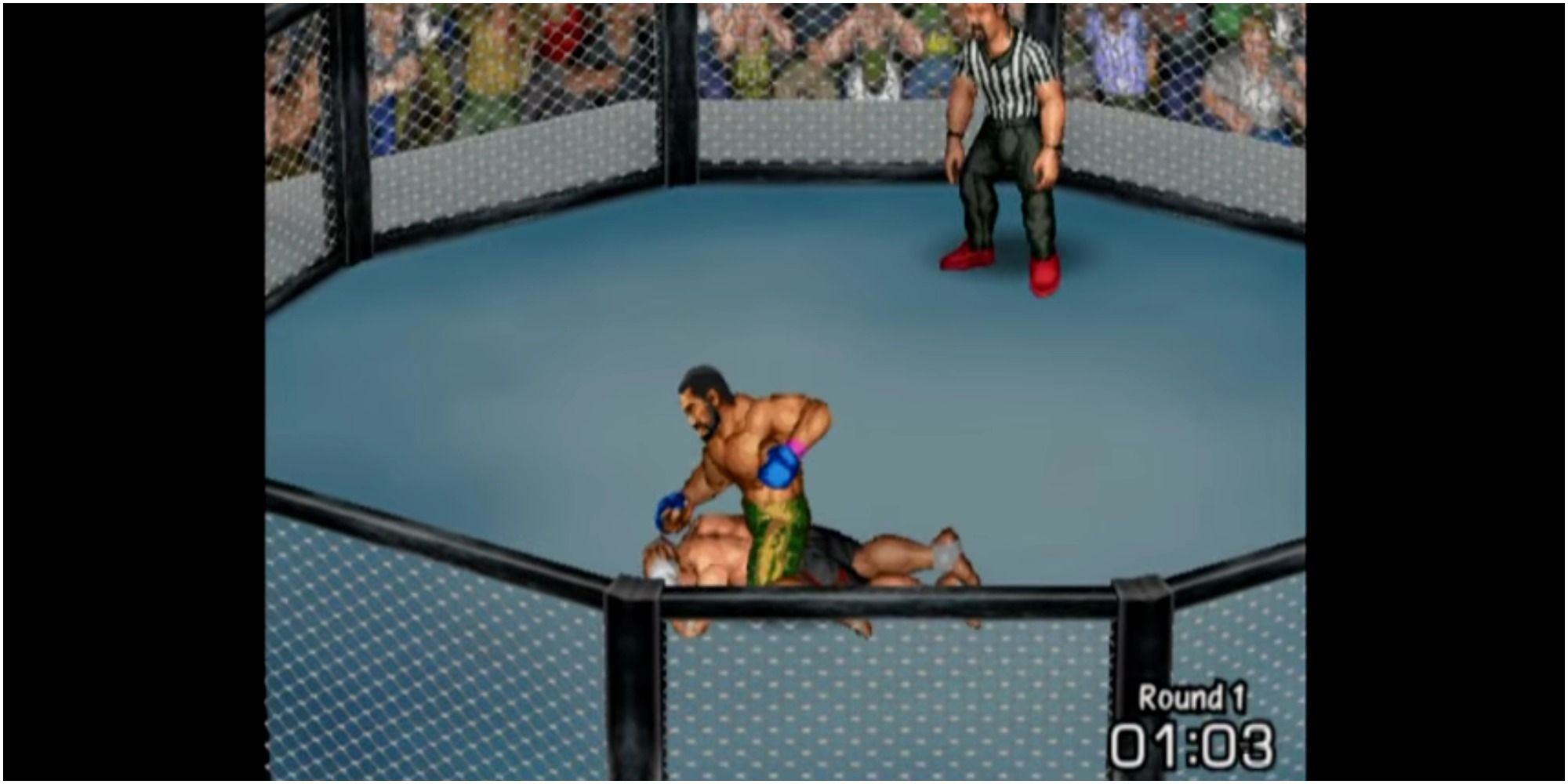 Released: 2007
Developer: Spike
Platforms: PS2 and PlayStation Network
Already one of the deepest and best wrestling games ever made, Fire Pro Wrestling Returns features an incredibly fun mixed martial arts mode too. Dubbed Gruesome Fighting in the game, the rules are entirely different from the wrestling matches and can be won via submission or KO.
Furthermore, one can create their own MMA fighters using the deep character creation tools that are available. The creation tools are so deep that one can even adjust their fighter's AI and how they behave in the cage.
9

UFC Undisputed 2009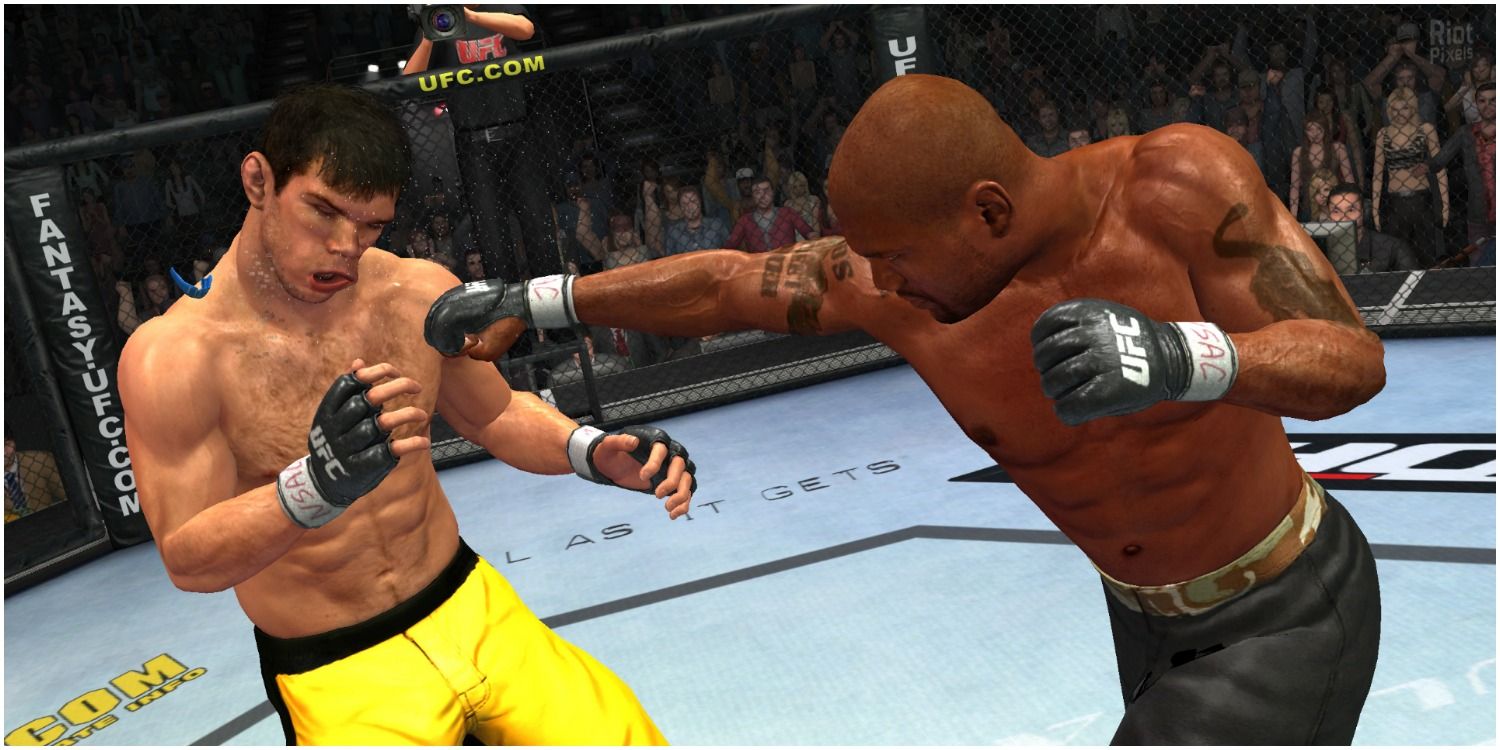 Released: 2009
Developer: Yukes
Platforms: PS3 and Xbox 360
UFC: Undisputed 2009 was the first UFC game from developers Yukes who are more famed for developing the WWE 2K series. It was also the first UFC game to receive critical acclaim for actually capturing the intricacies of mixed martial arts.
The combat system is complex and very in-depth and the ground game will take some getting used to but the submission and reversal system is far easier to learn than the new UFC titles from EA. There were some clipping issues and one can't fight from the southpaw position but it's still a lot of fun to play.
8

Pride FC: Fighting Championships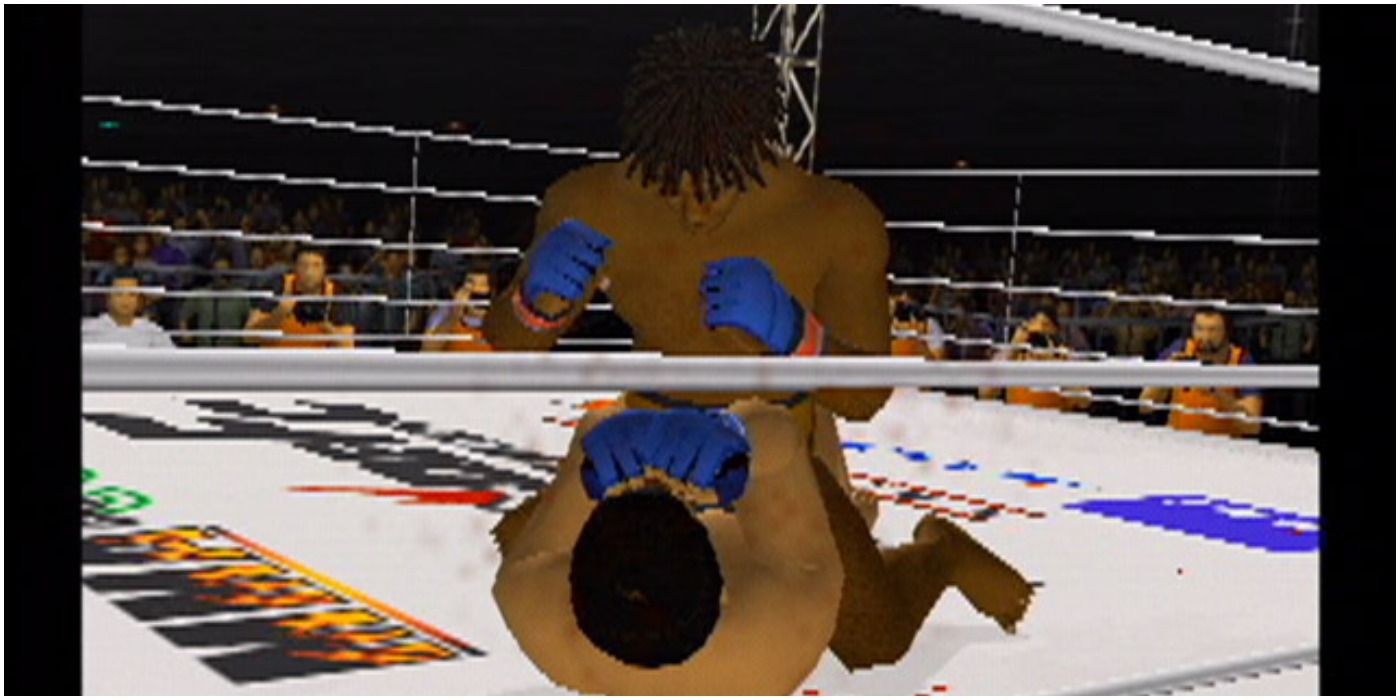 Released: 2003
Developer: Anchor Inc.
Platform: PS2
Released in 2003 for the PlayStation 2, Pride FC: Fighting Championships wasn't technically a UFC game at the time but the former Japanese MMA promotion and all its properties are now owned by Zuffa, LLC which also owns the UFC.
Developed by THQ, Pride FC was something of a precursor series to THQ's UFC: Undisputed series. Indeed, the game isn't without its issues but the gameplay mechanics are still solid and the more brutal rule set that's illegal in American combat sports – like foot stomps and soccer kicks – compared to the UFC makes for an interesting fighting game.
7

EA Sports UFC 2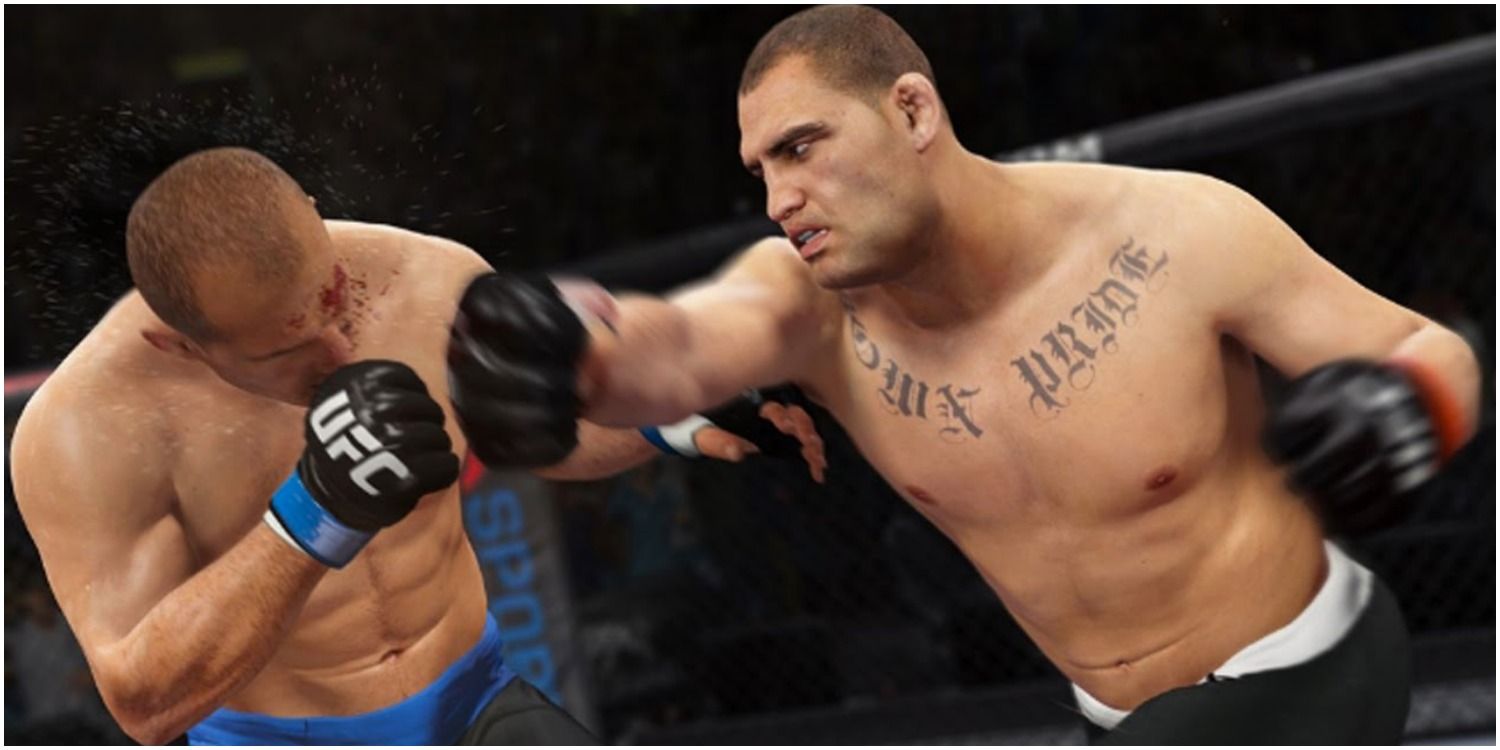 Released: 2014
Developer: EA
Platforms: PS4 and Xbox One
Released in 2014, UFC 2 was the second game in EA's new combat sports franchise and it was a big improvement over the lackluster original. The game shipped with top-notch visuals, a larger roster of fighters, and the inclusion of female fighters like Ronda Rousey.
UFC 2's stand-up game is smooth and fast and fighters can move around the Octagon. Outside of kickboxing, the game has a steep learning curve when it comes to the ground game and there was still a lack of content.
6

EA's MMA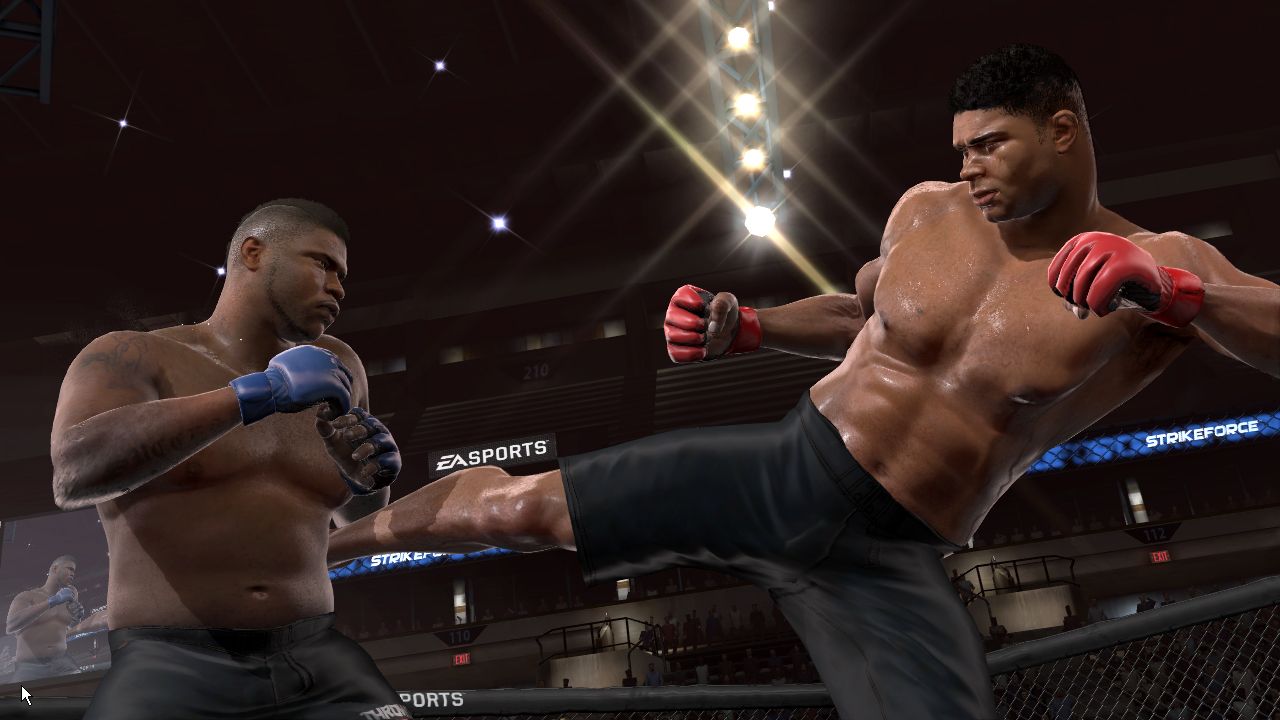 Released: 2012
Developer: EA
Platforms: PS3 and Xbox 360
Before EA made a deal with the UFC, they created their own game to rival THQ's Undisputed series in EA Sports MMA. The game focused on the now-defunct MMA organization Strikeforce and a variation of Pride FC which are now both owned by the UFC.
EA's MMA didn't play as well as UFC: Undisputed on a technical level and the implementation of the control sticks felt awkward, but the animations were smooth and the graphics looked great at the time. Despite some mechanical changes to the controls, EA MMA is very much the prototype of EA's current UFC videogame series.
5

Fire Pro Wrestling World
Released: 2017
Developer: Spike Chunsoft
Platforms: PC and PS4
Featuring almost the same mechanics as its predecessor, Fire Pro Wrestling World once again has a surprisingly fun MMA mode. Furthermore, one can download a nearly endless amount of MMA fighters and wrestlers from the Fire Pro creation site as well as create their own.
The matches aren't as complex as EA UFC 4, but the fun is found in its simplicity as opposed to the frustrating submission system in EA's effort. Tons of counters and reversals get performed depending on the fighter's stamina and matches can be unpredictable. Moreover, no other sports combat game will allow you to set up MMA fighter versus pro wrestler matches.
4

UFC Undisputed 2010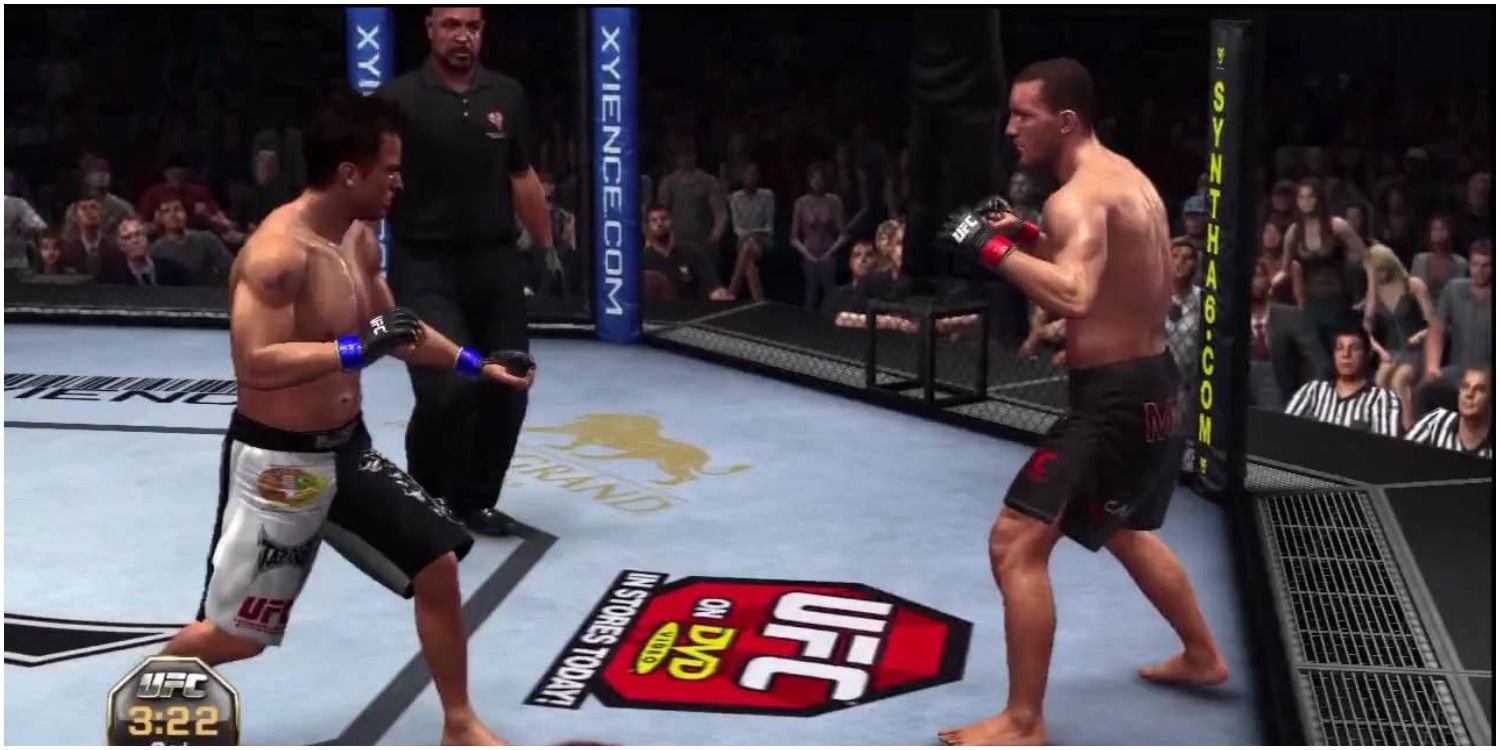 Released: 2010
Developer: Yukes
Platforms: PS3 and Xbox 360
UFC: Undisputed 2010 was released in 2010 on the PlayStation 3 and Xbox 360. It was a big improvement over its predecessor and improvements to The Ultimate Fights Mode and a more in-depth Career Mode.
In addition, the clinch and ground grappling systems have been reworked and fighters could now use the cage wall to gain an advantage in the clinch. Some clipping issues remained but UFC: Undisputed 2010 is one of the most technical and brutal fighting games of its generation.
3

EA Sports UFC 3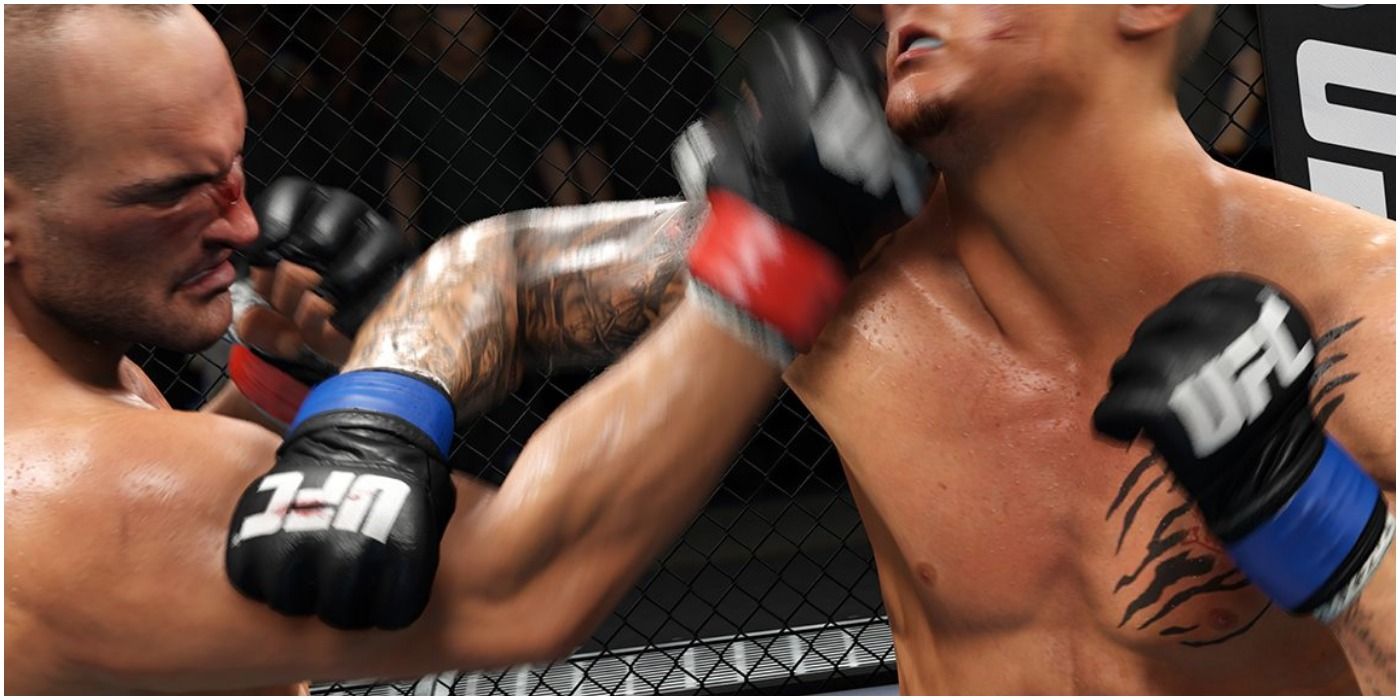 Released: 2018
Developer: EA
Platforms: PS4 and Xbox One
Aside from too much pandering to its divisive cover star Conor McGregor and the microtransactions, EA Sports UFC 3 is a very accomplished mixed martial arts title. It also boasts some of the most impressive visuals and facial animations in a combat sports game. As a result, the slow-motion replays look and feel satisfying to watch when the punches connect in such a realistic manner.
In the stand-up game, UFC 3 is unrivaled but the ground game could still use some work and the overly fiddly and often unfair submission system hold it back from being the best combat sports title available.
2

EA's UFC 4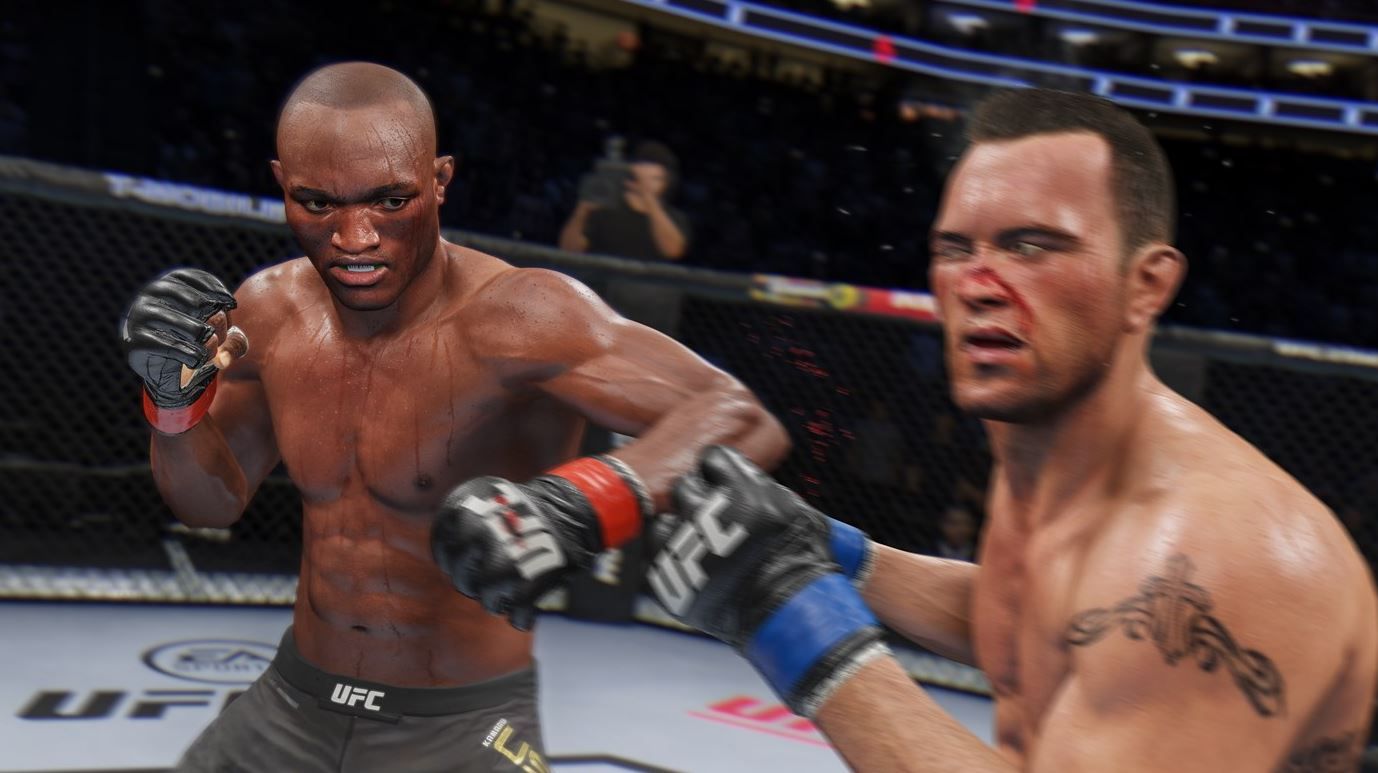 Released: 2020
Developer: EA
Platforms: PS4 and Xbox One
Released in 2020, UFC 4 is the latest game in EA's MMA series of combat sports games. At launch, the game was released with a few issues that upset some MMA fans. It has a clinch system that you can spam over and over again. Bafflingly, this entry has removed elbows from the dominant position.
However, UFC 4 has since released several new patches and updates to improve the gameplay and it's a far more accessible game than its predecessor. There is still room for improvement and patches to clean up the game's more exploitative mechanics and fighting meta but it's still one of the best MMA games released.
1

UFC Undisputed 3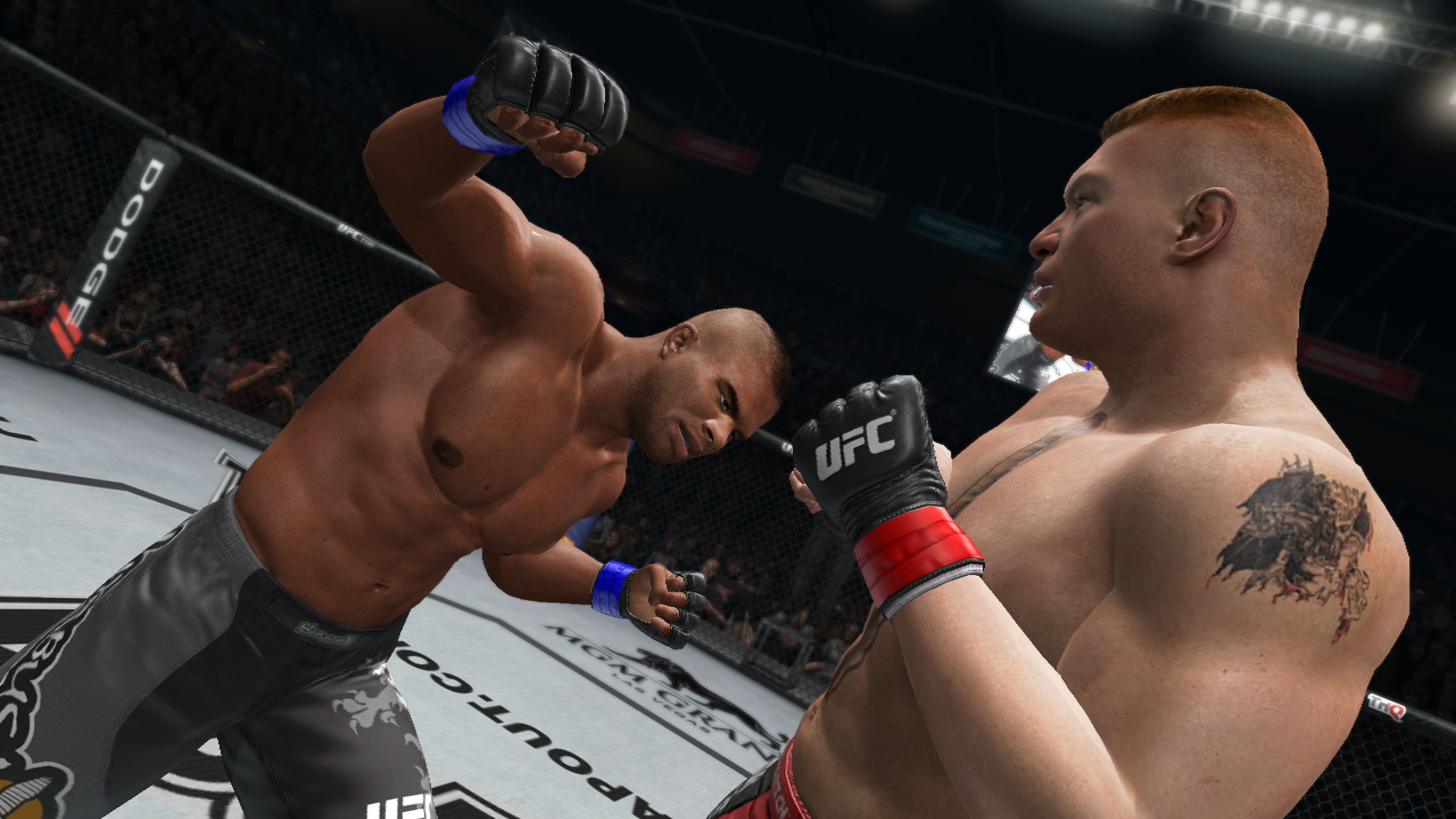 Released: 2012
Developer: Yukes
Platforms: PS3 and Xbox 360
UFC: Undisputed 3 was the third and final game from developers Yukes under the THQ agreement before the publisher went into liquidation. Despite releasing nearly a decade ago on older generation systems the game remains the best UFC and MMA game ever developed.
The adjustments made to the stand-up game and the refined submission system made for a far more accessible fighter that is capable of appealing to fans and non-fans of the sport. Furthermore, MMA fans loved the inclusion of the Japanese PRIDE FC league which feels just as authentic and even more brutal than the UFC. The animation appears more robotic than EA's UFC 4 but Undisputed 3 is still the best UFC game available.
Source: Read Full Article