It's almost time for the best part of the holidays – the food. But as we all know, Christmas dinner is only as good as the company you keep. What is meant to be a jolly, festive feast can be ruined by just one bad dinner guest, so it's best to choose who you invite wisely.
With that in mind, we think about who would be the best video game icon to invite over for Christmas. What character would you bring around for dinner?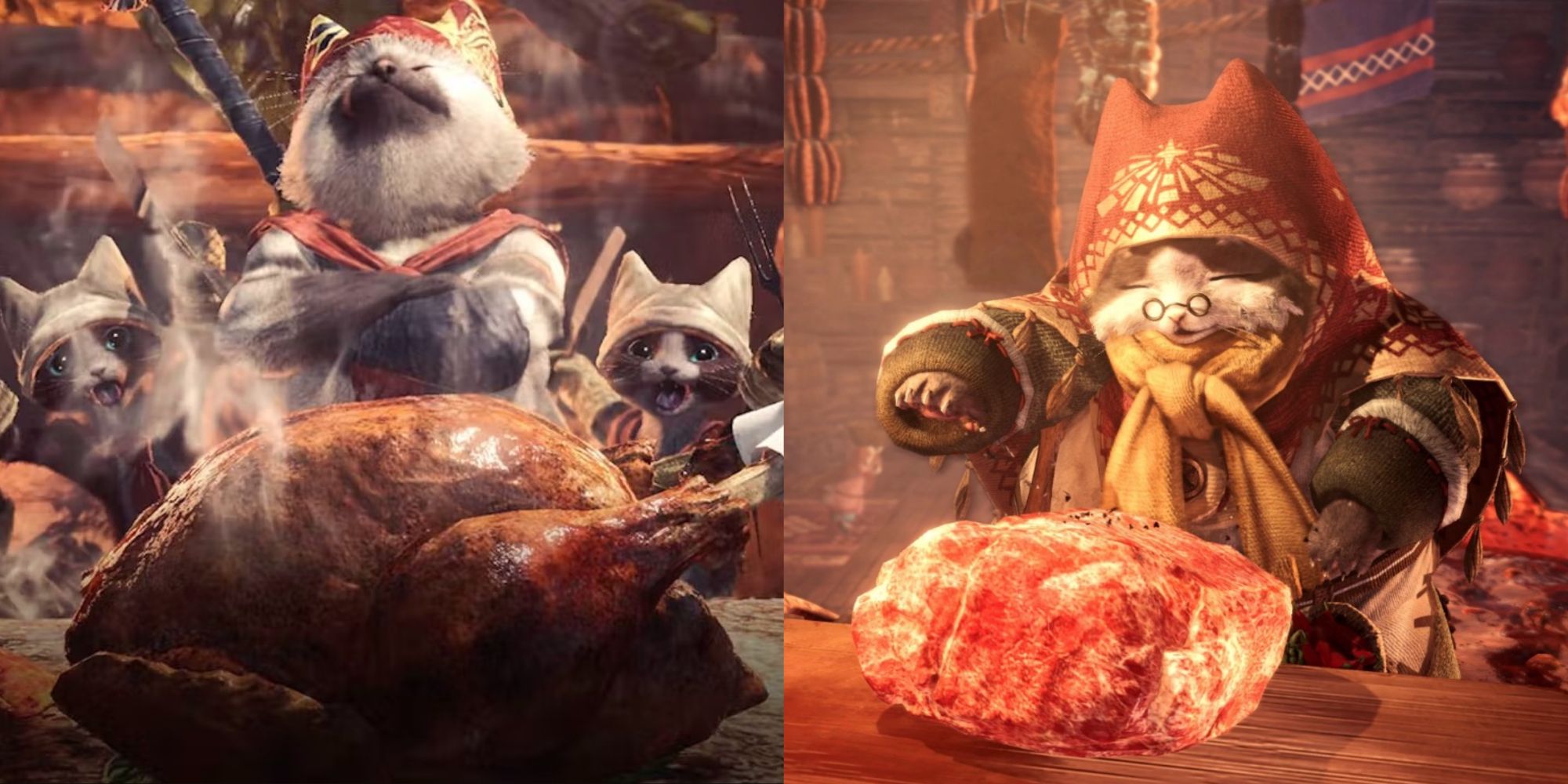 Monster Hunter
George Foster, Lead News Editor
When you think Christmas, you think turkey, right? Well, unless you're vegetarian but then you're just ruining my bit. There's no one in gaming who knows meat quite like a Monster Hunter – just give him a roasting stick, play the cooking theme, and pray he knows what he's doing.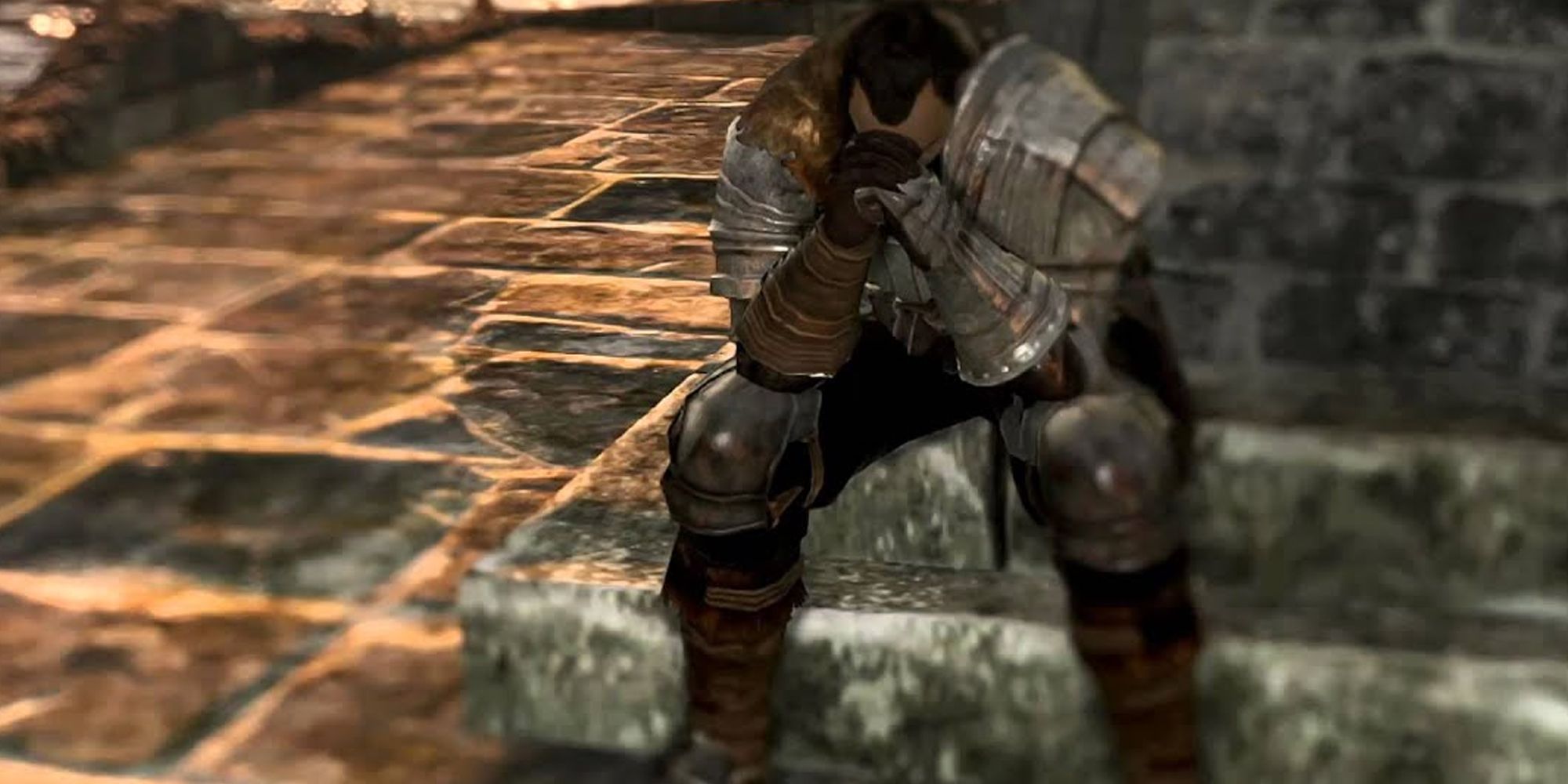 Crestfallen Warrior, Dark Souls
James Troughton, Cross-Department Editor
Christmas dinners can vary from wholesome bonding to your family spouting conspiracy theories and racist bullshit, so who better to invite 'round than the Crestfallen Warrior? He's miserable, makes snide comments, puts everyone down, and then nips off. He's the perfect counter to an awkward Christmas dinner, and his deadpan humour would at least brighten things up a bit. Then, when you're all done, you can take him out back to New Londor. Look at the flowers, little Crestfallen.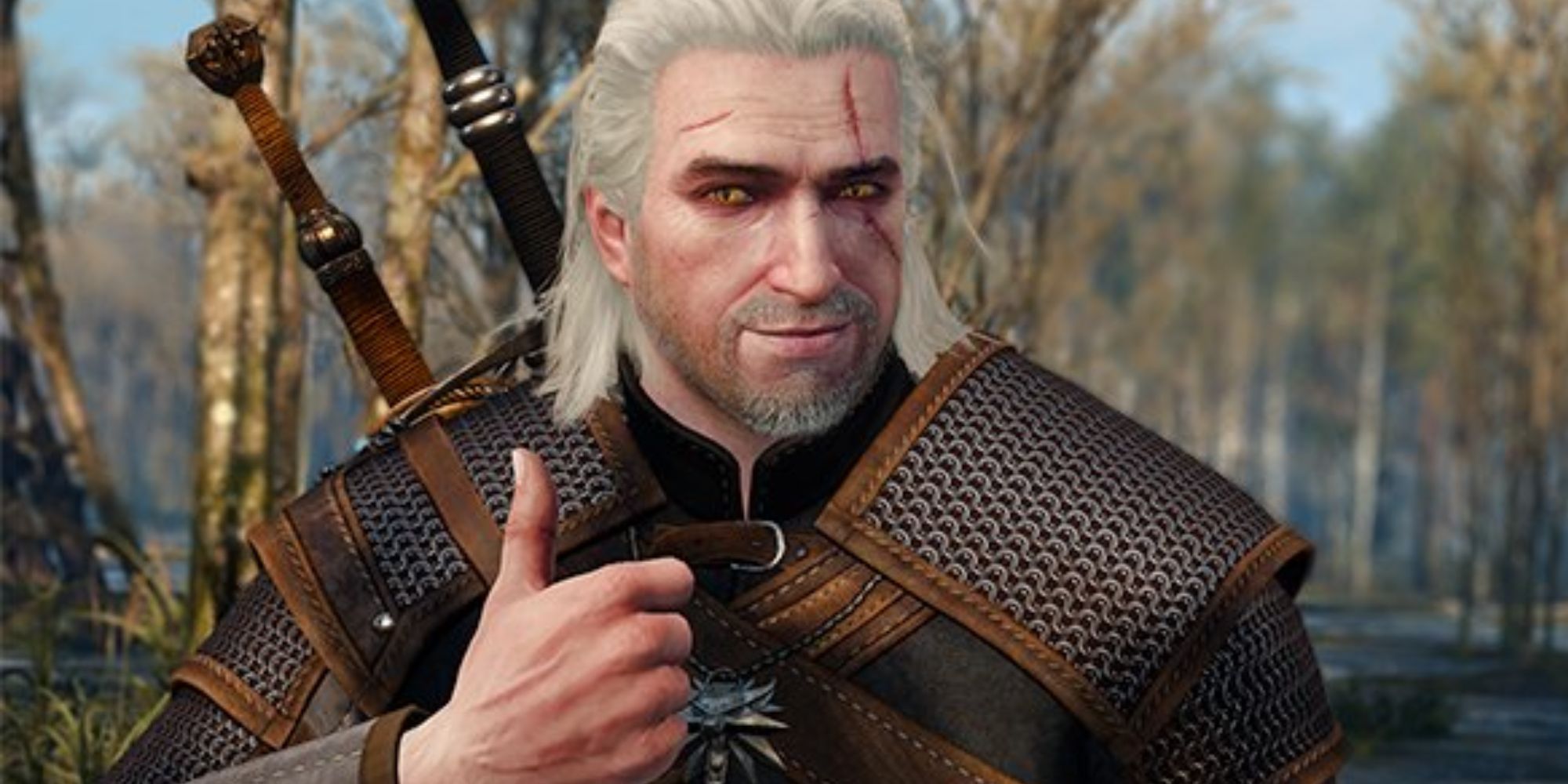 Geralt of Rivia, The Witcher
Justin Reeve, News Editor
I've always been a big fan of The Witcher, so I'm probably a little bit biased on this particular point, but when it comes to characters that I'd like to invite over to Christmas dinner, I can't think of anyone better than Geralt of Rivia. I always end up cooking way more meat than I can possibly consume and being a literal monster hunter, Geralt of Rivia can surely help with finishing leftovers, meaning a lot less dishes to wash. I also imagine that he has more than a few funny stories and even some tall tales to tell. The best part is that wherever Geralt of Rivia goes, Dandelion is sure to follow, so I'd never have to worry about music.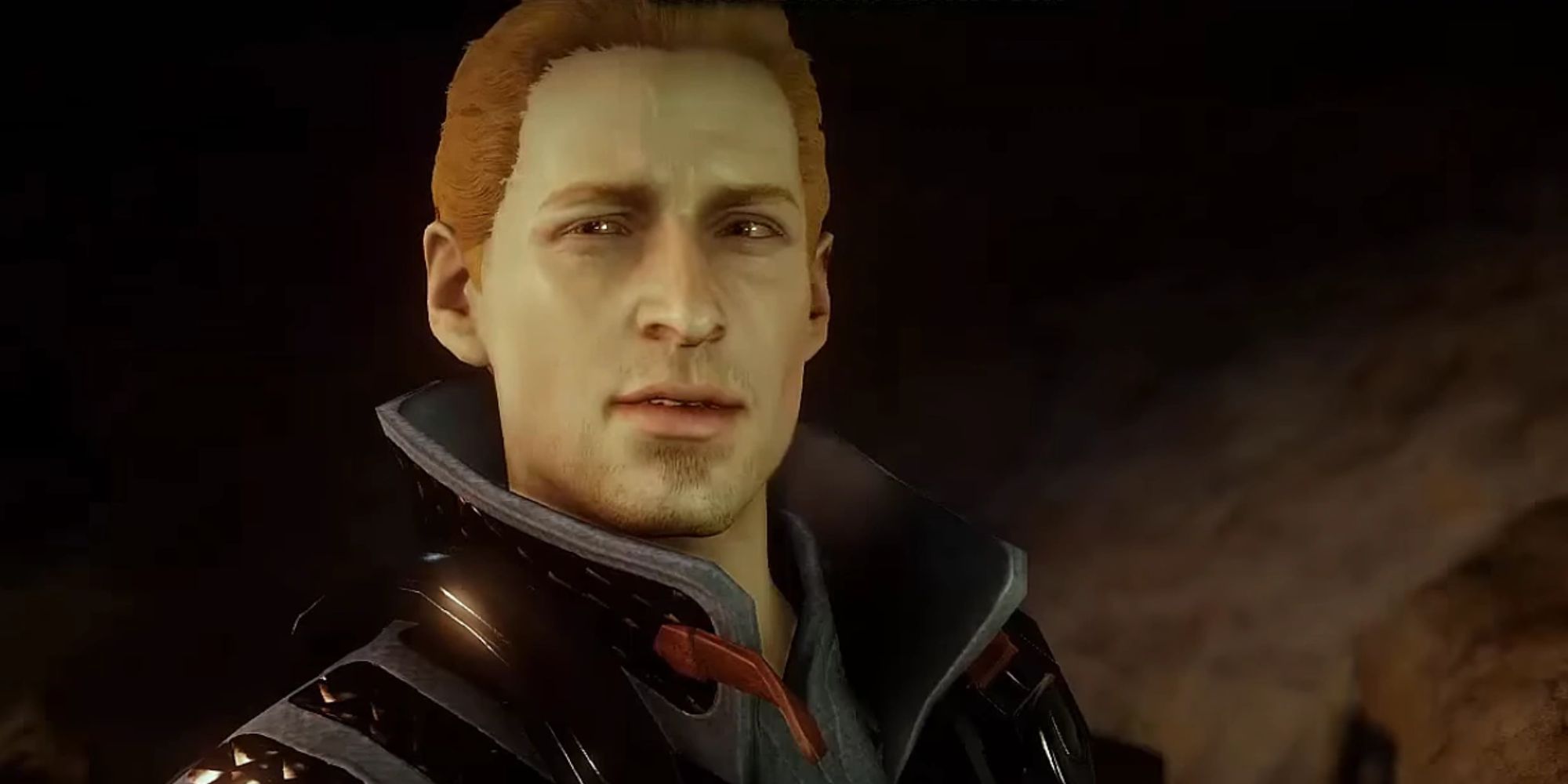 Alistair, Dragon Age
Rhiannon Bevan, News Editor
Alistair is the ideal boyfriend to introduce to the family over the holidays. He's charming, inoffensive, and loves his food. Grey Wardens can also hold their drink pretty well, so you shouldn't have any embarrassing incidents when he's knocking back the Baileys a little too quickly. You can also guarantee he'd bring a cheese board along – an often overlooked aspect of a Christmas dinner, but one everyone is pleased to see. Perhaps most importantly, he's a pushover, so he definitely won't be the one getting too political at the dinner table. In fact, if you're the one being political, he'll probably just back you up.
Doomguy, Doom
Amanda Hurych, Evergreen Content Lead
Doomguy is the perfect guest for Christmas dinner. I would invite him to my holiday party in a heartbeat. Not only is he the kind of person who is sorely in need of love and togetherness since he's been on his own so long, he seems like he'd liven up the celebrations. He'd probably cut into the turkey with a chainsaw. He'd rip and tear during snowball fights. And I'm super sure he'd give everyone BFGs (big f***ing gifts). Yeah, Doomguy is the best. Easy pick.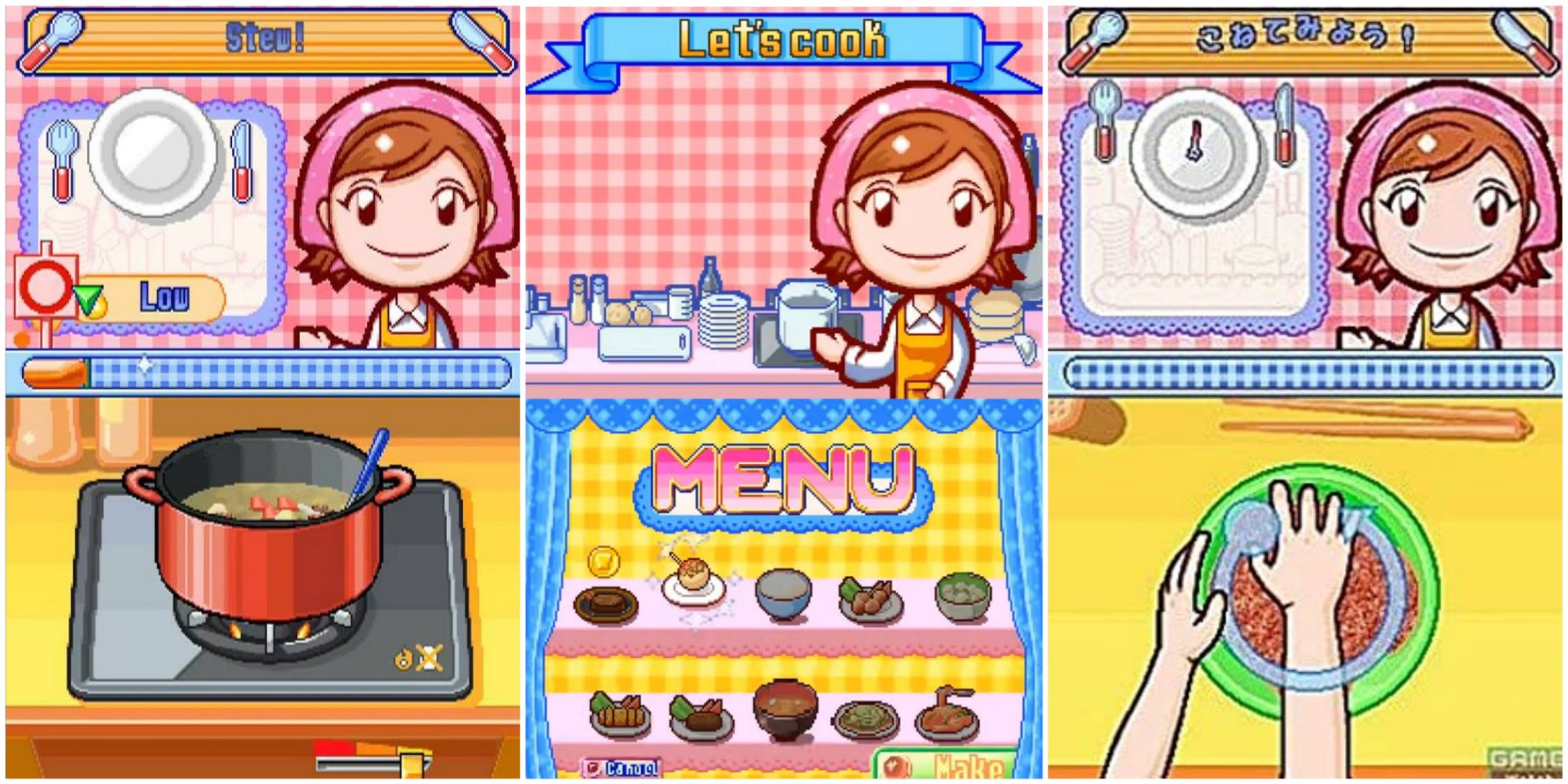 Cooking Mama
Joe Parlock, Tabletop Editor
I'm sure you saw this and thought "hell yeah, she could make a mean Christmas dinner". And she probably could, provided you finish enough of her minigames to deserve one. But who invites someone round hoping they'll cook your dinner for you? She cooks and cooks and cooks and nobody ever asks her if she wants to put her feet up and be fussed over for a change. Cooking Mama needs a break.
Source: Read Full Article