A lot of us remember gaming in the 1990s fondly, and it's easy to see why. From Doom to Crash Bandicoot, the decade spawned some of the most important franchises in the industry. It was a much simpler time too, long before live services, DLC, and microtransactions.
So as the headlines are dominated by news about Overwatch 2's battle pass and Google Stadia shutting down, let's go back in time. What are the best games of the 1990s?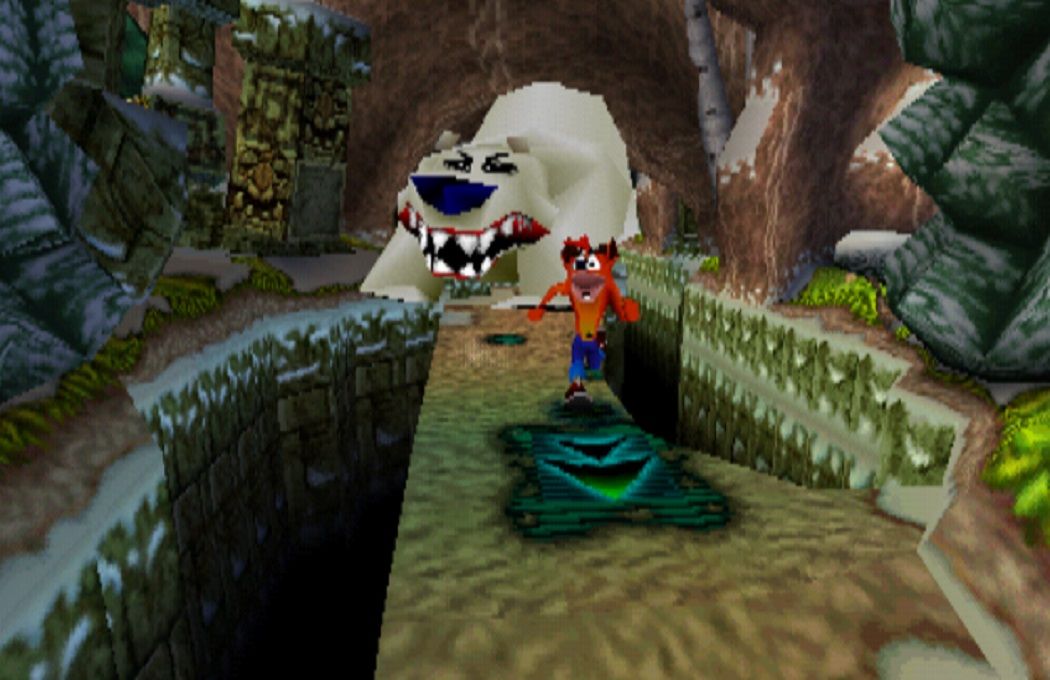 Crash Bandicoot 2: Cortext Strikes Back
George Foster, Lead News Editor
There's no game from the '90s that means quite as much to me as the original Crash Bandicoot trilogy, and any of the original three would be a good choice for this question. I'm going to have to give it to Crash Bandicoot 2: Cortex Strikes Back, though. Crash 2 and Crash 3 are pretty close in quality overall, but the second game in the series is less stuffed with gimmicky levels and has much tighter, more challenging platforming. Neither of them have Road to Nowhere though, so that's a plus.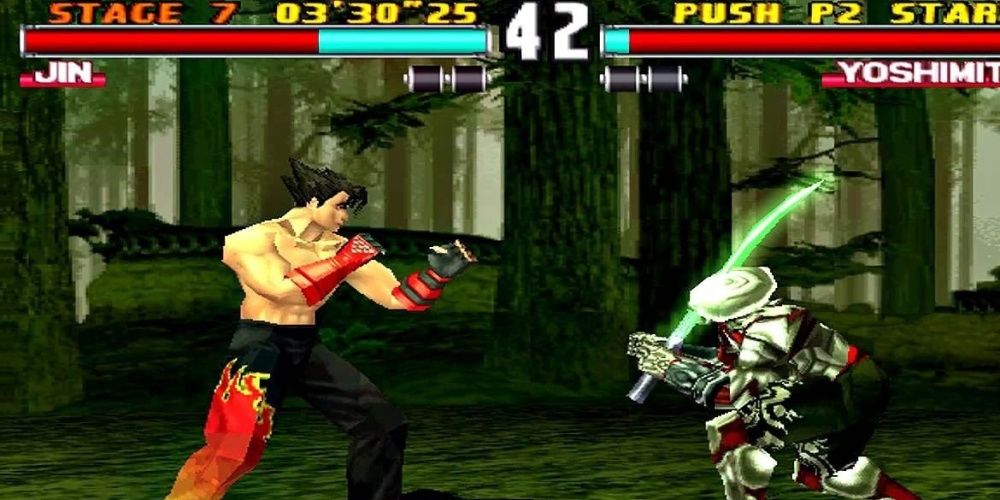 Tekken 3
Lu-Hai Liang, News Editor
I was a child of this decade and I remember long hot summers and days spent playing on my SNES and PlayStation. I'd loved the Mario games, Donkey Kong Country, Killer Instinct, and Mortal Kombat on the SNES, but later on the PlayStation, with its 3D graphics and demo discs, took over. Tekken 3 launched in Europe closer toward the end of this decade, but it seemed like a landmark release. Amazing FMVs, incredible graphics, and brilliant mini-games in the sidescrolling Tekken Force and the beach volleyball-inspired Tekken Ball. This was a game packed with easter eggs, secrets, and extras that was as exciting to play as it was to watch while stoking the imagination of what could be possible in the 2000s.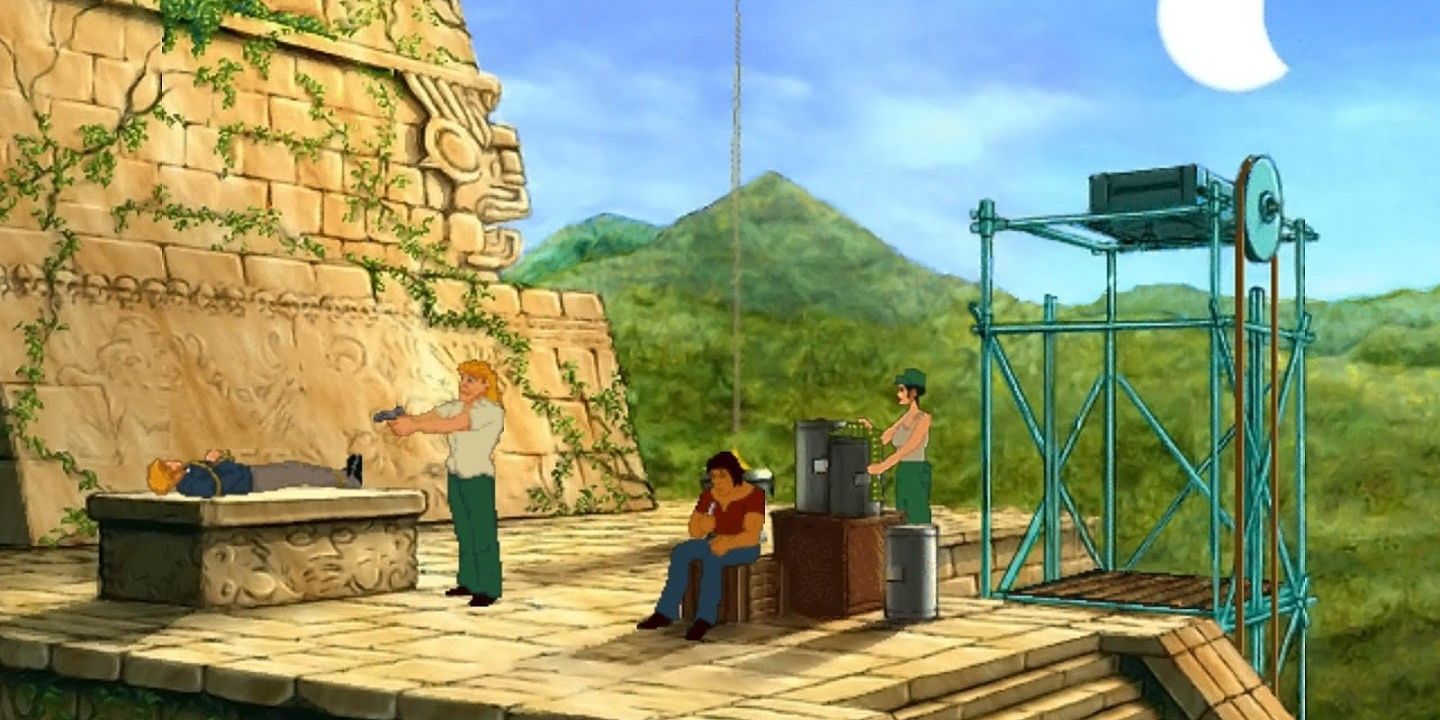 Broken Sword 2: The Smoking Mirror
Meg Pelliccio, Lead Guides Editor
I have far too many favourites to pick only one, but I wanted to show some love to a series I rarely get a chance to talk about otherwise. For me, the '90s conjure up memories of PC gaming on a chonky family PC and fighting over save files for point-and-click titles with my siblings. While Monkey Island might be my true fave in this genre, Broken Sword is a close second.
The one I enjoyed the most from the Broken Sword series was Broken Sword 2: The Smoking Mirror. It had all the great traits of the first title, excellent voice acting, graphics, and challenging puzzles, but I feel like this sequel ramped the drama and mystery of the plot up to even greater heights. The final scene with the mirror (if you know, you know) both delighted and haunted me as a child and is ingrained in my memory to this day.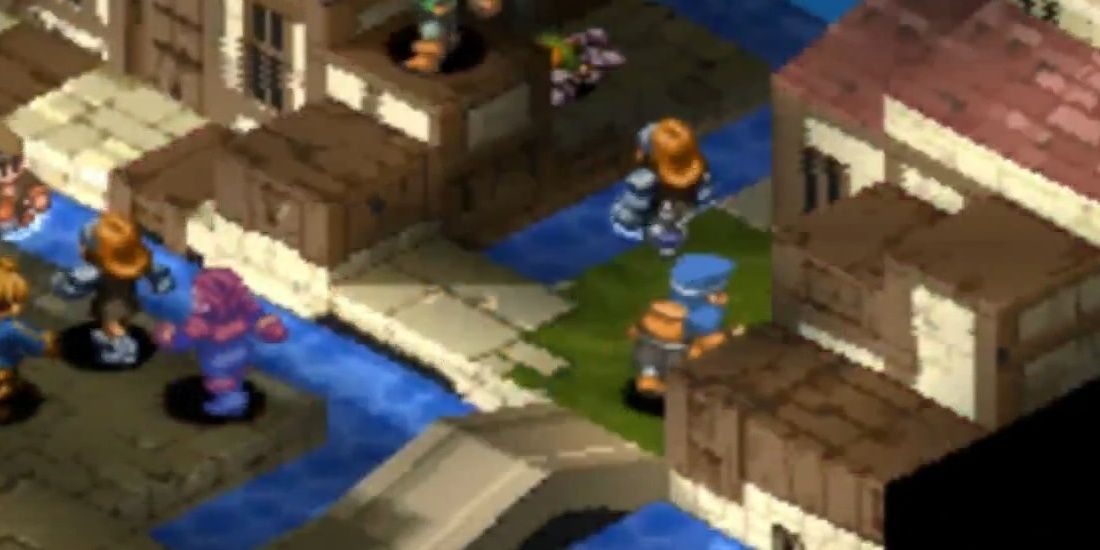 Final Fantasy Tactics
James Kennedy, Specialist
This is a tough one, as the 90s are overflowing with incredible games. However, for me, it has to be Final Fantasy Tactics. From its aesthetic to its score to its excellent script, this is a game that delivers on every front. Matsuno's classic isn't afraid to explore themes of moral ambiguity, and it was willing to move in a direction—narratively—that was pretty bold for the series. It isn't every day that your Final Fantasy title is willing to really delve into political intrigue, nor does the series tend to pay much attention to class struggles. Not as thoroughly or sincerely as Tactics did, at least. And to top it all off, the combat engine is a ton of fun. It allows for an impressive amount of experimentation, and gives you the flexibility to build an army that suits you perfectly. It is an all-time great.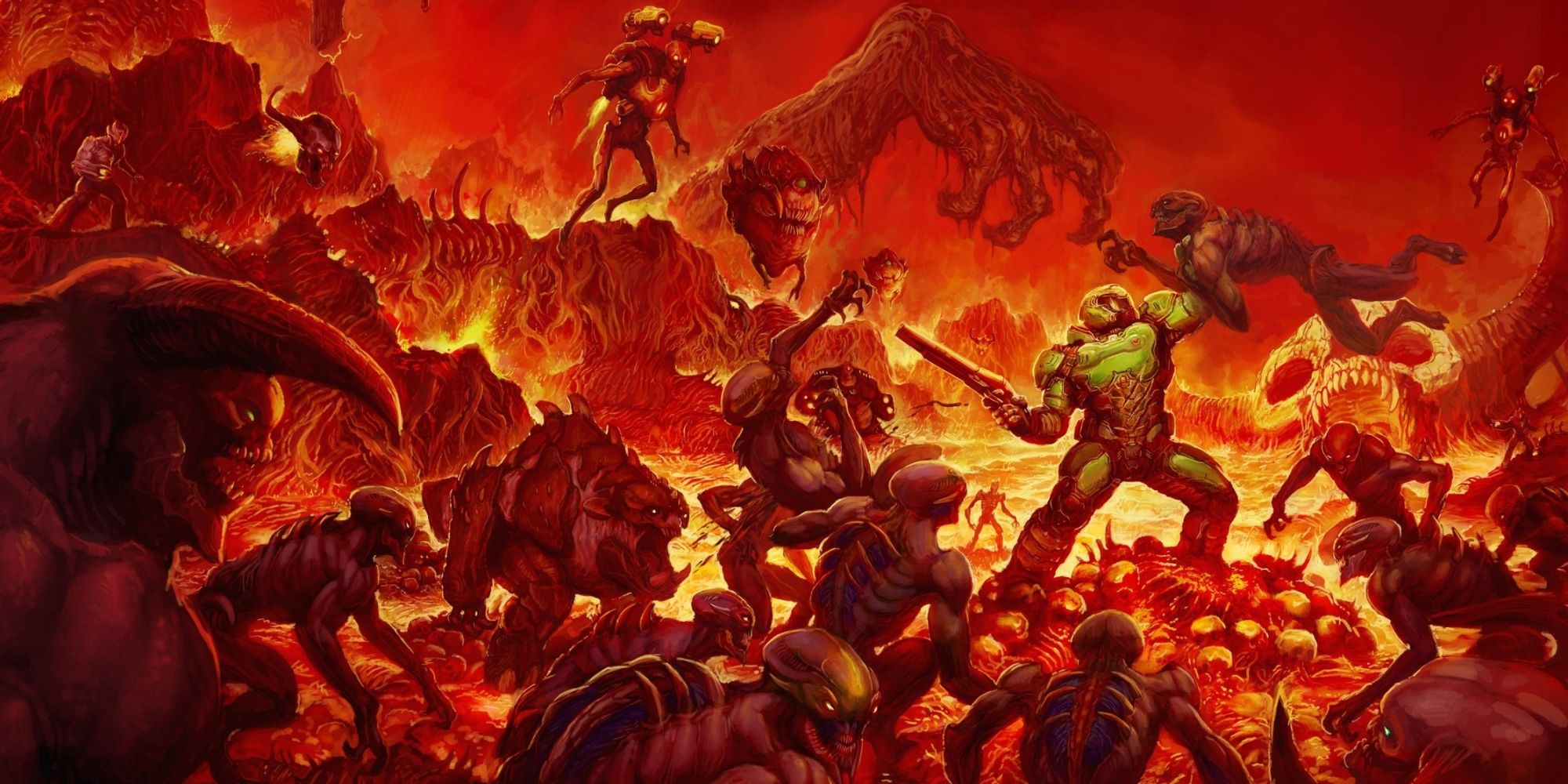 Doom
Amanda Hurych, Evergreen Content Lead
Not only is Doom my favorite game of the 90s, it's also one I play to this day. Not joking, I booted up Doom about four days ago just to spend some time running around the levels and chilling after a stressful afternoon. Though it shows its age in every pixelated pile of gore and your inability to look up and down along a Y-axis, Doom is just plain fun. Id Software made a masterpiece back in 1993, and its high-octane replayability speaks to the quality of their work. And what I find so awesome about going back to Doom is that it molds itself to suit my needs every time. If I'm looking for a challenge, I jump into some Ultra-Violence or Nightmare campaign fun. If I want to have a goofy experience, I'll pick a particularly hilarious mod to try. If I want to play with friends, Deathmatch is waiting for me. Doom has got everything I need, and it's been with me for such a long time, I hardly even think of it as "my favorite game of the 90s." It's just become one of my favorite games period.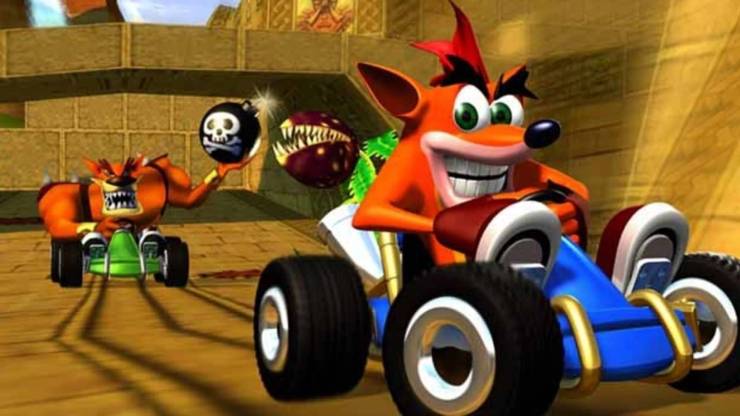 Crash Team Racing
Rhiannon Bevan, News Editor
1999's Crash Team Racing was the first game I ever played, and honestly, I could have just packed it all in there. Nothing else to see, I'd already experienced the best of what the medium had to offer. Even to this day, this unassuming kart-racer spinoff is still the best of its genre. Yes, better than every Mario Kart game. The controls are simple enough to jump right into, but challenging enough to reward dedicated players. Once you learn to build up and reserve speed like a pro, there's nothing more satisfying than flying across the map, lapping everyone twice over. Modern racers overcomplicated it – CTR has just enough detail as it needs, and a dumb, '90s story to boot. The soundtrack also slaps, even harder than the remastered tracks in the Nitro-Fueled remake. What do you mean there are other Crash games? I don't care. Gimme CTR any day.
Source: Read Full Article