It's been a big day for the video game industry today as we have several industry-related stories to bring to you, including updates on Nintendo and Raven Software. We've also got a new release date for Splatoon 3 and reassurances from a developer at Sony Santa Monica that God of War: Ragnarock is still on track to release this year. Let's get into it.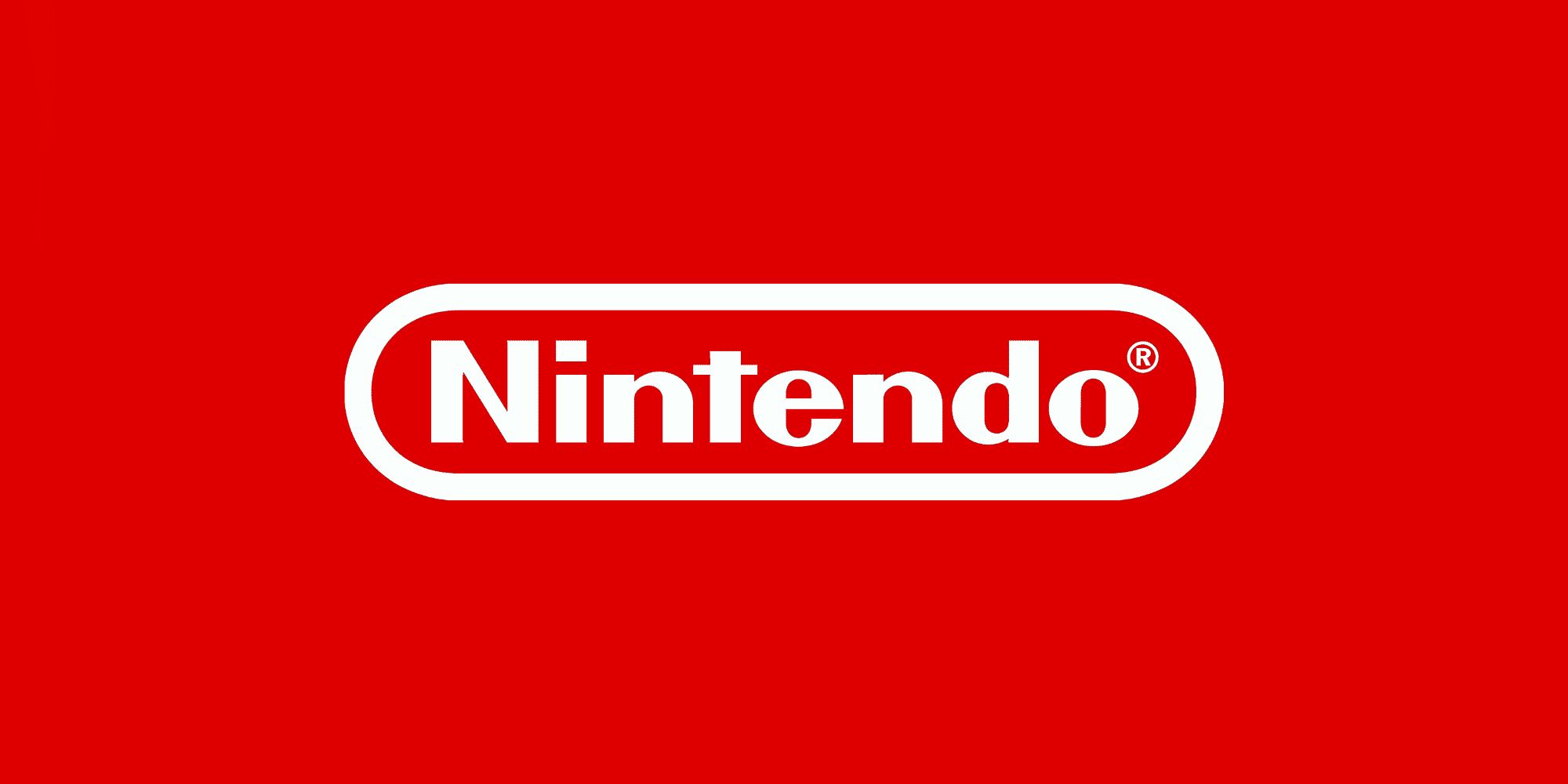 New Report Claims Nintendo Workers Are Underpaid And Mistreated
Nintendo has found itself under fire after initial reports of union-busting were closely followed by a report from Kotaku which detailed alleged worker mistreatment at the company. According to both current and former employees, staff at Nintendo are severely underpaid, bringing in just $16 an hour, being left without work for months at a time, and are losing health benefits as a result. One explosive accusation details an instance in which Nintendo allegedly stopped a full-time employee from taking a contracted worker to hospital after a concussion due to company policy.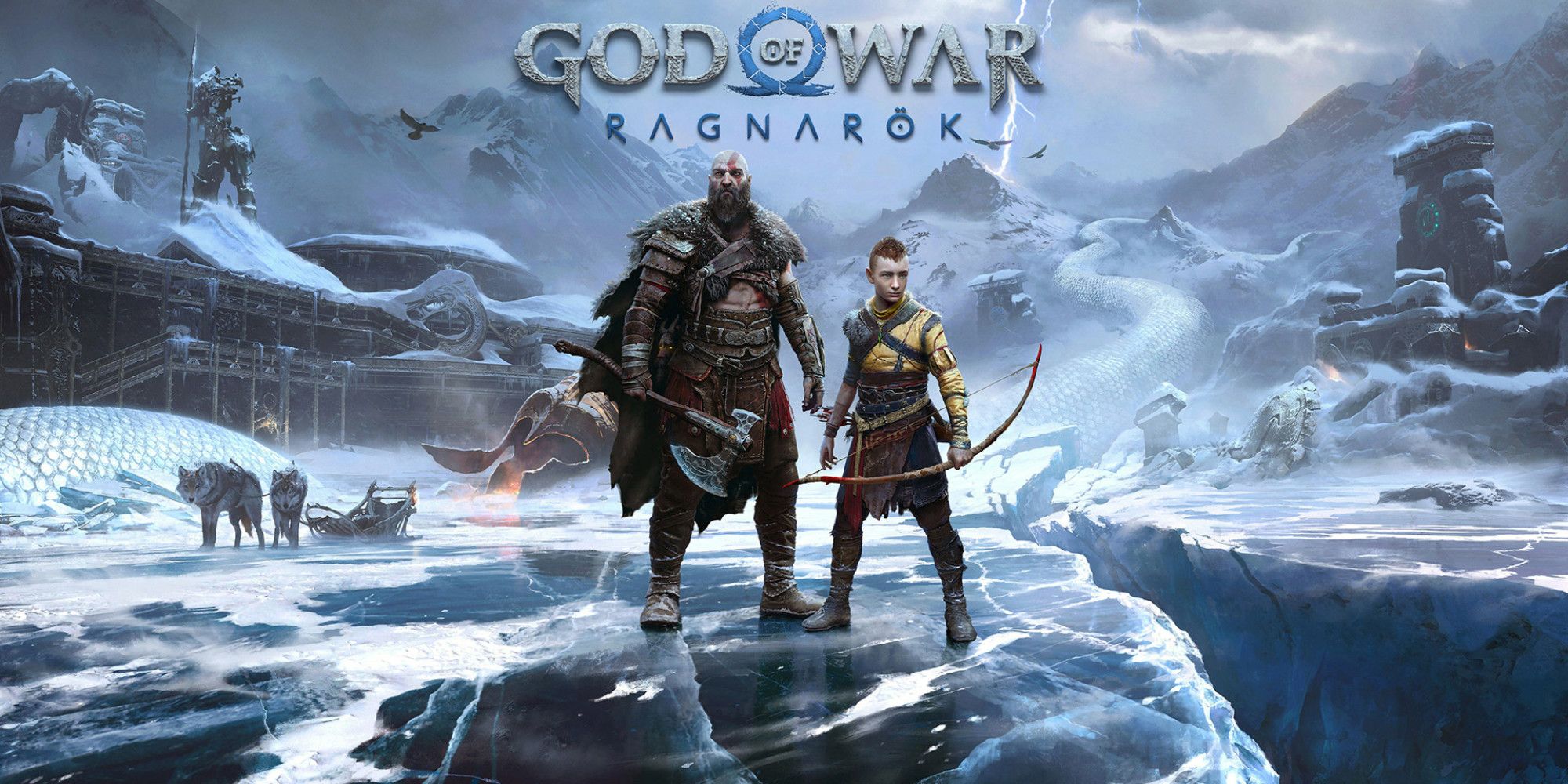 God Of War Ragnarok Animation Director Reiterates That "Ragnarok Is Coming This Year"
After several big titles were delayed into 2023, attention swiftly turned to God of War Ragnarok as it's probably the biggest known title to be releasing in 2022. However, without a release date in sight, many have been wondering if it will share the same fate, but those fears have been eased for the moment by the game's animation director Bruno Velazquez. In reponse to fans questioning whether the game is being delayed, Velazquez simply replied "Raganrock is coming this year."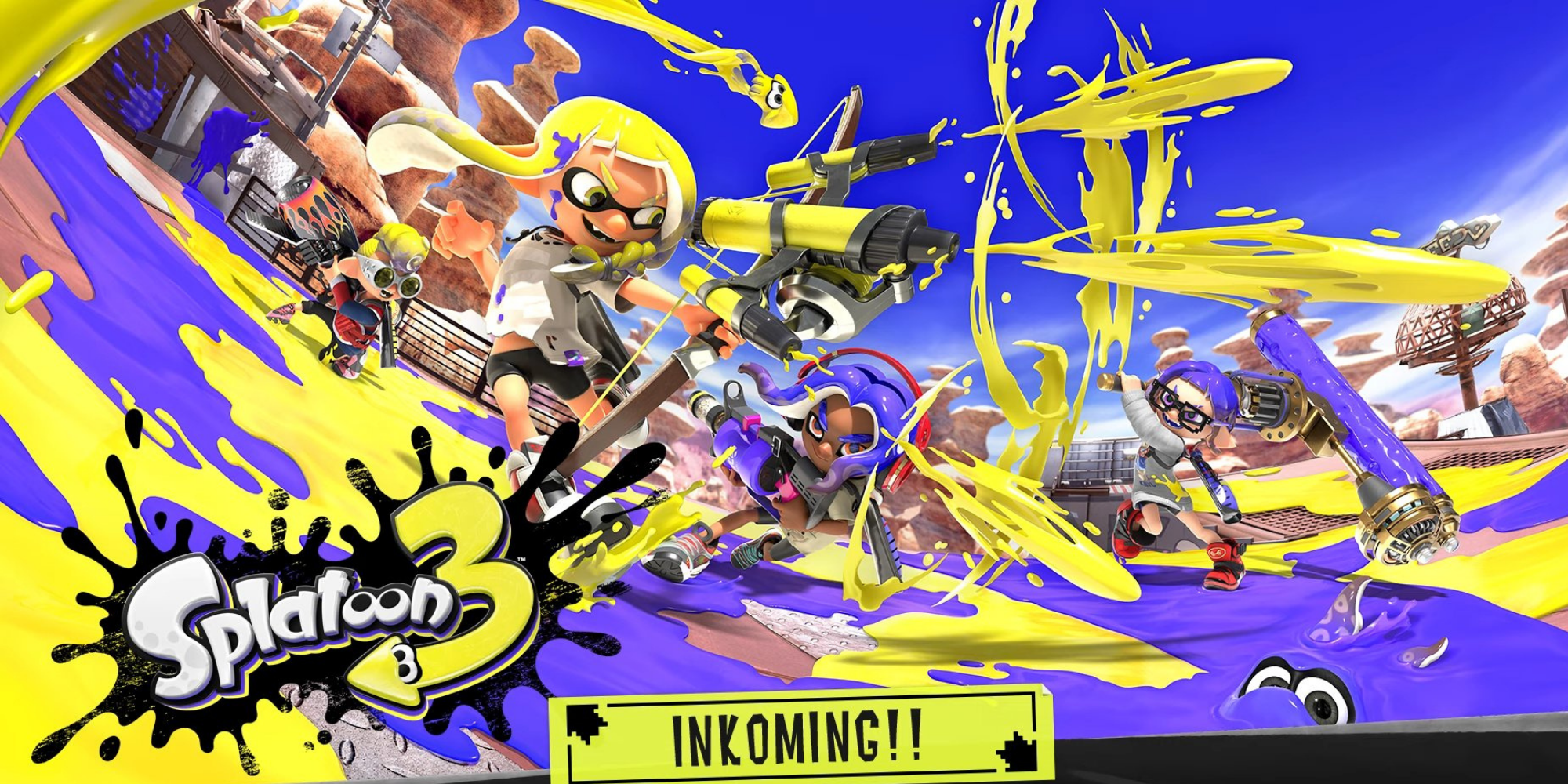 Splatoon 3 Launches September 9
Speaking of big video game releases, a release date for Splatoon 3 was revealed earlier today, with the game inking its way onto Nintendo Switch on September 9. We also got an extended look at the game's Turf War mode in a brand new trailer, featuring new weapons, maps, and a closer look at the melee-focused Inkling who players can use to batter other Inklings with paintbrushes.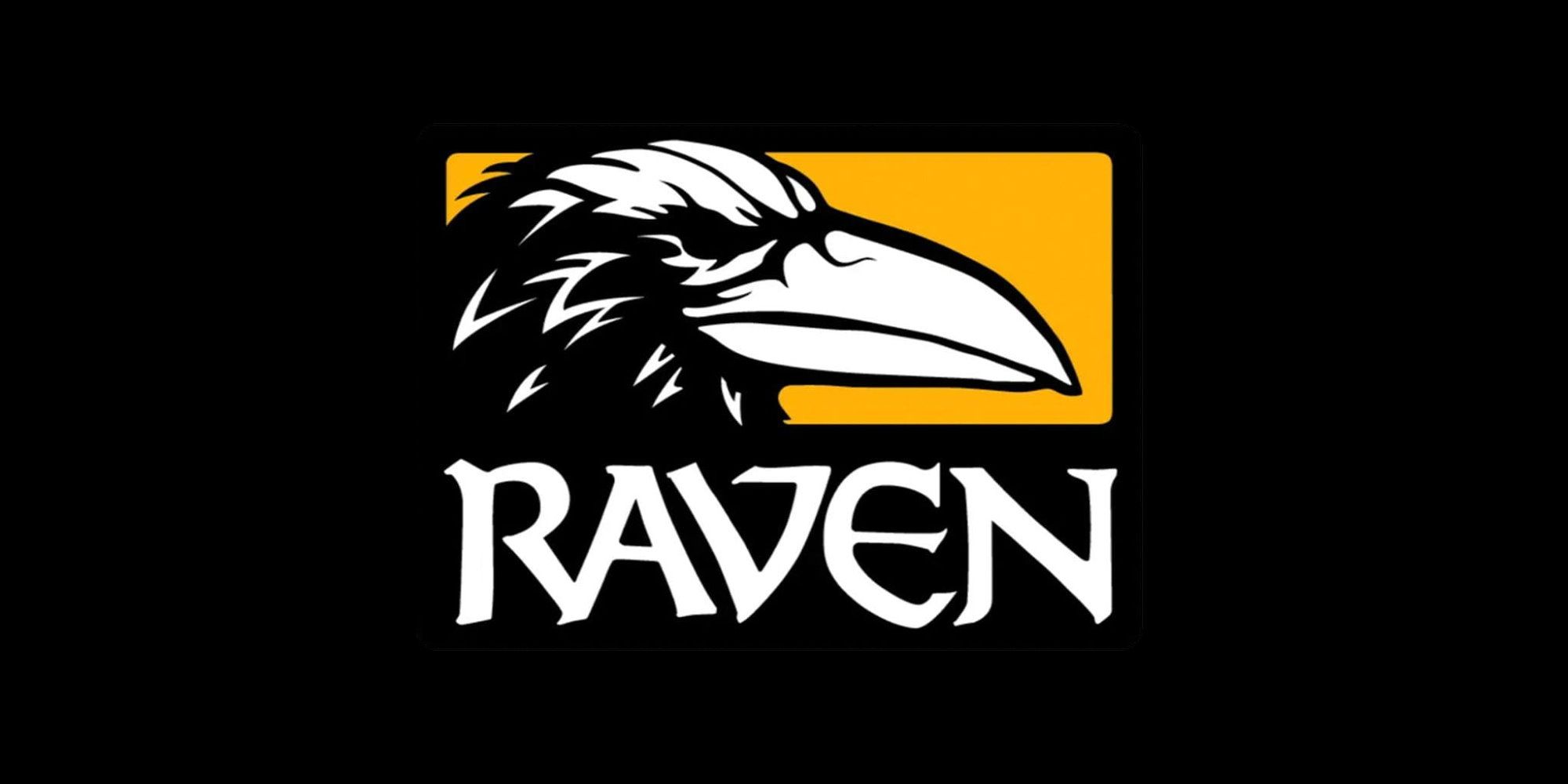 NLRB To Allow Raven Software QA Workers To Hold Union Election
More industry news now as the NLRB has given QA workers the go ahead to hold a union election, rejecting Activision Blizzard's argument that the whole of Raven Software should be included in the vote as well. Activision Blizzard has responded ot the NLRB's decision, claiming it will look into other forms of legal action and will launch an appeal. Eligible QA workers will now be able to vote on unionization via a mail-in ballot, with a ballot count expected to take place on May 23 via video conference.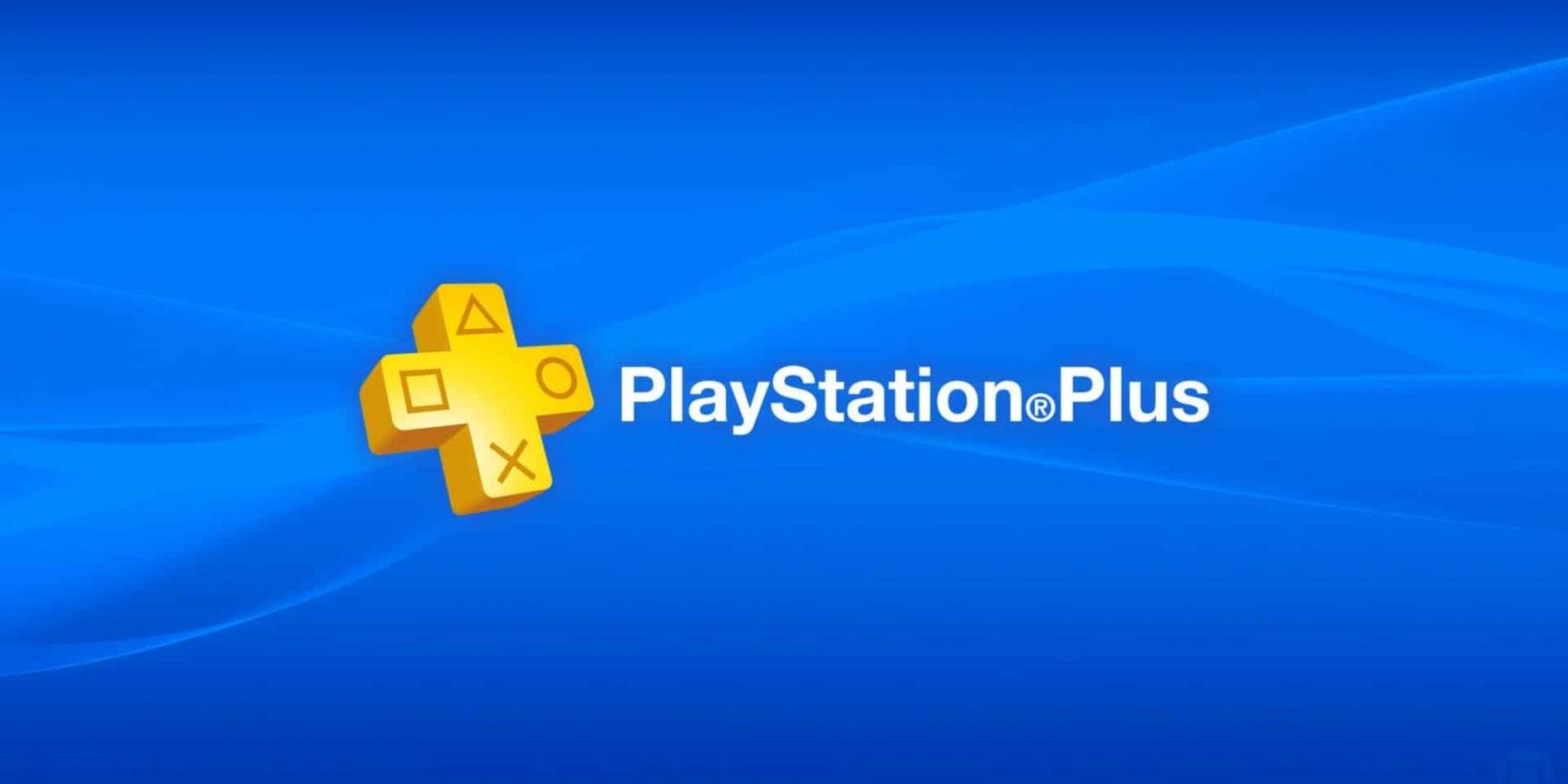 Revamped PlayStation Plus Rolls Out June 13 In The US
Finally, we have confirmation of when PlayStation's revamped PS Plus subscription is being rolled out. The service will launch in Asian markets first on May 23 and then in Japan on June 1. It will then be rolled out to the Americas on June 13, finally heading to Europe on June 22. We also got the news that PlayStation is expanding its cloud service to a bunch of countries including Bulgaria, Croatia, Czech Republic, Greece, Hungary, Malta, Poland, Republic of Cyprus, Romania, Slovakia, and Slovenia.
Source: Read Full Article