It's finally the weekend, which means its the perfect opportunity to catch up on the aftermath of The Game Awards. We've had further details come out about some of the biggest announcements, including confirmation from Miyazaki that FromSoftware isn't quite done with Elden Ring just yet.
Elsewhere, Hideo Kojima revealed that the original script for Death Stranding 2 was scrapped due to the pandemic, and it turns out Horizon fans on PS4 won't be headed to the Burning Shores. For all the details, just read on.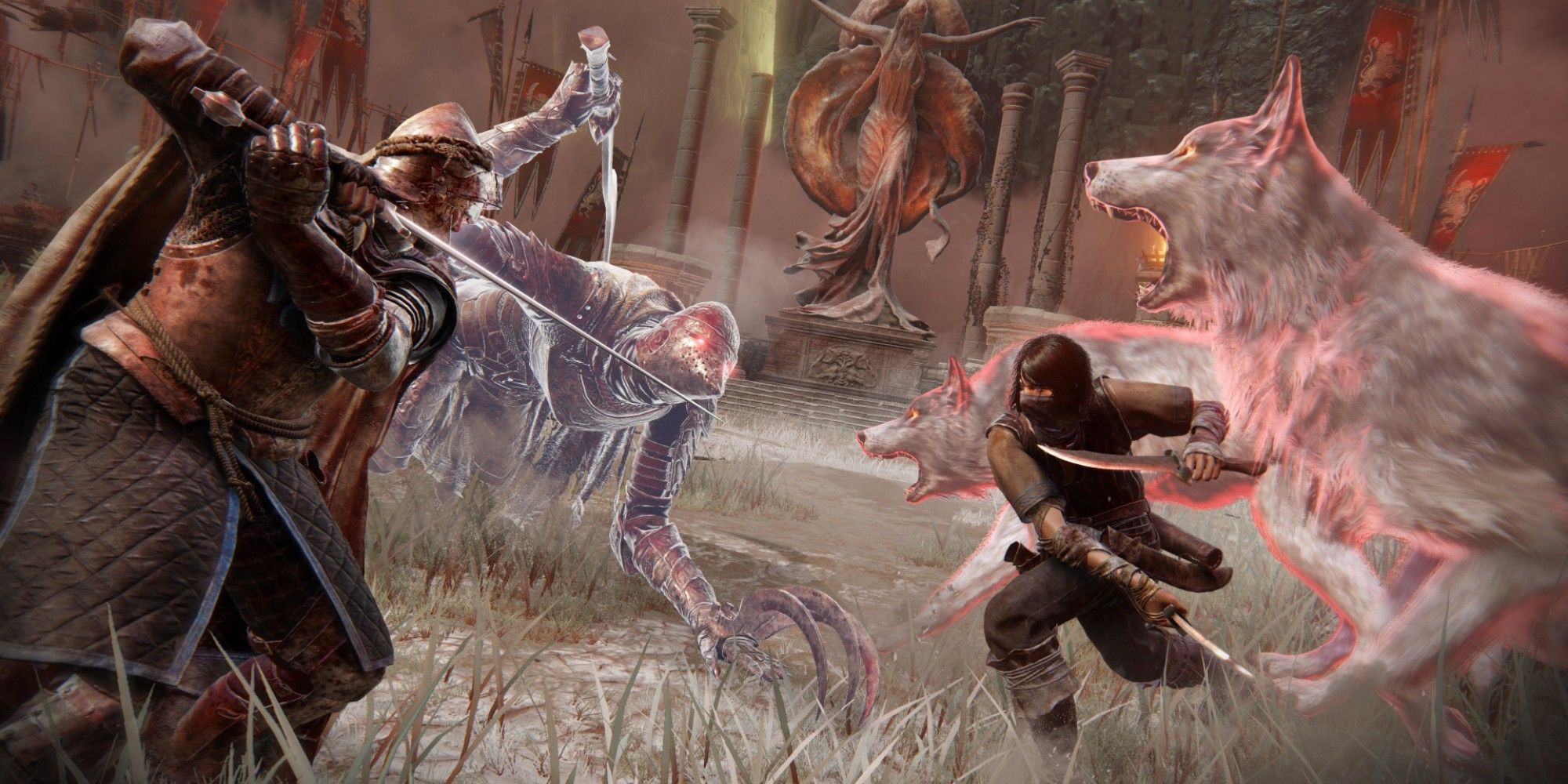 Hidetaka Miyazaki Says There's More They Want To Do With Elden Ring
Ahead of The Game Awards, many Elden Rings fans were eagerly awaiting a DLC expansion announcement that unfortunately never came. Miyazaka gave them a little hope before the show ended though, hinting that FromSoftware has more that it wants to do with Elden Ring. It's not concrete proof that some story DLC is in the works, especially with Armored Core 6 in development, but it gives fans confirmation that the developer isn't done with Elden Ring.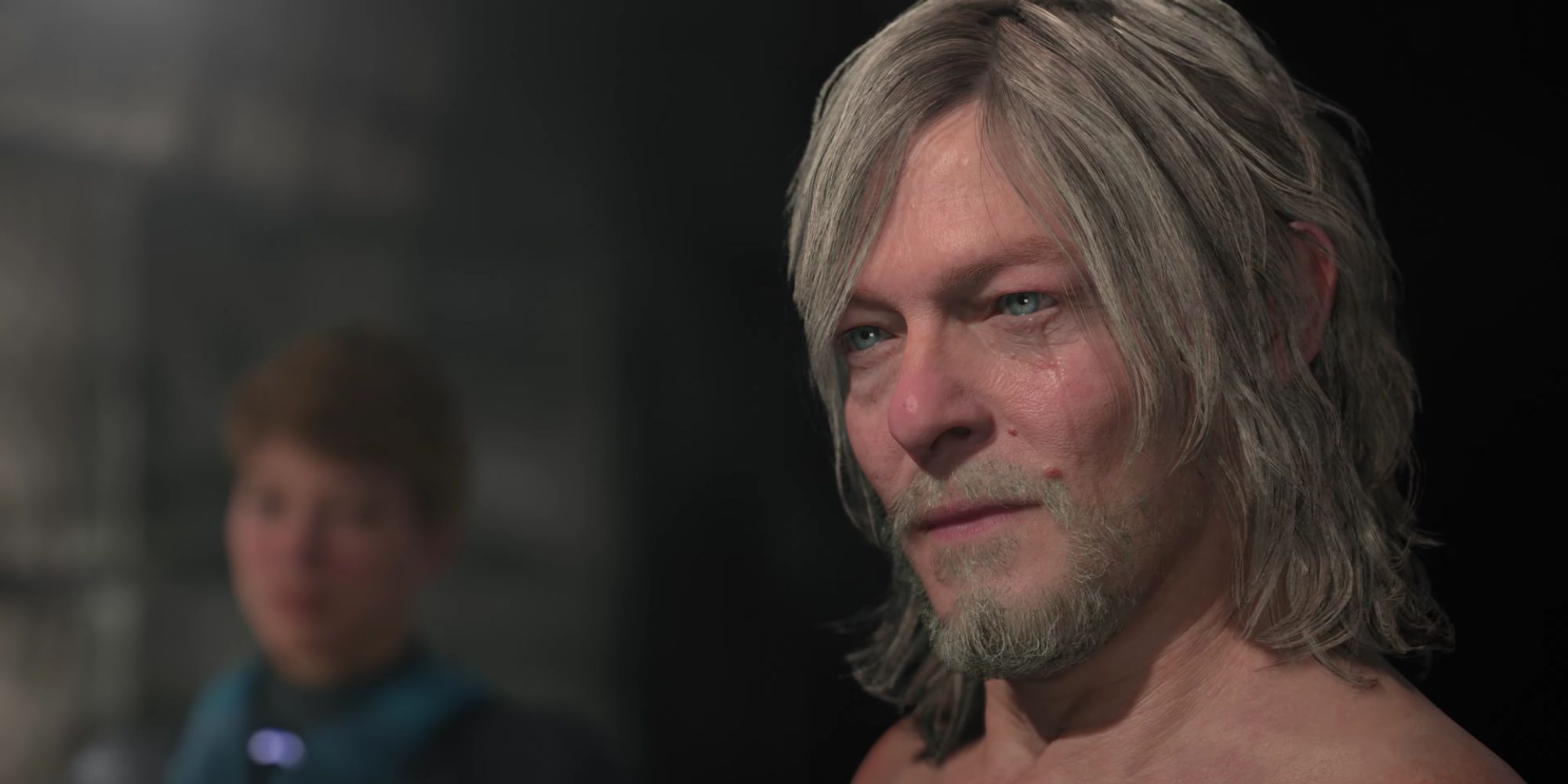 Death Stranding 2's Story Was Rewritten Because Of The Pandemic
Over the past year, we've had many games negatively impacted by the pandemic, whether that be delays or increased expenses. Not many projects have had to scrap their stories over it though, but Hideo Kojima felt it was necessary to do so with Death Stranding 2 that was recently revealed at The Game Awards. Kojima's reasoning for rewriting Death Stranding 2's plot was because he "didn't want to predict any more future." Given the original game's themes of isolation, it possible it could have hit too hard for some.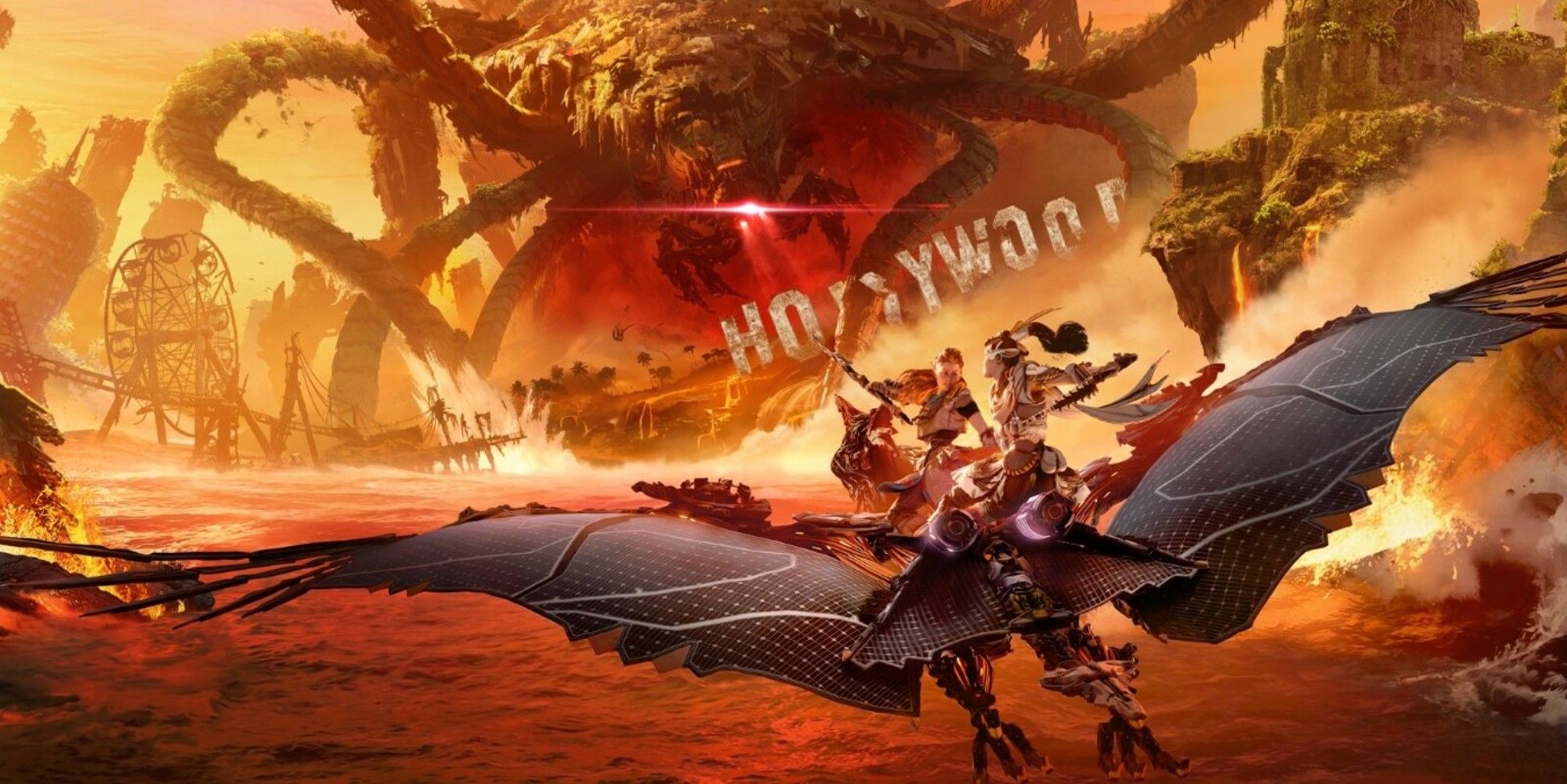 Horizon Forbidden West's DLC Is A PS5 Exclusive
Horizon Forbidden West's long-rumored DLC was announced last night, finally revealing that Aloy will be taking a trip to the Burning Shores next year. Unfortunately, it seems like PS4 players will be excluded from that trip, as it's been confirmed that the Burning Shores DLC will be exclusive to the PS5. At the time of writing, neither Guerilla nor PlayStation have explained why this is the case despite the base game being playable on both PS4 and PS5.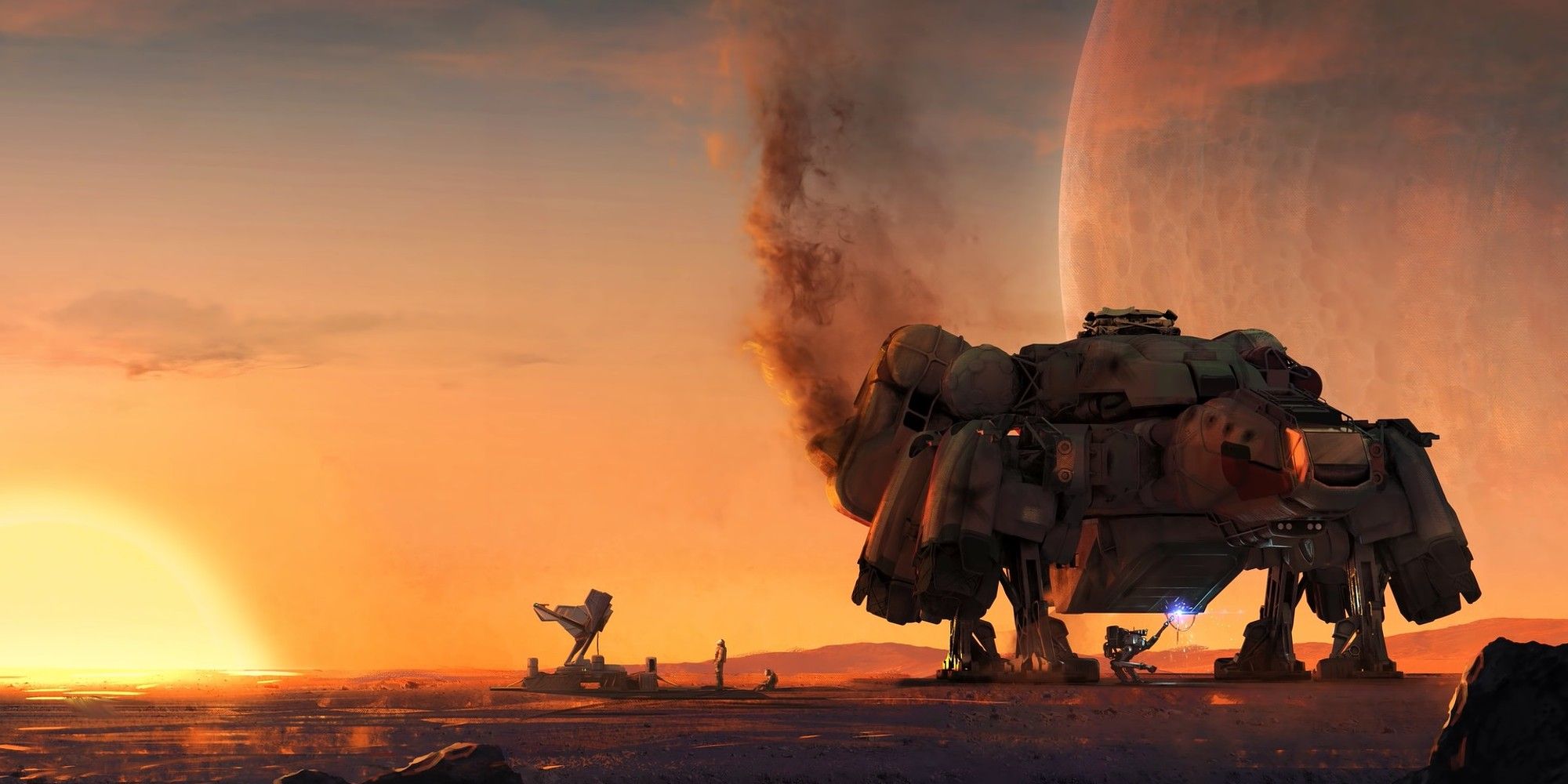 Xbox Reassures Fans It Has "A Lot Planned To Show" In 2023
There were plenty of big reveals during The Game Awards last night, although one big industry player that remained fairly silent was Xbox. With several big titles planned to release in 2023, Xbox fans were slightly concerned about the lack of representation at the show. Xbox VP Aaron Greenburg has done his best to address any concerns though, explaining that the company has "a lot planned to show in 2023." It's likely that Xbox is just holding its cards close to its chest right now.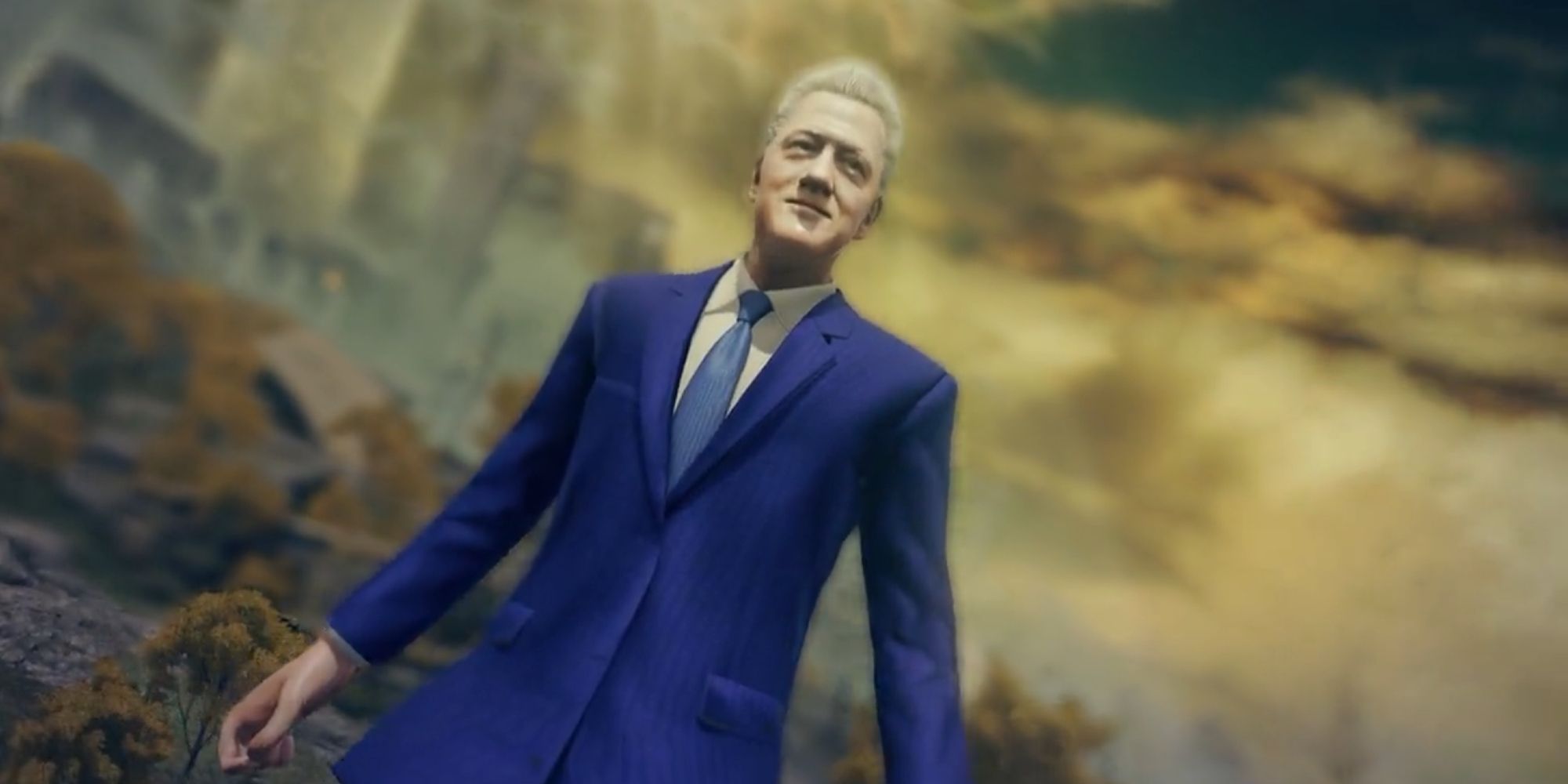 Bill Clinton Has Been Modded Into Elden Ring, Because Of Course
One of the biggest stories to come out from The Game Awards wasn't about a game, but a stage invader that bizarrely waffled on about Bill Clinton during Miyazaki's acceptance speech for Elden Ring's Game of the Year win. It wasn't long before social media created plenty of memes about the event, including one Elden Ring fan that has commemorated the occasion by modding the 42nd president of the United States into the game itself.
Source: Read Full Article