Thankfully, today's news hasn't been quite as big and depressing as it was yesterday, which would have been a marvel considering everything that went on with Ubisoft. As always, there was still plenty going on in the world of gaming and beyond, including some more updates on what's happening at Ubisoft, as well as some plans beginning to emerge for some fond farewells to Stadia.
Aside from that, there have been some massive leaks for Team Fortress 2, a hint at what might be shown in Xbox's Developer_Showcase later in the month, and a response from Pathfinder publisher Paizo following potential changes to the Open Gaming License. Let's get into it!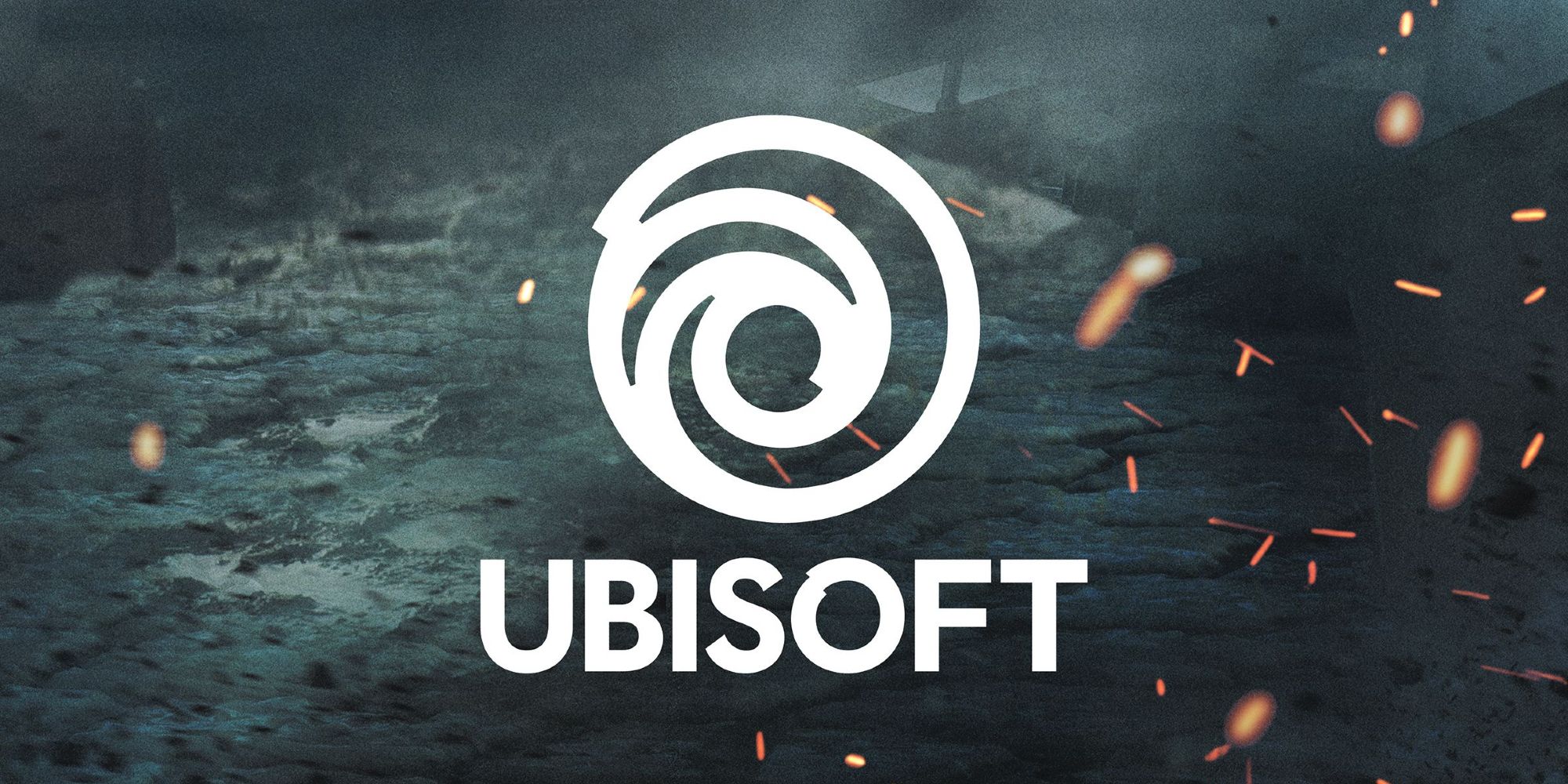 Ubisoft CEO Pressures Employees To Put Company "Back On The Path To Success"
Yesterday, Ubisoft announced that it was delaying Skull & Bones for the sixth time, cancelling three unannounced games, and putting in motion a series of drastic cost-cutting measures. The situation was undoubtedly bad enough for Ubisoft employees, but studio head Yves Guillemot decided to make things worse by emailing employees to ask them for their "full energy and commitment" to get back on a "path of success", as if the disappointing sales was anything to do with them.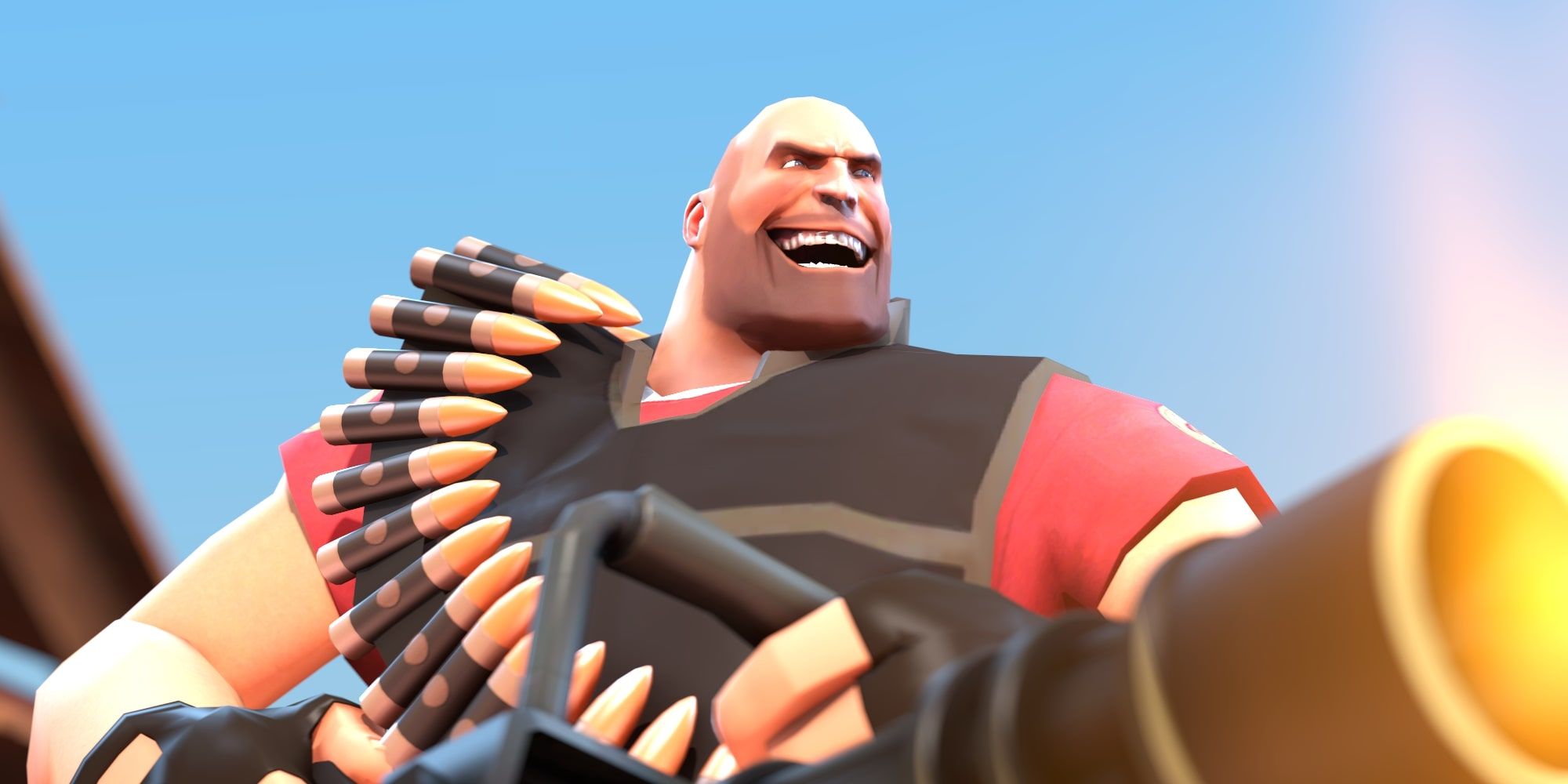 61GB Of Team Fortress 2 Maps, Models, And More Leak
More than 16 years after its initial launch, Team Fortress 2 just suffered its biggest leak of all time, with over 61GB of content now out in the wild. Richter Overtime has been combing through the discoveries made so far, including a three-legged dog that no one can figure out the purpose for, several in-dev testing maps, and a blue sawed-off shotgun. There's still a ton of content to get through, so expect more soon.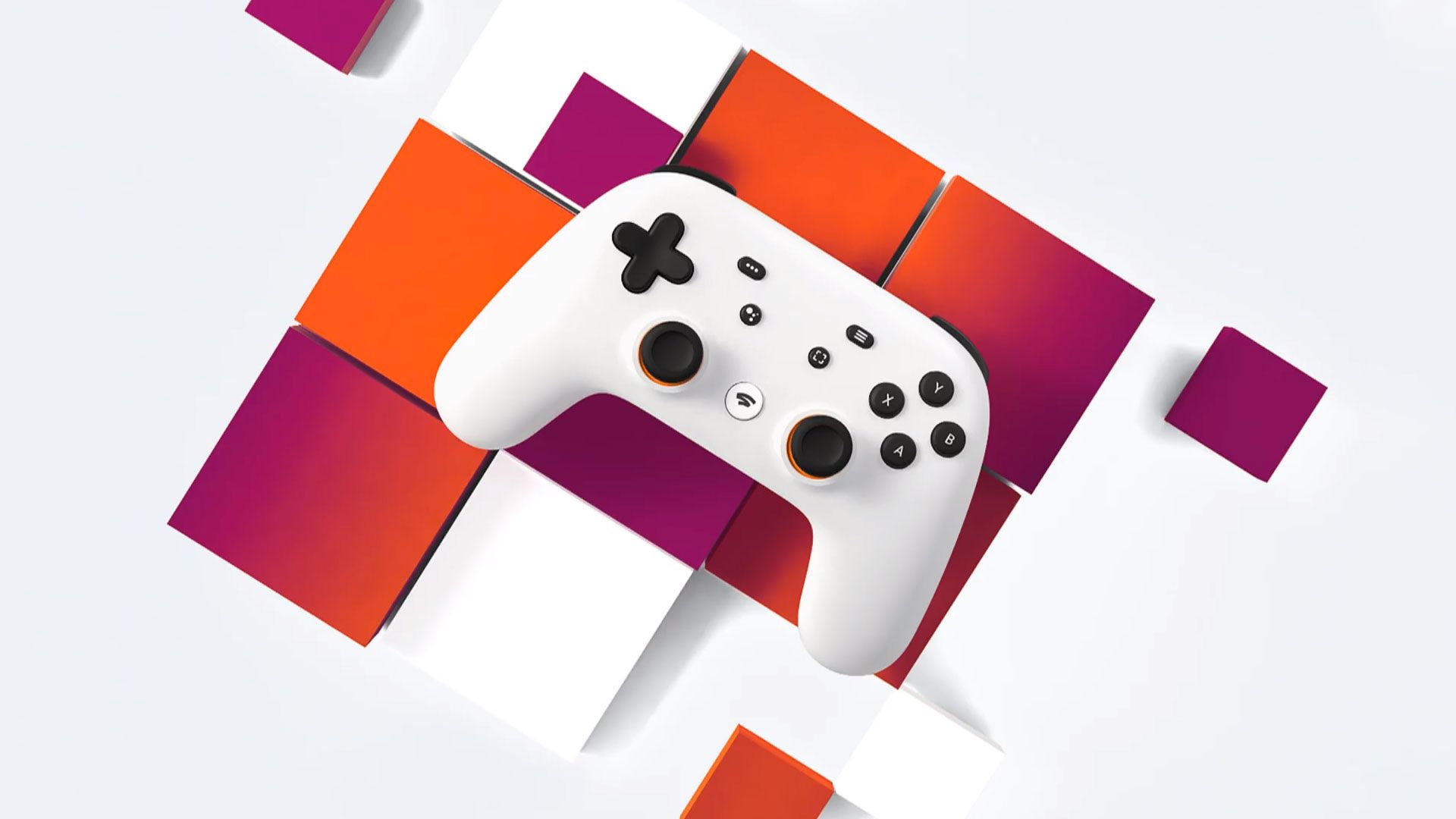 Google Stadia Fans Are Hosting Farewell Parties To Bid Adieu To The Platform
We're just five short days away from the official shutdown of Google Stadia, and the reality of the situation seems to be settling in for fans of the platform. With such little time left, Google Stadia users are trying to organise farewell parties with one another and are suggesting some of the best games and things to do in order to say bye to Stadia for good. If you're not drinking in the Red Dead saloon as time runs out, are you even saying goodbye?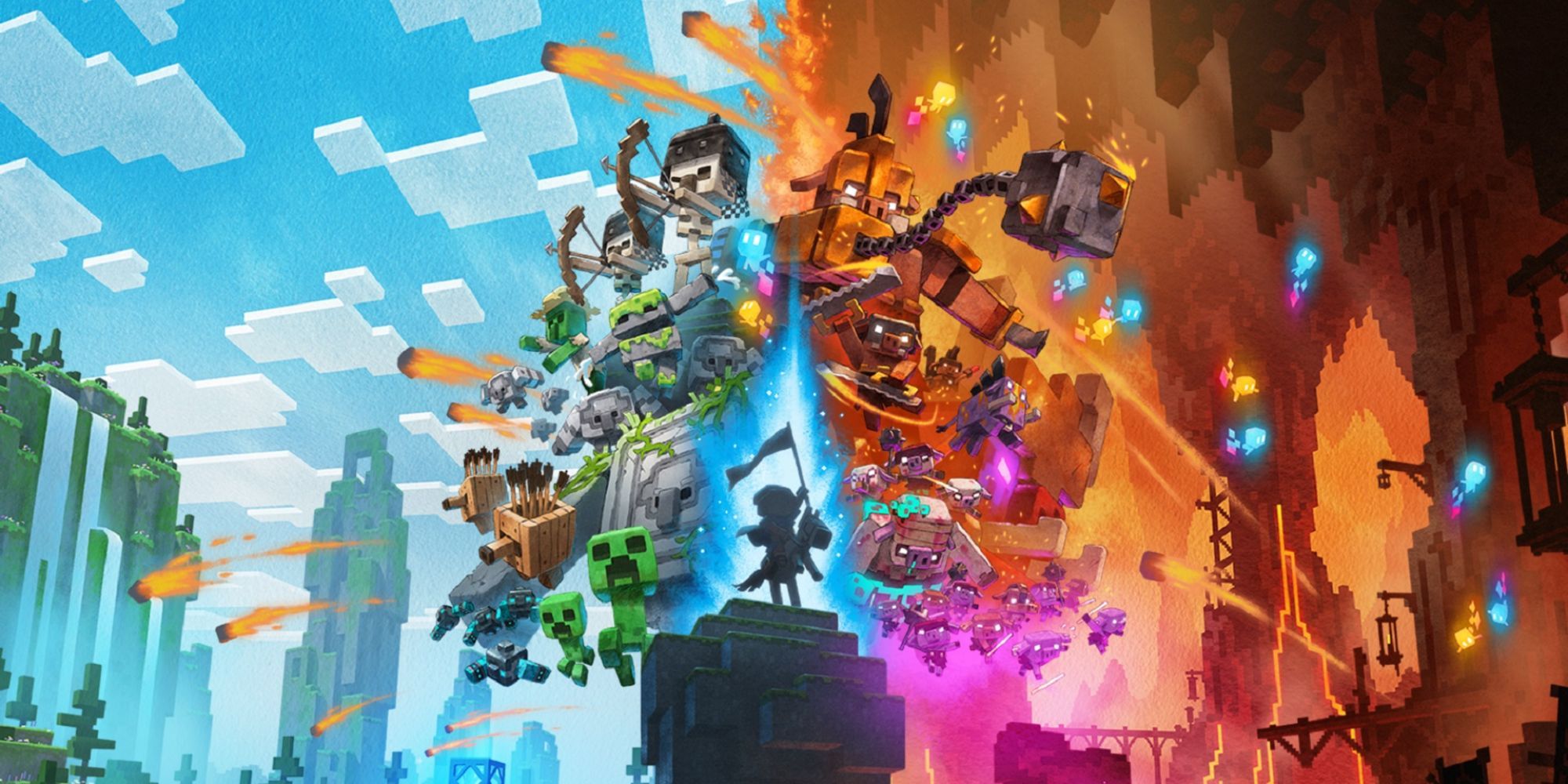 Xbox Germany Says Showcase Will Reveal Redfall And Minecraft Legends Release Dates
Just a few days ago, Xbox confirmed that it will be hosting a Developer_Direct later in the month to get a closer look at Redfall, Minecraft Legends, Forza Motorsport, and an expansion for The Elder Scrolls Online. What it didn't want people to know is that it'll apparently also be revealing release dates for some of those projects, which was accidentally confirmed on the German Xbox Wire blog post announcing the event.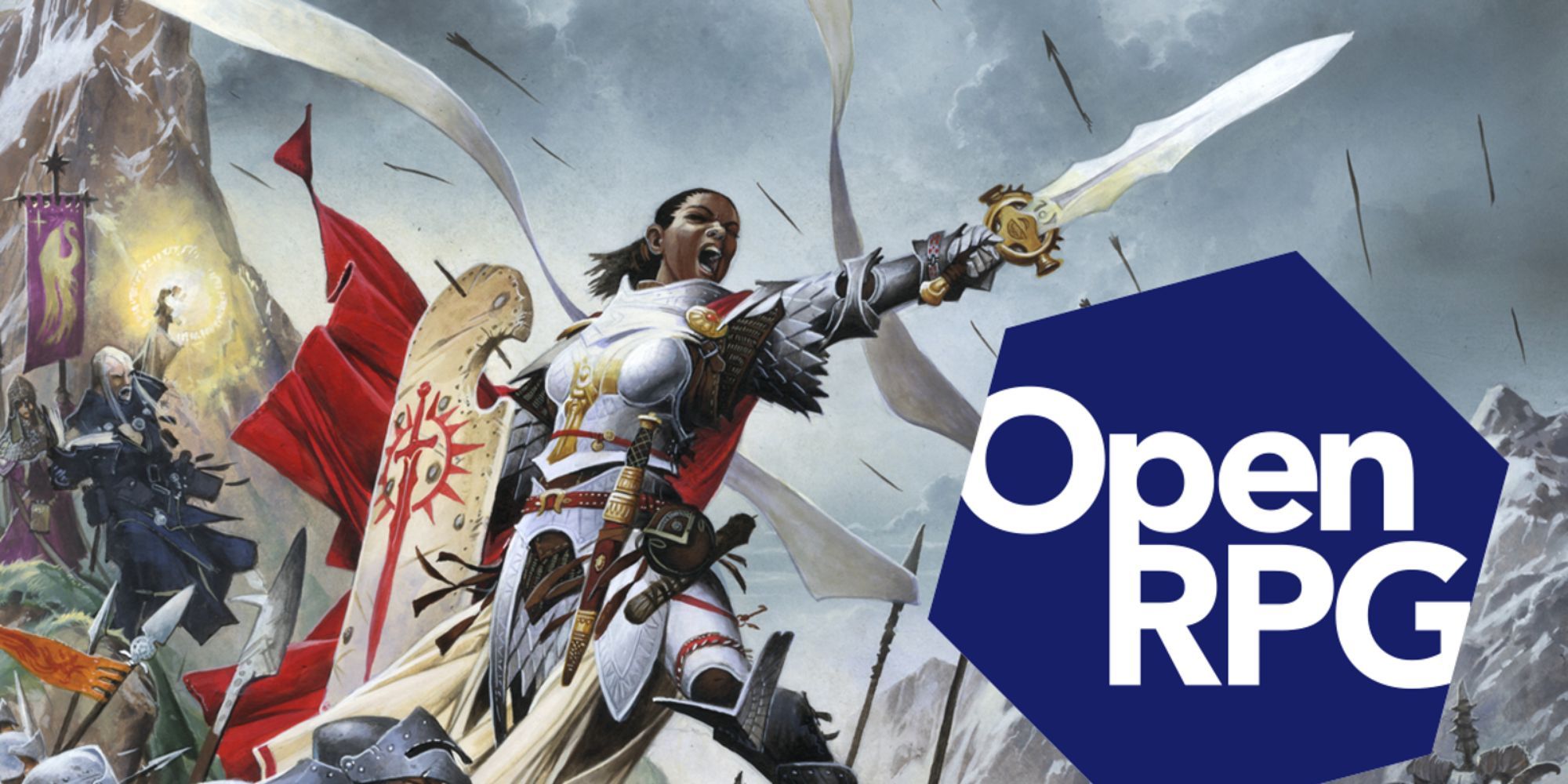 Pathfinder Publisher Paizo Announces New Open Game License Amid D&D Controversy
Last week, io9 reported that Dungeons & Dragons publisher Wizards of the Coast was looking to change its Open Gaming License in order to restrict fans from creating unofficial RPGs. In response, Pathfinder publisher Paizo has announced that it is working on its own Open RPG Creative License, which will be "open, perpetual, and irrevocable" and support those looking to create fan-made RPGs. A big win for the tabletop community.
Source: Read Full Article