Welcome to another work week. I sure hope that you've gotten a chance to play some video games, but in case you've been too busy up until now, I can at least get you back up to speed with everything that's been going on in the world of gaming. Today, we heard about how the Dead Space remake's text log has been translated, E3 is going to be held without some of the biggest gaming companies in attendance, and The Witcher: Sirius will have cooperative play, among other features. These are only our top stories and so read on for the rest.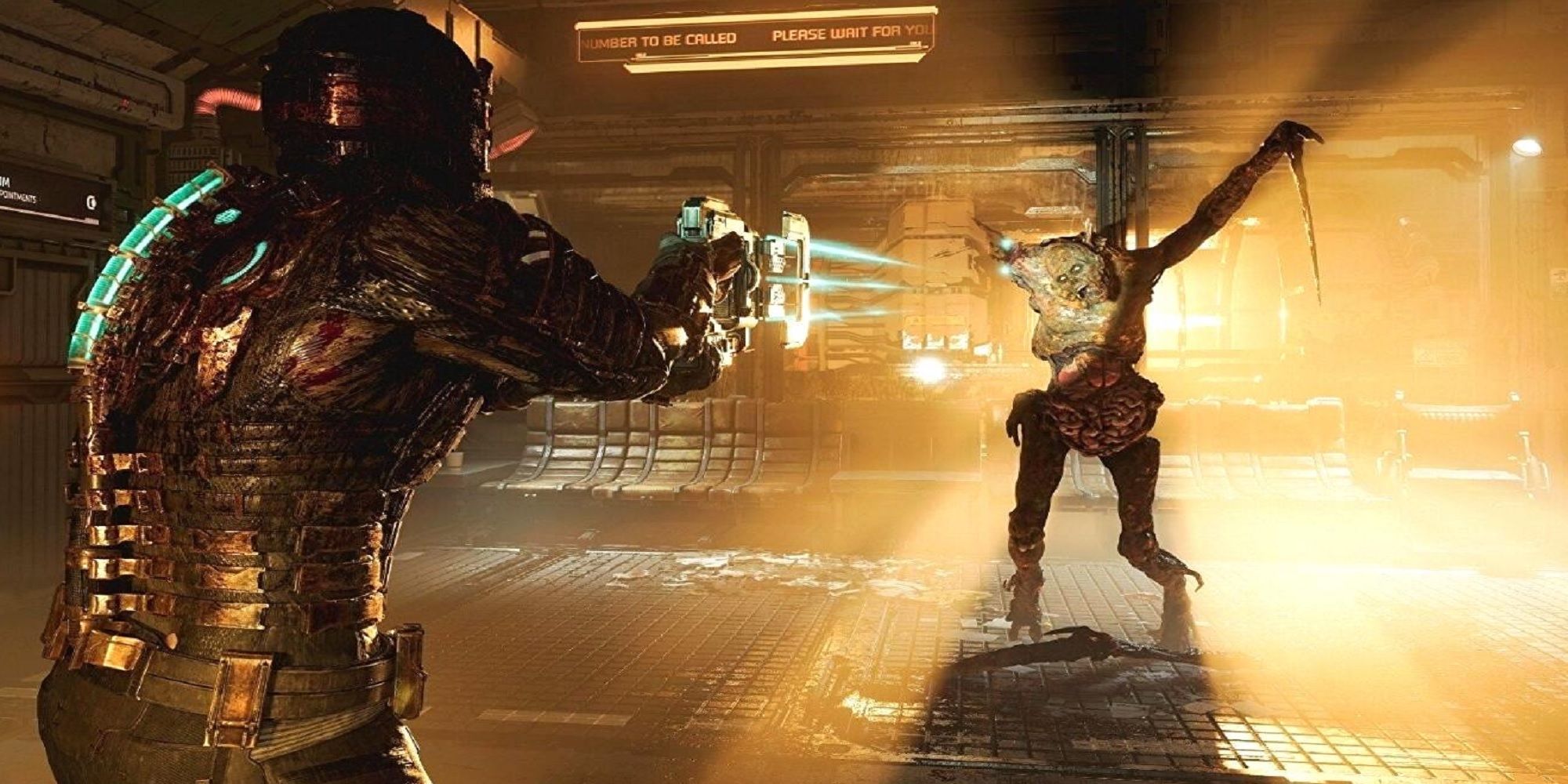 Dead Space Remake's 'Indecipherable' Text Log Has Been Deciphered
The supposedly 'indecipherable' text log in the recently released Dead Space remake has been, well, deciphered. I won't reveal the content because of the obviously massive spoilers, but needless to say, the text log references a few things from Dead Space 2 and 3. As you might expect, there has been a massive amount of speculation, but nobody of course truly knows what any of the translations really mean. I guess we'll just have to wait and see.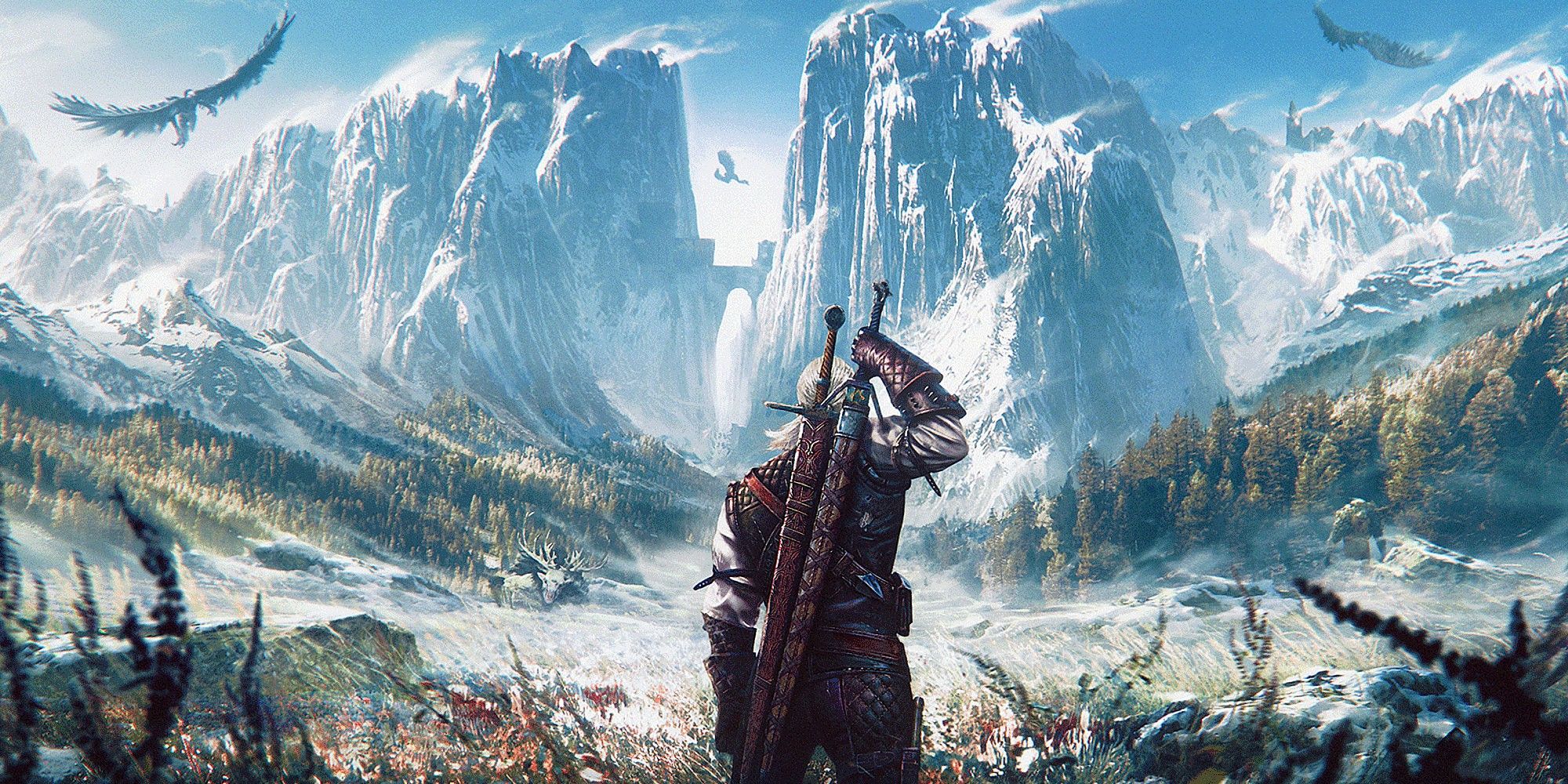 The Witcher: Sirius Has Co-Op, Character Classes, And Non-Linear Story According To Job Listing
The Witcher: Sirius will feature cooperative play, character classes, and apparently also non-linear storytelling, at least according to a new job listing. The game was previously described as "an innovative take on The Witcher universe telling an unforgettable story," but the actual details have so far never been revealed. In any case, we now know some of the most important mechanics. I'm sure that more information will be coming to light soon.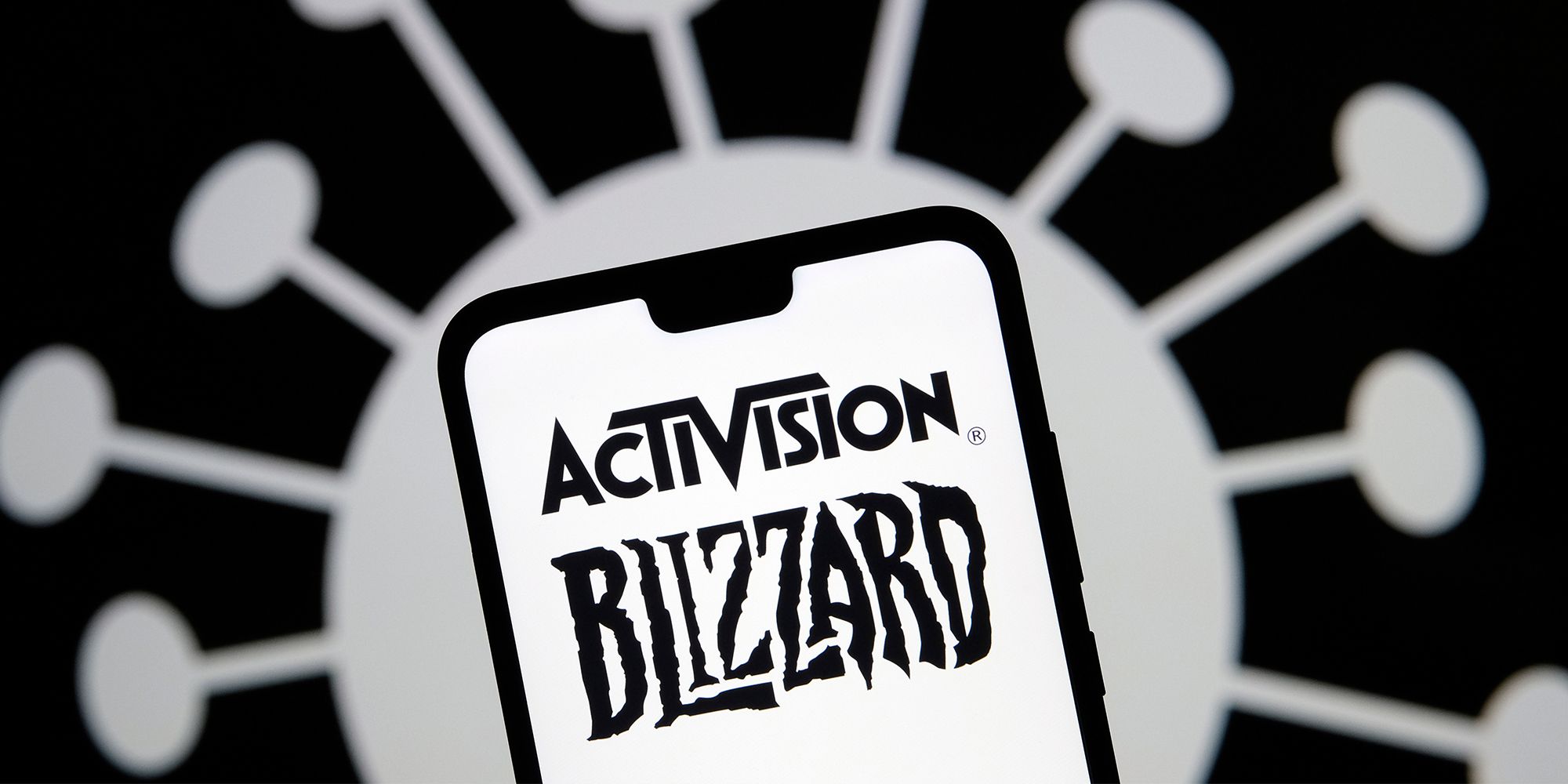 Blizzard Employee Alleges Racist And Sexist Proletariat Studio Culture
Senior Graphics Engineer at Proletariat Benny Wilson recently noted the existence of a racist and sexist studio culture at the company. "I've seen seniors yelling at young employees, women crying in meetings, 'fat lady' jokes," Wilson said on Twitter. "White men have doubted my experiences with racism, they disagree with me when I say the studio isn't inclusive. This all happens in the open. Everyone sees it."
Activision Blizzard Exec Claims The Last Of Us Success Proves Sony "Dominates" The Market
Chief Compliance Officer at Activision Blizzard Lulu Cheng Meservey claimed the success of The Last of Us proves that Sony "dominates" the market, striking back at critics who oppose the merger with Microsoft. "Sony's talent and IP across gaming, TV, movies, and music are formidable and truly impressive," the executive said on Twitter. "It's no wonder they also continue to dominate as the market leader for consoles." Activision Blizzard has been coming under fire from regulators over the controversial deal with Microsoft which many consider to be monopolistic.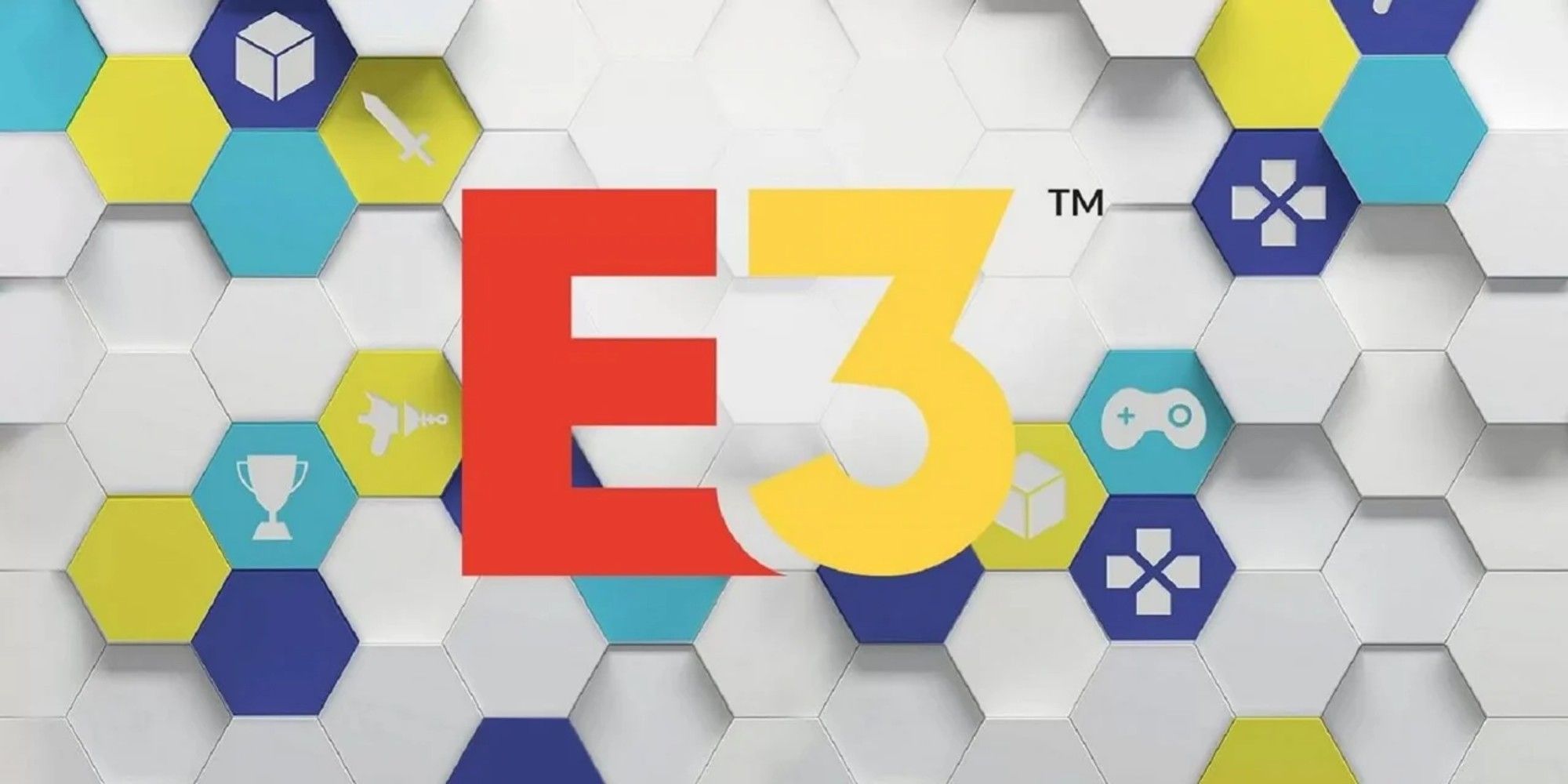 Xbox, Nintendo, And Sony Won't Be At E3 2023
Some of the biggest companies in the video game industry won't actually be attending the largest annual convention, E3. Microsoft, Nintendo, and Sony apparently won't be turning up at the event, according to several independent sources. The news comes as quite a surprise, but may indicate a shift in how games are marketed and presented to potential purchasers. What this means for E3 going forward remains to be seen.
Source: Read Full Article