Here we are in yet another work week. Another day, another dollar. Well, at least we got some great updates about Monster Hunter and Resident Evil from the Capcom Showcase. In any event, you're probably wondering what else went on in the world of gaming, so let's get right down to business with our daily news roundup. Today, we heard that development on Sonic Frontiers will be going forward regardless of the fan pushback, Starfield has been putting people off with its 1,000 different worlds, and Hideo Kojima still has plenty of plans with PlayStation. These are just our top stories and so read on for the rest.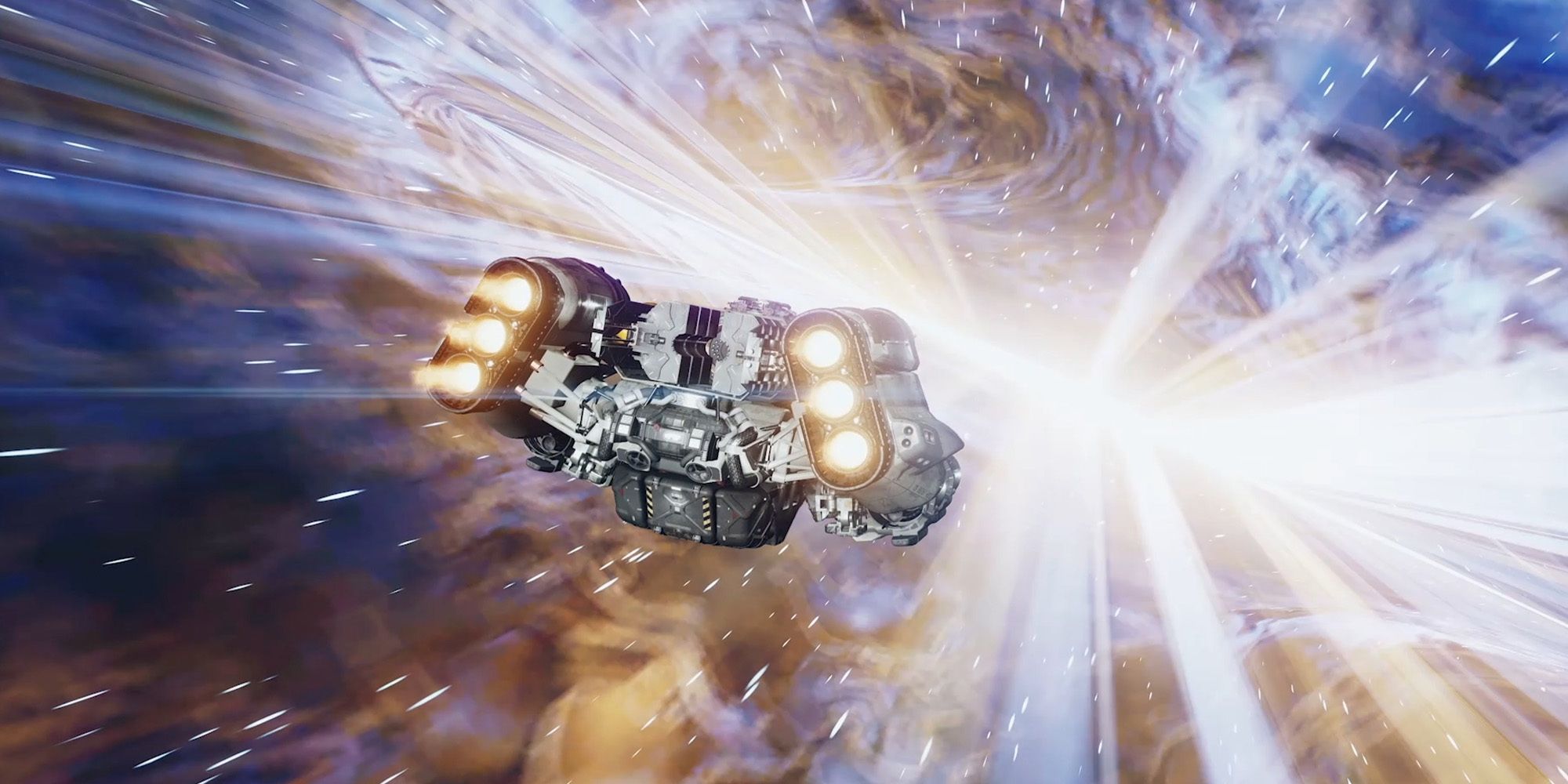 Players Are Being Put Off By Starfield's 1,000 Planets
The developer behind the game, Bethesda, recently boasted that Starfield would feature over 1,000 planets. I'm sure this was meant to please players, but some people have apparently been rather put off by the news. "When you tell me there are thousands of entire planets to visit for your game, you are in effect just telling me that I can't expect good/ interesting/ human made level design," Freya Holmér said on Twitter, capturing the sentiments of many fans. The game hasn't yet been released and so how things pan out remains to be seen.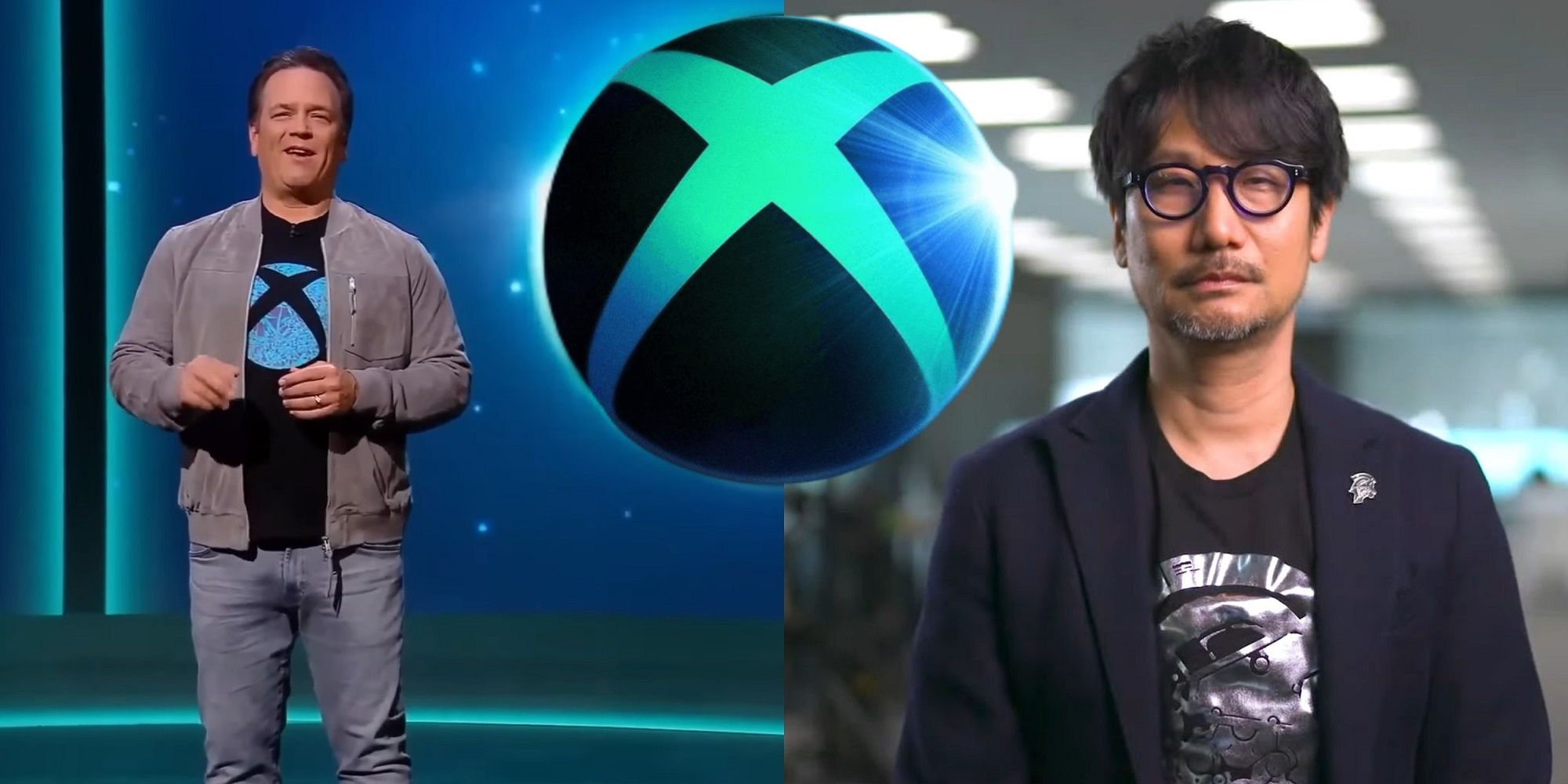 Kojima Productions Assures Fans It's Still Working With Sony Amid Microsoft Partnership
Hideo Kojima announced a while back that he'll be working with Microsoft to make an Xbox exclusive. Kojima hasn't said much about the project, but everything seems to suggest that it's going to be a horror game starring the Death Stranding actor Margaret Qually. "Xbox Game Studios and Kojima Productions are partnering to create a video game for Xbox like no one has ever experienced before," the official announcement stated. This appears to have put many fans into a state of unease given his long relationship with Sony. Well, fear not! "Please be assured that we continue to have a very good partnership with PlayStation as well," Kojima Productions explained.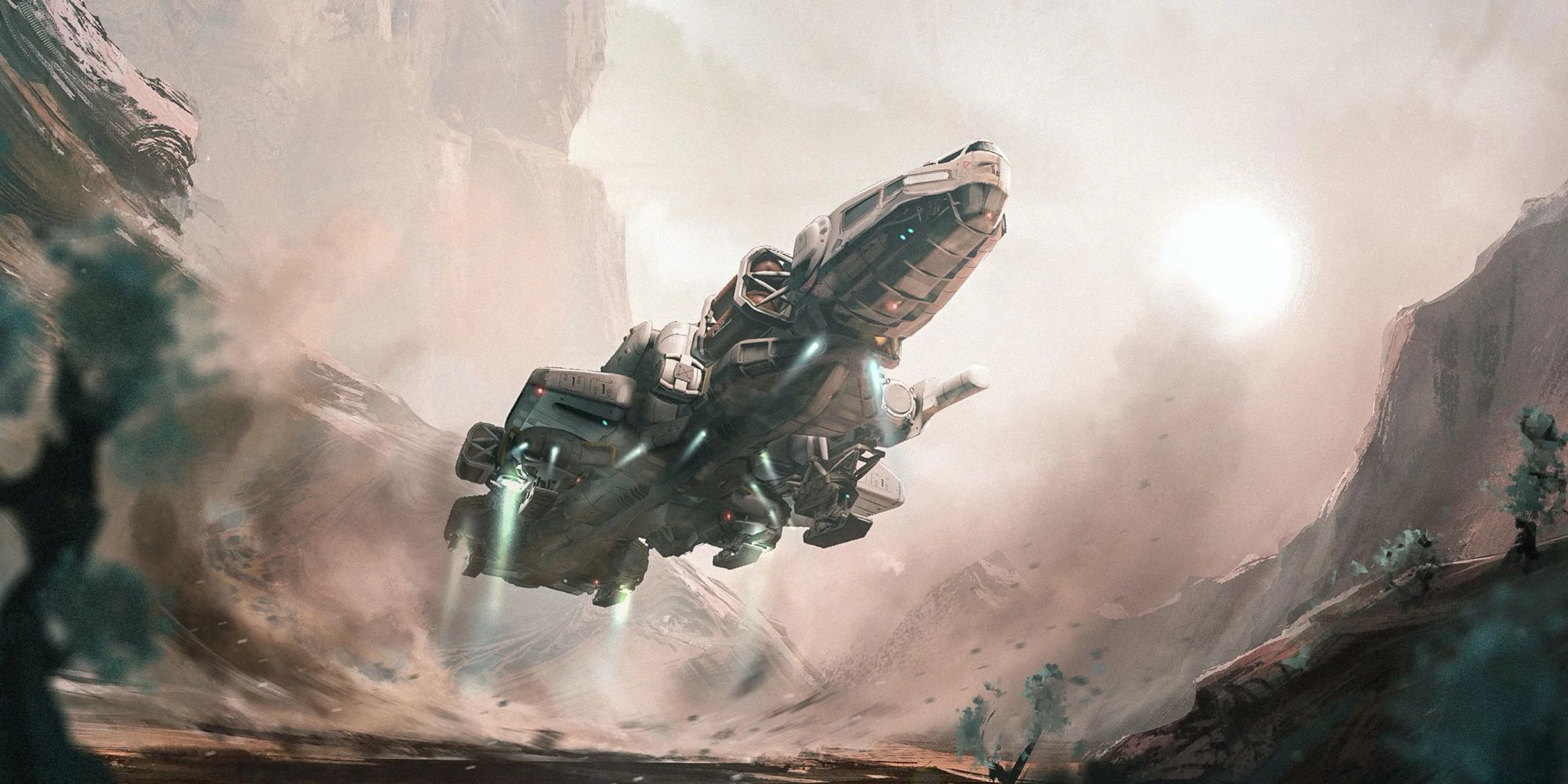 Starfield Brings Back An Obscure Daggerfall Feature With Mortgages
You might remember a feature in Daggerfall which allowed players to get a mortgage. Yes, the one before Skyrim. Way before Skyrim. With skyrocketing housing prices and a rising cost of living, taking out a mortgage seems impossible these days, but you'll apparently be able to get one in Starfield. This interestingly makes it the first Bethesda game in a long while to have such a feature. The game is apparently going to have 1,000 different worlds and so if you're feeling really ambitious, you could cause the whole system to collapse by taking out a subprime loan on each planet. Bring about another Great Recession, but this time in space.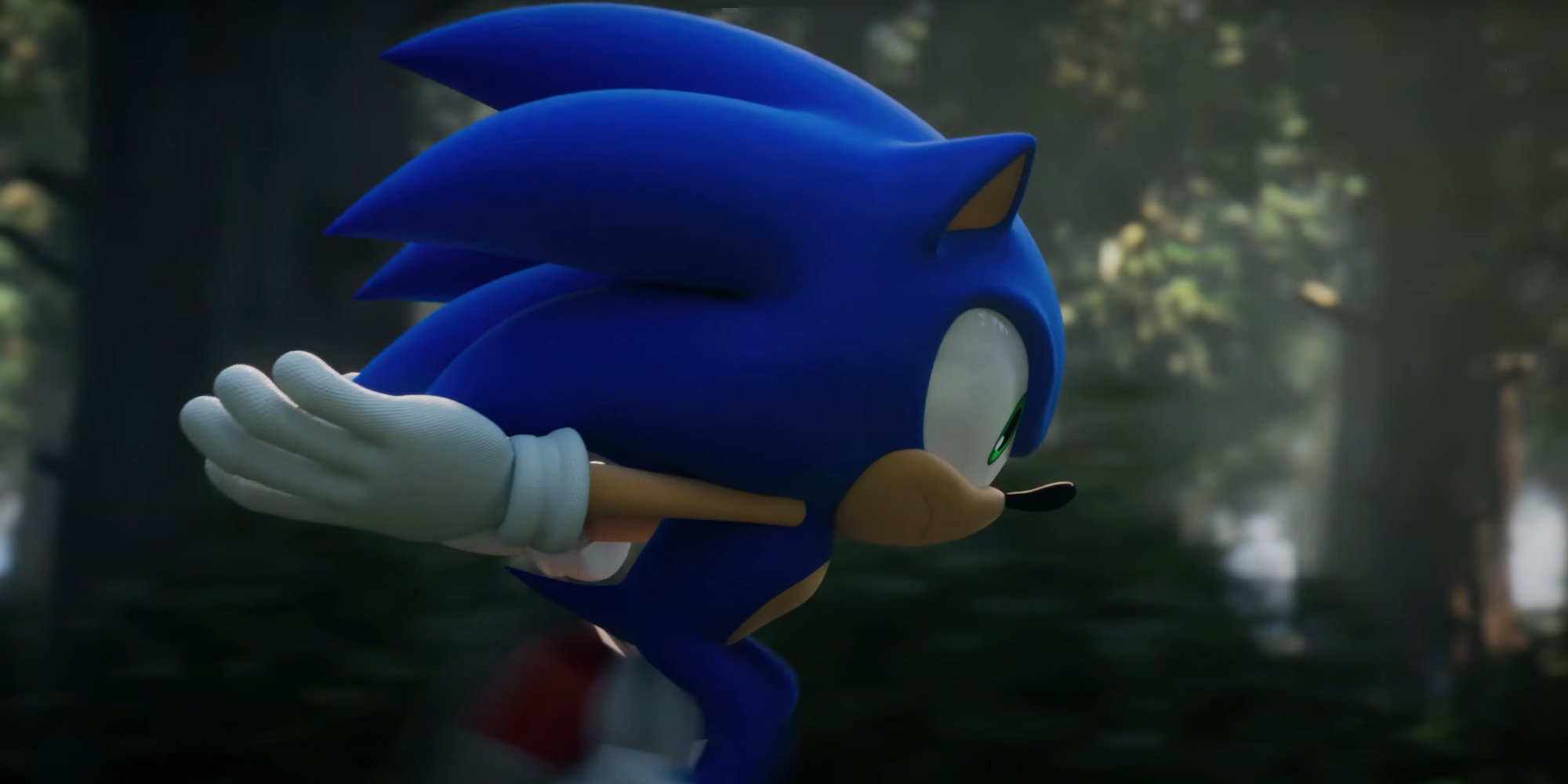 Sonic Frontiers Won't Be Delayed Despite Fan Feedback
Sonic Frontiers has been coming under fire from fans of the franchise for a whole bunch of different reasons, resulting in a call from some of them to have the game delayed. The developers on the other hand aren't worried about where things are at right now. "From our playtesting results, we have been iterating, we have been listening to the comments that come back, but we've also been getting a lot of great feedback from people who rate the game and are like, 'I had a lot of fun playing this game, I'd give it like an 80 or 90 point score out of 100.' So, we do feel that we're getting to the point where this game is done and people will like it," Sonic Team Lead Takashi Iizuka said. "We do want to get that game into our fans' hands as soon as possible."
Starfield Won't Have A Voiced Protagonist
Bethesda will apparently be going back to a silent protagonist in Starfield after having worked a lot with voiced dialog in recent games like Fallout 4. "Dialogue in Starfield is first person and your character does not have a voice," the company announced. Fans however don't seem to have taken the news particularly well. Some have been criticizing the decision, pointing to successful games like Dying Light 2 and The Witcher 3, both of which had voiced protagonists. People however seem to be forgetting that Starfield takes place in space. You can't hear yourself scream in space.
Source: Read Full Article