Hope you like indie games! Nintendo's latest Indie World showcase took place and gave us a look at some pretty cool indies coming out soon. Don't worry if you're not interested in the indie scene though, as we have mutliple stories and updates of the biggest titles out there.
New stories that broke today include Ubisoft's reveal that Skull & Bones and a couple of other undated titles will launch before the end of the fiscal year, and the story that developers at Respawn orginally wanted a black lead character. Details on these stories and more are below.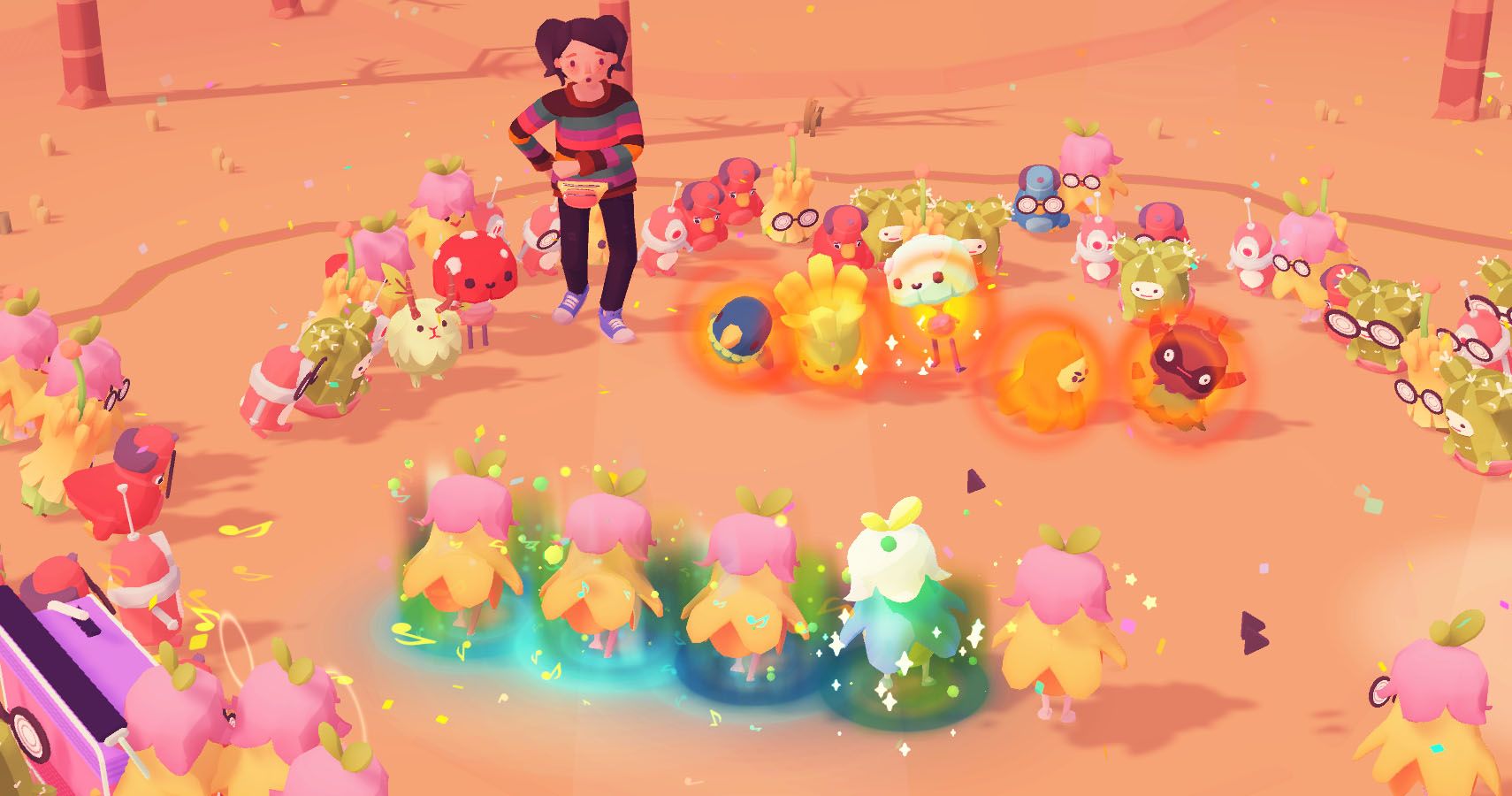 Ooblets Coming To Nintendo Switch This Summer
We'll start off with the Indie World showcase and boy are you in for a treat if you love your indie games. Earlier today, a slew of new indies were announced for the Nintendo Switch, one of which was Ooblets, an adorable farming/creature collection game that is currently in Early Access. There was a little bit for everyone announced during the show, and you'll undoubtedly see something that peaks your interest. If you want a nice handy list of everything shown off, you can check out our roundup here.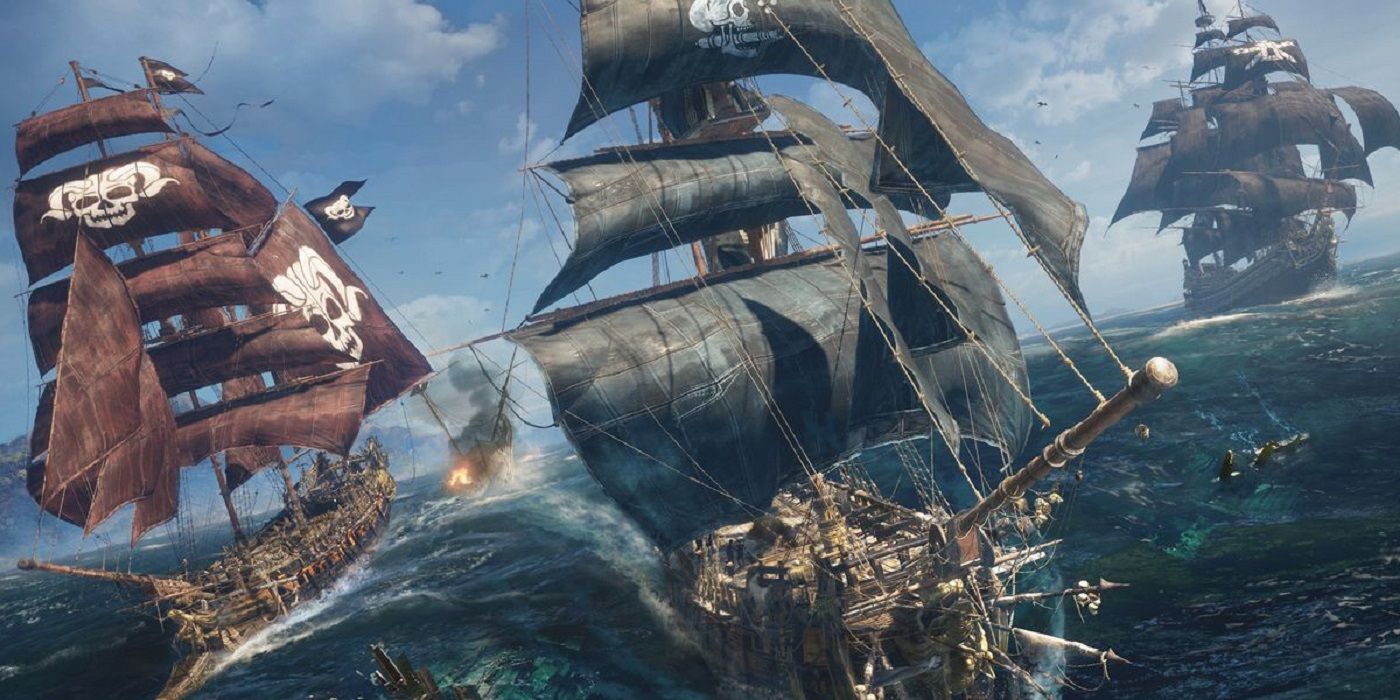 Skull & Bones Finally Set To Float Out By March 2023
Next up, Ubisoft whipped their fans into a tizzy by revealing a financial report that several of its currently undated titles will release before the end of March 2023. Skull & Bones, Avatar: Frontiers of Pandora, and Mario + Rabbids: Spark of Hope were all named as games that will launch in the next year barring any delays, although concrete release dates were not provided. With the summer coming up, we'll likely learn more about all of these games pretty soon at whatever event Ubisoft has planned.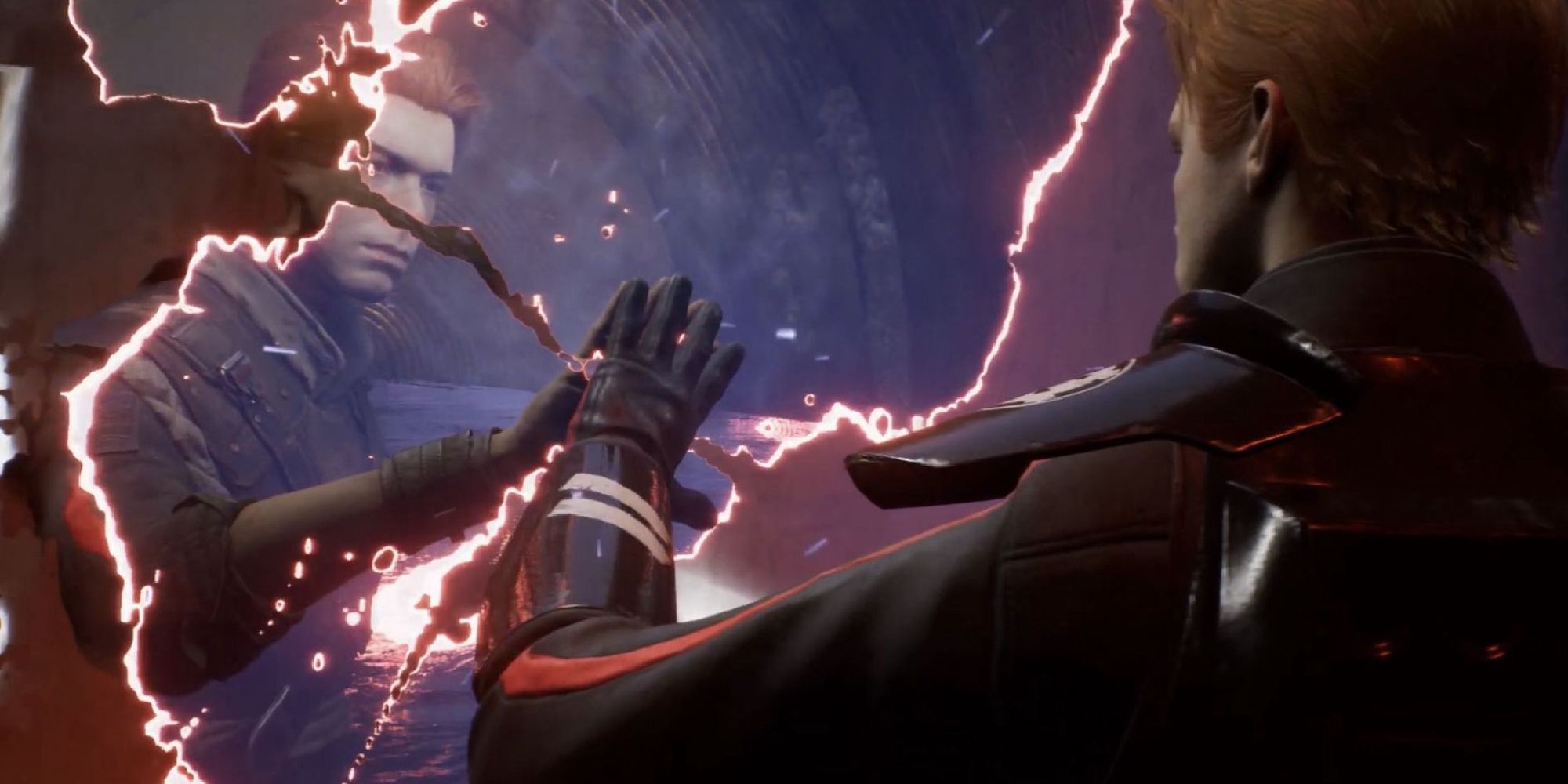 Respawn Staff Originally Pushed For Black Lead In Jedi: Fallen Order
Our final original story of the day comes from a Respawn Entertainment employee who claims that a lot of developers at the company originally pushed for either a female or black lead character in Star Wars Jedi: Fallen Order. Lighter and tech artist Nora Shramek claims that the reason the idea was rejected was because the game "already [has] two black people." Racist comments were also allegedly made, with one person claiming that the black characters in the game needed more "glossy skin" as they have "more oily skin than other people."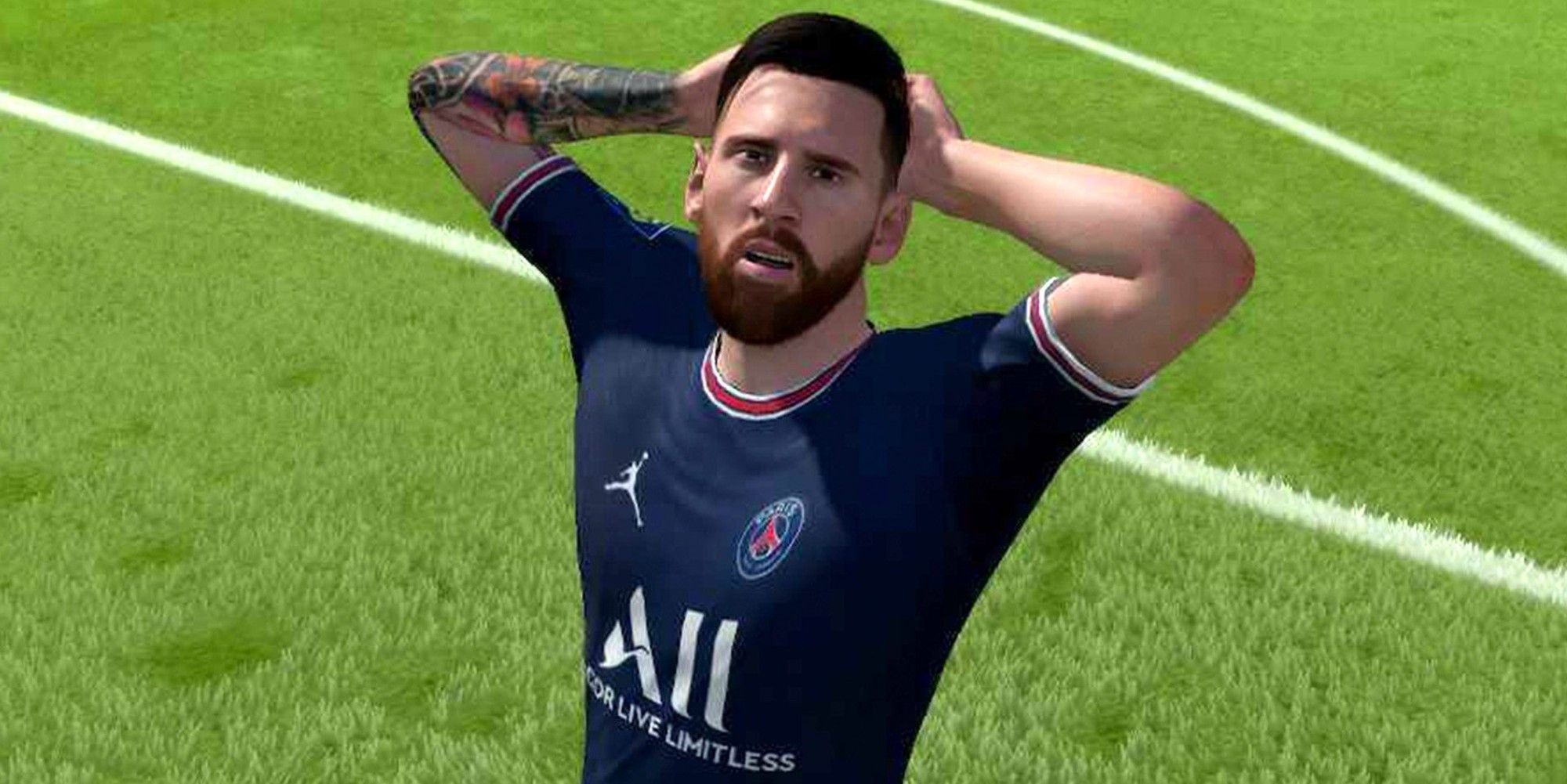 FIFA President Says Its Games "Will Remain Forever And Remain The Best"
Finally, we've got a couple of updates on stories from yesterday, including the FIFA President's rather bizarre and passionate statement published after EA announced it would be ending its 28 year-long partnership with the organization. Gianni Infantino has claimed in his statement that the FIFA series "will remain forever and remain THE BEST," in a rather confident and not-at-all desperate attempt to keep the FIFA series relevant. Sounds like we'll be getting more FIFA games in the future, but what they'll look like is another matter entirely.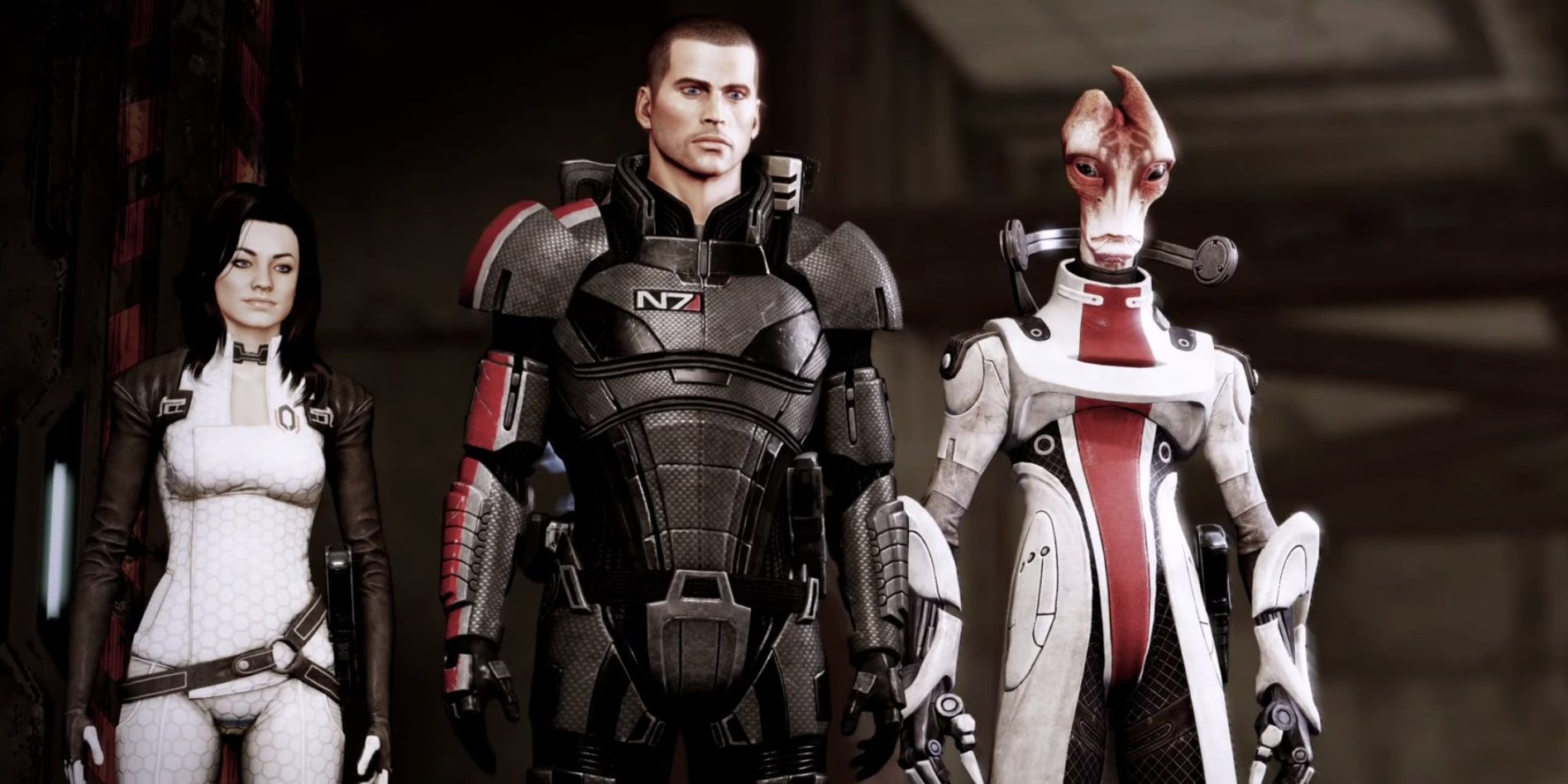 BioWare Confirms Shepard's Inclusion In Next Mass Effect Merch "Was A Mistake"
Our second update of the day concerns everyone's favorite galactic commander as Shepard's inclusion in some recently announced Mass Effect 4 merchandise was apparently "a mistake." A description of a new lithograph implied that Shepard would join survivors in picking up the pieces after the ending of Mass Effect 3, a little tidbit that whipped up the Mass Effect fanbase. BioWare has since responded to the speculation, claiming the description of the lithograph was written by people who "weren't familiar with the game."
Source: Read Full Article