Happy Wednesday, gamers! Plenty of exciting news to cover today, but we'll start off with the sad stuff as it's been announced that popular Smash Bros. tournament Smash World Tour has been shut down by Nintendo, with organizers accusing rival Panda Global of sabotage.
In happier news, Sonic Frontiers revealed its 2023 roadmap which includes new playable characters, and Nintendo has answered the prayers of Pokemon fans by announcing a patch for Scarlet & Violet. For all the details, just read on.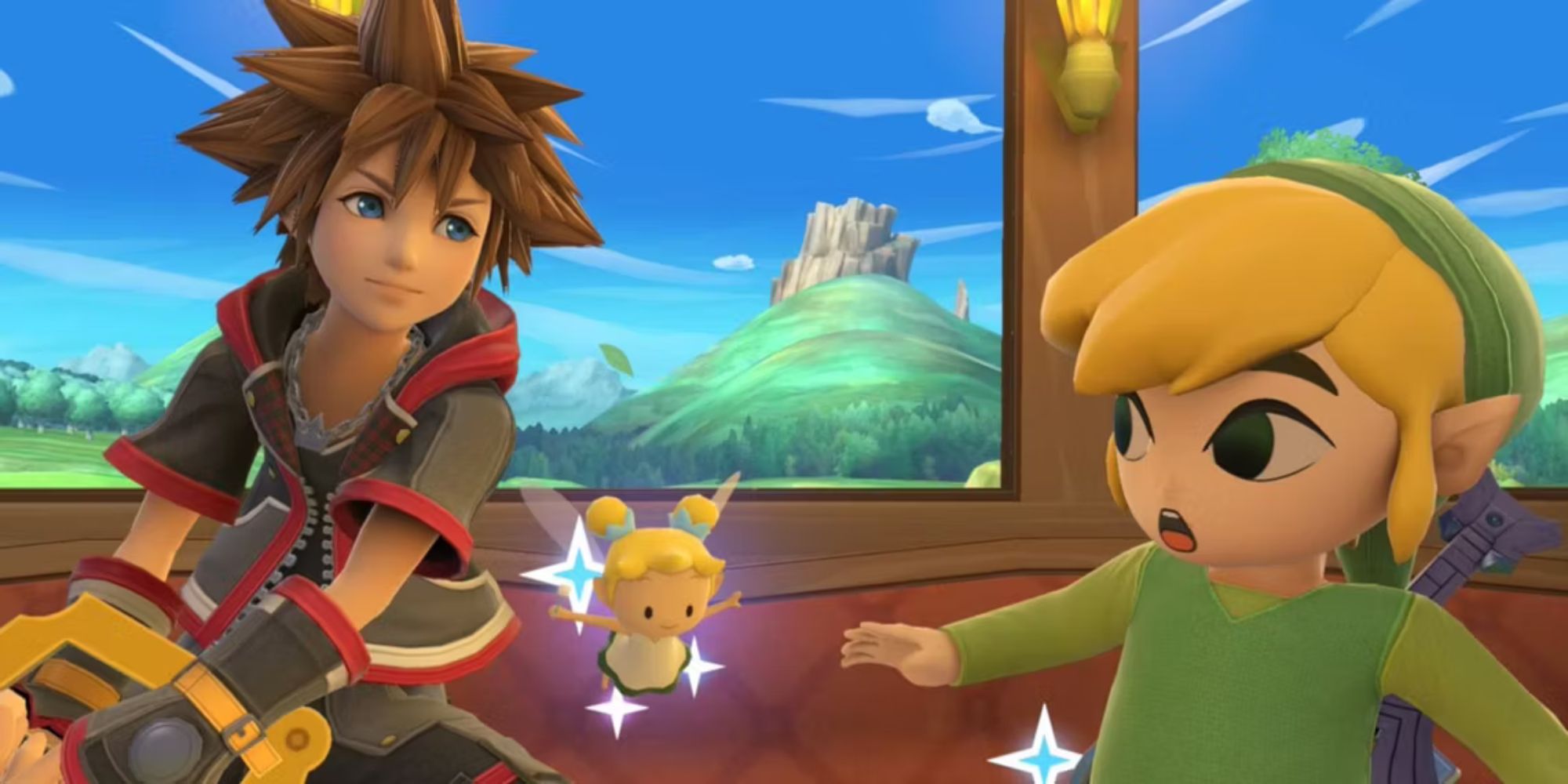 Smash Bros. Tournament With A $250,000 Prize Pool Shut Down By Nintendo
Smash World Tour is a pretty popular tournament in the Smash esports scene, but that didn't matter to Nintendo as it's shut down the competition, much to the surprise of organizers. Smash World Tour was allegedly told by Nintendo that it will not allow the competition to run in 2022 without a license and has also shut down any hope of a tournament in 2023. It's also claimed by SWT that Panda Global, a rival tournament organizer that does hold a license, had a hand in the cancellation.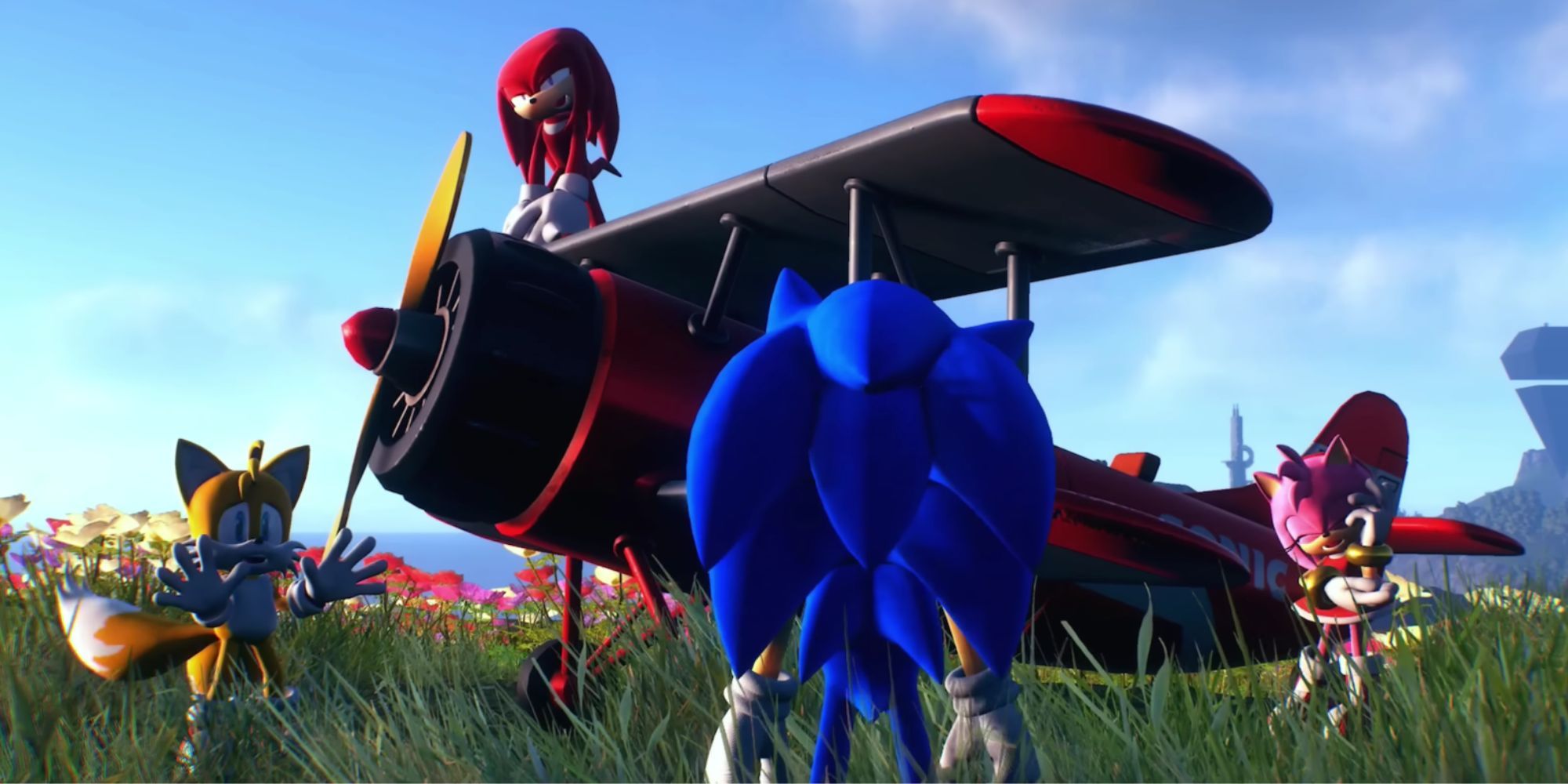 Sonic Frontiers 2023 Roadmap Reveals Playable Tails, Knuckles, And Amy
It's much happier news for Sonic fans though, as the 2023 development roadmap for Sonic Frontiers was revealed. Over the course of the next year, the game will receive new content and modes, but Update 3 is where it really starts to look interesting. We don't know when, but at some point in 2023 Sonic Frontiers will make Tails, Knuckles, and Amy playable as well as introduce a new story for players to dive into.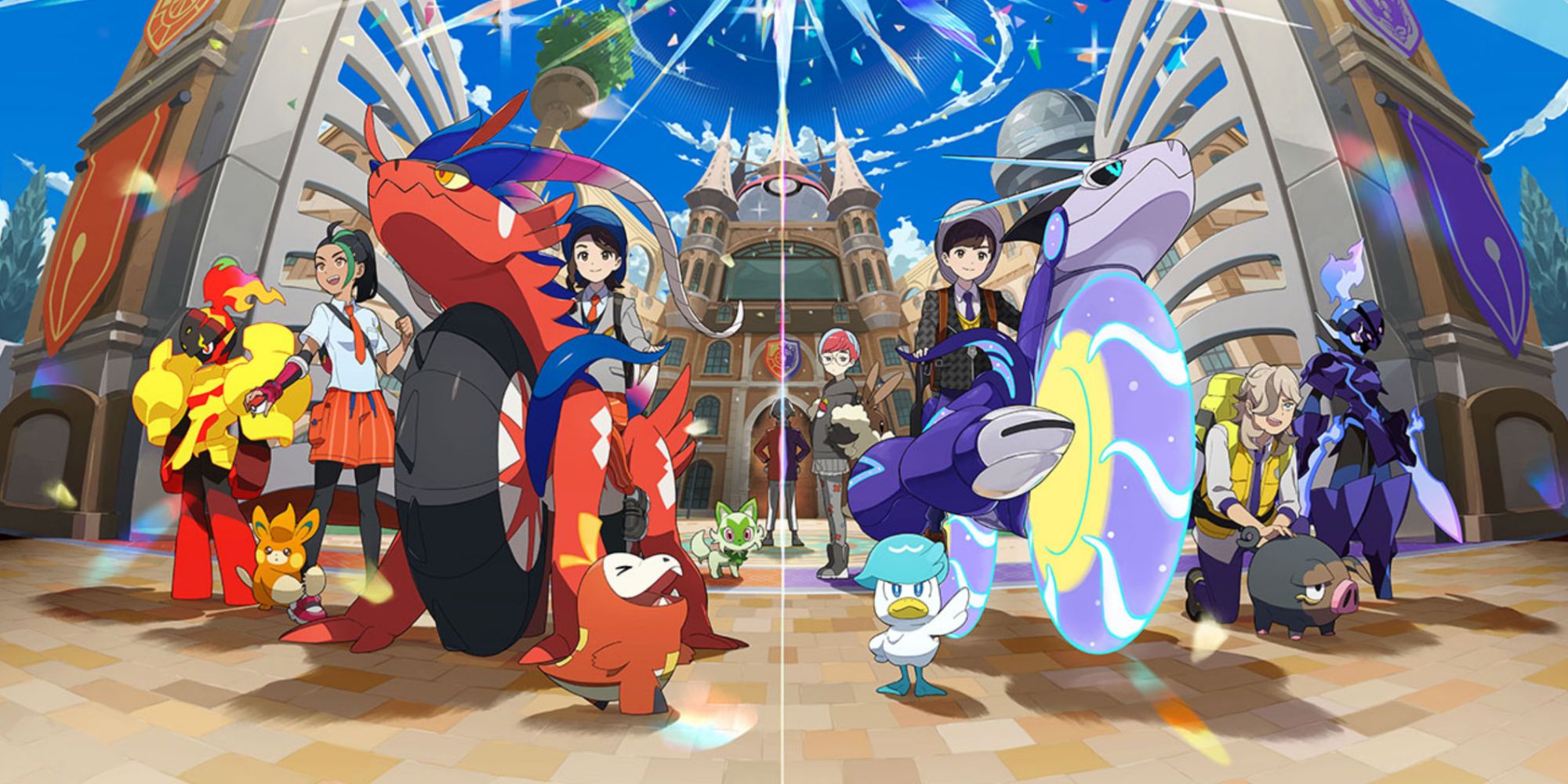 Nintendo Announces Pokemon Scarlet & Violet Patch, Apologises For Performance
It's finally been announced that Pokemon Scarlet & Violet will be getting a much needed patch that will roll out tomorrow. While it probably won't fix all of the big issues the game has, Nintendo does state that it will introduce Season 1 of Ranked Battles as well as "select bug fixes." The company has also released a statement in these patch notes, apologising for the game's performance and promising that it's "working on improvements to the games."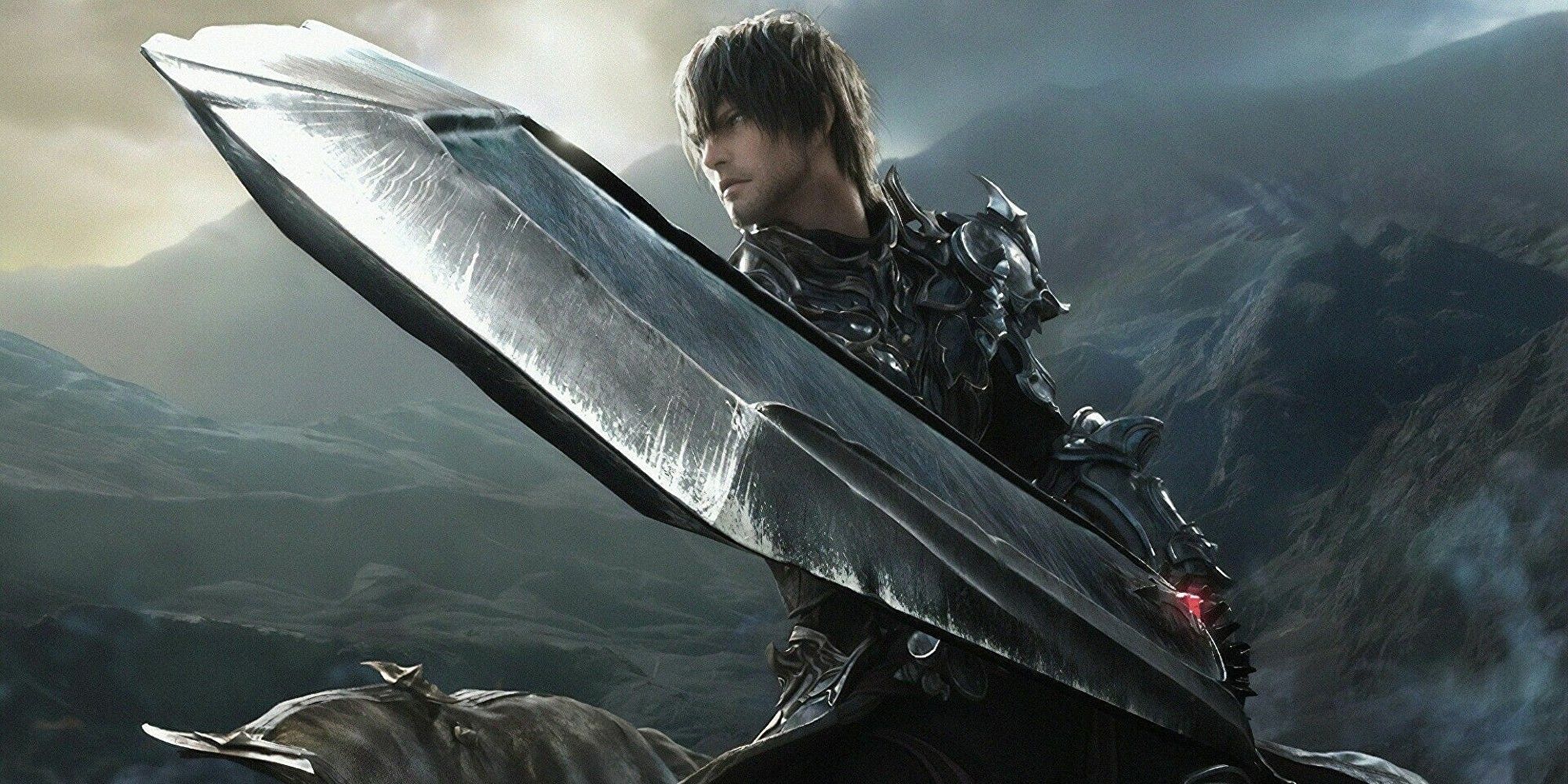 Final Fantasy 16 Confirmed To Appear At The Game Awards
Much to the dismay of fans, the release date of Final Fantasy 16 is still a mystery to us. We know it's launching at some point in Summer 2023, but we still don't know the specifics. That may be about to change though, as Geoff Keighley revealed that Final Fantasy 16 producer Naoki Yoshia will take to the stage during The Game Awards on December 8 for "a very special live presentation." If that doesn't scream release date, I don't know what does.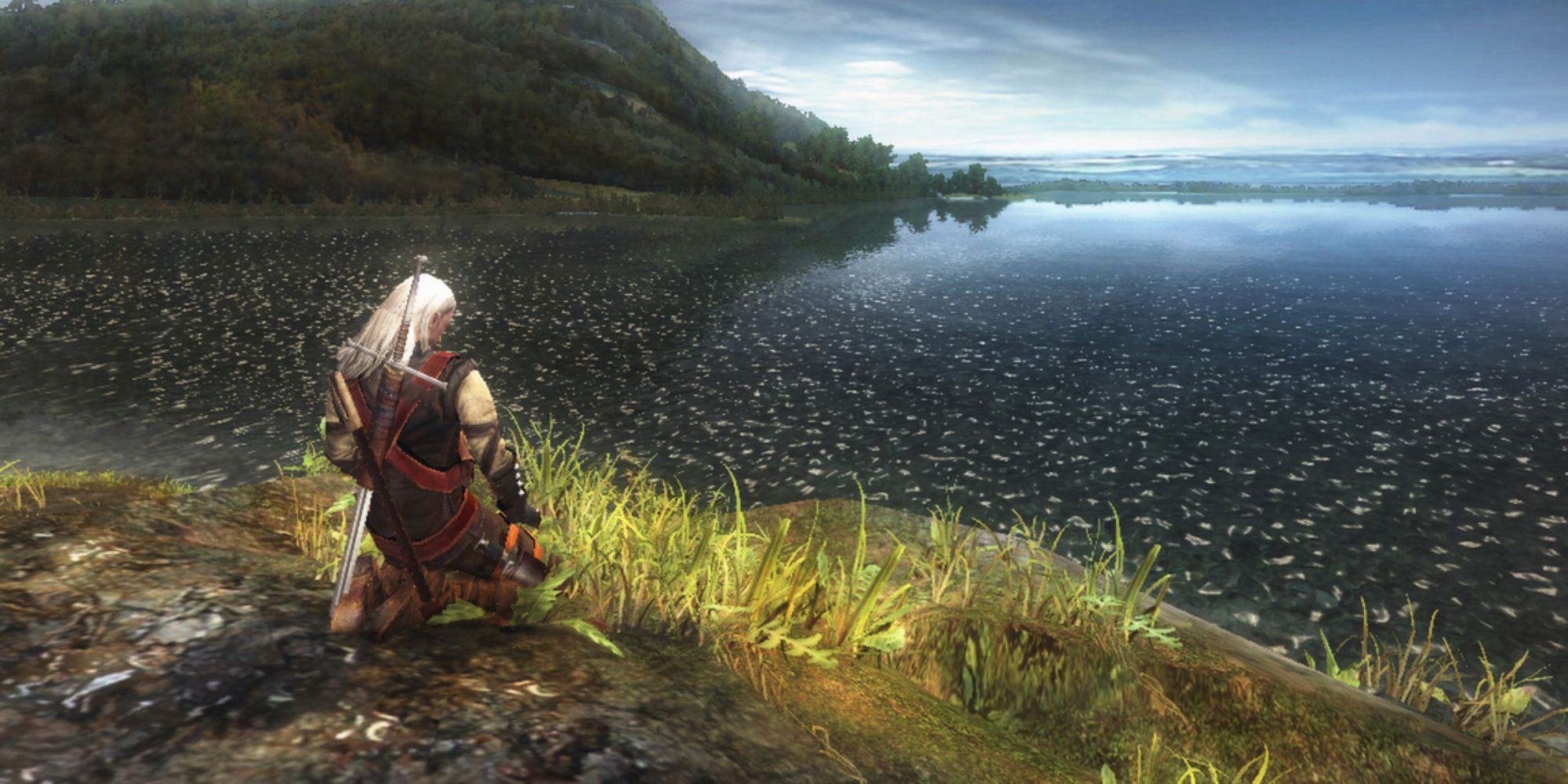 The Witcher Remake Won't Launch Until After The Witcher 4
We know that CD Projekt Red has plenty of game in the works due to its recent transparency surrounding development, but the order in which they'll release is still unclear. Thankfully, the developer's president and joint CEO Adam Kiciński recently made things clearer regarding the Witcher series, by stating that the recently announced Witcher remake won't launch until after the release of The Witcher 4. This is apparently down to the remake's use of tech created for The Witcher 4, meaning development can't start until it's almost out of the door.
Source: Read Full Article