It's the start of a new month and boy has it got off to a flying start. We've had several big reveals drop today, including Ubisoft officially confirming that the next game in the Assassin's Creed series will be called Assassin's Creed Mirage.
Apart from that, MultiVersus has announced that Gizmo is being added to the roster and Pokemon Scarlet & Violet has revealed the identity of the mysterious Pokemon called Grafaiai. Read on for all the deets.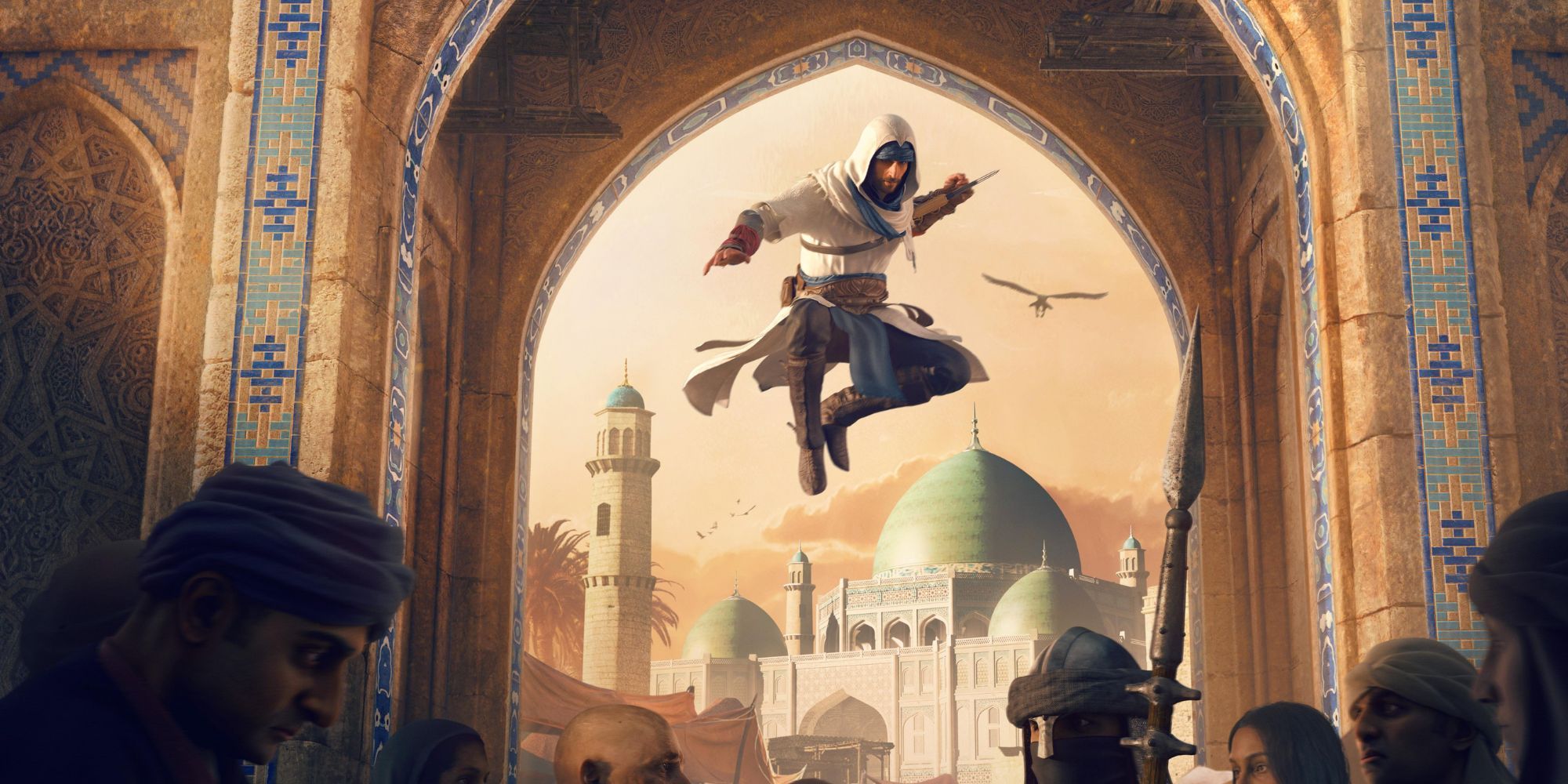 Assassin's Creed Mirage Officially Announced By Ubisoft, Full Reveal Coming September 10
After several rumors and the game's key art being leaked, Ubisoft has finally caved and announced that Assassin's Creed Mirage will be the title of the next game in the series. Ubisoft didn't confirm previous reports that suggest that game will be set in Baghdad and strip away some of the RPG elements seen in Origins and Valhalla, but it did promise to show us more of the game during the Ubisoft Forward set to take place next week on September 10.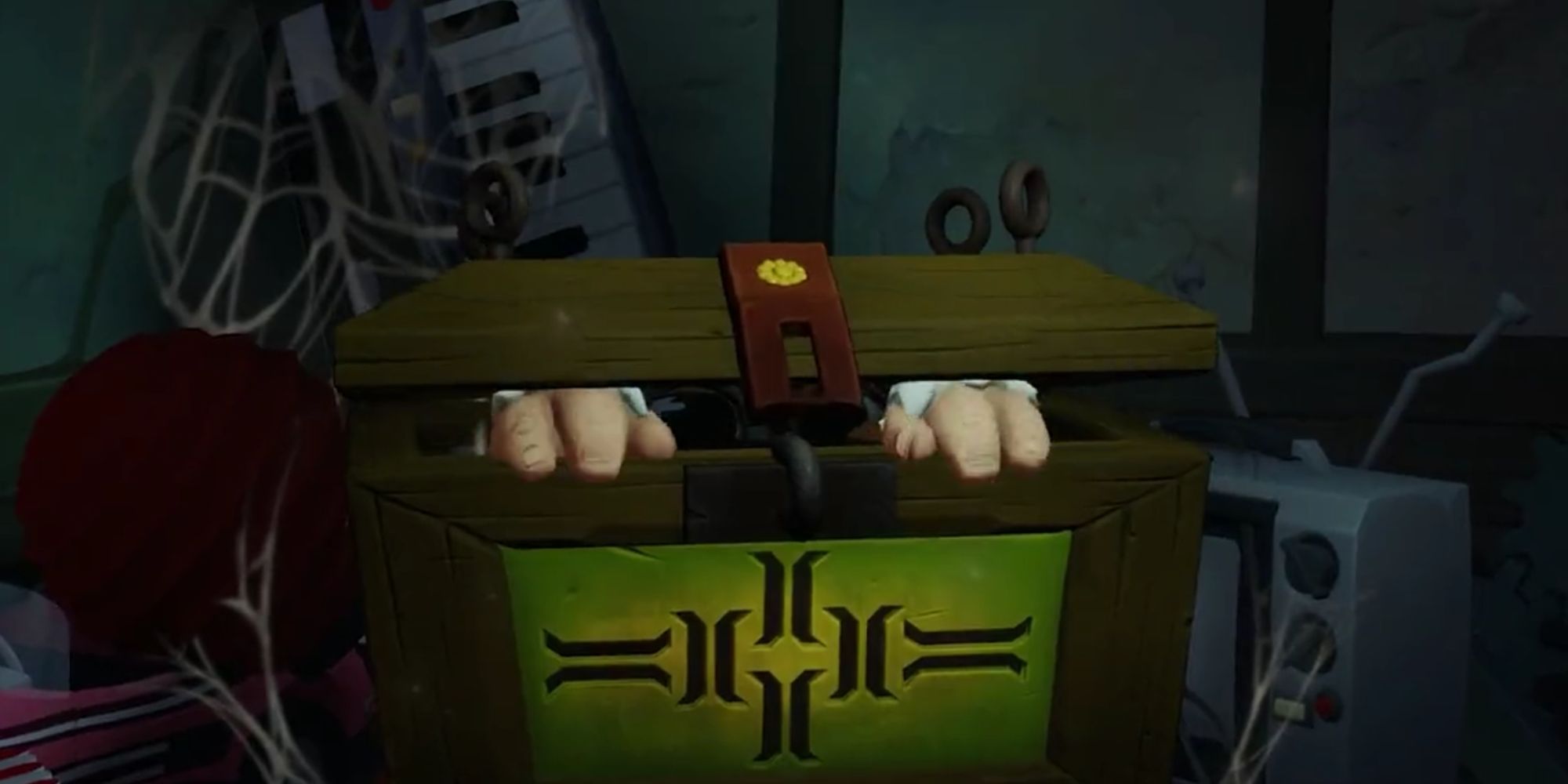 Gizmo Is Coming To MultiVersus Next Tuesday
MultiVersus has several characters already lined up for releases during Season 1, but developer Player First Games has still managed to surprise fans by announcing that Gizmo from Gremlins will be added to the roster on September 6. While we haven't seen the character just yet, Gizmo could be briefly seen in an announcement video. Director Tony Huynh also recently debunked rumors that Stripe and Gizmo will be a two-in-one fighter, explaining that they are "completely different characters."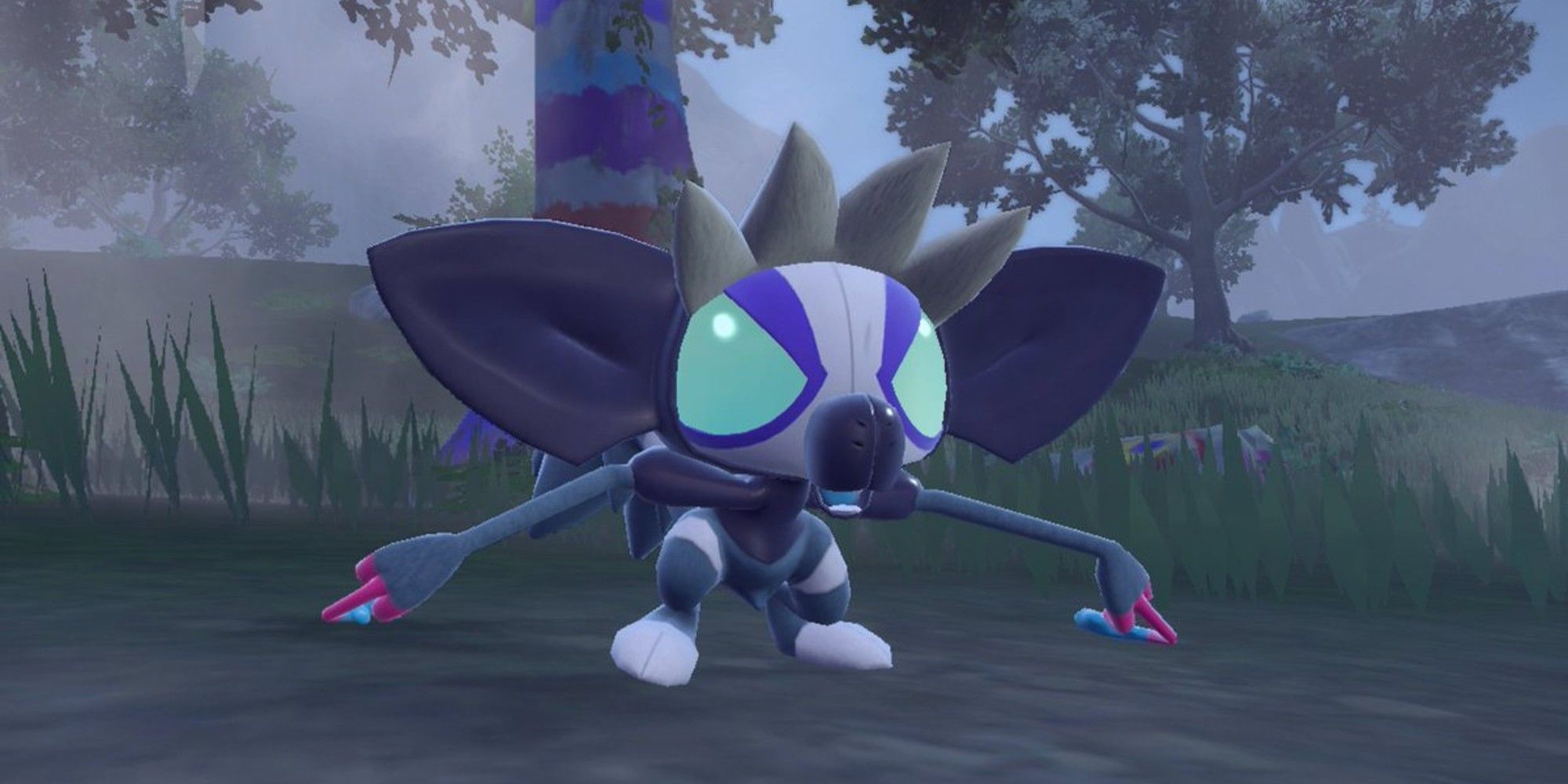 Pokemon Reveals First Look At Scarlet & Violet's Grafaiai
Pokemon has been teasing the reveal of a new 'mon for the past couple of days, giving players a bunch of painted trees and the name Grafaiai. This led fans to believe a Paldean Smeargle was about to be revealed, but it's actually a new Pokemon entirely, first shown off in a new video posted to the official Pokemon Twitter account. Grafaiai is confirmed to be a Poison/Normal type, which is an absolutely horrible typing for competitive battles, and is based on a real-life lemur called an Aye-aye.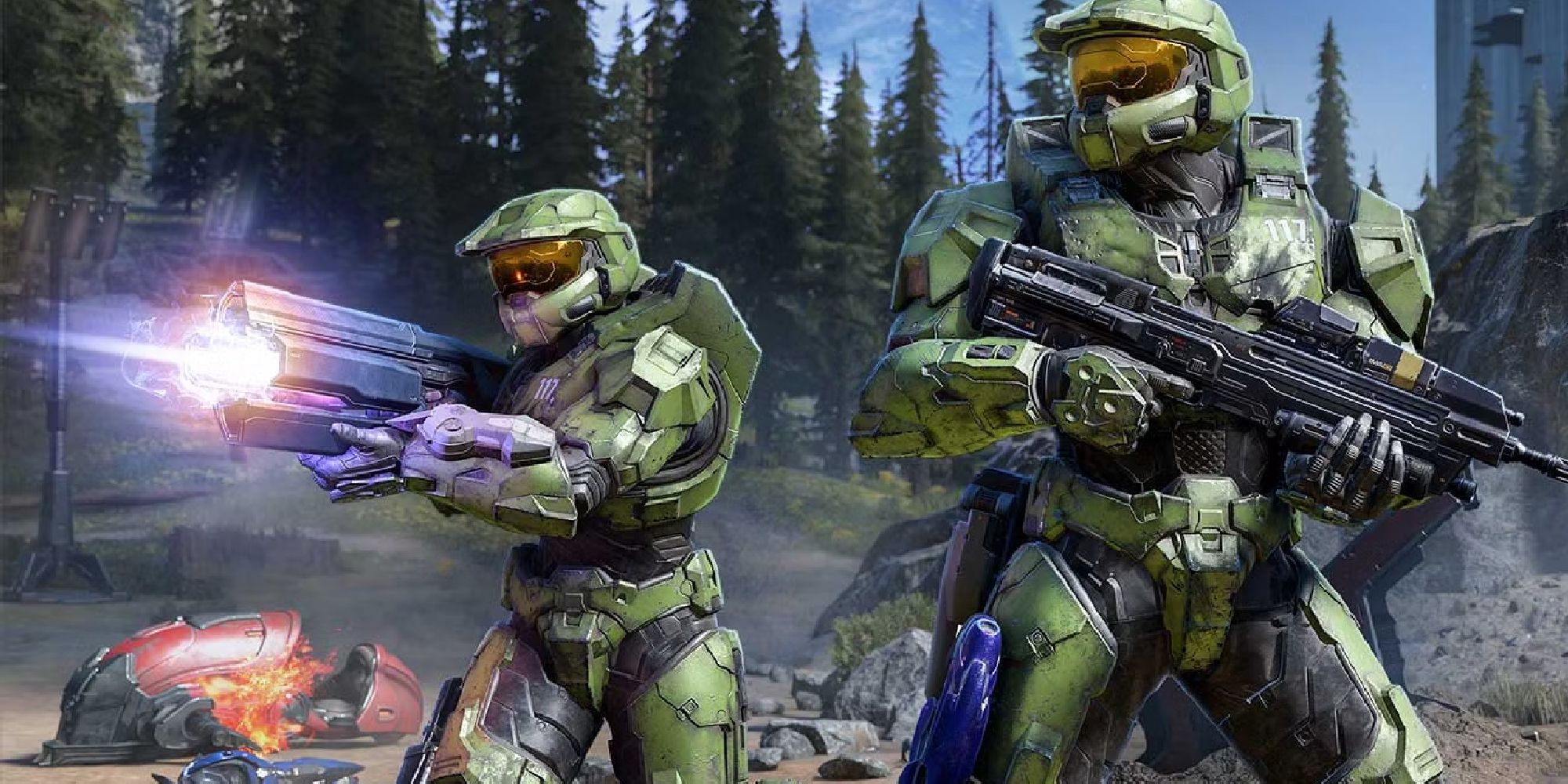 Halo Infinite Cancels Couch Co-Op
After Halo Infinite developer 343 Industries failed to deliver the Campaign Co-Op mode it promised would release in August, fans began to wonder if it had been delayed yet again. 343 Industries has confirmed those fears and has pushed back Campaign Co-Op to November later this year. There's even worse news for those hoping to play the game in split-screen though, as 343 has canceled local Campaign Co-op completely to "improve and accelerate the ongoing live service development."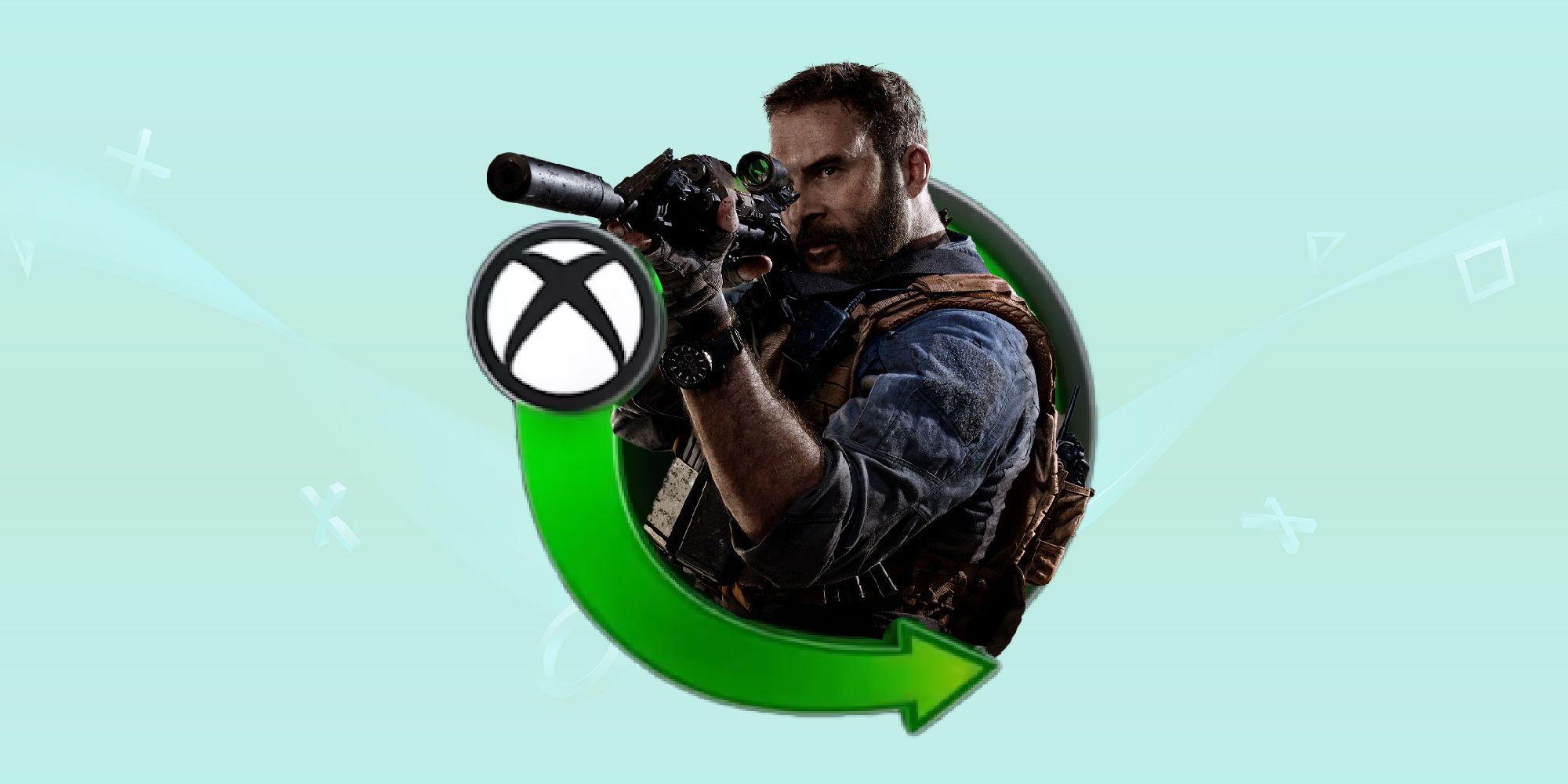 Call Of Duty Coming To Xbox Game Pass, Will Keep Launching On PlayStation
Finally, Microsoft has confirmed yet again that the Call of Duty franchise will not be made exclusive to Xbox systems and will be available to download on Xbox Game Pass. This was quickly announced after the British watchdog considered extending its investigation into Microsoft's acquisition of Activision Blizzard, concerned that the deal could reduce competition in the gaming industry.
Source: Read Full Article