Tokyo Games Show is in full swing and has already delivered lots of exciting reveals, but it's Kojima that has everyone talking as he has shared a new tease for an upcoming project.
Other big announcements made today include the release date of Call of Duty: Warzone 2.0 and Elden Ring has picked up the first of what will likely be many, many Game of the Year awards. Read on for more info.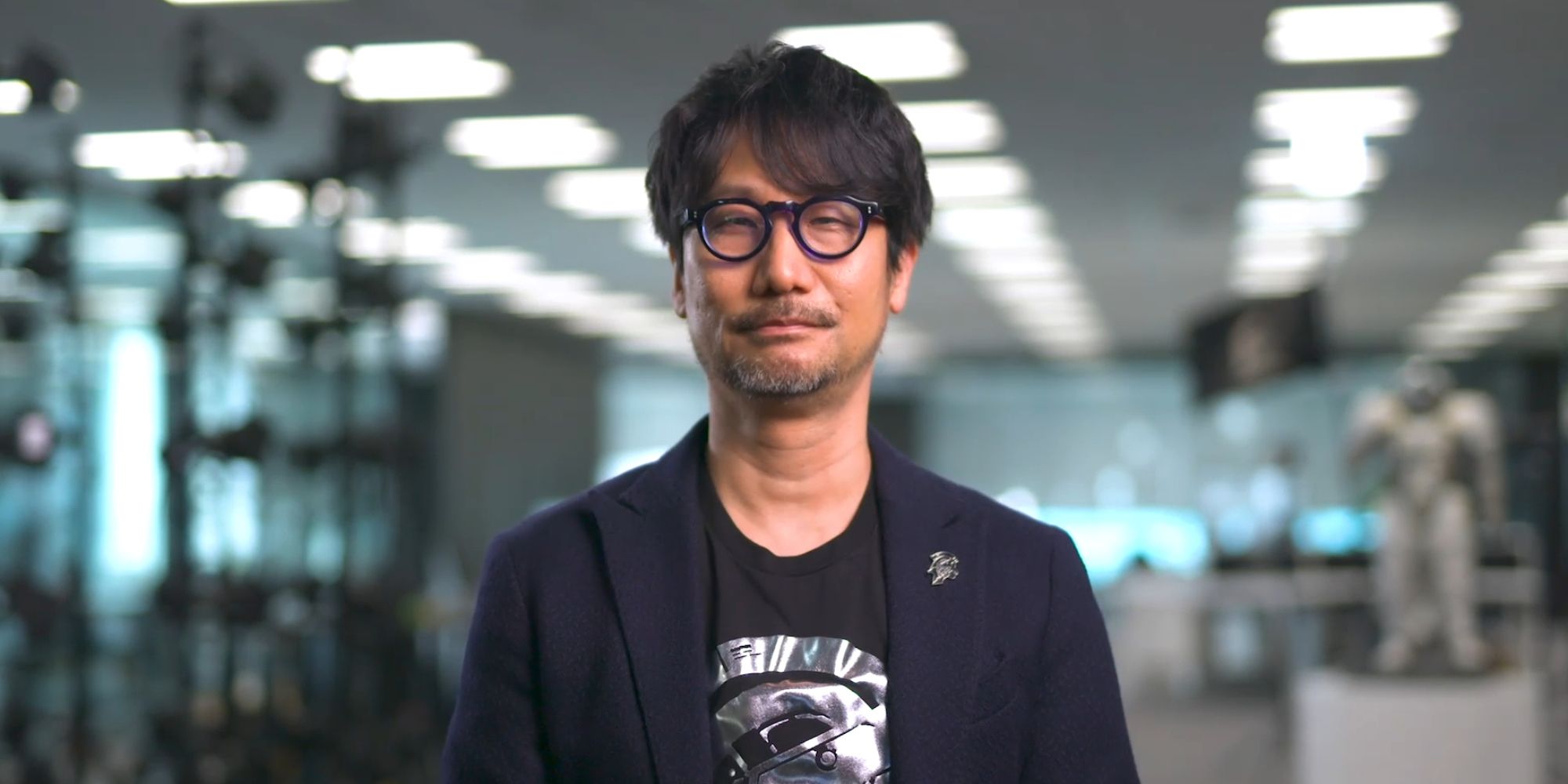 Kojima Teases New Game With Cryptic Poster, Fans Suspect Jordan Peele And Elle Fanning Involved
Kojima is partial to teasing his fans whenever he has a new project on the horizon, and he's doing it yet again with a cryptic image shared to the Kojima Productions website which depicts the silhouette of a woman's head with the words "Who Am I?" over the top. Internet sleuths have already figured out that Elle Fanning is likely the woman responsible for the silhouette, prompting fans to think that she'll be involved in a Kojima title that will be announced shortly.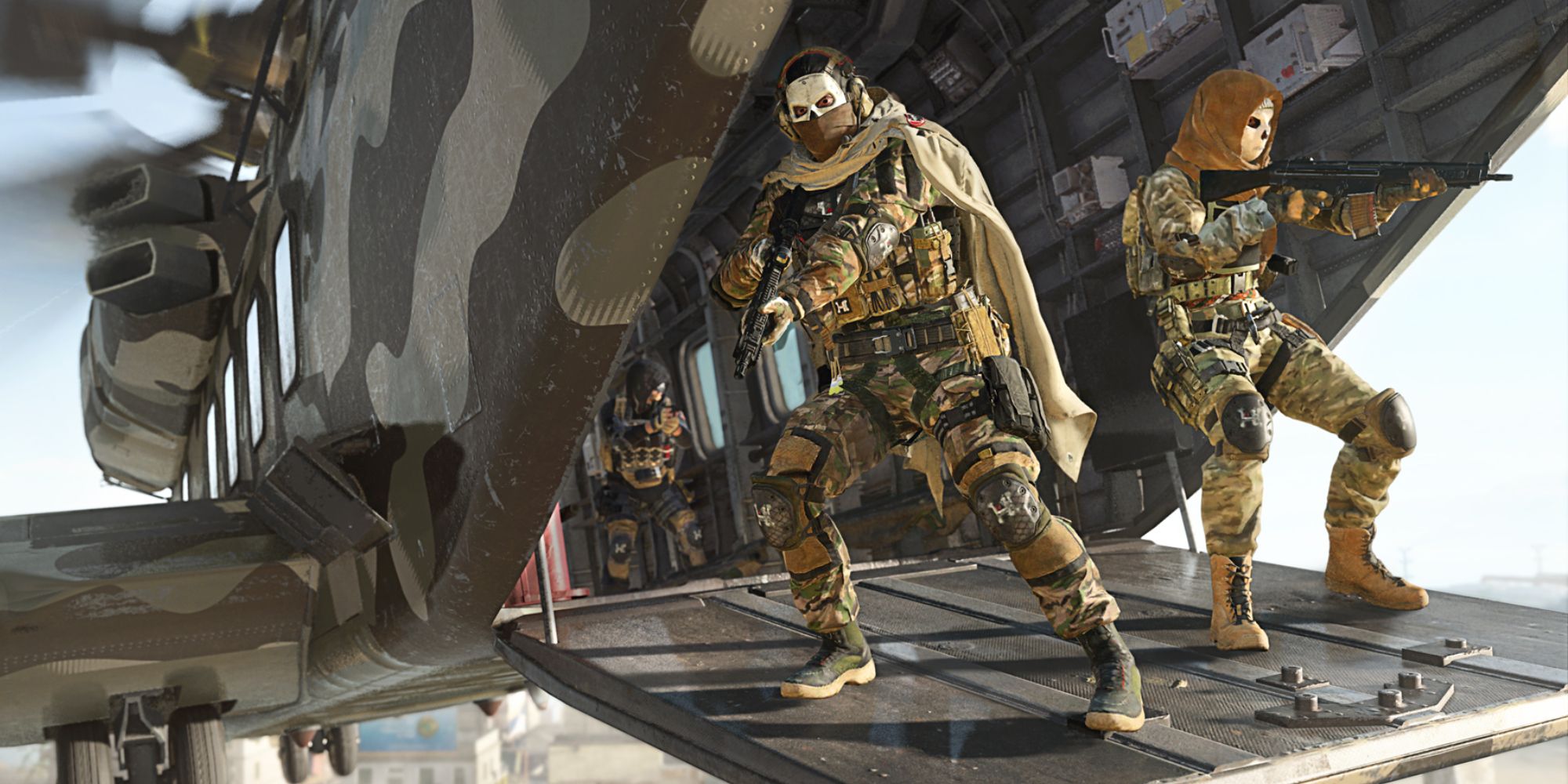 Call of Duty Warzone 2.0 Launches November 16
Infinity Ward made an appearance during this year's Call of Duty Next showcase, giving fans the release date for Warzone 2.0 as well as a look at new map Al Mazrah. Call of Duty: Warzone 2.0 will launch as a free to play title for all platforms on November 16 later this year, with the game set to introduce proximity chat as well as a new Tarkov-inspired game mode called DMZ.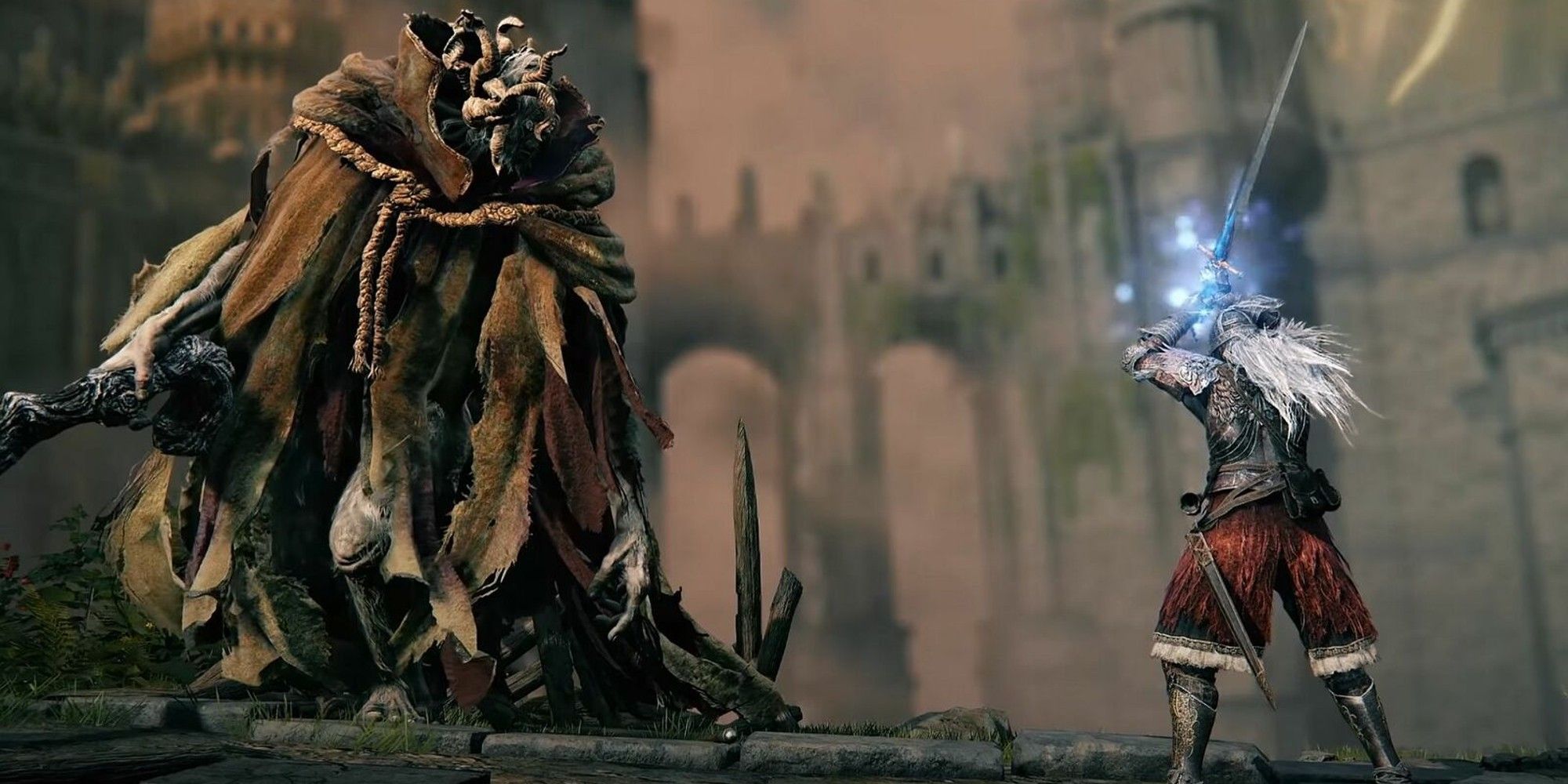 Elden Ring Wins Game Of The Year At The Japan Game Awards
We're rapidly approaching awards season soon as I'm sure many of you will already be thinking about what game's you'd place in your top ten lists. One game that is likely to dominate this year is Elden Ring, as the title has already managed to pick up one Game of the Year award during the Japan Game Awards, an event that takes place during Tokyo Game Show. That's one in the bag already, as more awards are likely to follow the closer we get to the end of the year.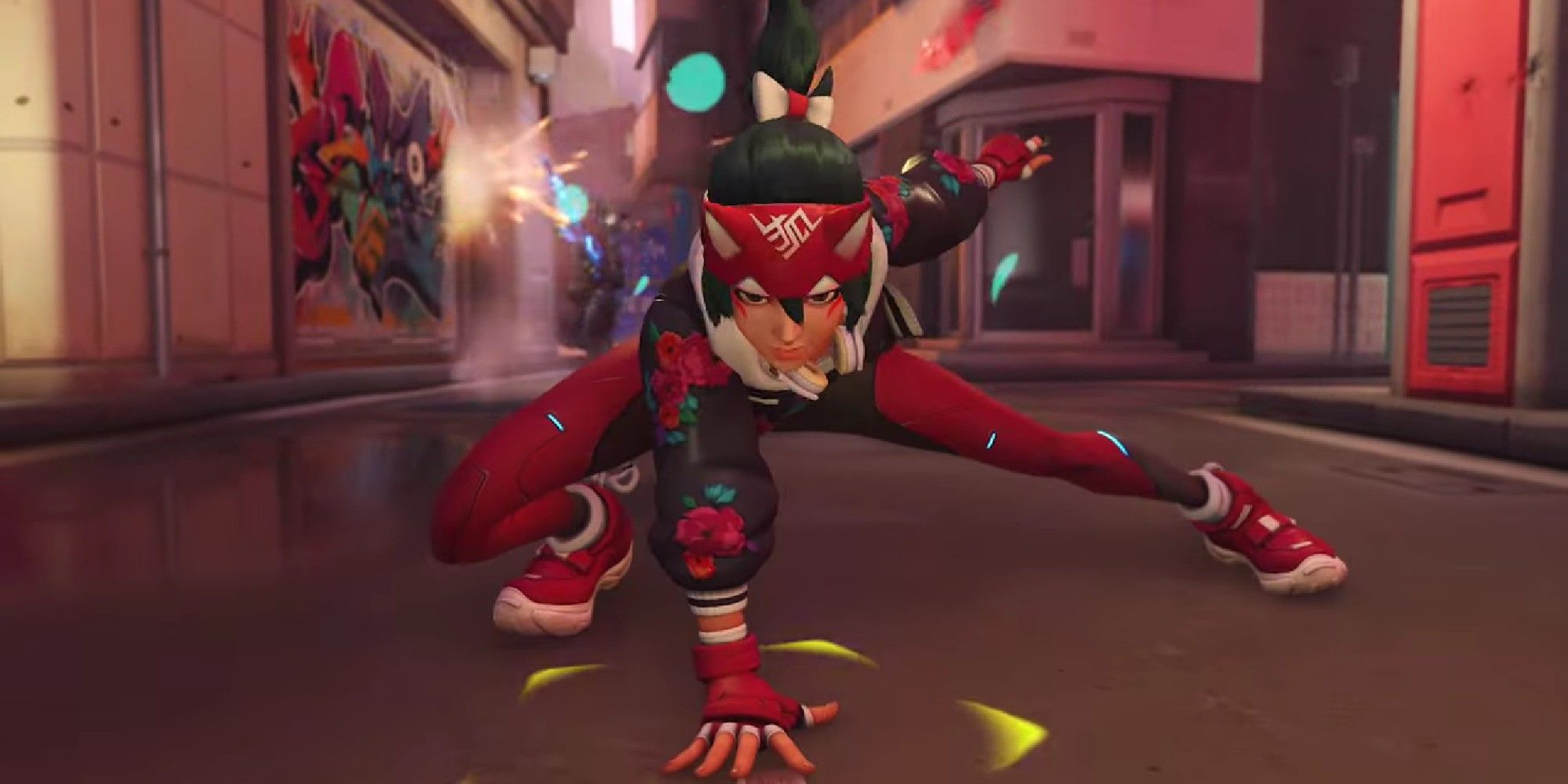 Overwatch 2's Kiriko Confirmed, First New Healer In Almost 3 Years
Activision Blizzard has finally confirmed the existence of its new Overwatch 2 hero today, despite several leaks having already given us a look at the character as well as her cinematic. Kiriko was officially unveiled during Xbox's showcase at Tokyo Game Show and will be the first healer added to the series in almost three years.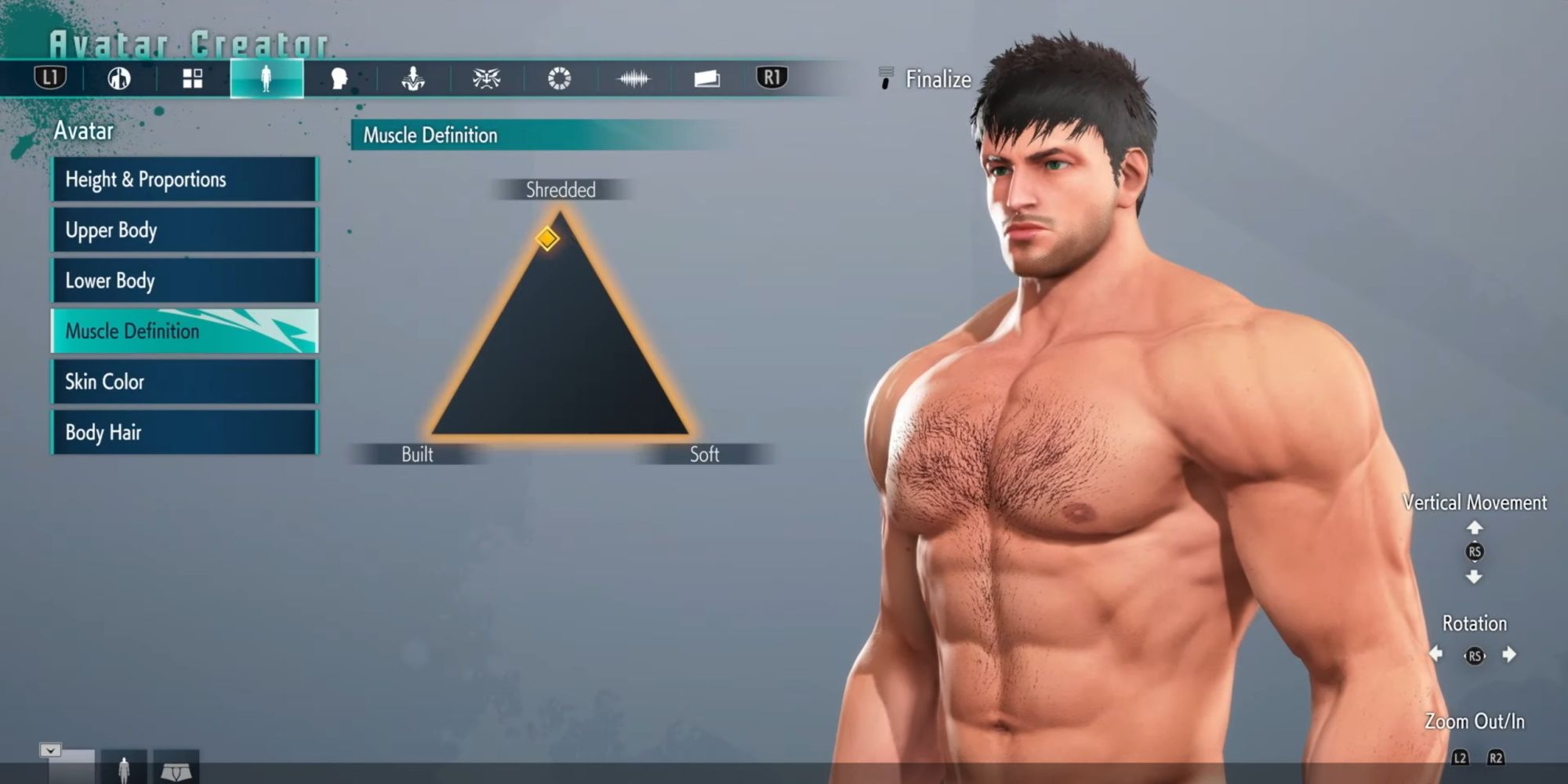 Street Fighter 6 Confirms Character Creator And Shows Off More Of Its Open World
Finally, Capcom also had a showcase during Tokyo Game Show in which it revealed some of the big titles it has in development. One of these titles was Street Fighter 6, as it has now been confirmed that the game will feature a character creator that will let you make the most messed up fighter the franchise has ever seen. We also got a good look at more of the game's open world, as Street Fighter 6 promises to be a lot deeper than past titles.
Source: Read Full Article