Here we are at the beginning of a long weekend, most of which is going to be filled with gaming, I'm sure. In case you get behind on everything which has been going on in the world of gaming and I'm sure that you already have, don't worry because we've got this handy news roundup at the ready for you. Today, we heard that Starfield is going to make you question the nature of your existence, Supermassive Games have a new project in the works, and the person behind The Callisto Protocol, Glen Schofield, has come under fire for promoting crunch culture. These are just our top stories and so read on for the rest.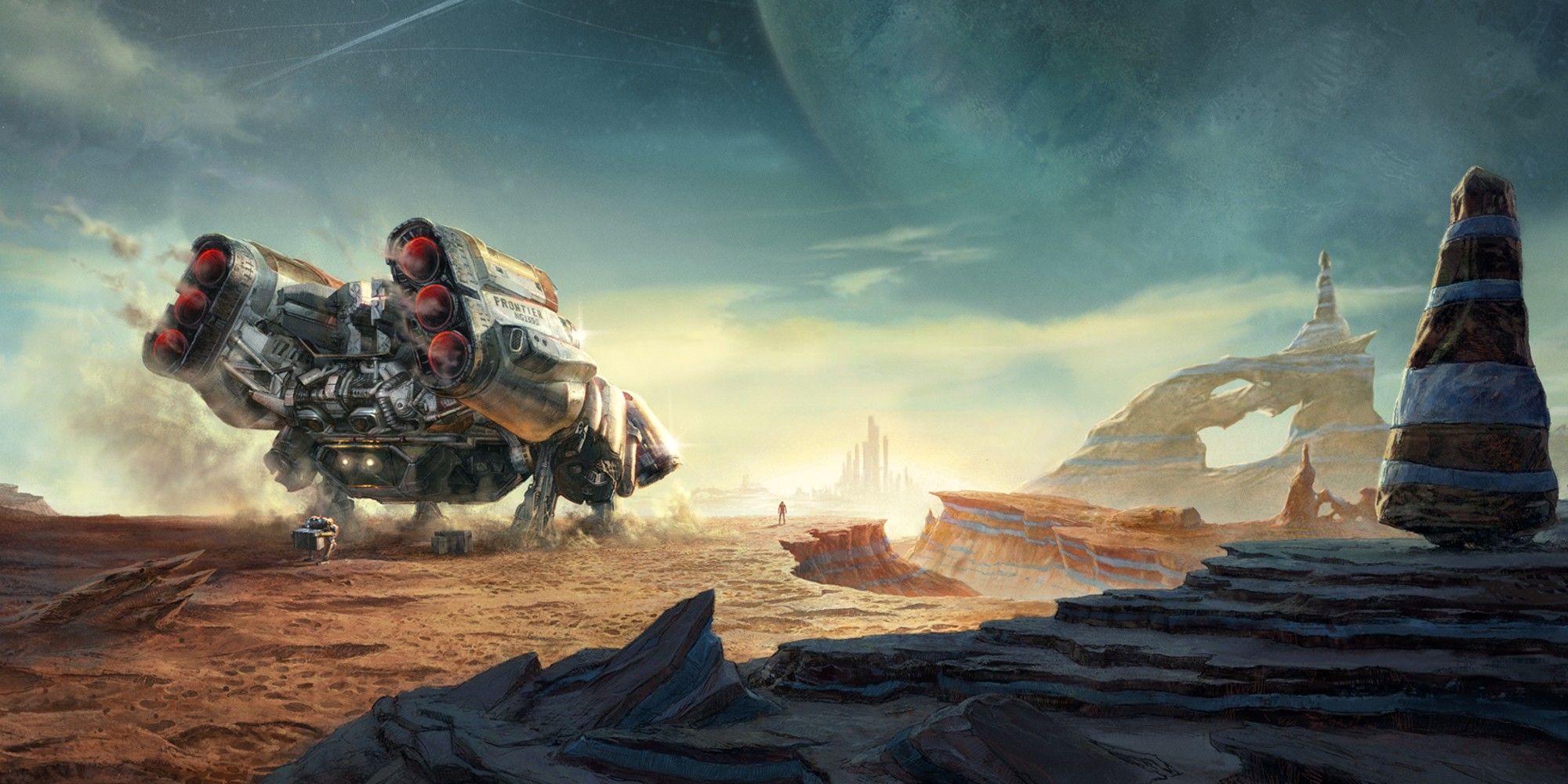 Starfield Composer Says It Will Give You A "Deeper Perspective To Your Whole Being"
Starfield has promised a lot in terms of gameplay, but according to one of the people working on the project, the upcoming title is bound to be philosophically transformative. "Starfield is a deep game, it's a philosophical game," composer Inon Zur explained. "It's a game that will consume a lot of… if you want to play Starfield, it'll consume a lot of your being. I believe that after Starfield, you will be a bit of… I wouldn't say a changed person, but it will definitely give you another perspective. Maybe a deeper perspective to your whole being." Plato couldn't have said it better.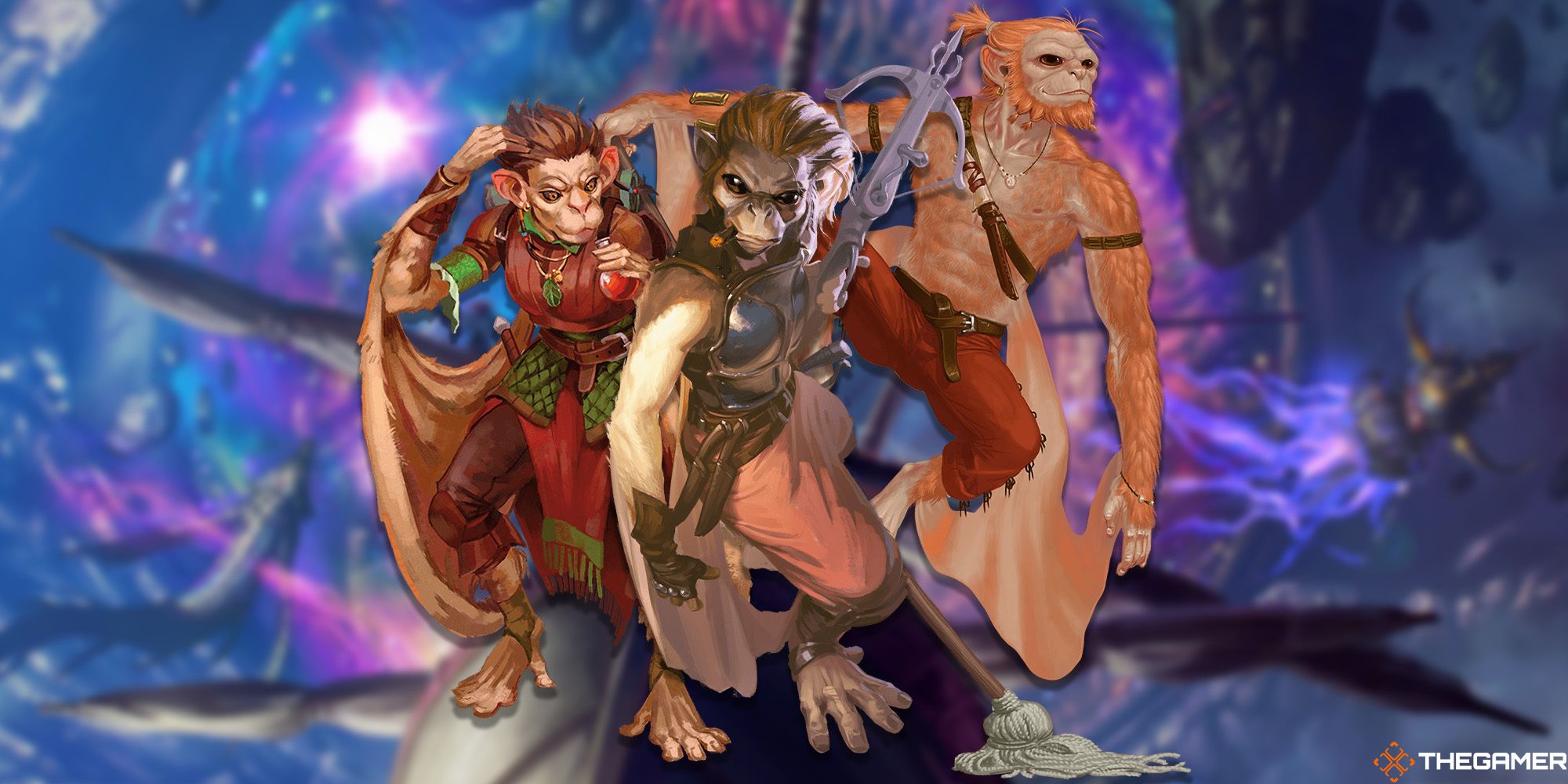 Dungeons & Dragons To Remove Offensive Hadozee Content From Spelljammer: Adventures In Space After Backlash
Fantasy as a genre has frequently come under criticism on account of its racist stereotypes. This time around, the attention has finally turned to Dungeons & Dragons, prompting Wizards of the Coast to respond. "We wanted to acknowledge and own the inclusion of offensive material within our recent Spelljammer: Adventures in Space content," the company said in a statement. "We failed you, our players, and our fans and we are truly sorry." Wizards of the Coast noted how "the campaign includes a people called Hadozee which first appeared in 1982. Regrettably, not all portions of the content relating to the Hadozee were properly vetted before appearing in our most recent release. As we continue to learn and grow through every situation, we recognize that to live our values, we have to do better."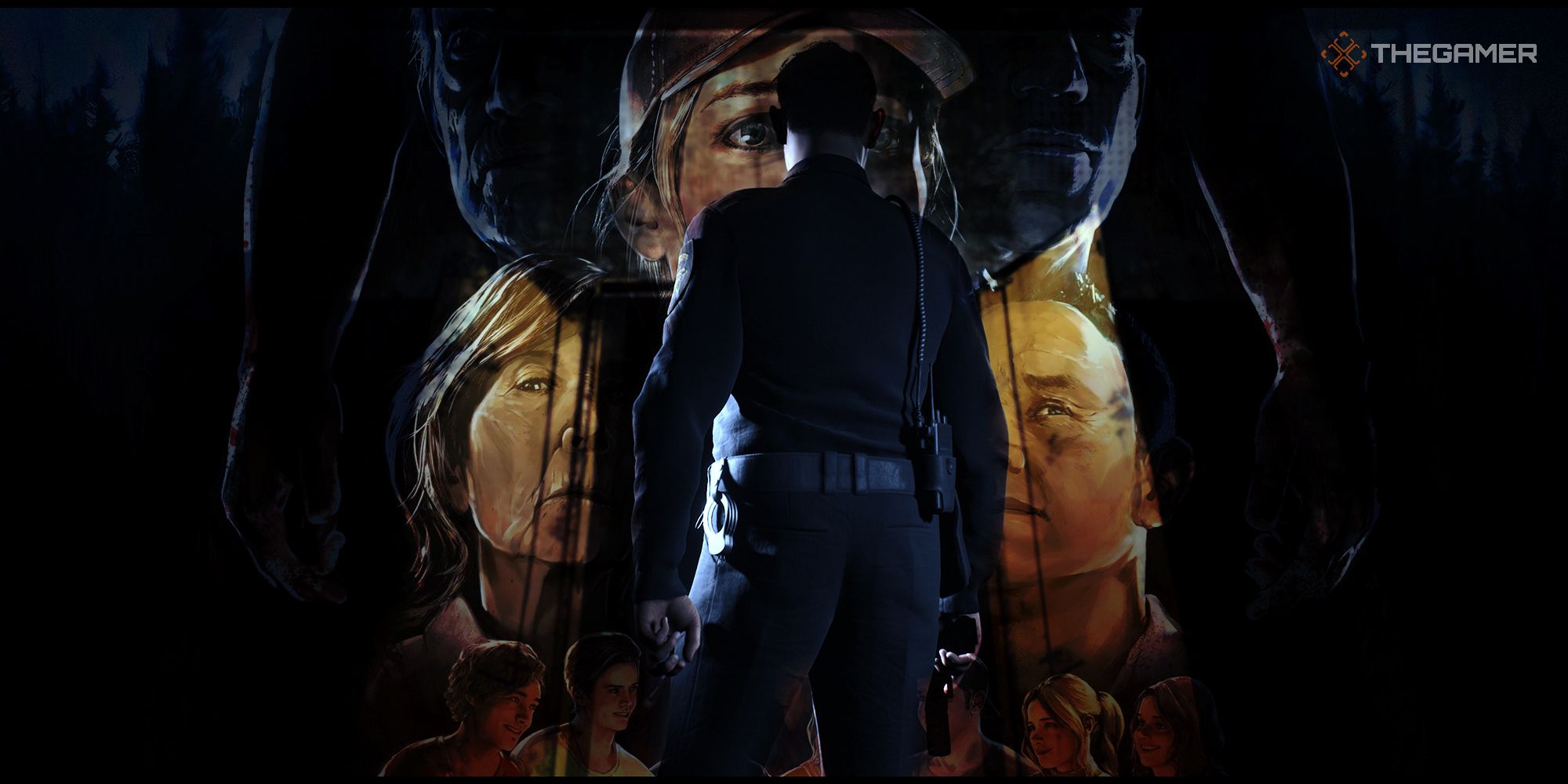 Supermassive Games Has Started Work On Its Next Standalone Horror Game
The developer behind The Dark Pictures Anthology, Supermassive Games, recently revealed a brand new standalone project. The details remain vague at this point, but the game will be the first big release from the company in almost a decade. "I can't really tell you very much at all about it, but we have started. Again, it's the same sort of horror genre, we're sticking to that. It's equivalent in size to The Quarry and that's about as much as I can say without giving too much away," Studio Director Will Byles remarked. "The Dark Pictures Anthology explores hundreds of variants of the horror genre. What we're looking at now, and I can't tell you exactly what it is, is a bit of a diversion away from that sort of standard, but it's still very much classic horror." Sounds interesting.
Striking Distance CEO Glen Schofield Walks Back Controversial Comments About Crunch Culture
Glen Schofield has become a well known figure in the games industry for cult classics like Dead Space, meaning that when they talk, people definitely take note. The developer made a number of comments on social media which many in the community have taken as promoting crunch culture. "Anyone who knows me knows how passionate I am about the people I work with," Schofield later apologized. "Earlier, I tweeted how proud I was of the effort and hours the team was putting in. That was wrong. We value passion and creativity, not long hours. I'm sorry to the team for coming across like this."
Streamer Keffals Finally Gets Kiwi Farms Blocked
The content creator Keffals came under attack last month from users of a website called Kiwi Farms, described as an "extremist" and "transphobic hate forum." The streamer went on to start a movement aimed at getting Kiwi Farms blocked by the security provider Cloudflare. This has now met with success. "We just blocked Kiwifarms," Chief Executive Officer at Cloudflare Matthew Prince remarked on Twitter. "The threats on the site escalated enough in the last 48 hours that in spite of proactively working with law enforcement, it became enough of an imminent emergency that we could no longer wait for them to act." Good riddance to bad rubbish.
Source: Read Full Article