Welcome to the weekend gamers! It's a special one as we have several exciting showcases lined up, the first of which aired today giving us a first look at Uncharted writer Amy Hennig's new Marvel game.
Apart from that, Activision Blizzard made a whoopsie and accidentally leaked Overwatch 2's new support character and CD Projekt Red has hinted at a full-blown sequel to Cyberpunk 2077. For more details, read on.
Related: For Nothing But The Chaos, Marvel Should Let Kim Kardashian Join The MCU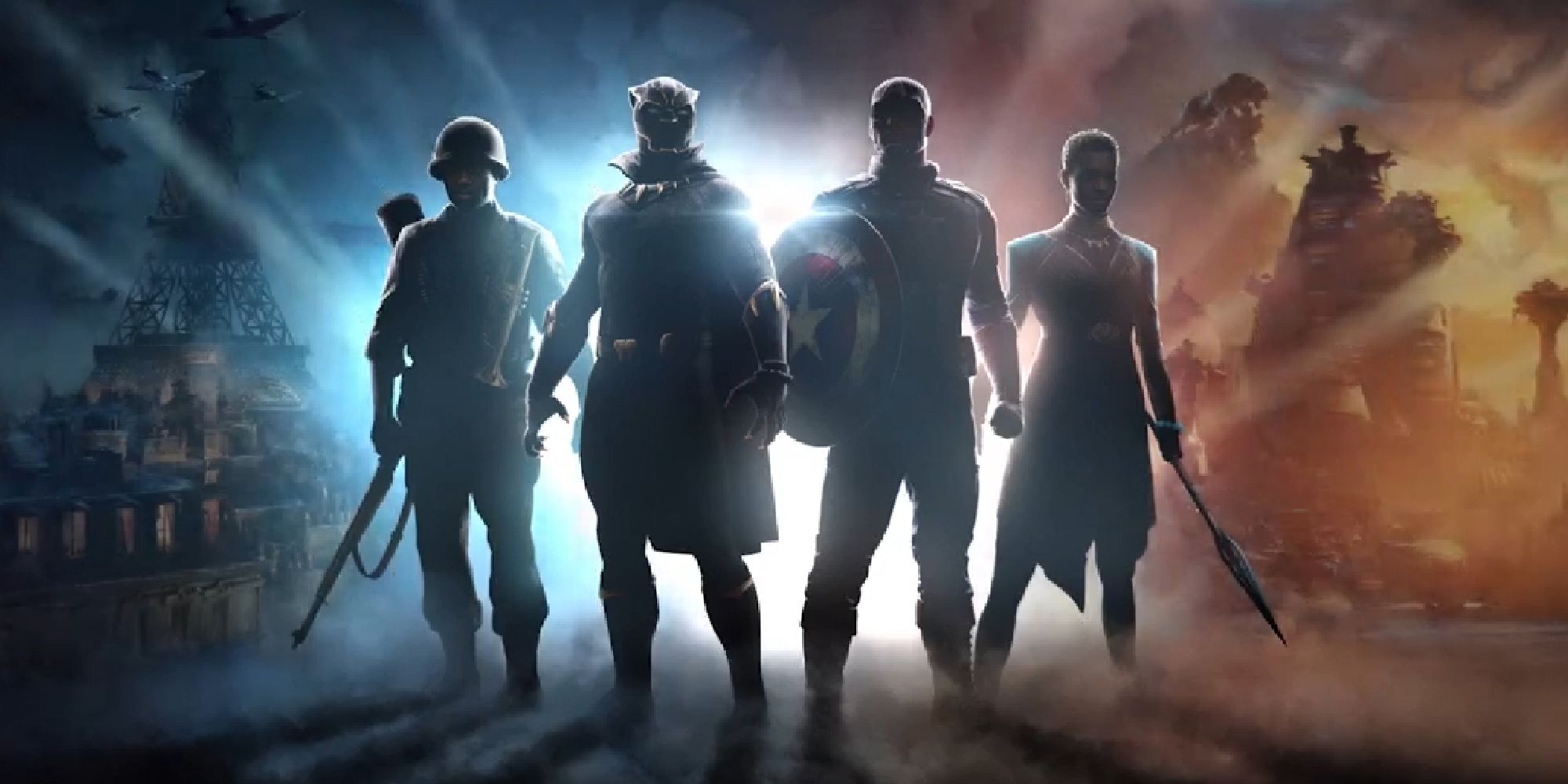 Skydance Games Announces '40s Marvel Game Featuring Black Panther And Captain America
There are several showcases taking place over the next few days thanks to D23, and kicking things off was the Disney + Marvel Games Showcase which aired earlier today. There were plenty of cool announcements to get excited about, but the biggest was the reveal of Uncharted writer Amy Hennig's new Marvel game. While we don't know too much, we do know that it will be set during World War 2, will have four playable characters, and will feature both Captain America and Black Panther.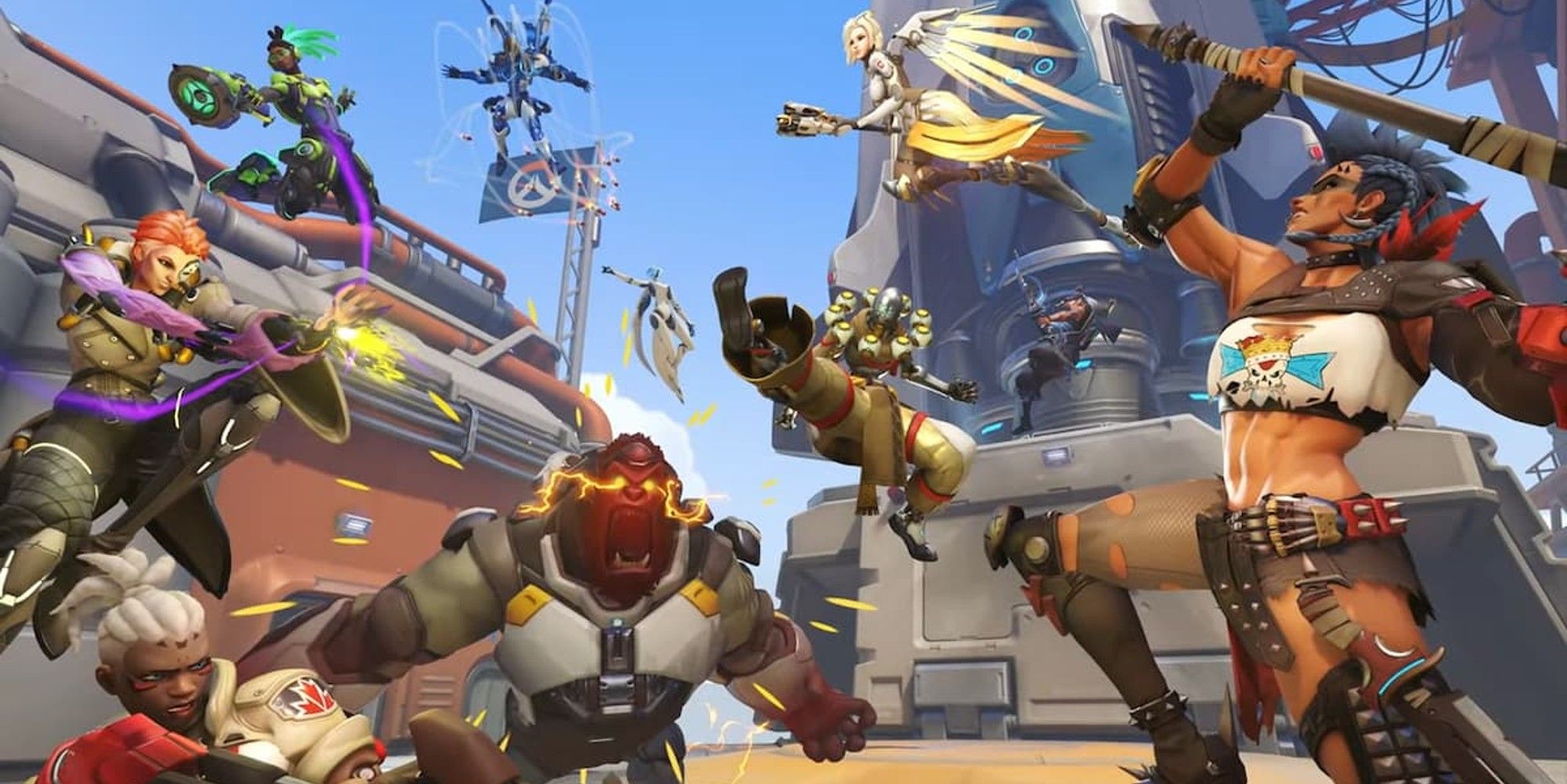 New Overwatch 2 Hero Kiriko Leaks, Unfinished Cinematic Shared Online
Overwatch 2 launches next month and fans have been waiting patiently to get a look at a new support character called Kiriko. Well, it now seems like fans got a look a lot sooner than Blizzard woud have wanted, as a character cinematic leaked on social media before being swiftly taken down by the publisher. It wasn't confirmed to be genuine, but the overall quality of the cinematic and Blizzard's speed in issuing a copyright takedown probably means it was legit.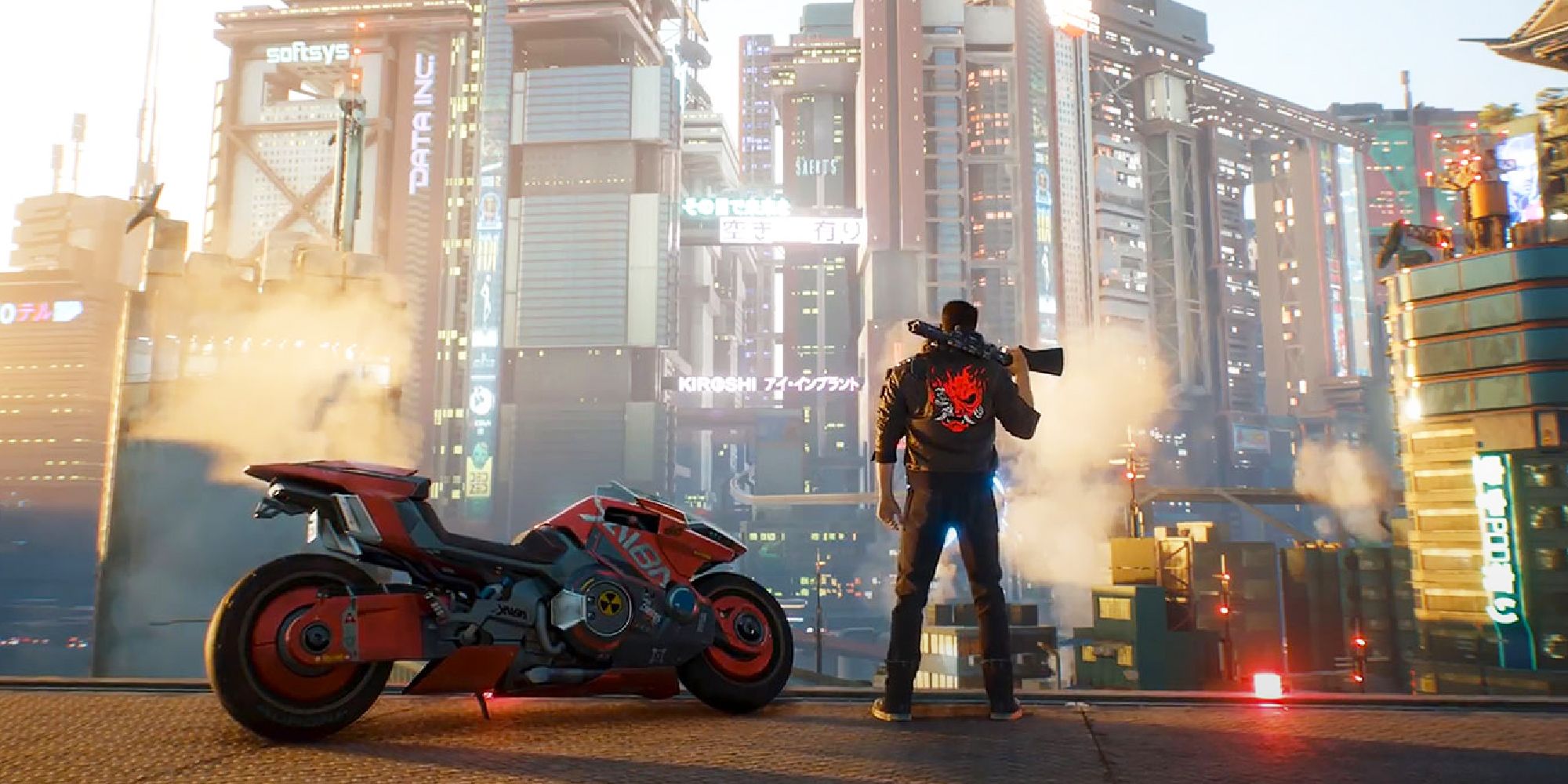 Cyberpunk 2077 Will Only Get One Expansion, But CDPR Hints At A Full Sequel
CD Projekt Red announced Phantom Liberty earlier this week, the first and only expansion to Cyberpunk 2077. While this news may have disappointed some fans, CD Projekt Red has said that Phantom Liberty won't be the end of the Cyberpunk universe. In an earnings call with investors, CEO Adam Kiciński has stated that CD Projekt Red "definitely intend[s]" to developer the series further.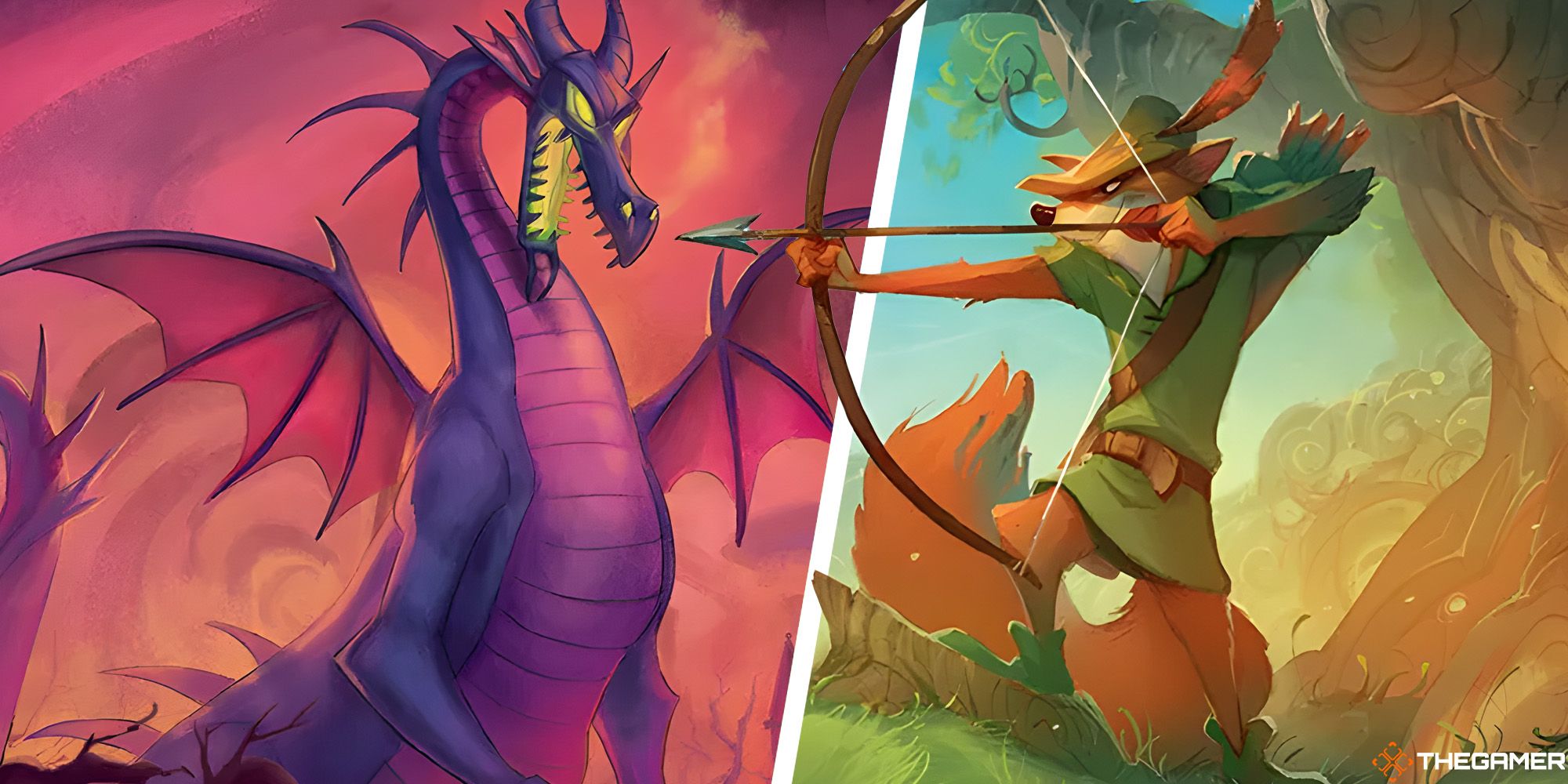 The First Disney Lorcana Cards Have Been Revealed
Disney wants a slice of Magic: The Gathering's pie and announced a TCG called Disney Lorcana last week. We've been waiting for more information since and Disney has finally delivered by showing us the first Disney Lorcana cards and who will be on them. Elsa, Snow Queen; Cruella DeVil, Miserable As Usual; Stitch, Rock Star; Captain Hook, Forceful Duelist; Maleficent, Monstrous Dragon; Robin Hood, Unrivaled Archer; and Mickey, Brave Little Tailor were all shown off, giving us a first look at how the game will actually play.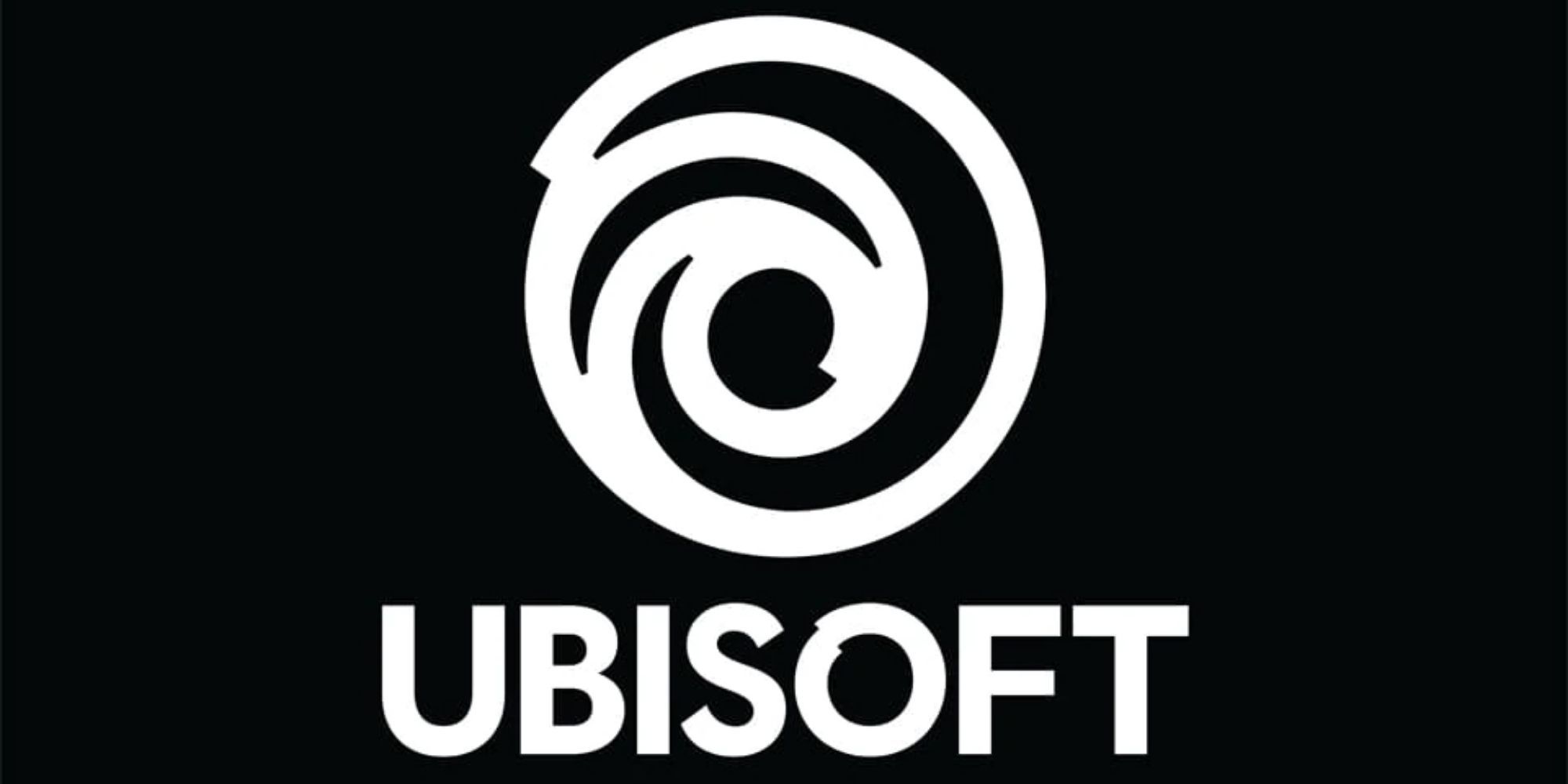 Ubisoft Employee Group Says Progress Reforming Toxic Work Culture "Painfully Slow" And Abusers Remain In Power
Finally, we have a serious story to end on as employees at Ubisoft have claimed that internal change at the publisher has been "painfully slow" and that several alleged abusers are still in management positions after being shifted into different roles and different studios. A Better Ubisoft has claimed that several abusers have even been promoted and that people "directly responsible" for "dismissing complaints and protecting abusers" are still in positions of power.
Source: Read Full Article