The Caligula Effect 2, developed by Historia and published FuRyu, has released its the first official trailer, which contains eight minutes of gameplay. The game, set to be released for PS4 and Nintendo Switch on June 24 in Japan, and this fall in North America and Europe, is the sequel to the turn-based combat RPG, which was defined by its developers as a "next-generation juvenile RPG."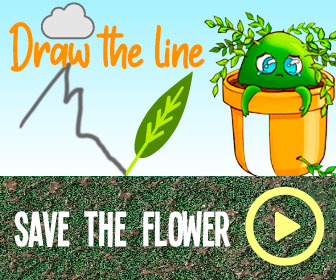 In North America and Europe, The Caligula Effect 2 will be published by NIS. The description of the game, which will be relased in Japanese with English subtitles, reads, "A virtuadoll named Regret has created the world of Redo in order to save people from their past regrets by unknowingly imprisoning them in a simulation.
"However, this "paradise" is shaken to the core when a virtual idol named χ breaks into Regret's virtual reality and restores a high school student's memory of the real world. In order to escape Redo, they re-establish the Go-Home Club, a resistance group that seeks to fight against Regret and her enforcers, the Obbligato Musicians."
A limited edition of The Caligula Effect 2 is now available at the NIS America Online Store for $99.99. It includes The Artwork of The Caligula Effect 2 hardcover art book, the Regret and χ Vocal Collection soundtrack, a Tatefushi Academy school bag, a Regret and χ Vocal Collection digital download, three bonus limited edition-exclusive tracks, a Tatefushi Academy student ID, and a collector's box.
The original game, which was directed by Takuya Yamanaka, with character designs by Oguchi. was written by Tadashi Satomi, who previously worked on the first three games in the Persona series: Revelations: Persona, Persona 2: Innocent Sin and Persona 2: Eternal Punishment. The music was composed by Tsukasa Masuko, who also wrote the music the Megami Tensei series.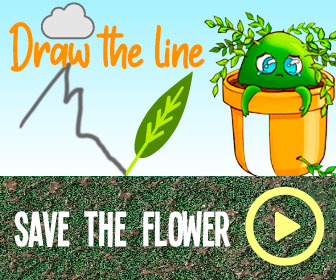 According to the game's developers, the title, Caligula, which is derived from the notorious Roman emperor, known being self-absorbed, violent, and obsessed with sex, refers to the desire to see things we shouldn't or do things we can't.
Source: Read Full Article