The Callisto Protocol is an intriguing, upcoming project from the mind of Dead Space creator Glen Schofield – and his return to survival horror. However, aside from its promising narrative and gore-tastic enemies, the sci-fi game is confirmed to exist within the PlayerUnknown's Battlegrounds universe – which Schofield has now elaborated on.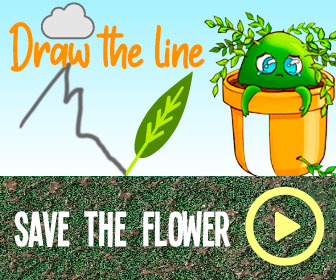 Speaking to GamesRadar, the CEO of Striking Distance Studios – a new branch within the PUBG Corporation – explained The Callisto Protocol's left field connection to the battle royale. It had already been confirmed that the survival horror would be set 300 years after PUBG, and Schofield added that the Striking Distance team are working with PUBG Corp to expand on the game's lore within The Callisto Protocol. The prospect of another integrated video game universe is exciting, especially when it's between two unlikely titles.
Schofield also confirmed that a timeline has been established between these two, intertwining games, however, the connection to PUBG "won't be a deep one". Instead, The Callisto Protocol will be home to subtle nods and references for fans of the multiplayer to recognize – there was even a mention of PUBG housing some Callisto references at some point in the future too. While these references remain relatively vague for now, Schofield reassured fans that these connections will make more sense once the game releases next year. This suggests that both titles will be referencing each other in the foreseeable future, but it will take a long time for PUBG to catch up with Callisto's narrative.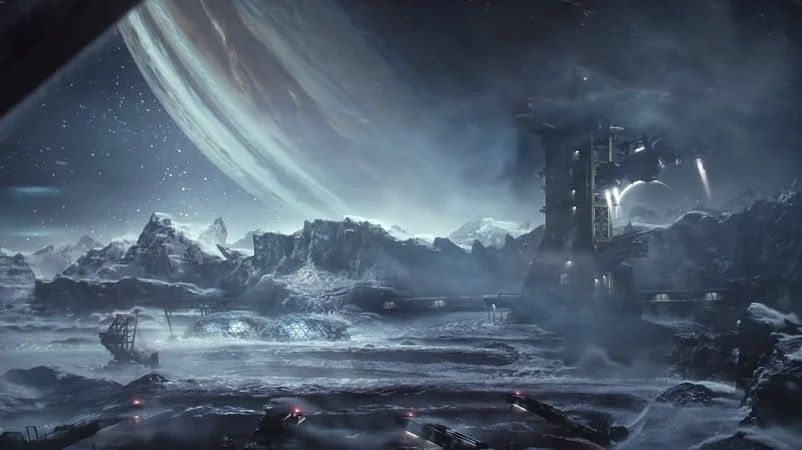 The Callisto Protocol's debut at The Game Awards 2020 was one of the highlights of the show – behind Sephiroth's Super Smash Bros. entry. Its trailer certainly managed to hook the audience into its oppressive atmosphere, and carried some Alien vibes with it. The game's bleak setting – a prison colony called Black Iron – was established, before introducing a character who received a nasty ending.
His demise was expanded on in the game's red band trailer – which added an extra 25 seconds of footage. The additional gore-fest showcased the character's gruesome death in detail, as well as the aftermath of the attack by a multi-jawed monster. Aside from the sinister creature, we also know that these events are being observed by the United Jupiter Company on the planet's dead moon – but reasons for this remain unknown.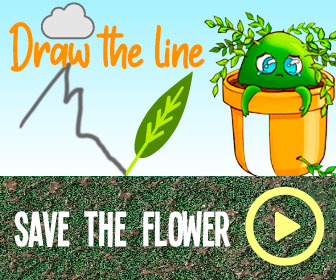 Source: Read Full Article